My friend showed one of his boxes of vintage silver bars. Looking at the contents of his box inspired me and strengthened my resolve to keep on stacking!
I asked him if I can showcase his box here and share it with you, and he immediately and willingly said: "Yes, of course!".
So here it is ... silver eye candy and a very fitting for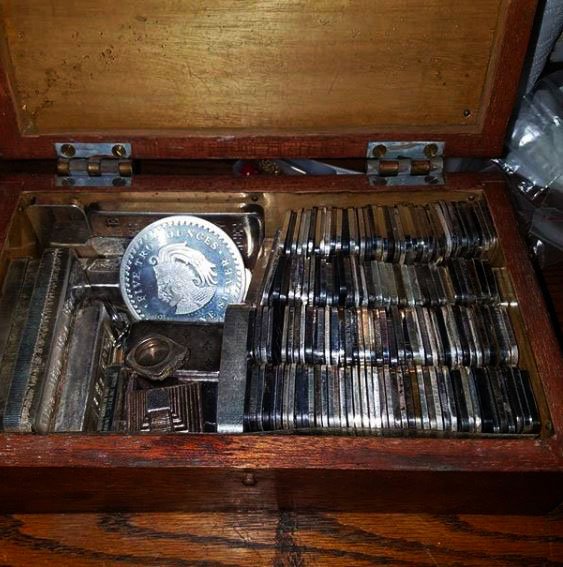 ---
Slow and steady... one bar at a time... an ounce added to the box at a time... then there are one hundred sixty 1 oz vintage bars!
This is my kind of stacking!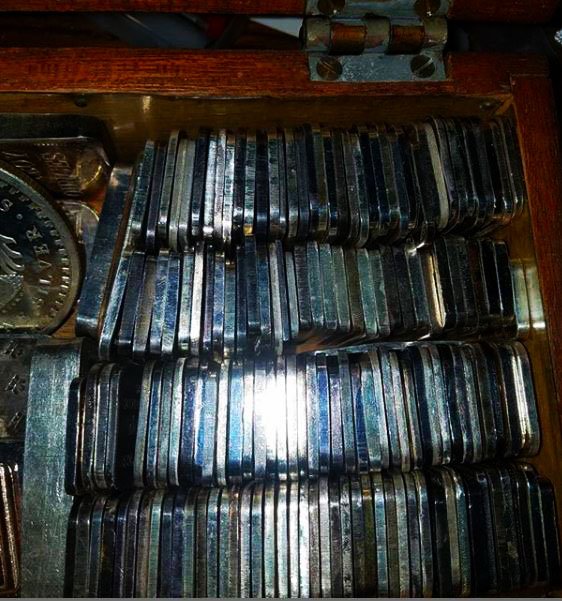 ---
Here are some of his vintage art bars.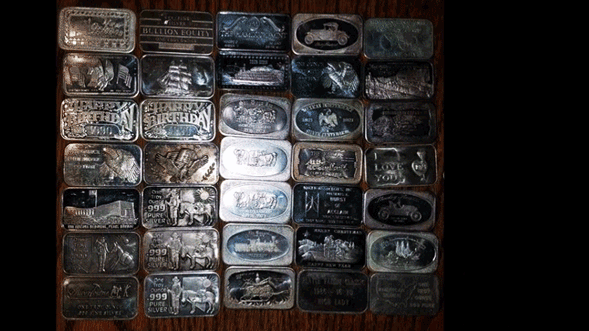 ---
♥.•:¨¨:•.♥.•::•.♥.•:¨¨*:•.♥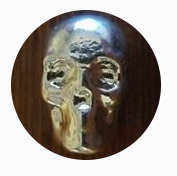 My friend Joe is a silver and gold stacker from the SF Bay Area. He collects American and Mexican sterling jewelry and dabbles in gem stones. He also has fossils and petrified wood.
Check out his Instagram account here: 55silver
---
♥.•:¨¨:•.♥.•::•.♥.•:¨¨*:•.♥
I think I will try to find a cigar box that will fit the standard size 1 oz pressed bars perfectly like the one that Joe has.
Mine are housed in an Apmex box, which is perfect too.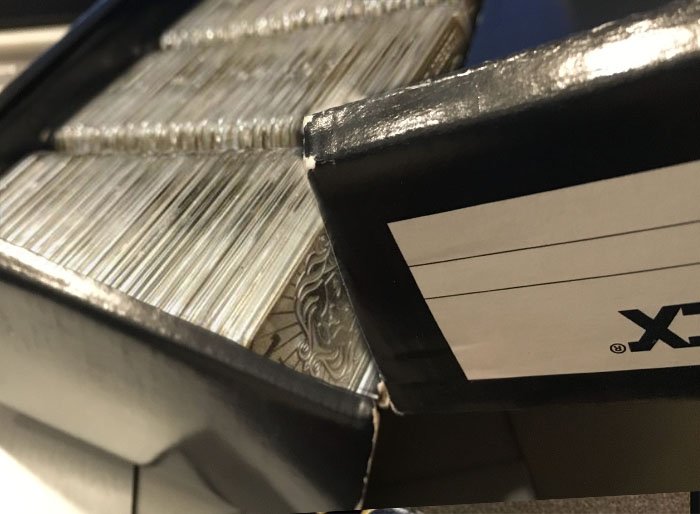 ---
♥.•:¨¨:•.♥.•::•.♥.•:¨¨*:•.♥
#silverpornsaturday initiated by @silverd510 is open for use to anyone who want to showcase precious metals.

I have a passion for stacking precious metals. I hope you enjoyed viewing 55silver's teasure box of vintage silver bards as much as I did showcasing it to you. Thank you and I will see you again soon!

@silversaver888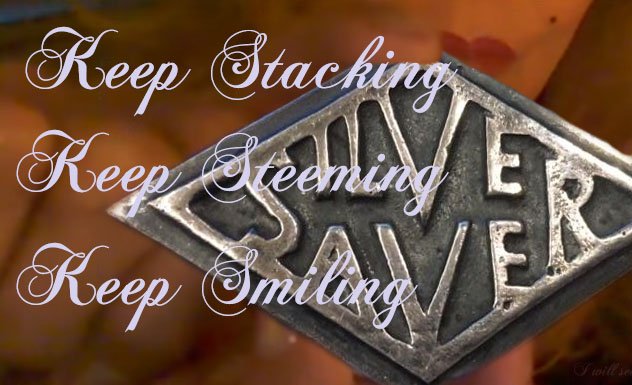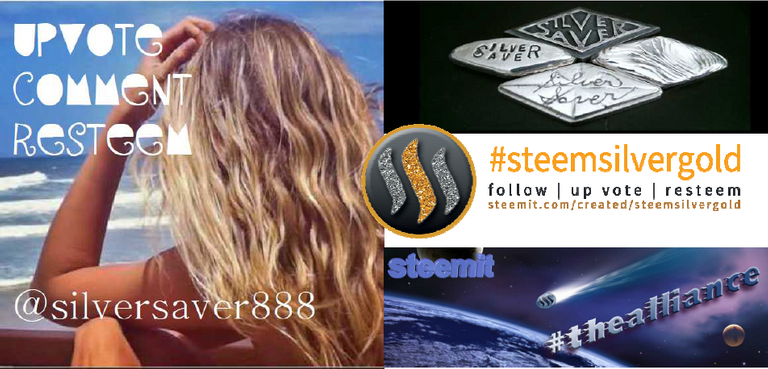 The Silver Saver Channel Bar, ltd. ed.
1 troy ounce, .999 fine silver, hand poured by MK Barz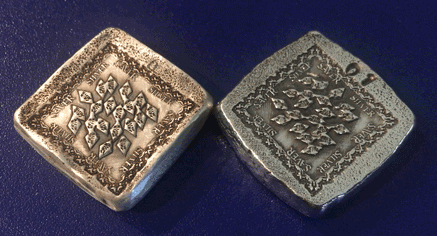 available from MK Barz and Bullion,
click the link here.
Use discount code: SSA10 to get a 10% discount for the Silver Saver Channel Bar. Thanks for your support! Thank you to the
silver savers
of steemit who have added the hand-poured Silver Saver Bar to their collection and stack.
Do you have a Silver Saver Bar? Please let me know if you do the comment section below.

---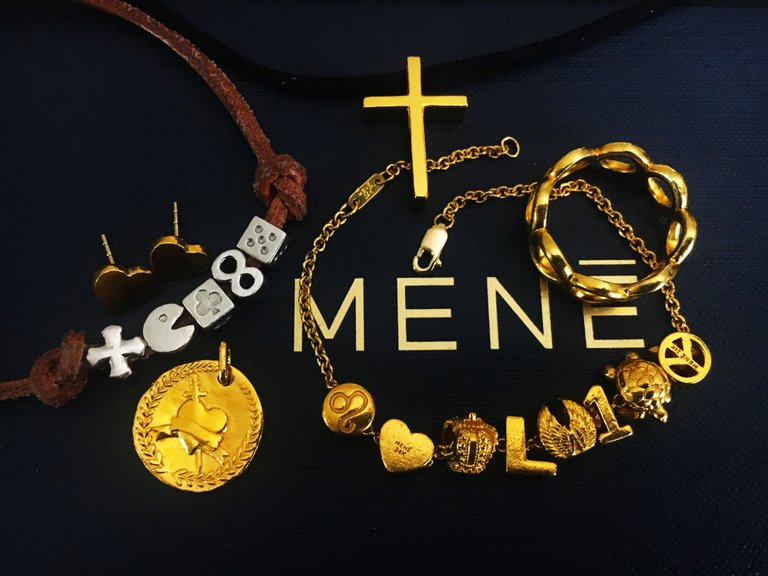 Mene 24K jewelry is a great way to build a gold and platinum stack.
Earn $5 in Mene credit for signing up for Mene with this invite link: https://www.Mene.com/invite/cK5BKh
---

@silversaver888 is a proud member of #ladiesofssg4eva -a club comprised of the beautiful female stackers of SSG.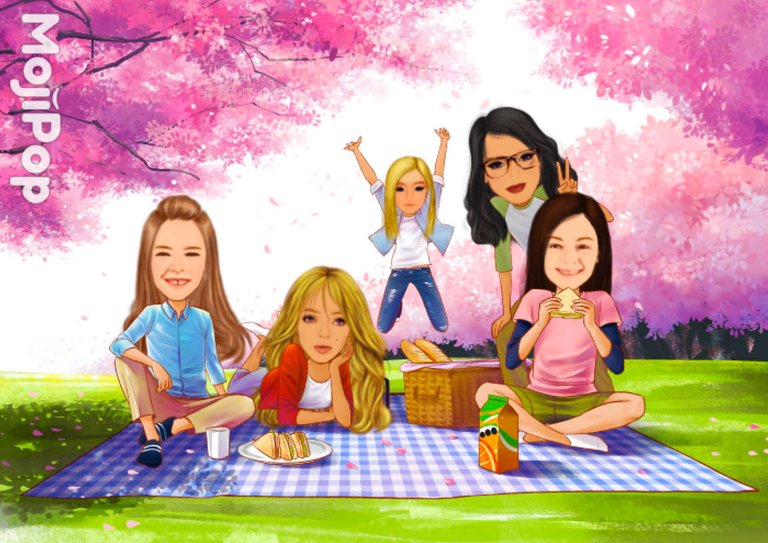 ---
😊 Make it a SPECIAL SATURDAY!!!😊
Hugs and Kisses 🤗💕💋!!!!
Posted via
Steemleo