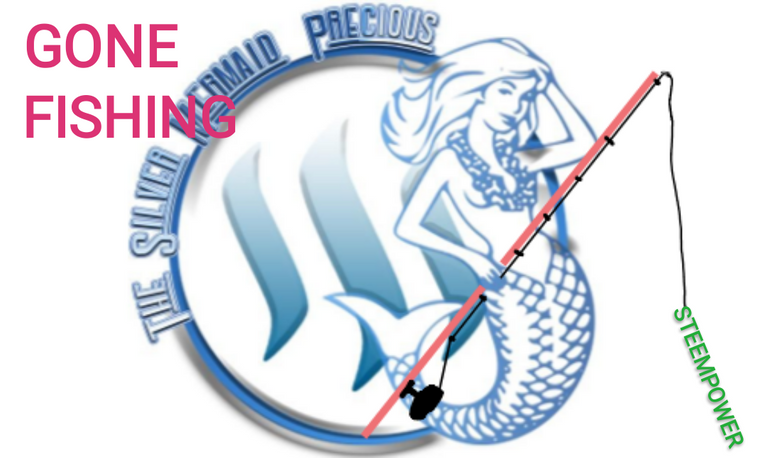 Good day to one and all and happy DECEMBER everyone. You know what that means, new month new donations due.
The rates have been kept at a crazy 2% of delegation. Which basically means to calculate your expected liquid steem donation, simply multiply the level of member ship you want by 0.02 i.e. 2500sp X 0.02 = 50steem
Now that that's out the way, let's begin where we always do with these #boringpostwednesday. I bet you're wondering what the heck the blogs picture is all about??
GONE FISHING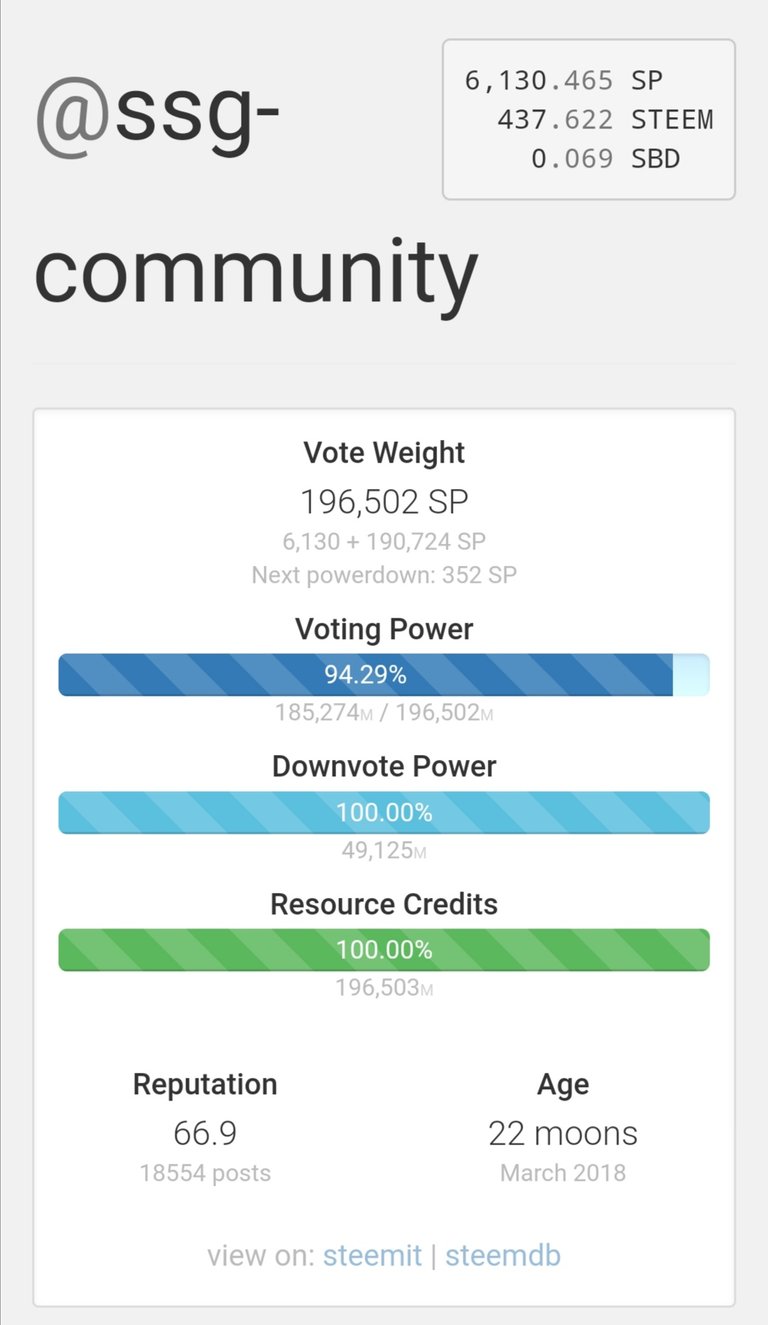 VOTING WEIGHT
I don't know if you noticed, but we are now swinging a 196,500 STEEMPOWER bat. Our SP has slowly been creeping up over the past few days. This is because of the giant drop in lease rates on #minnowbooster.
My only reasoning for this is that the ex-bidbots must be flooding the market with available SP as they have been forced to no longer sell upvotes and look to keep an ROI.
VOTING POWER
I think we've found the sweet spot! Our VP hovers around the mid 90%'s and therefore is always working on making sure the #steemsilvergold community members get the best upvotes.
If VP reaches 100% then we clearly aren't giving out enough and if VP continues to drop, we're giving out too much. Mid 90's keeps upvote value at its highest without risking over/under upvoting.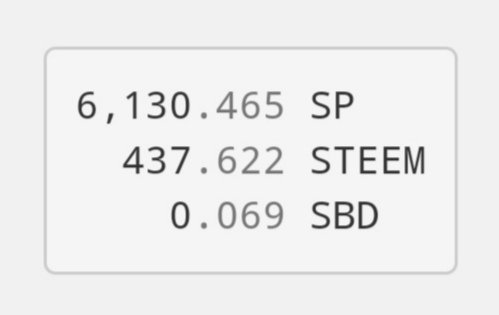 The @ssg-community wallet has taken a bit of a battering lately, and that's because I sent a few hundred steem to MB to pull in a few extra leases.
For me, I love working "off-market" and dealing with leasers direct. This allows me to pay weekly rather than all upfront and is better for the leaser as MB doesn't get a slice(10% cut). Plus I can manage our weekly powerdowns to exactly match our outgoings.
If anyone has spare SP, get in touch and we can see if we can work out a deal to lease it from you.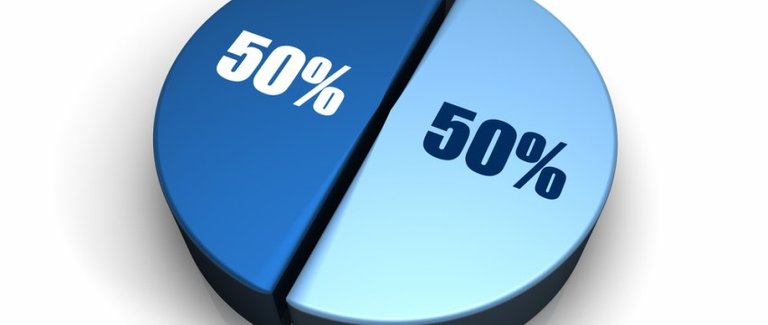 As far as the next #monsterraffle is concerned, the new #hf21, 50/50 post split, means that our little community account, "Precious", is now almost completely self sustaining... That's a crazy achievement to think what can be done if a community pulls together and works for the greater good.
Now please feel free to correct me.... But as I see it, the more SP @ssg-community has, the better the upvotes she can give out. The more upvotes she gives out, the more curation she earns through curation?? The more curation she earns, the more SP we can lease?? Can you see where this is going??!
So, from me personally, a massive thank you to one and all that have helped this account grow from zero to hero, and here is to a fantastic future together.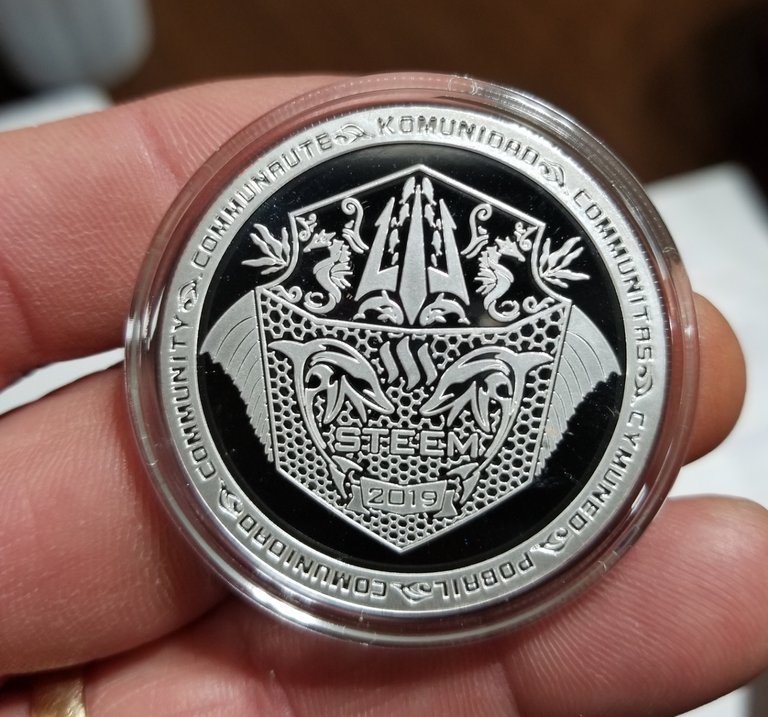 It's here!! Its officially arrived at @raybrockman'a house... The #steemsilverround has landed and will be sorted, packed and dispatched as soon as Ray can. Please be patient as the logistics of this should NOT be underestimated.
We all owe @raybrockman a massive thank you for taking on this mammoth task. From initial concept to posting out, he's the man with the plan.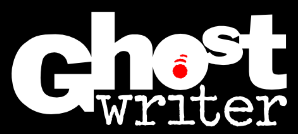 Do we have any budding blog writers that want to be heard and possibly get more exposure for their own account?
If you haven't noticed, the amount of blogs I write for this account has declined as of late. So I'm asking if anyone wants to write a blog, forward it on to me, and have me post it here on the @ssg-community account.
Any relevant topics are welcome, but remember this is an account for precious metal stackers, so try and keep it appropriate and something members would like to read.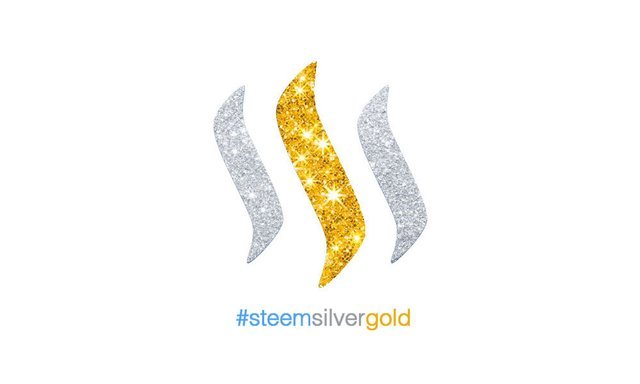 I've been @welshstacker and ill leave you all to get on with procrastinating now
Credits @raybrockman, @thedamus, @buggedout, @welshstacker and @silverstackeruk