Part Three of our Day Out At Greenfield Village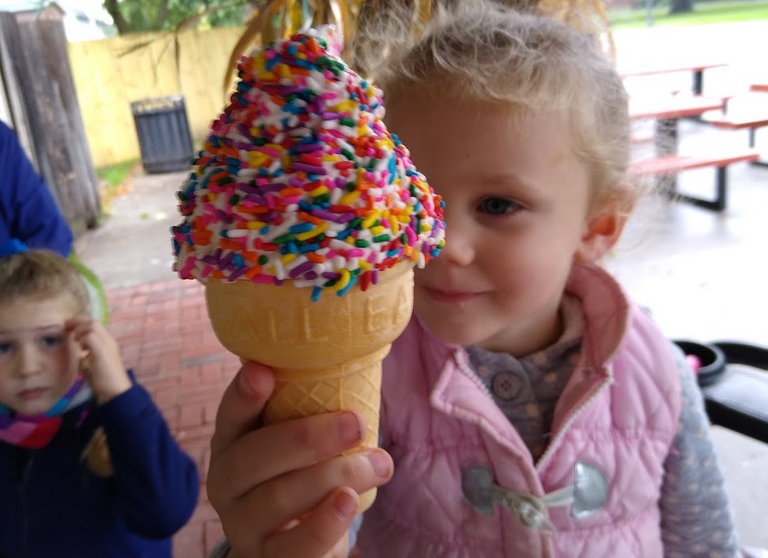 After the Model T ride, we stop and get some ice-cream. The girls really like when they have "sprinkles" on them!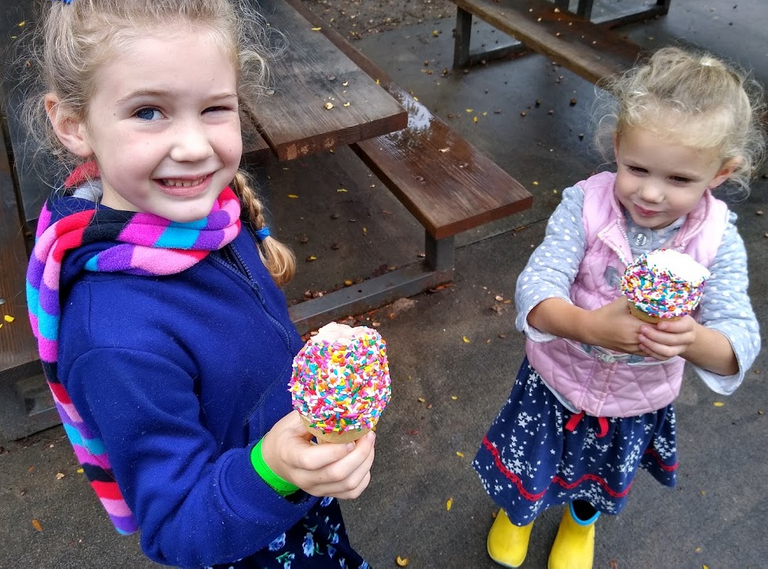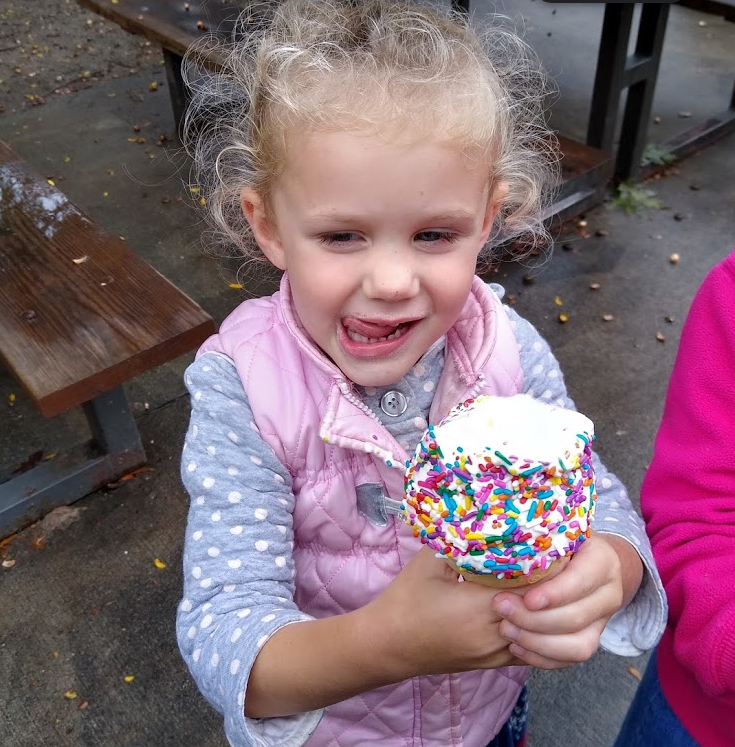 We Cross the Covered Bridge to the Train Station
It's amazing to think about he history of this bridge and others like it. I wouldn't want to drive a car through this bridge.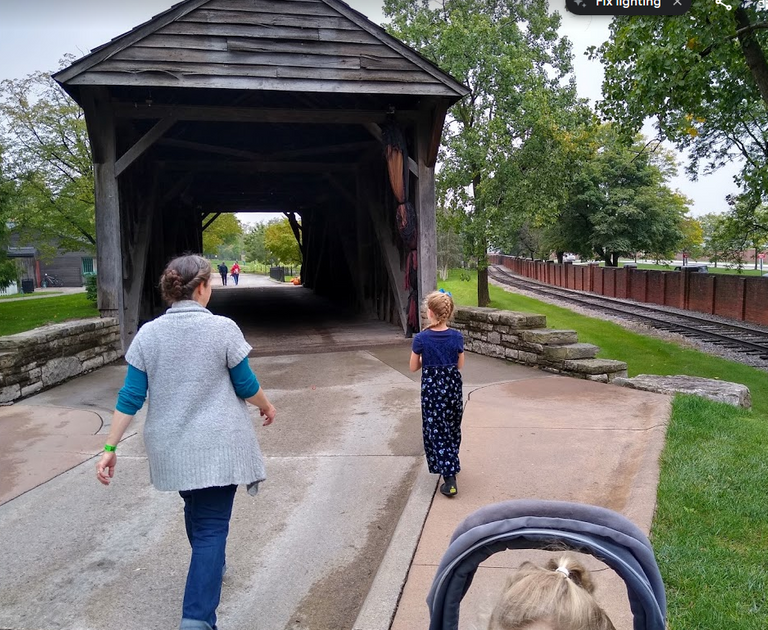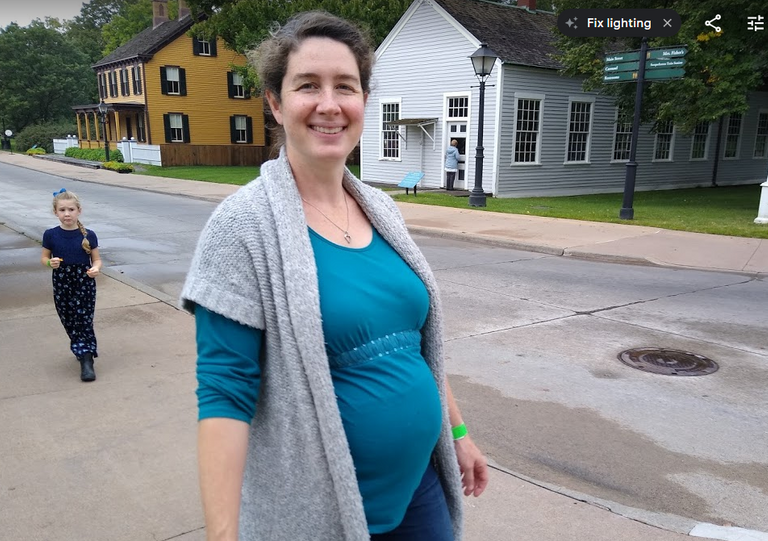 We are expecting a child anyday now, my wife is a trooper walking around with our not-yet-born inside!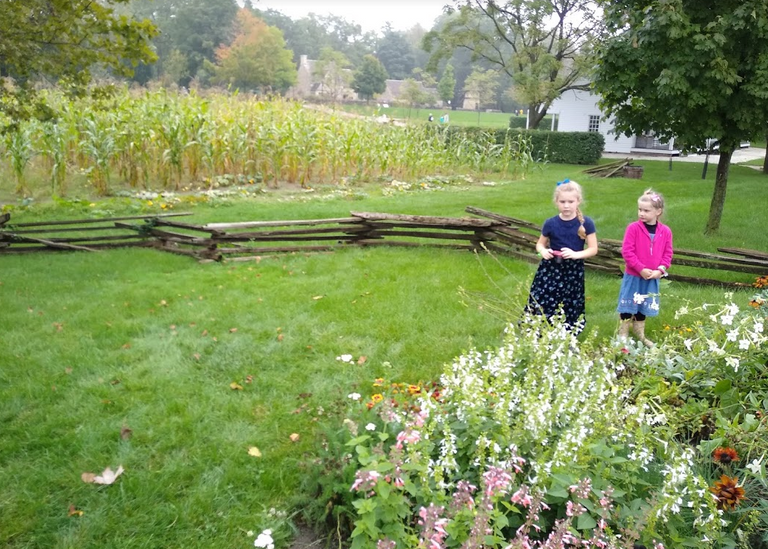 Admiring the flowers while we wait for the train.
Train Coming!
We're riding #3 called "Torch Lake".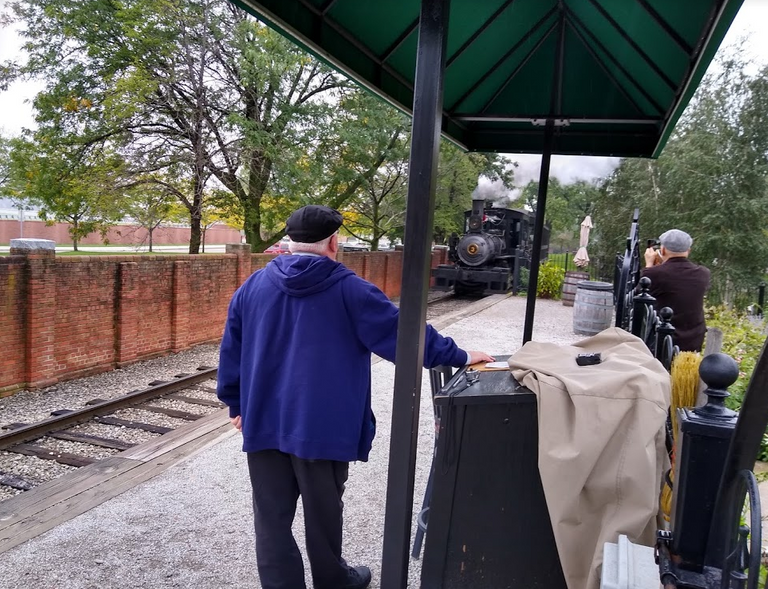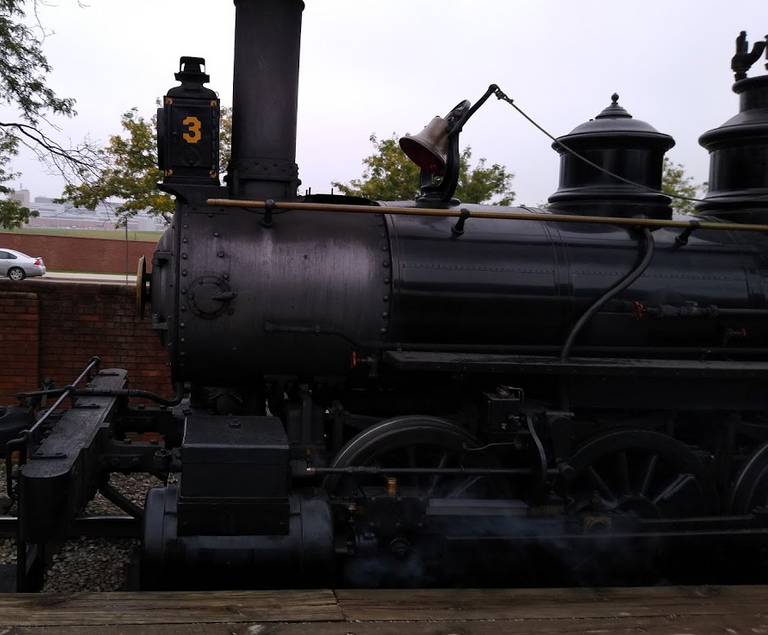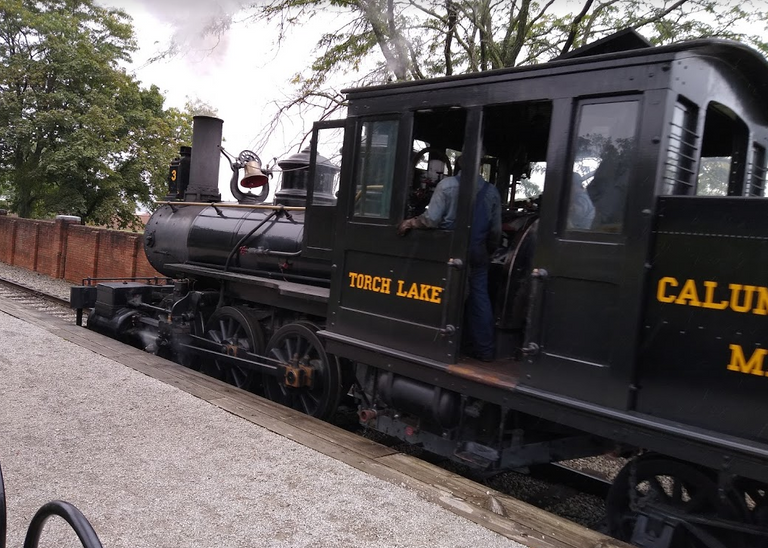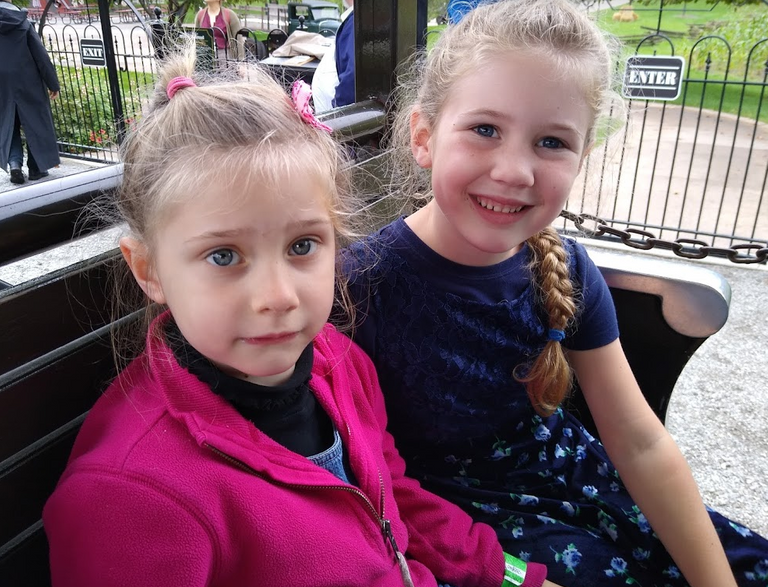 Not many people riding the train. It's a slow day because of the rainy weather, so we get lot's of waves as we rode by.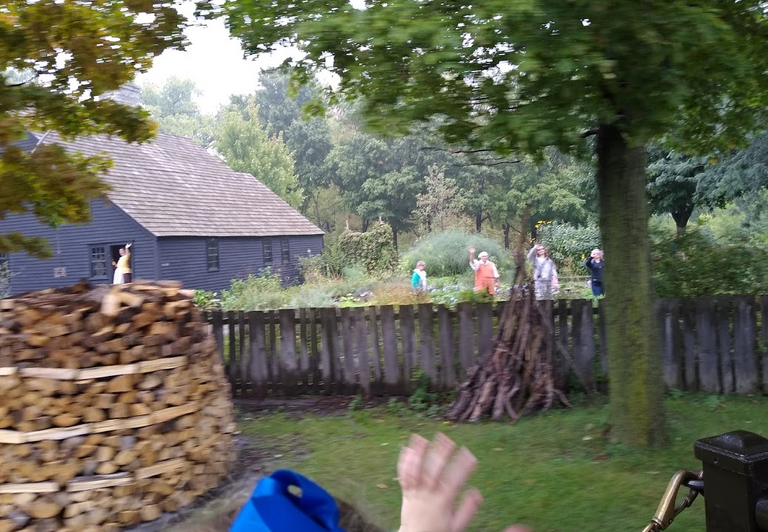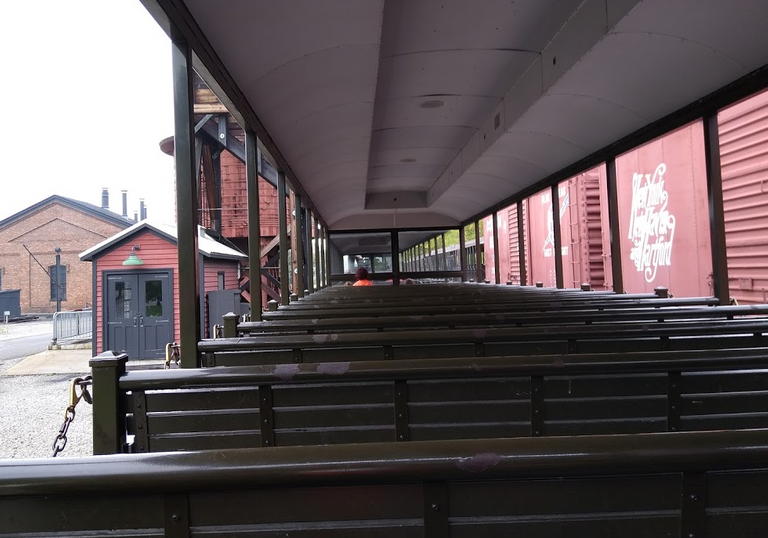 \
We stopped and refilled with water on the other side of the park.
It was a Fun Day
After this we packed up to go home. It was misting rain all morning long, but as soon as we get in the car, the sun comes out. :-)
I hope you enjoyed these photos from Greenfield Village!
---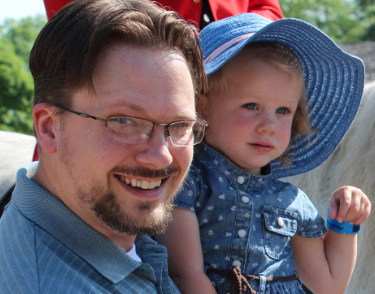 Benjamin Turner: God fearer. Rooted in Messiah. Husband of @lturner. Father of four wonderful children. The guy behind the camera. Steemit enthusiast.
Bless the Most High!

Teach Your Children Liberty from Sin
We encourage parents to teach their children principles of Godliness, beginning with the Word and an understanding who God is and what His Son has done to form a relationship with us.
No one can lay a foundation other than the one already laid, which is Jesus Christ. If anyone builds on this foundation using gold, silver, precious stones, wood, hay, or straw, his workmanship will be evident, because the Day will bring it to light. It will be revealed with fire, and the fire will prove the quality of each man's work. 1 Corinthians 3:11-13
Teach Your children Liberty from Tyranny
Second to this is the principle of self-determination and freedom, lest we loose the ability to teach our children the first principle in future generations. Our children read the Tuttle Twin books, specifically to learn libertarian principles, which most people learn later in life. These books are useful for our family, and yours, to teach children concepts that seem complicated, but are made simple in these books.
For a limited time, use coupon code SCHOOL for 50% off your purchase! Check out the books here.