Invitation to Sun Thursday Contest edition 4
Everybody loves to take photos with the sun as a prominent feature. After all, sun is the prominent feature in our lives.
So, why don't you join the one and only Sun Thursday Contest edition 4 - submit your photos. For fun, for fame, for rewards :)
---
To get you started, here is my unofficial entry.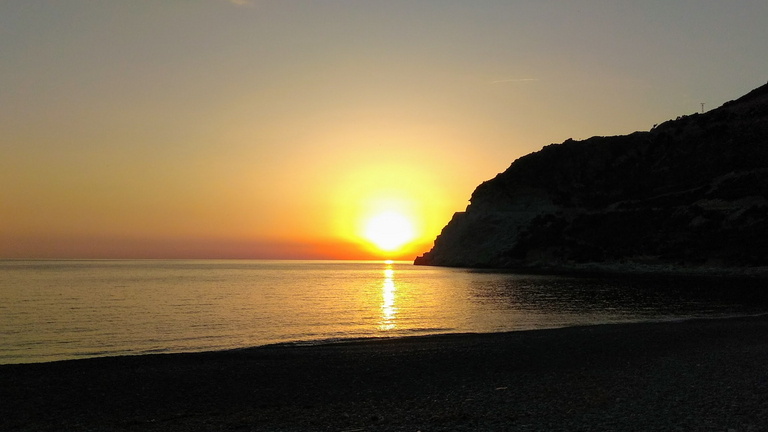 Marina d'Albu, Corsica, July 2017
---
Join me, will you?
Ps. Use the #SunThursday tag among other tags and comment with your post under the call of action article.
---
Better and better
---
---