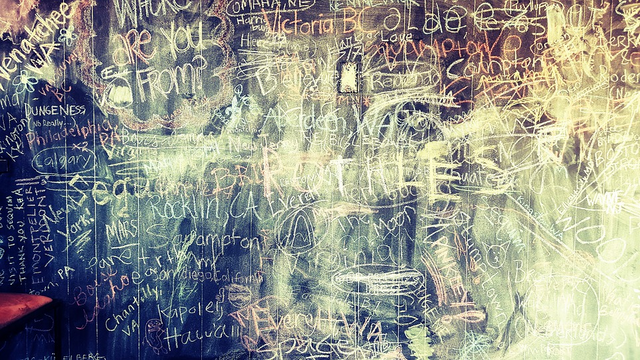 What are tags?
I have noticed a lot of improper use of tags and figured I'd do a little write up on the proper use of tags.
I particularly see an overuse of the hive tag. Posts tagged with Hive should be directly related to Hive and not content that happens to be on Hive.
Tags are used to classify posts and assist in content discovery. It only works when tags are used in moderation.
If you are writing a post about Winnie the Pooh that happens to be on Hive, that's not a good reason to use the tag #hive.
Examples
If you look at /created/hive you can see what is typically tagged as hive.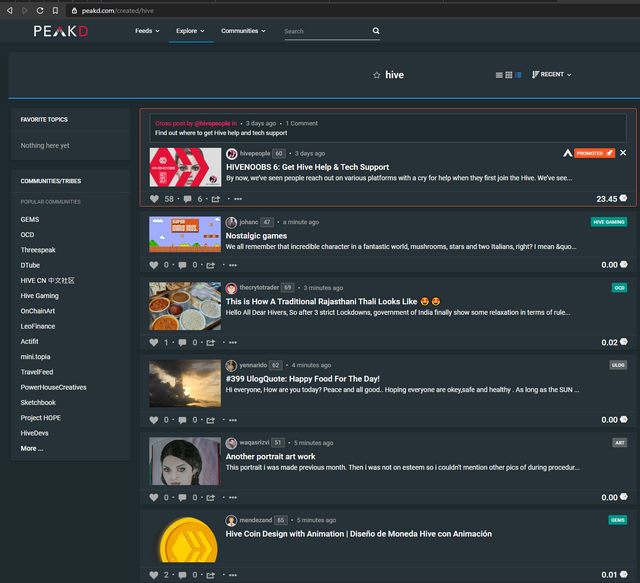 As you can, most of the posts have nothing to do with "Hive". If I am looking for content about "Hive", I am certainly not going to be happy to find posts about portraits and food.
Let me take one of the results from the above search.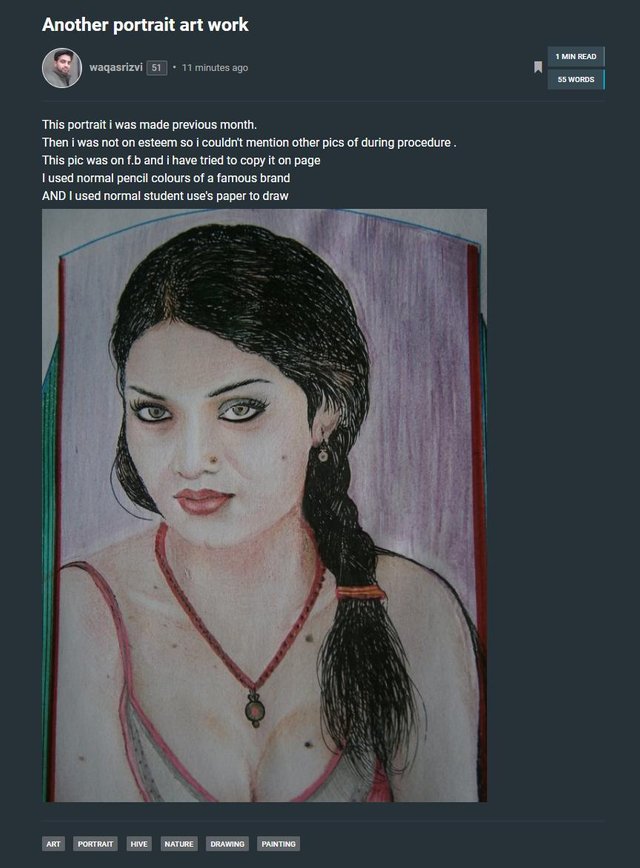 This particular post is fairly well tagged as all the tags are relevant except Hive and maybe Nature. If you look at each tag, consider searching Hive using each one individually, would you be happy with the result?
If everyone uses the same tags, the tags lose all their value and no longer serve the purpose they are intended for.
How to properly tag your content
When you finish writing your post, think carefully about the tags you use. Pretend to search Google to find your post, what keywords would you use to find it? These are good candidates for tags.
---
Securely chat with me on Keybase