It was a glorious day both for crypto and gold where both assets showed a huge pump in price. I was quite happy to be able to make a small profit in both markets too. Subsequently, I bought some Hive along the way.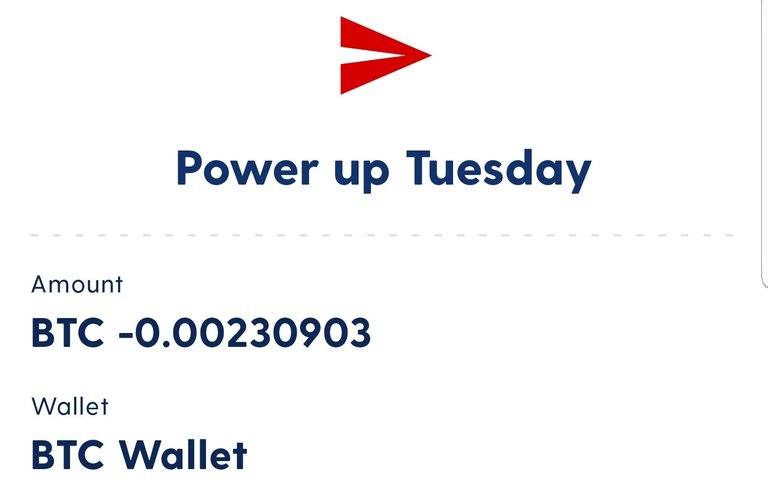 Every now and then, I have been purchasing some handful of Bitcoin from one of my favourite exchanger, Luno which was then sent to Hive via @blocktrades. Of course, that is one of the common practice to buy Hive. Since I don't have that big extra fiat laying around, the only way I purchase is by small purchases. It might take some time to get to that big account, but eventually, I will get there. All I need to do aside from constant Hive purchasing is perseverance, hard work and grit.
Constant power-up after Hive purchases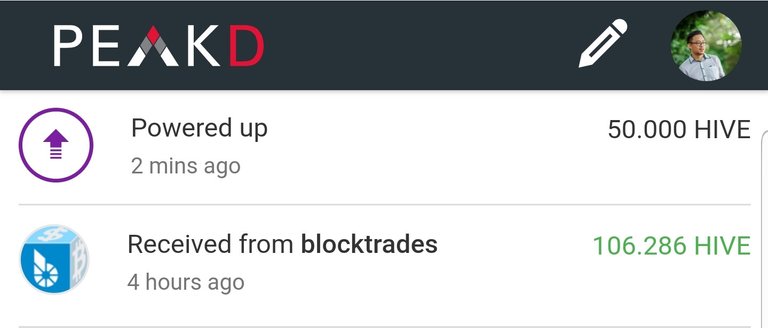 It has become my habit to make Hive power-up after making that small Hive purchases. Though small, but I am happy to be able to make power-up on top of my curation reward. This will give me that boost to get to my next goal which is 12,000 Hive Power. I still need around 300+ HP to get there before the end of the month, wish me luck!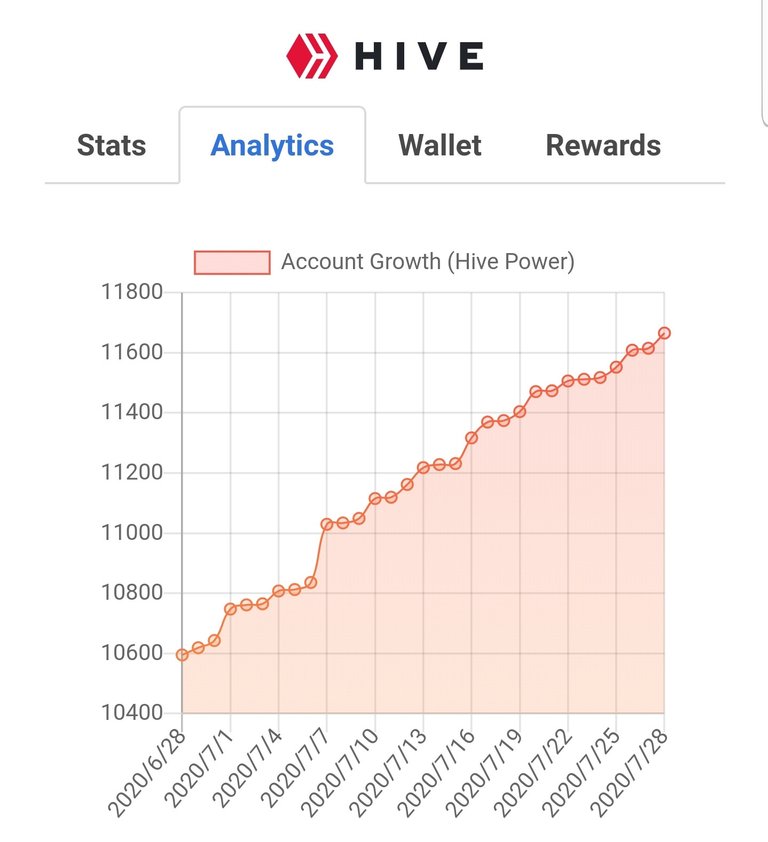 Looking at how my Hive Power progress makes me really pumped up! It gives me that energy to think various ideas to build myself in this blockchain.
Also sponsored a lot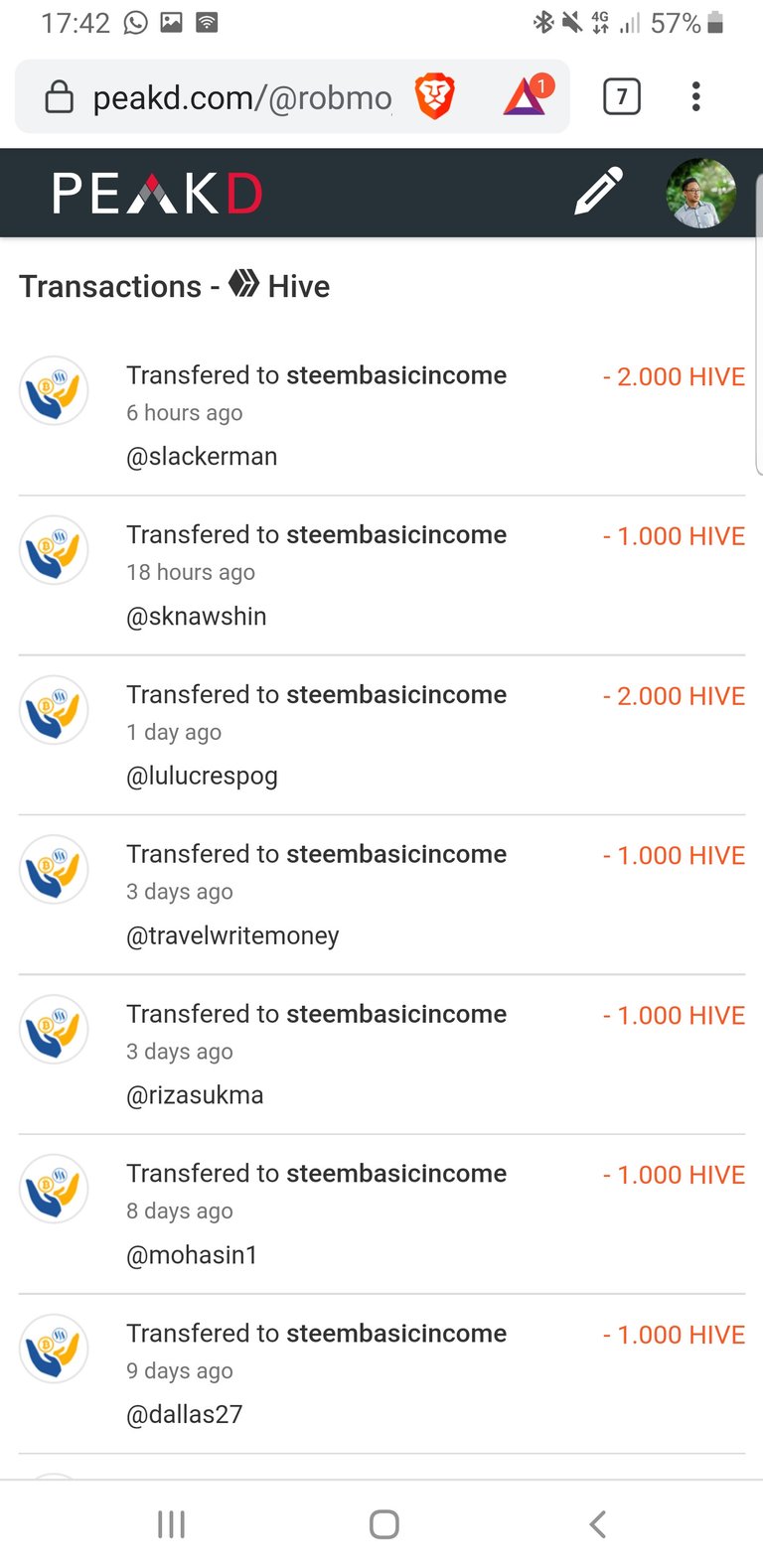 Those that are here way back before Hive should know all about SBI (SteemBasicIncome, now rebranded to HBI). It basically gives the idea of a user having a universal income. It gives the user a universal upvote accordingly to how much you have sponsored. The principle is, the more you give, the more you get back. New Hiver may check @steembasicincome on how the distribution works. I have been sponsoring a lot since the beginning and especially to those that follow me as it is one of my ways to show engagement.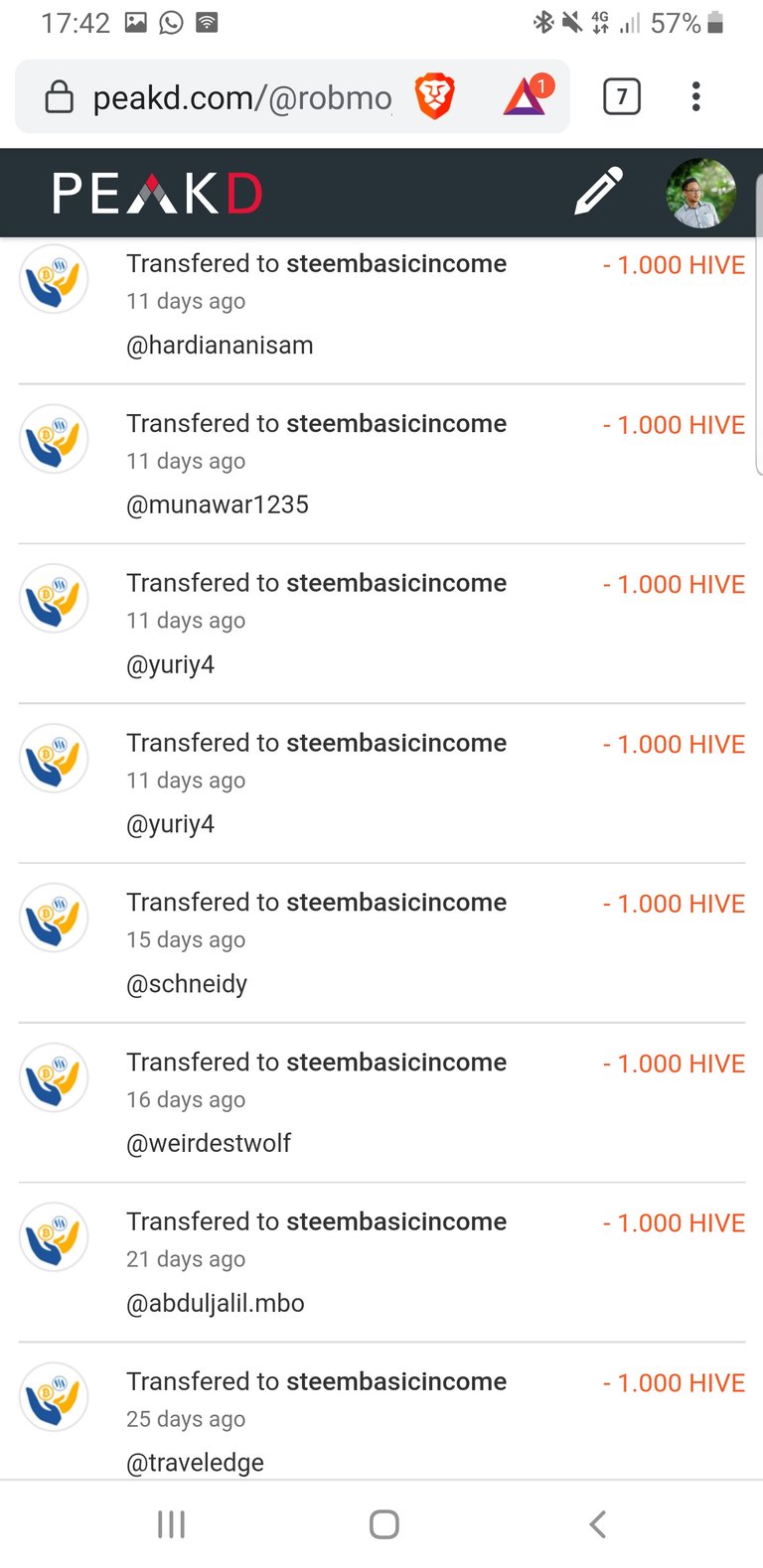 Here are the lists of Hivers which I sponsored. You may or may not know this but guys, I have sponsored you some SBI as a token of appreciation of following me:
@slackerman @sknawshin @lulucrespog @travelwritemoney @rizasukma @mohasin1 @dallas27 @hardiananisam @munawar1235 @yuriy4 @schneidy @weirdestwolf @abduljalil.mbo @traveledge @awie @cheesom @holyrobot @globetrottergcc @lauramica @sarkash7011 @lelakiombak @victorholyo @janicemars @chuzie @famegirl @xerxes.alpha @armehl @aromaticdelights @tashbrown1723 @pasie15 @maxxie1 @ashaf @trytan6bz @crysis @bboyady @kingfadino @creative1234
Keep on doing great content here guys! Congrats on the sponsorship and may it motivates to give back more to the blockchain.