I Made It!
Almost exactly two and a half years have gone by since I decided to come over here. At the time, I was just getting out of affiliate marketing and MLMs had already left a pretty bad taste in my mouth. I was at a serious crossroads as to what I even wanted to do anymore. I only knew one thing was certain, and expressed it in
my very first post
here on Steem.
My Whale Vote
It actually got me excited. I had gotten a vote from
@fyrstikken
, giving me a little confidence in the fact that
maybe there was something here.
I mean hell, that was more than I had made on a single blog post anywhere ever if you leave out referral bonuses and affiliate commissions. Part of me just wanted to do that, get paid to write. It sparked a long lost love for creating inside my weary soul.
The Future is Digital
I still believe this, especially as we speak, China is locking down their own governmental sanctions on Bitcoin and trying to corner the market over there. Talk about greedy. In my
second entry
, I thought I was getting somewhere, I thought I had an audience and started to peel away some layers of the cryptosphere with some opinion, but, no. I didn't make shit. I got 2 less votes, but, did get my first actual comment proving that there was human interaction here.
Progression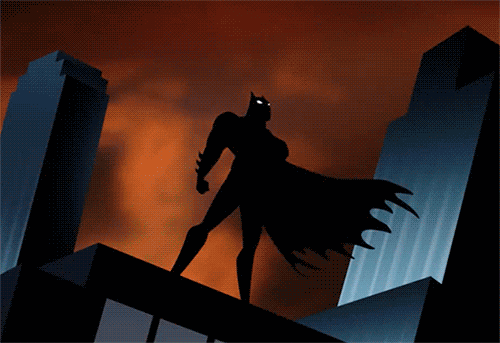 After my first post, I seriously didn't make anything and fell back in to the marketing bullshit slump. One post, the only vote I got was from myself and another, I got flagged by
@steemcleaners
! That kind of pissed me off, I mean, in a decentralized society, you're going to tell me what I can and can't post? (Sounds familiar, right?) They obviously didn't read my first two posts or give a shit, which is why I reverted. I think
@fyrstikken
may have noticed my frustration, because
he smashed this post
breathing new life into my Steem journey. It was the first one I made more than a dollar on and it wasn't even touched by
@steemcleaners
- despite being the same kind of content they flagged me for prior.
Time To Taste a bit of Witty
Coming off of a serious falling out with some greedy MLM assholes, I wrote a song and made a shitty video for them called
Company Murders
and entered it in some Rap Challenge - sort of. I didn't follow the rules (par for the course), so it never even got on the docket LOL! But, I did make another dollar. That told me, maybe I should be a little more me.
As I started to explore the different avenues of pursuing some musical fun here on chain, it also came to my attention that I wasn't going to survive for very long if I didn't make some seriously solid friendships and form a badass team.
The Alliance
was born a few days later in a conversation on Facebook. Funny, I mention 'no ads on Steemit' in here LOL! Some of them are still around that came to the family early on, but many of the originals have given in to the frustration of all the changes and just said to heck with it. Sad really, and we did what we could to retain them, but it is what it is. Not everyone has shoes designed for running marathons.
I started putting a little more effort into my creativity and was doing a sexy poetry series when I wrote this one. The only two people that commented that are still active on at least a weekly basis are
@jaynie
and
@donatello
. This was also (according to Steemworld) the first post I hit double digits in the payout category. On a crappy music video? I say crappy not that I didn't put any effort in, but that it cost me zero for production. I was so stoked!
In January of last year (2018), I decided to become a witness. Yes, almost 2 years now, I've been putting up with some bullshit that none of you will ever have to. But, I love this place and like I said -
I'm here for the long haul
.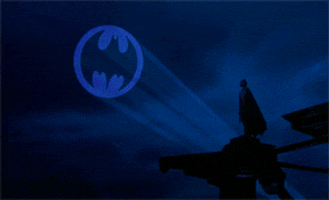 I'll continue to support my friends and family that remain true to the ideals and principles first set forth - just help each other. I don't know how many we've come across that are just in it for themselves - despite the masks they wear and try to fool us with. For me,
it's not who I am underneath, but what I do, that defines me.
Ya, I know, corny Batman quote - but true.
Moving Forward
Since then, I've joined, supported, initiated and left multiple groups based on their direction and my own. I've organized and attended multiple meet-ups and am a regular on my own and others' shows floating around Discord/Vimm/YouTube/Whathaveyou. I know some of you on a touch your face basis. Some of us even yak on the phone about random bullshit that has nothing to do with the blockchain. That is all I ever really wanted
@thealliance
to be - a
REAL
network, nay, a family, of people that actually care about each other's well being. I'd like to think we have accomplished that and continue to grow closer as we make new friends and adopt more family along the way. I know everyone has their own path, but nobody has to walk it alone.
You Are Appreciated!
Each and every one of you! From the new-to-me Steempeeps like
@johndoer123
and
@abdex9
to the long-standing friendships we've built on and off chain (and this list is pretty long, so I will refrain from mentioning two hundred people here). This is my thank you for helping me achieve a pretty lucrative milestone. There is no way I would have gotten this far if not for the support of the entire Steem community as a whole. So, you know what I'm going to do? I'm going to keep being me and nudge you to
REMEMBER TO BE YOU!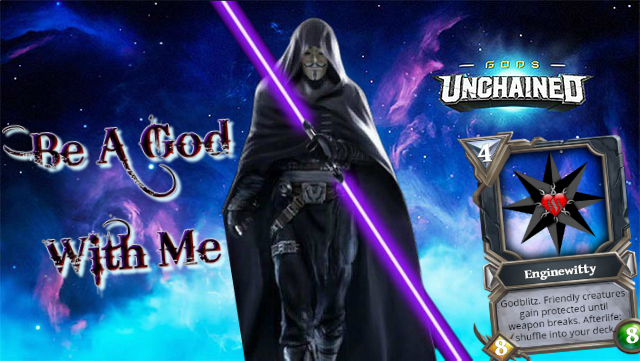 Come be a God with me!

🧠Zombie Tip #5 from @thealliance.
Latest Post from @thealliance.
Want to join us? Please read this first.
Want to support the fam too? You can -
Join #thealliance curation trail!
Delegate to the family curation account - @thealliance!
50SP - 100SP - 500SP - 1000SP - 5000SP - 10,000SP - 50,000SP
Manual curator for @alliedforces, @innerblocks, @tipu and @helpie




Is Voting WITNESSES difficult?
Let me do it for you!
Set me as your PROXY VOTER!




@snook made this badass gif