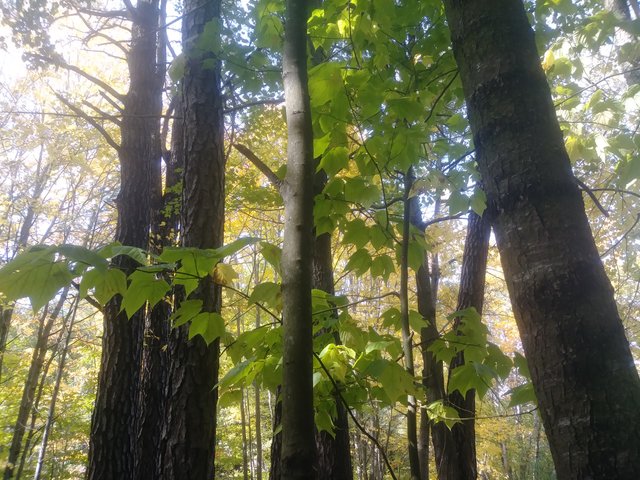 Another Autumn Day gone & we are getting that much closer to....👀😅 Winter 😶😂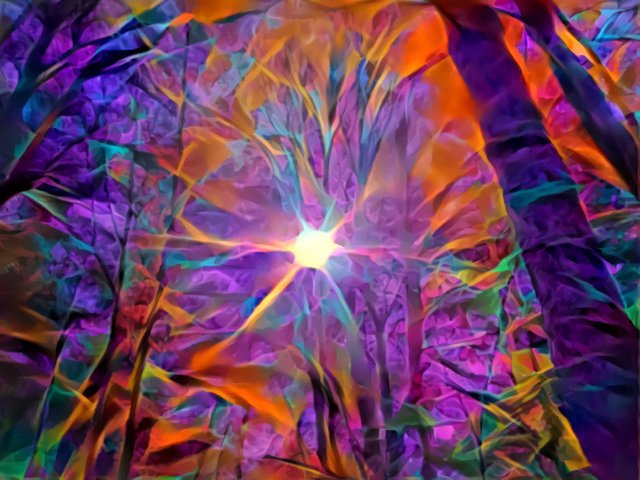 I know I say it a lot, but they days really do keep flying by 👀 Especially when I get to lose myself in forest work ✅
I'm exhausted, absoulutely looking forward to passing out 💯 But I desperately (and shamelessly 😂) don't want to go another day/night without posting 😦 so I'm fighting to keep my eyes open 😕 & hurry to get this done so I don't miss the midnight cutoff for my yesterday option 😆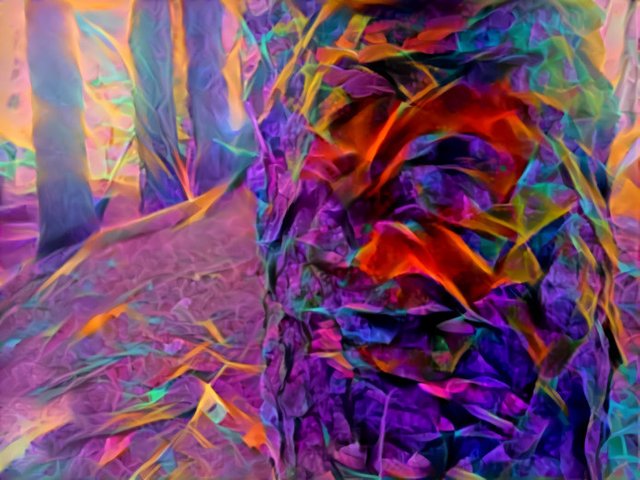 Actifitivity for this report: typical daily activities, housework, raking, yard work, walking, misc.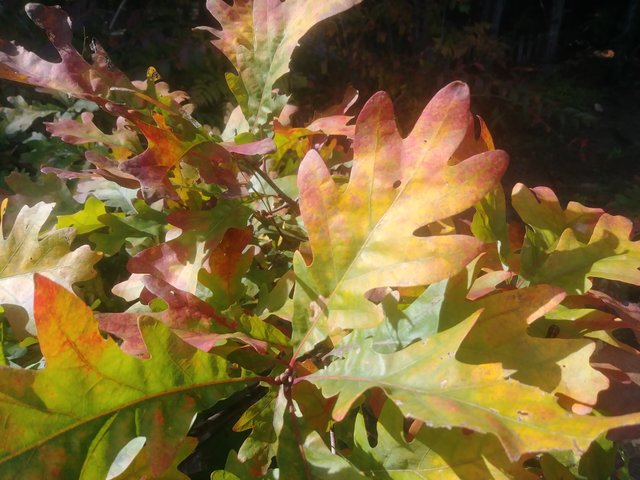 *Here's My Fitbit Data from yesterday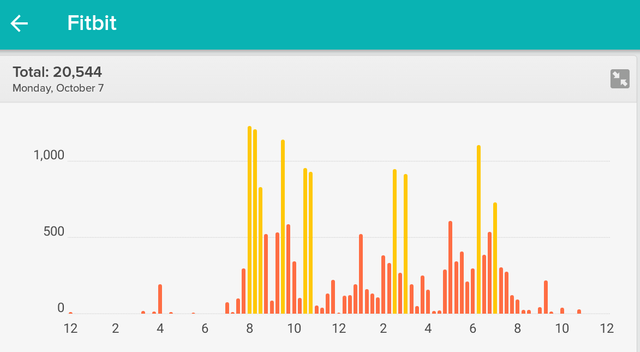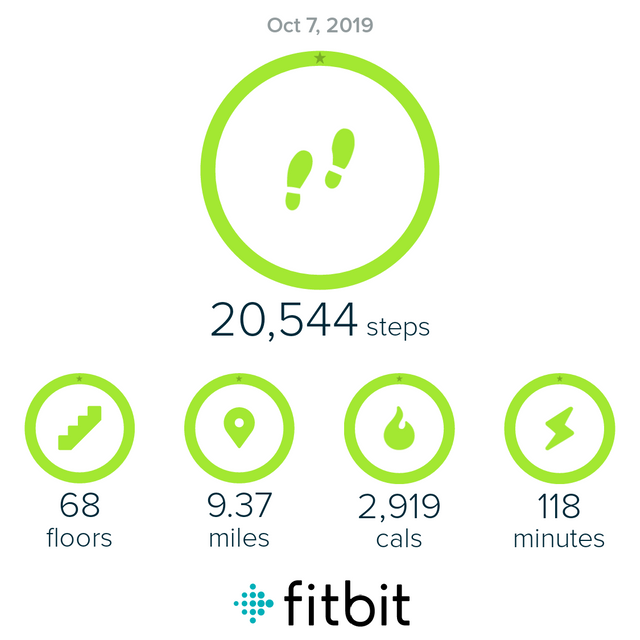 Thank you for sharing a few moments here BeautyFulls 🌿 Much Reiki Love & Bright Blessings 💕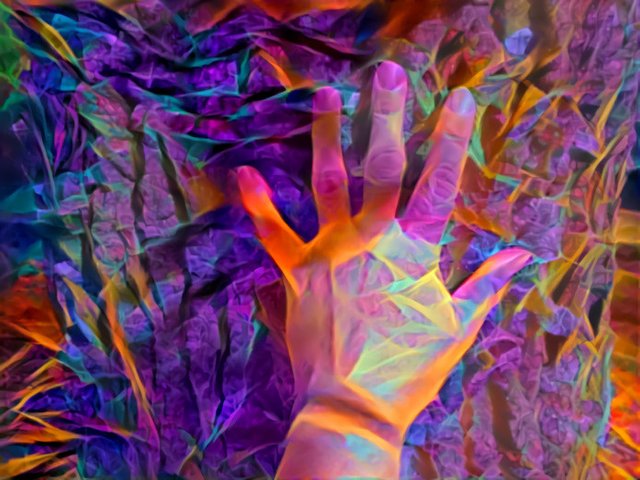 It is my hope that each of you keep your love lit & make the most of this ever unfolding Now Moment.
💖🙌💖
As All-Ways, Thank You for Being YOU!!!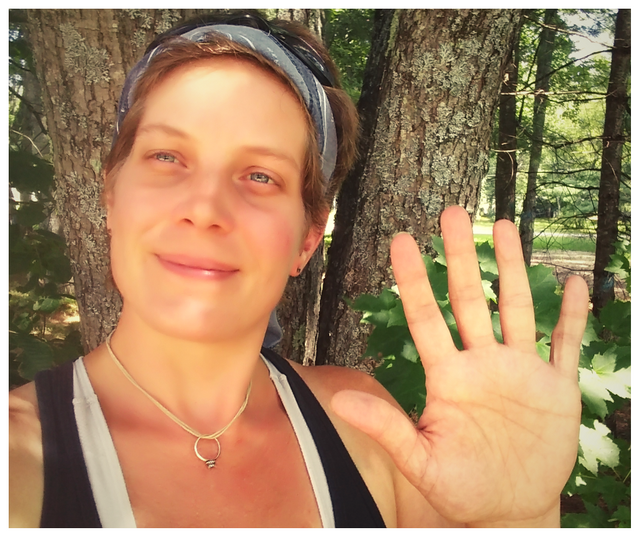 A Little About Me: I am an Actifit Moderator, Dedicated Actifitter, Full Time Caregiver, Friend of The Forest & Passionate Reiki Practitioner. I am also a proud member of the Tribe of Neoxian as well as the Power House Creatives Community.

Banner by @camiloferrua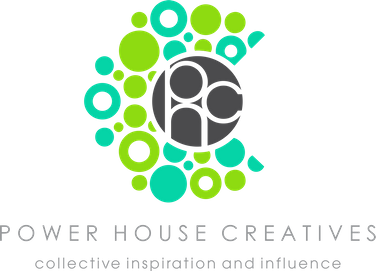 🍃I must go for now.. See you again soon🍃
🙏🐉Namaste🐉🙏
🏃🏃🏃


20544

Daily Activity, House Chores, Walking, Yard Work