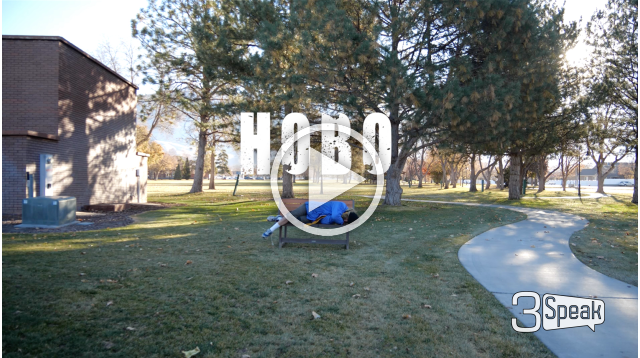 ---
Hobo is a short film that I worked on with a small group of film students back in November. It is about two young groundskeepers that mistakenly run over a homeless man while at work and then try and get rid of the body.
I worked as the main video editor and overall sound designer for the group. This short film took us about two months to complete from idea to completion. If you like comedy or anything cool, I am sure you might get a kick out of this.
Thanks for stopping by. Your support is much appreciated.
---
▶️ 3Speak