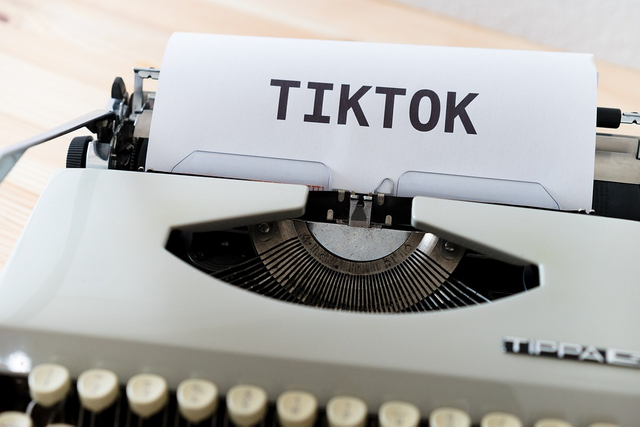 "As far as TikTok is concerned we're banning them from the United States"
- Donald Trump
Yesterday onboard Air Force One Trump expressed concerns with Chinese viral app TikTok and said he could ban it from the US as soon as Saturday (today).
TikTok is an app that allows users to share short videos with other users. It was recently found out TikTok collects data and potentially sends it to a Chinese corporation. Many US organizations like Amazon, Wells Fargo, and the United States Miltary have banned TikTok. TikTok has been known to release updates that have security vulnerabilities that later have to be patched.
TikTok was also capturing users' clipboard contents. The company claims this was done by their anti-spam filter to prevent duplicate content.
The Government of India has already banned TikTok as well as 58 other mobile apps from their country. TikTok spent over 1 Billion dollars to acquire users in India and stands to lose over 6 Billion in revenue. Australia has expressed concerns and has been considering a similar ban.
ByteDance, the company behind TikTok has claimed a profit of 3 Billion Dollars in 2019. Their total revenue in 2019 is over 17 Billion dollars. ByteDance doubled its 7.4 Billion dollar revenue in 2018.
While there are serious security concerns, it is still not proven that TikTok has acted maliciously. At least not any more than any other social media app like Facebook, Whatsup, and Instagram.
TikTok spokesperson says they are committed to the security of its 100 million users.
"TikTok's biggest investors come from the US. We are committed to protecting our users' privacy and safety as we continue working to bring joy to families and meaningful careers to those who create on our platform."
- TikTok spokesperson
Rumors are that Microsoft has been considering an acquisition of the TikTok app.
---
Securely chat with me on Keybase