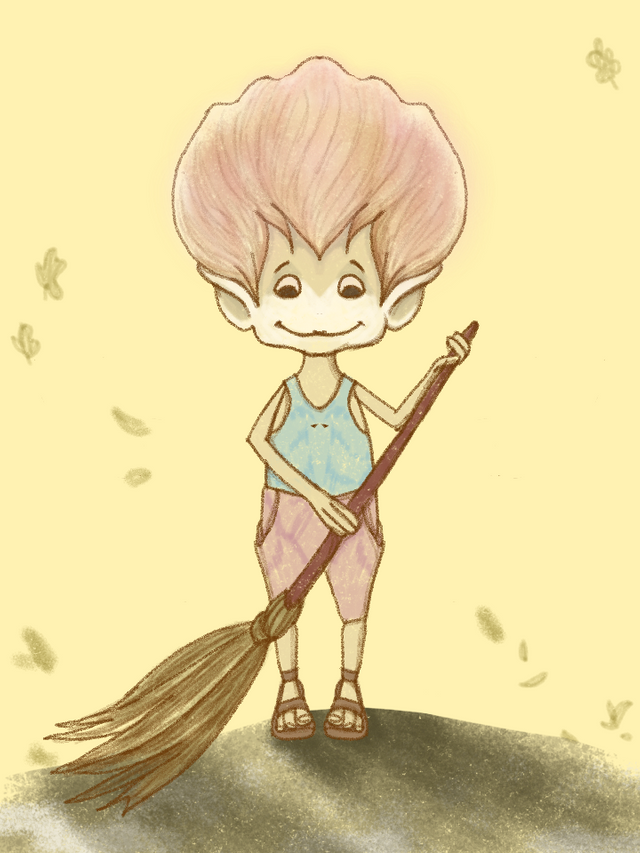 Flower-headed Sweeper In Sandals
Hi guys,
I had been inactive for more than 10 days and was not able to finish my pending drawings. It could be because of the many issues we face I might not be aware that I was being affected by all of it and lost my momentum. I tried looking around for inspiration and found CarsonEllis on Instagram. I was immediately drawn to her transmundanetuesdays challenge and took part in it. It is a drawing challenge with three drawing prompts in one. These are not the usual prompts that may bore you. Carson Ellis prompts are challenging and interesting enough to keep you motivated.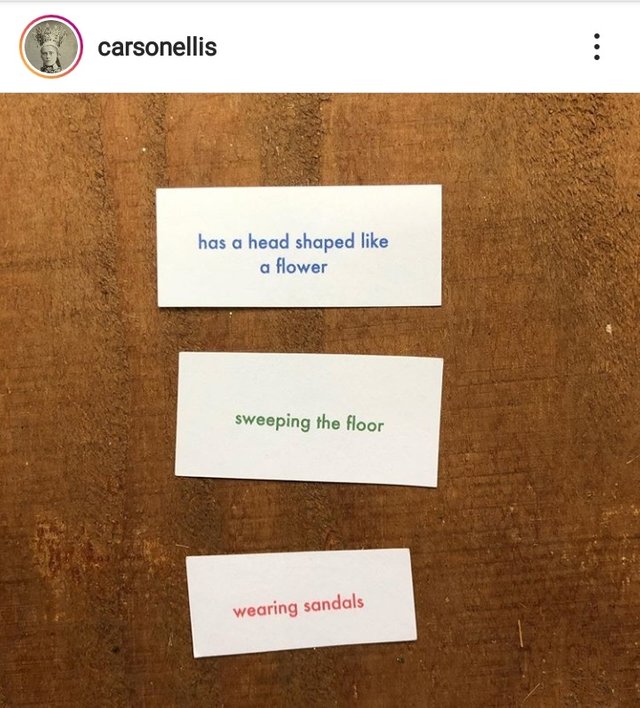 Above are from Carson Ellis these are the prompts for this week if you want to participate.
The first prompt already made me excited. It should be a head shaped like a flower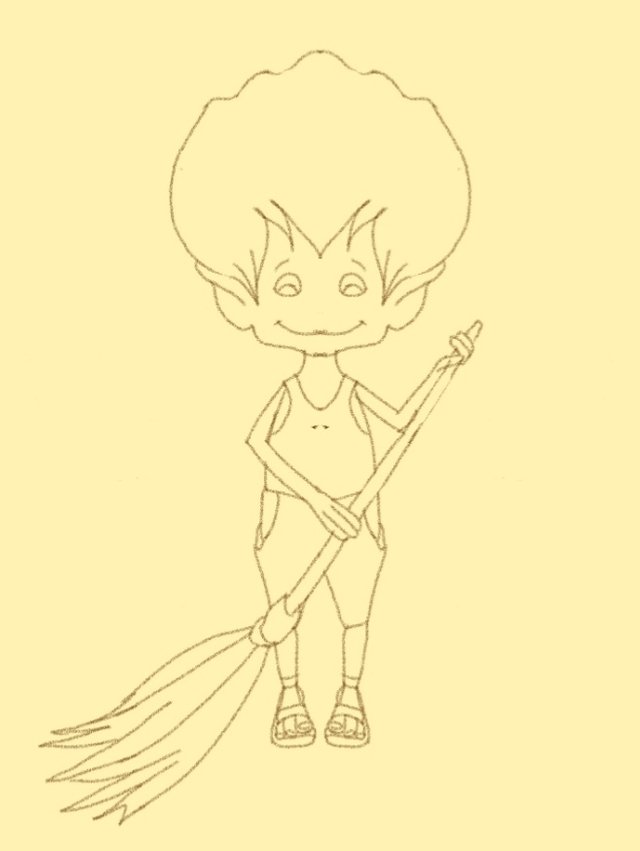 I started with a tulip like shape and made it into a hair. I saw a few entries using a flower as the head but I don't want to go that route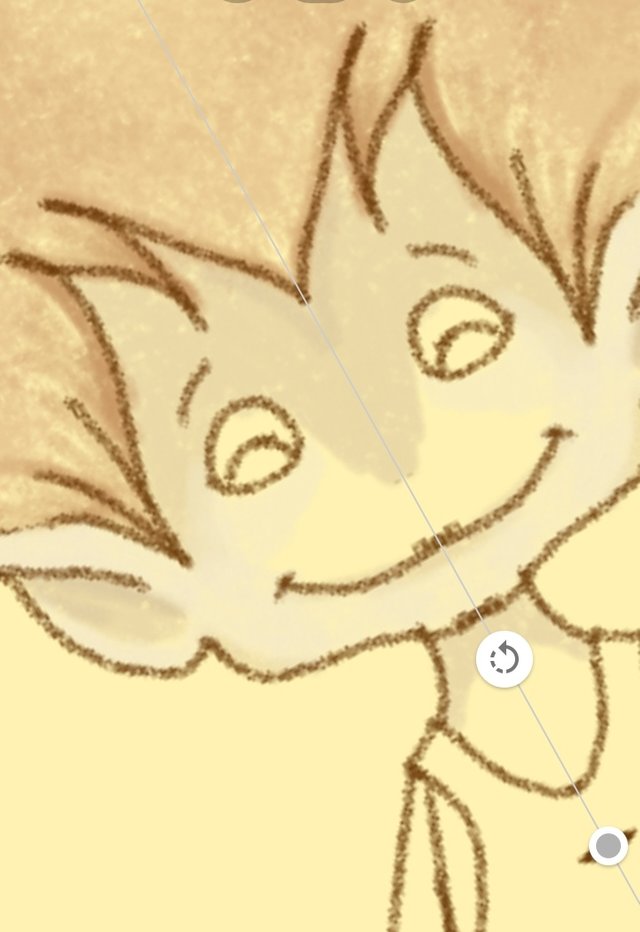 I am thinking about an elf character to create which would look better with this kind of head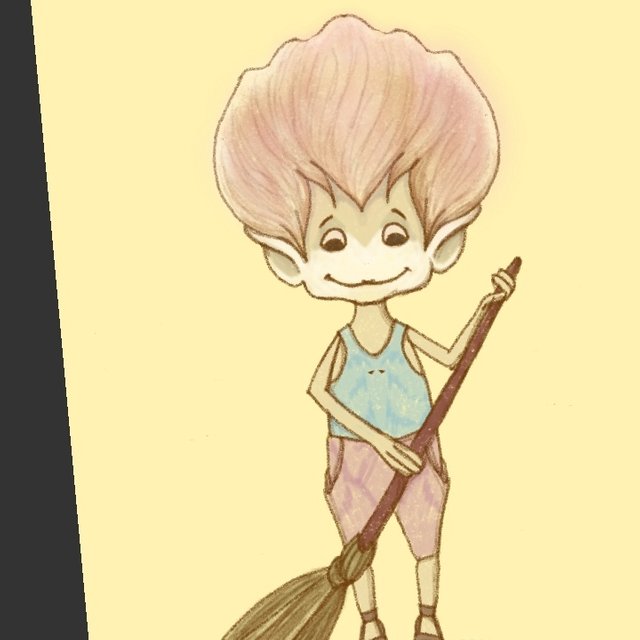 The next two prompts are easier for me to draw. The sandals and sweeping the floor. I put him on a relax outfit to match well the sandals and act of sweeping.
That's it for now. Thanks to @carsonellis on Instagram for the prompts and for this challenge
Krisette