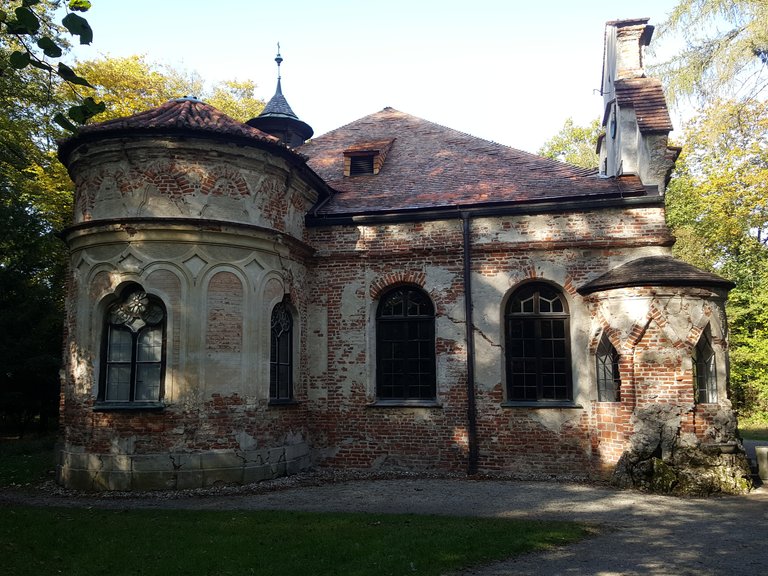 ---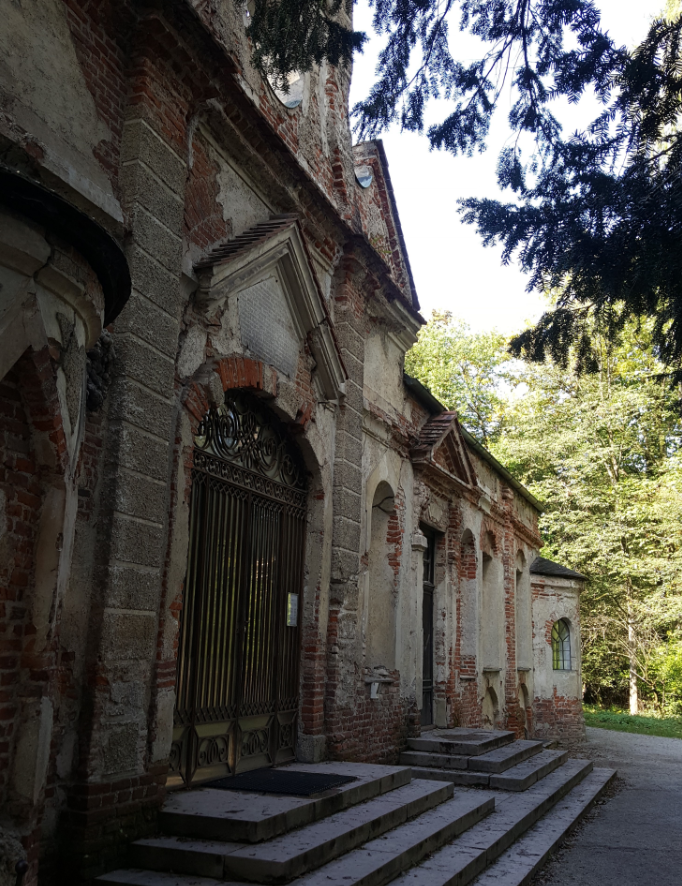 ---
Hello,
this weekend was a sunny one and for that we went out of the house. We try to spend as much time outside as possible, especially for our son. Sun and fresh air strengthen his and our immunity.
This time we were tourists in Munich again. We went to one of my favorite places, Nymphenburg Palace.
I love it there. Several small buildings can be seen in the palace garden. One of them is the Magdalenenklause, which is dedicated to Maria Magdalena.
The Magdaleneklause was built between 1725-1728 and is one of the first buildings of the ruin architecture trend. So this building looked like that from the start. It has also been restored several times during the years to keep its charm.
It should be a symbol and remembrance of our mortality.
Unfortunately it was closed. There are a couple of very interesting rooms inside, but this one another time.



Until next time!



Hallo,

am Wochenende war es wieder sonnig und wir waren raus aus dem Haus. Wir versuchen so viel Zeit draußen zu verbringen, insbesonderes für unseren Sohn. Sonne und frische Luft stärken seine und unsere Immunität.

Dieses mal waren wir wieder Touristen in München. Wir sind zu einer meiner Lieblingsplätze gefahren und zwar Schloss Nymphenburg.

Ich liebe es dort. Im Schlossgarten befinden sich mehrere kleine Gebäude zu sehen. Eins davon ist die Magdalenenklause, welches der Maria Magdalena gewidmet ist.

Die Magdaleneklause wurde zwischen 1725-1728 gebaut und ist einer der ersten Gebäude der Ruinenarhitektur. Also das dieses Gebäude sah so von Anfang an. Es wurde auch mehrmals snaiert, damit es sein Charme behält.

Es sollte ein Symbol für die Sterblichkeit sein.

Leider war es geschloßen. Drinnen befinden sich ein paarsehr interessante Räume, aber dieses ein anderes mal.

Bis demnächst!


---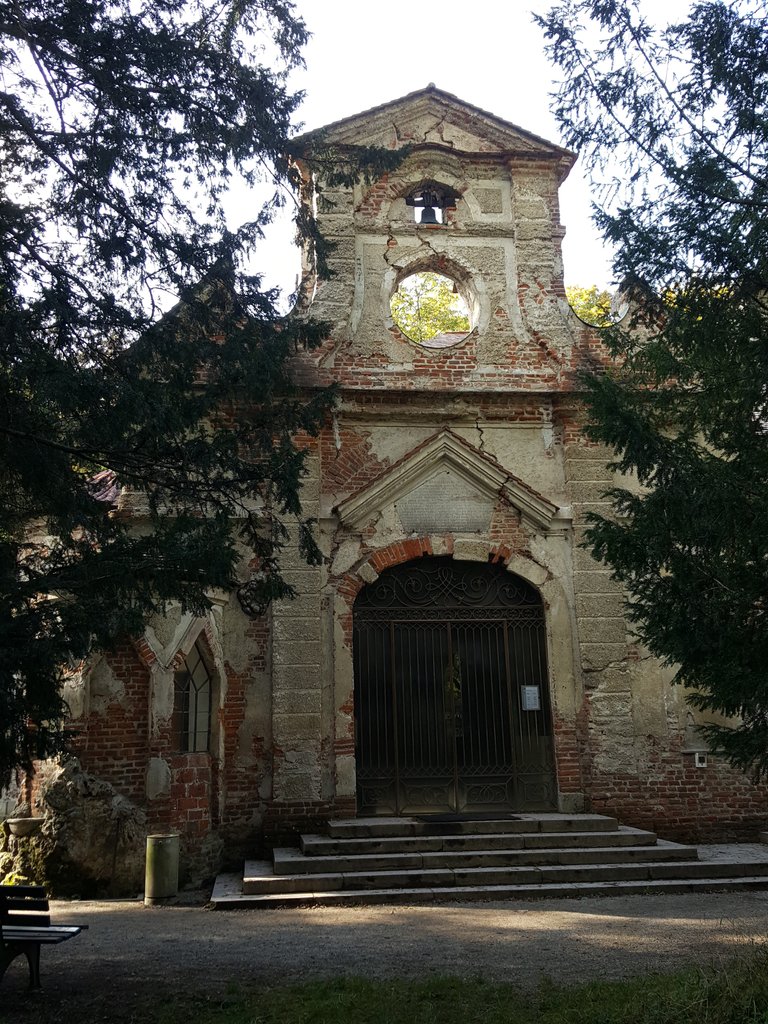 ---