A water sport activity that is currently being liked by young people, this place is in the district of Bener Meriah, Aceh.
This place is very beautiful with views of the forest that stretches wide and cool river water.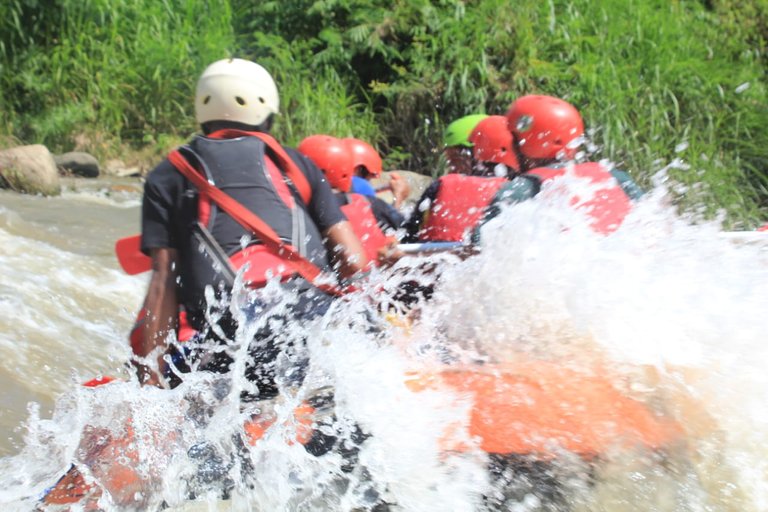 This rafting tourist destination was established in early July 2020, which was initiated by the KOMATIGA community and youth from Tembolon Village.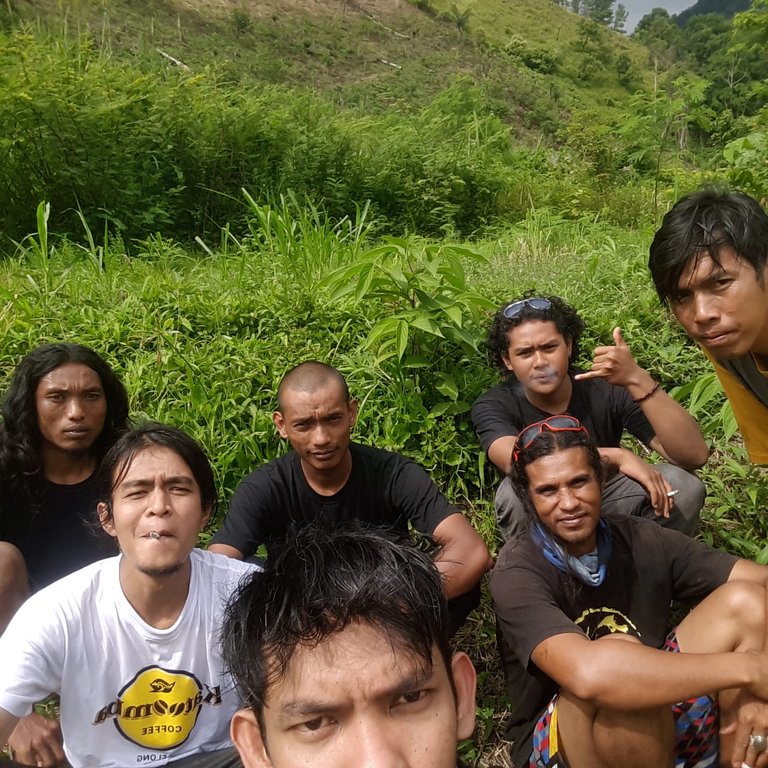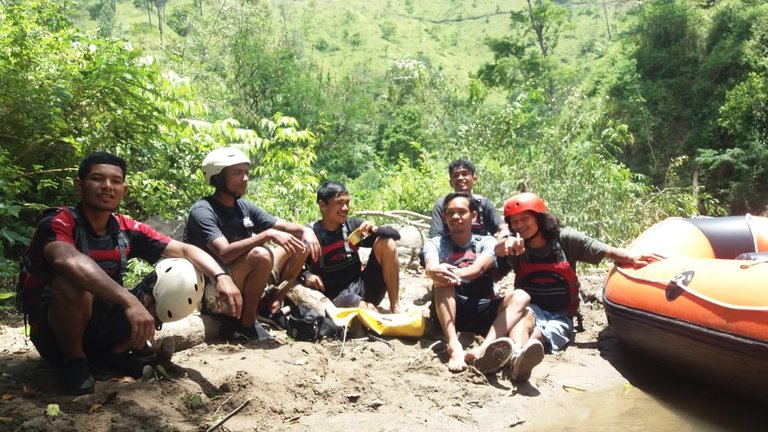 And currently there are lots of visitors who come to feel the sensation of rafting in this place.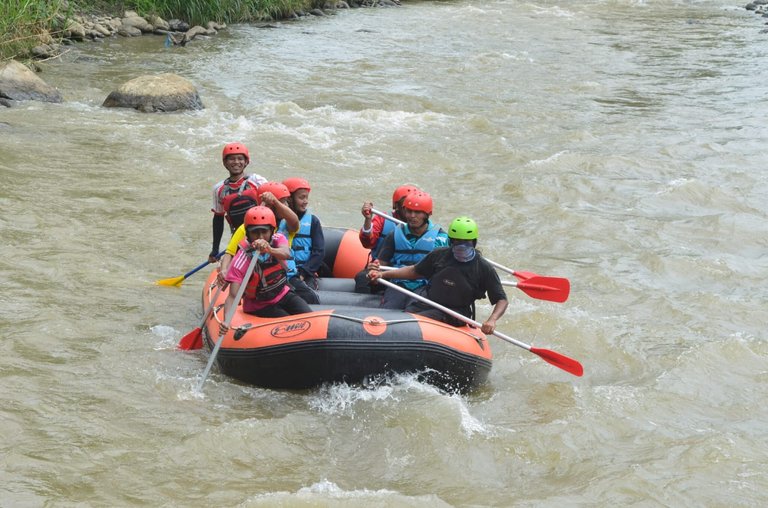 There are many visitors who come to this place, including domestic and foreign tourists. Besides adults, children also enjoy visiting this place.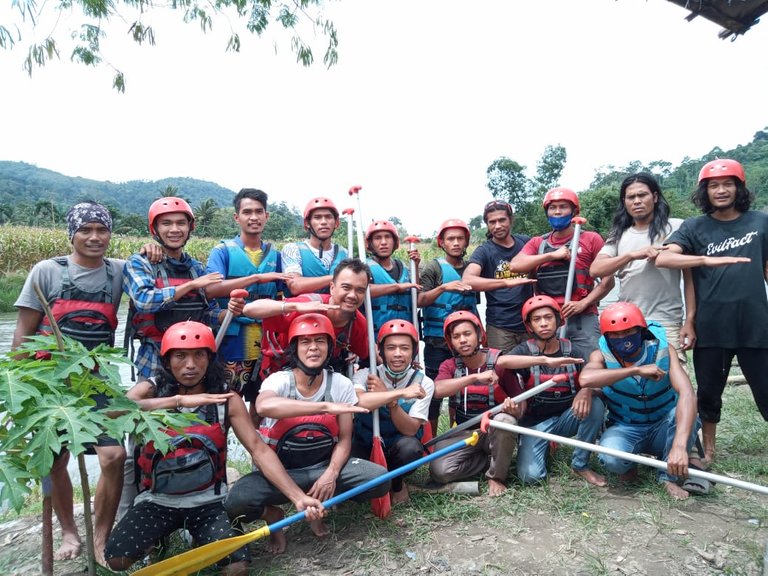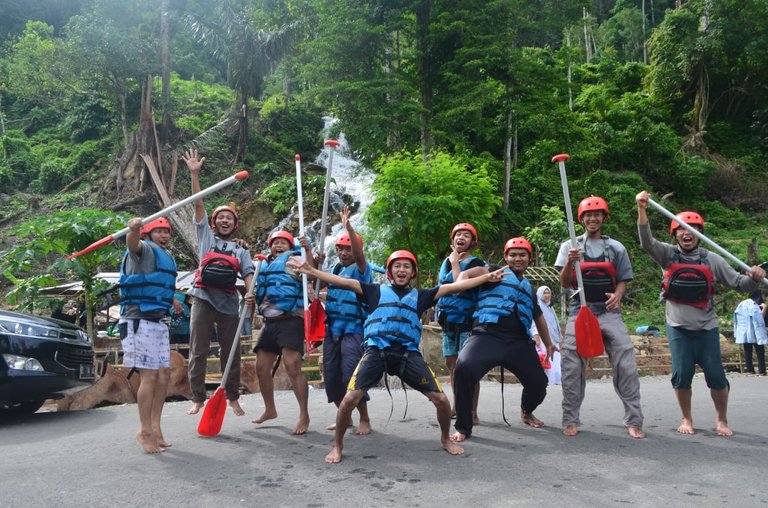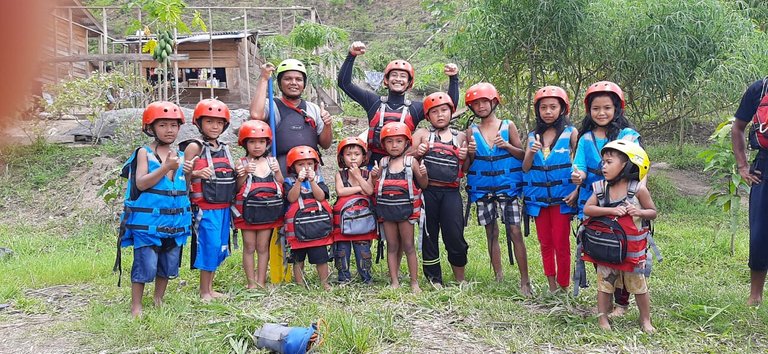 This place provides several travel packages, ranging from 2 kilometers to 2 days of rafting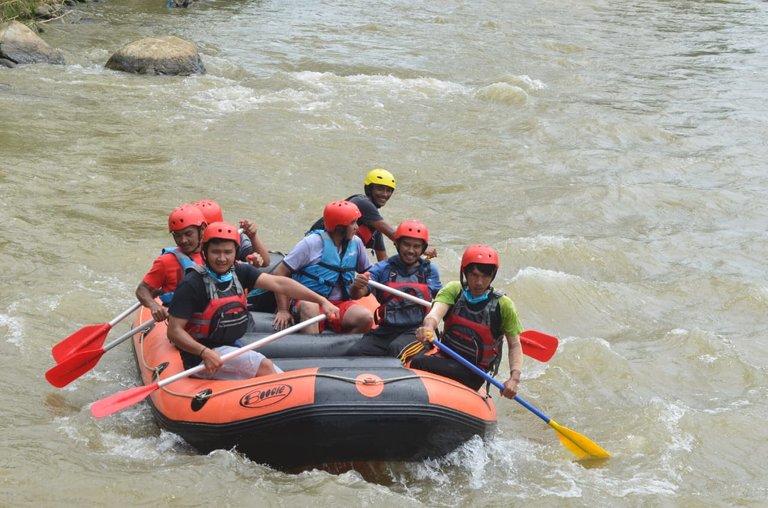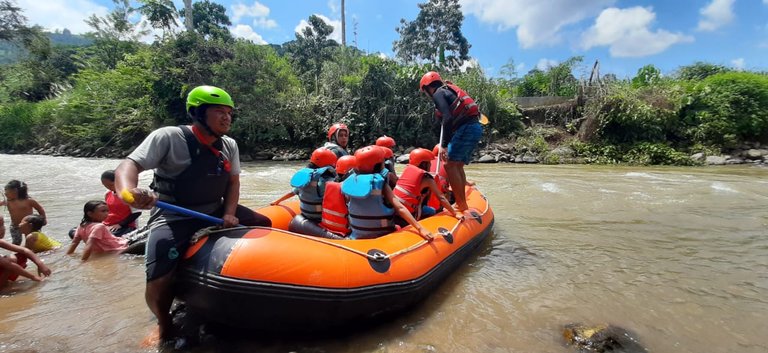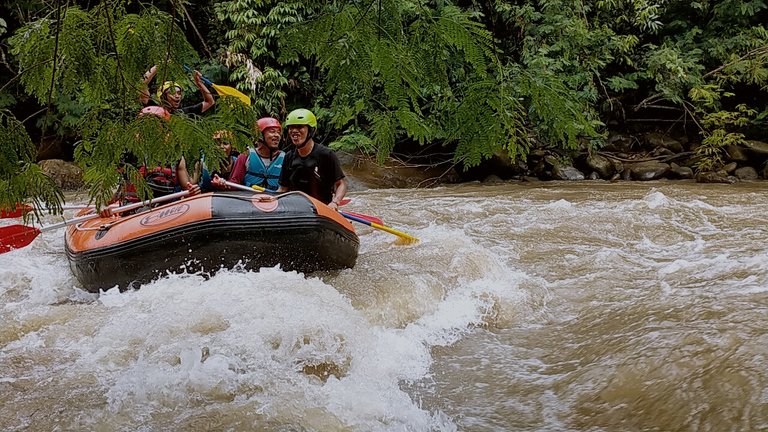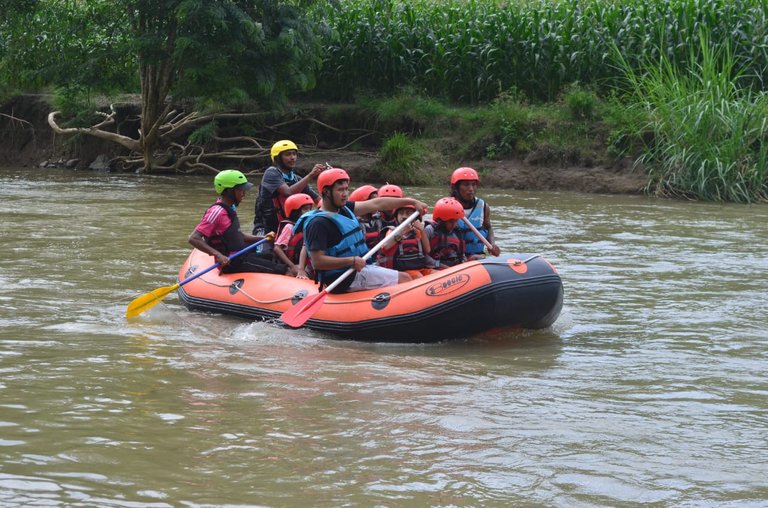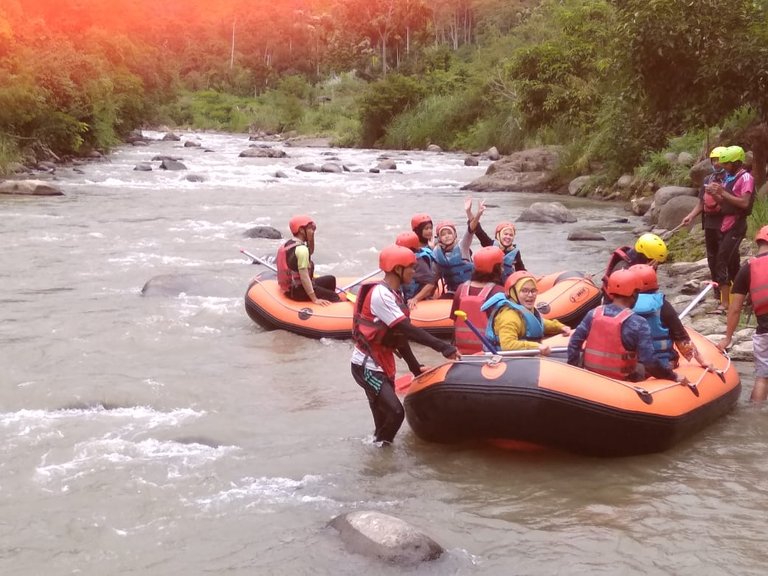 A very fun activity to entertain your heart and mind and your family. Have you ever tried it? If not, give it a try. You will feel like you have just been reborn, and half the difficulty in your mind will be relieved by the natural cold water of the river.