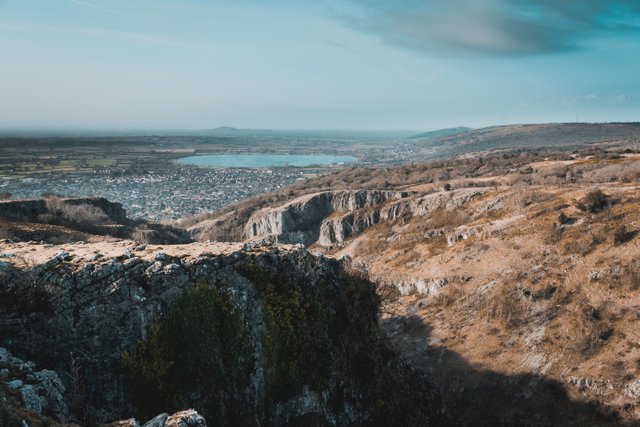 Hi,
Recently we visited one of my favourite place's Cheddar Gorge. Located near village of Cheddar, Somerset.
Cheddar caves, famous cheese makers and highest inland limestone cliff's in Britain. So much to see in one place.
If you want to have perfect day with breathtaking views, you need to take one of walking paths around Cheddar cliffs. Walking path is about 3 miles, but it will take some time with all those beautiful views. During our walk took some photos, hope you will enjoy and leave some feedback!
Location: Cheddar Gorge
Cheddar BS27 3QF
https://goo.gl/maps/zL4Vi8pBZ7qgUEFk8
Photography taken with Sony a6500 and Sony G 18-105mm f/4.0 lens.
Couple of my older films with day out in Cheddar Gorge.
Some more photos ⬇️⬇️⬇️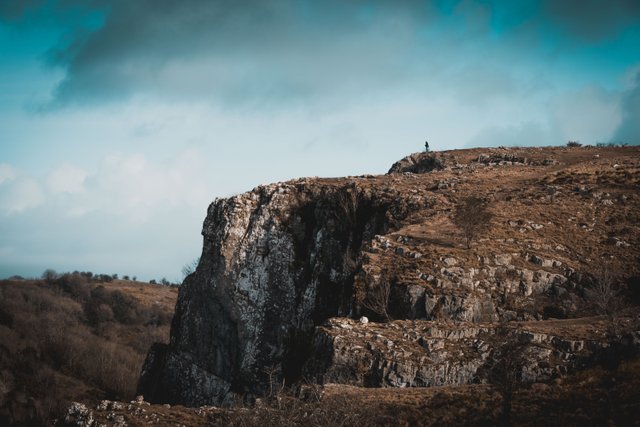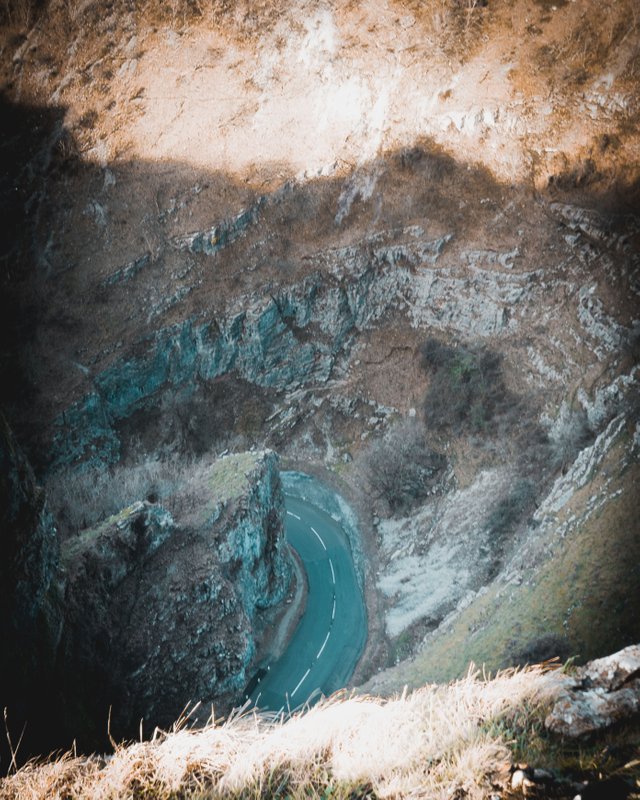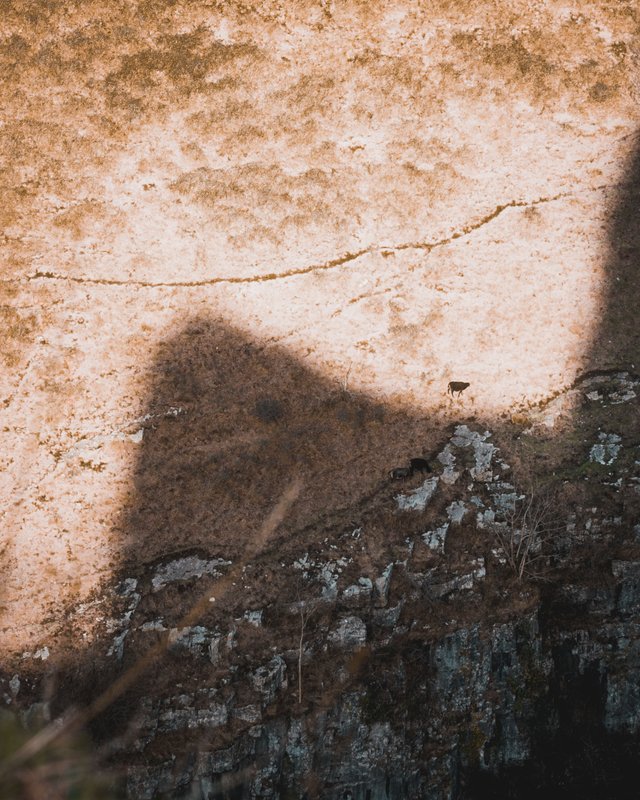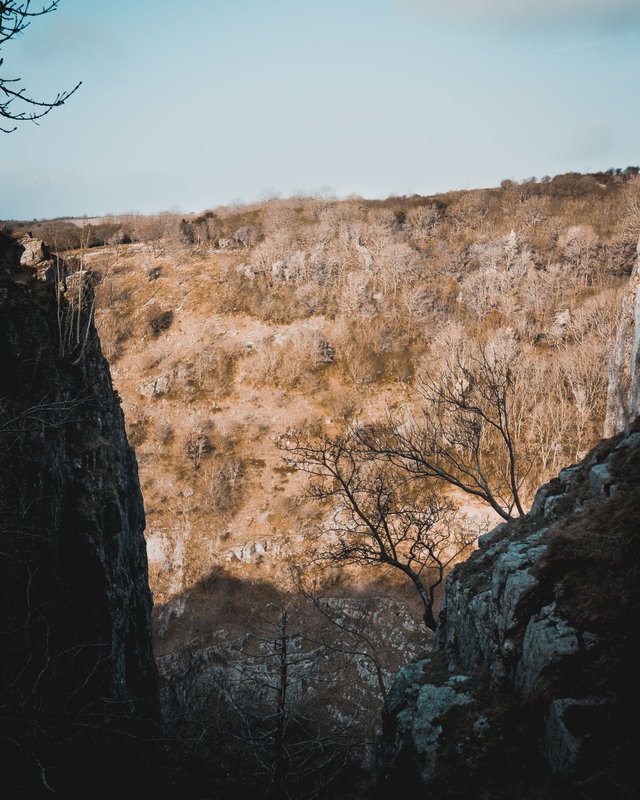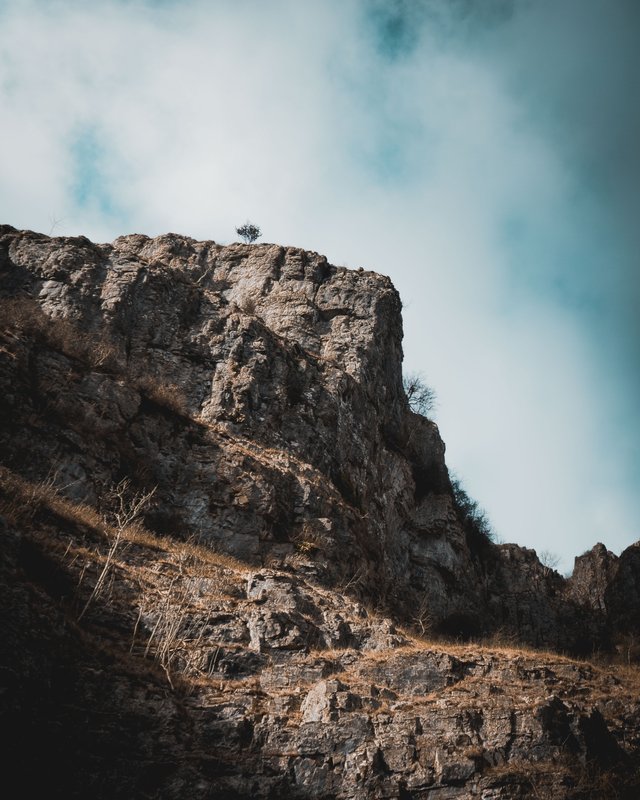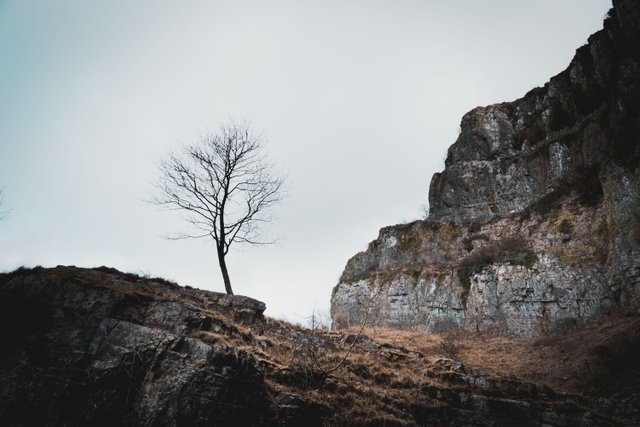 "Do not follow where the path may lead. Go instead where there is no path and leave a trail" -Ralph Waldo Emerson