Read "Asia - Weekly Round-Up #109" on TravelFeed.io for the best experience
---
Welcome to today's weekly Travelfeed Asia roundup!
Are you bored out of your mind and need a distraction? Then we got the right articles for you, the following are our favorite posts from last week featuring Asia. Start reading and daydreaming. If you haven't shared your stories yet, don't forget to give it a try on TravelFeed.io!
The BEST posts for Asia
A quick recap - the post rewards of this curation post will be distributed as follows:
Each featured author is set as a 13% beneficiary of this post;
The rest of the earnings will be used to power up the @travelfeed account.
🔗The thumbnails are directly linked to the original posts. Please, click on the image and enjoy the read!
---
"Seven Beauties" of Shing, Marguzor Lakes, Tajikistan by @damm-steemit
📍Sughd Region, Tajikistan
Hello! As you remember, in my previous posts I announced a trip to Tajikistan. And this finally happened. I must admit, I was a little worried that the trip will be cancelled due to a lack of participants. Firstly, all this hype with the coronavirus. Secondly, it's still relatively cold and the weather in the mountains is unstable. Thirdly, it is [...]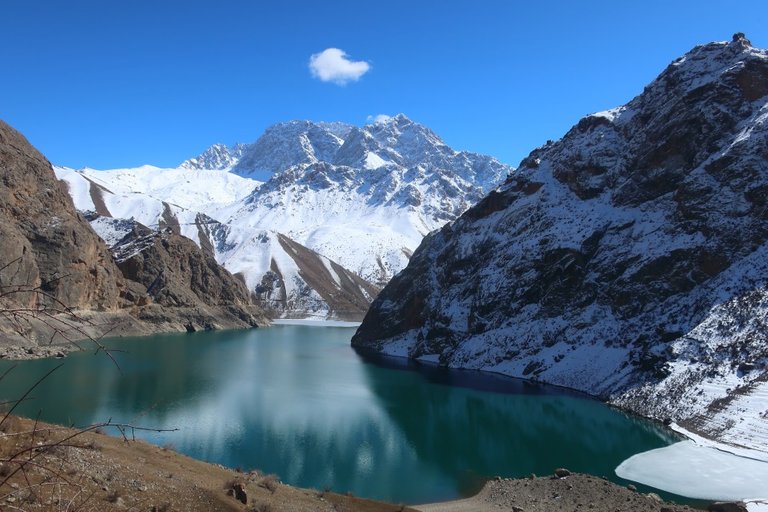 ---
Return to Singapore - Part Two by @travelfury
📍Central, Singapore
Note: These pictures and videos were taken last June 2019 before the events of COVID-19 outbreak.Hey everyone! I'm back again for another one of my travel stories. Last time, I have posted my return to Singapore after 6 years. Two months later, I am back here again. But this time? It's my first ever solo overseas trip!I mean yes! Without my then-co[...]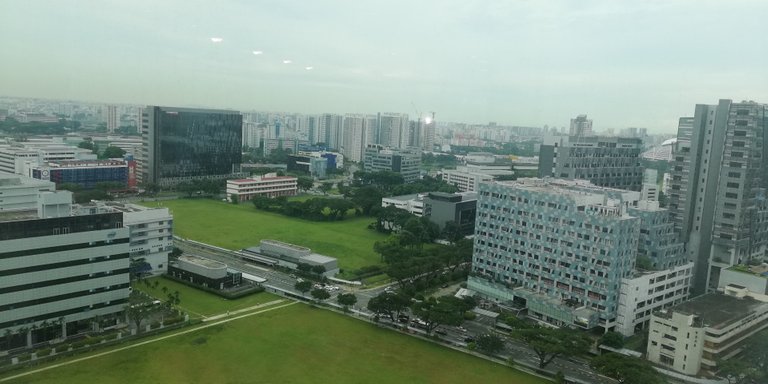 ---
Coronavirus Situation in India: Stranded in Udaipur as a Foreigner by @wanderein
📍Maharashtra, India
Yesterday, I was awoken by the sound of the birds and some pigeons banging our window. It isn't a typical morning when my alarm would be the sound rickshaws and motorbikes. The 22nd of March was Janta Curfew day or Voluntary Lockdown in India. The curfew has already started here in Udaipur the day before.It wasn't new to us as we have been isolatin[...]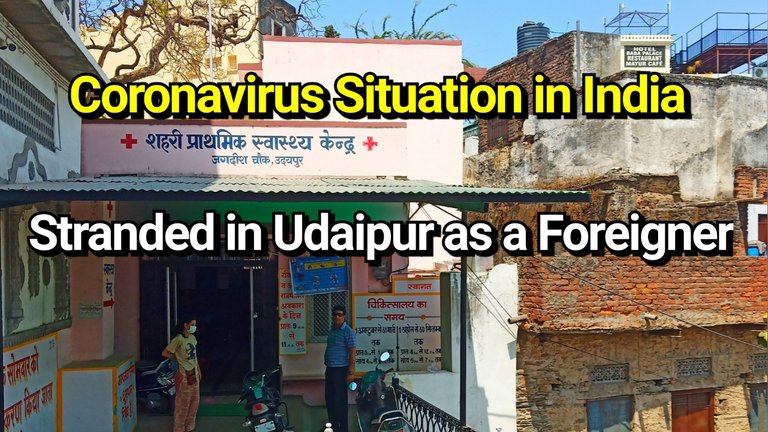 ---
We hope you have enjoyed these posts. Please visit the featured author's accounts to learn more about their travels!
If you don't want to miss the daily top picks by our curation team, please look out for the featured posts on TravelFeed.io or our resteems on other frontends.
---
Want to be featured in our daily round-ups?
It's simple! If you are posting through TravelFeed.io, you are already eligible, just don't forget to add a location. Also, select a relevant community using the community picker in the topics menu for a chance to be featured in these round-ups!
Posts posted from or edited with other Steem dApps are no longer eligible to be featured in our round-ups, please post through TravelFeed.io instead.
---
Don't miss our promos!
Part of our job is to partner with awesome Steemians and projects to offer even more rewards on top of the usual curation, this way we can ensure that active and new users get the best of the best for their efforts. If you don't want to miss out on the opportunities make sure to stay tuned to our posts and announcements on TravelFeed.io. Check the latest ones below!
---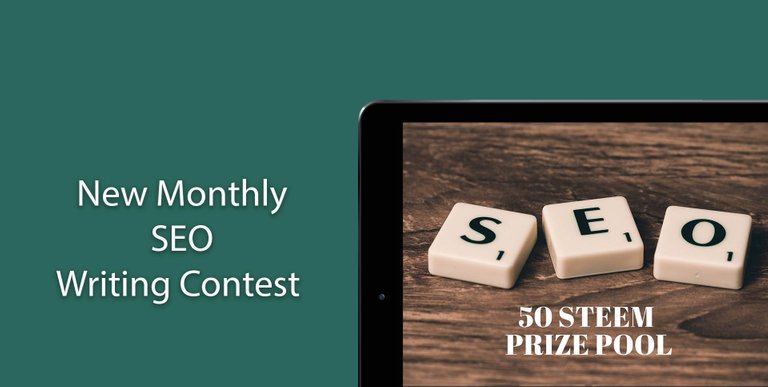 If you optimize your post for SEO and it gets many clicks from Google, you can now earn from a monthly prize pool of 100 Steem! Of course, only when posting through TravelFeed.io.
Read the contest announcement for more information.
---

Coronavirus Writing Contest: What's the situation in your country? Earn 500 STEEM! In his latest travel writing contest @invisusmundi is giving away 500 STEEM on top of the post rewards. This time, the contest is topic-specific: Write about the Coronavirus situation in your country through TravelFeed.io!
Read the contest announcement for more information.
---

TravelFeed was created by travelers for travelers and all costs have been paid out of our own pockets so far. Now, we want to take TravelFeed to the next level, which requires some funding that we hope to partially cover by selling advertising space on TravelFeed through our crowdfunding campaign on Fundition. Kindly consider a contribution! Learn more
---
Be Part of TravelFeed!
These links will help you to delegate in a simple and quick way, or head to our Support Us page to delegate with the click of a button

100 SP | 250 SP | 500 SP | 1000 SP
2500 SP | 5000 SP | 10000 SP
15000 SP | 25000 SP
50000 SP
---
Join the vibrant community of travelers on our Discord server! Any questions? Don't hesitate to ask for help — we are here to help!
---
View this post on TravelFeed for the best experience.