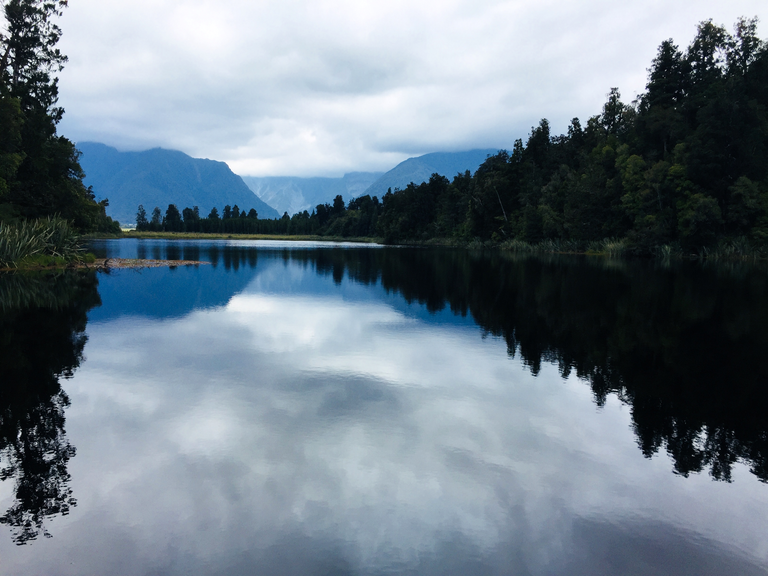 Read "We visited Lake Matheson - weather changes here quickly!" on TravelFeed.io for the best experience
---
Today I am going to tell you something about our trip to Lake Matheson. We came up with the idea of visiting Lake Matheson through Google Images Search. The pictures there were simply beautiful. The lake is also incredible in life. Lake Matheson creates a fantastic reflection of the highest mountains in New Zealand. This is due to the dark water of the lake. On a calm, clear day, it reflects the image of New Zealands highest peaks, Mount Cook and Mount Tasman. Lake Matheson is not far from the Fox Glacier.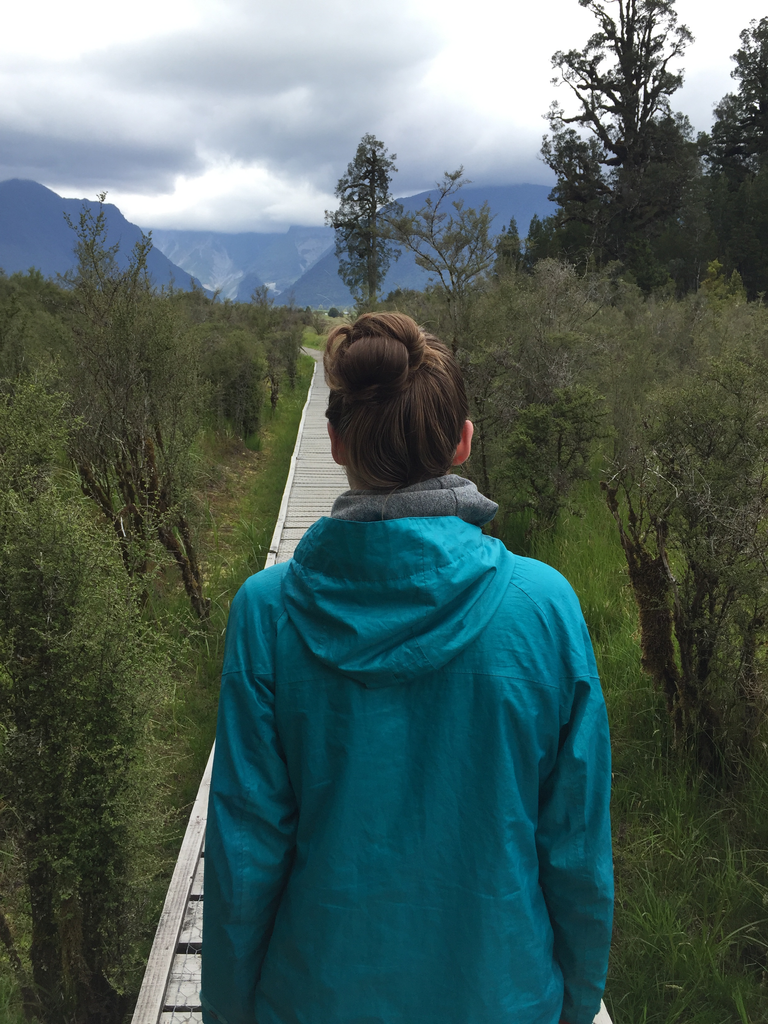 We went to the lake by car, just like everywhere else in New Zealand. I think it is difficult to get around in New Zealand otherwise. Next to the parking lot, where a walk leads to the observation deck, there is a larger cafe. The first form of observation takes around forty minutes on foot (there and back). A complete tour around the lake takes 1.5 hours. The walk begins at the Clearwater River suspension bridge. It is located near the parking lot. The Clearwater River flows from the lake. At the bridge, the water is quite brwonish (from the infiltrated organic material of the forest). But the water quickly becomes clear downstream. The path leads through a small rainforest to a first viewing platform.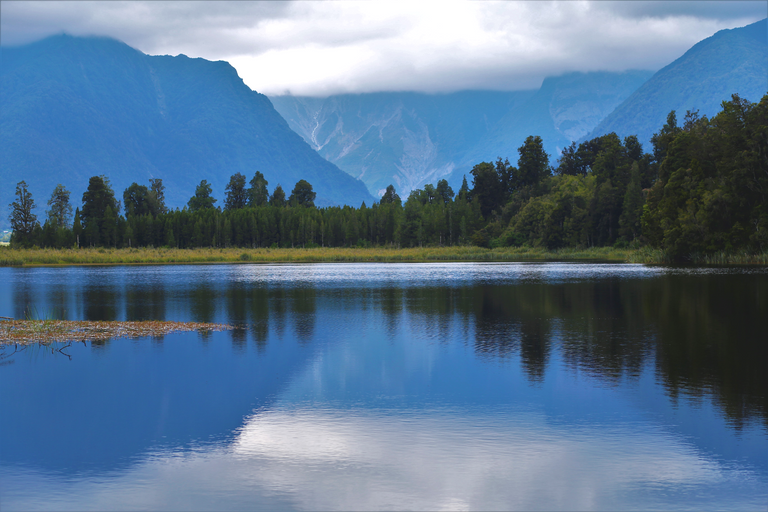 We only walked to the first viewing platform because the weather wasnt really right. From the first viewing platform you can walk back to the parking lot or continue the tour. As we could see on a sign, there are actually eels in the lake.
The best way to get there is to follow the Cook Flat Road from Fox Glacier to the town. Then turn into the side street to Lake Matheson. What is very helpful to know: The weather can change quickly here (as we were able to find out for ourselves ;)). Hikers should take light and thick clothes with them. Drinking water, mosquito spray and sunscreen should be carried. Camping, as we have read, is unfortunately prohibited in this area.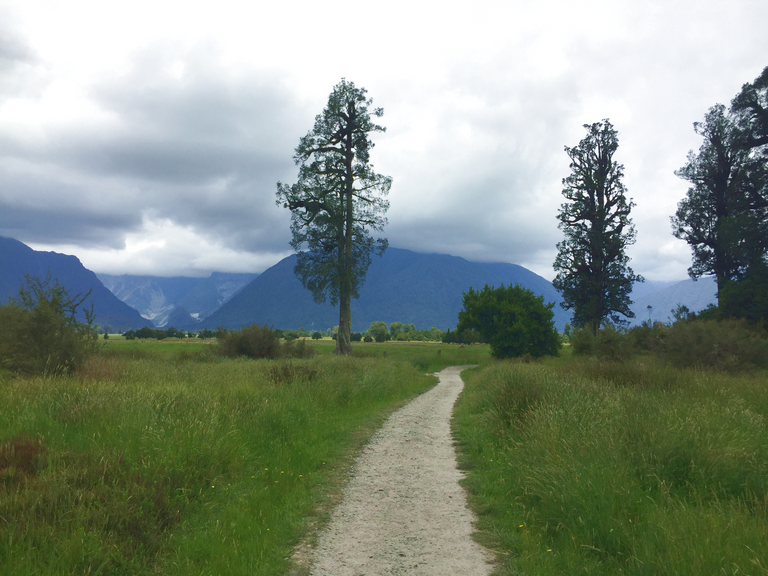 Even if this post was a bit shoter, I hope ypu enjoyed it and would be very happy to receive your feedback!
---
View this post on TravelFeed for the best experience.