Hello Travelers 
Seems like I have been roaming around a lot lately. Not that I am not enjoying this little trips just acknowledging the fact that I am being one of those who will someday say that TRAVELLING and living the life !!
While today let me take on a little tour of a place where I really enjoyed and frankly speaking this sort of places is not that much found in city areas. Once in a while getting into the nature and feeling the mother nature with heart and soul really refreshes the mind. I am taking you today to National Park of Sylhet, Bangladesh. It is situated in Airport Road, Sylhet Bangladesh. While on the other hand there is another Park situated on the other side of my city, which is as well as amazing as this one ! Hopefully will visit that as well some day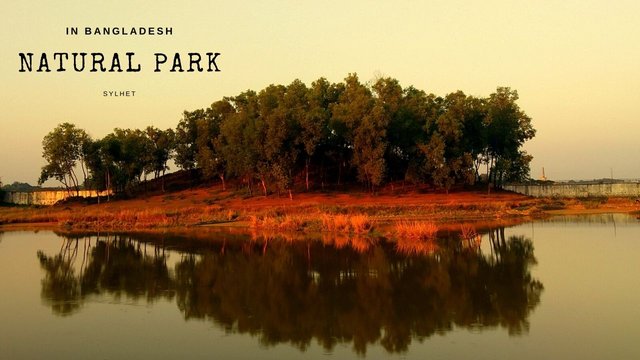 I have been there quite a lot of time but have not really given much of a closer look to what was really happening. One of my relative seems to live there as well. While the very scenario that I was greeted with was the lake above. It sure was one of the beautiful scenario. Like it was an island and the image was taken from the road side. The evening light was falling into the small island. Besides that the shadow that fall on the water that was also something to watch from the side of the road. Well after these view something good is expecting for me that was in my thought and I was not thinking wrong at all.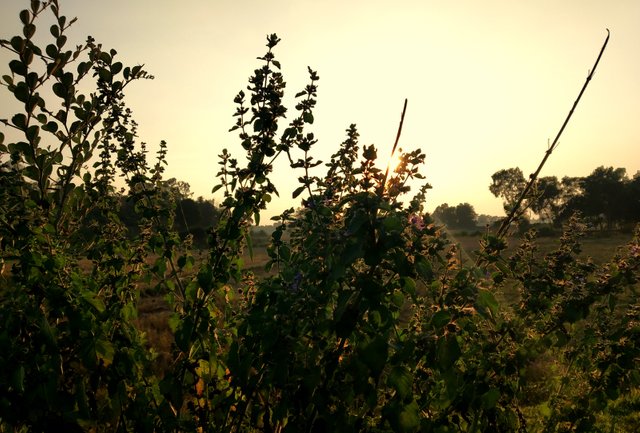 Another view of the sun through the bushes. I usually like to see these kind of views once in a while.They kind of makes me feel relaxed from time to time.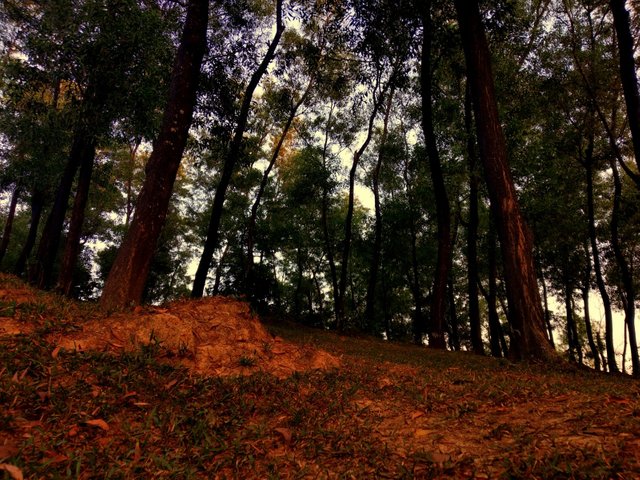 There are plenty of views of these sorts in the park. Well it is not that of an amusement park that we are all familiar with but it is more of like a mother nature park which brings us closer to the nature. Below are some images to feel the moment for a little while.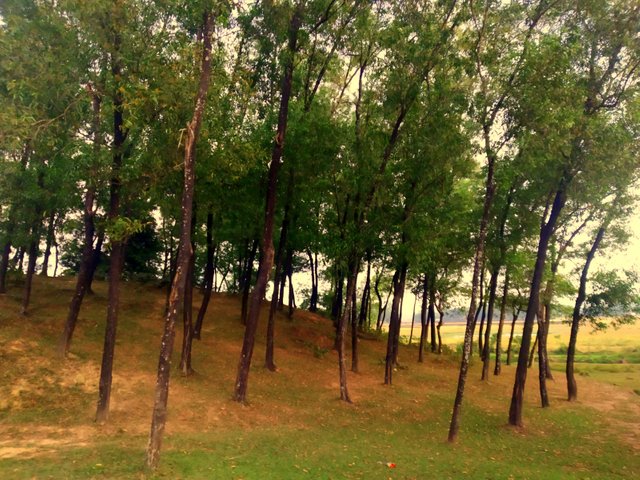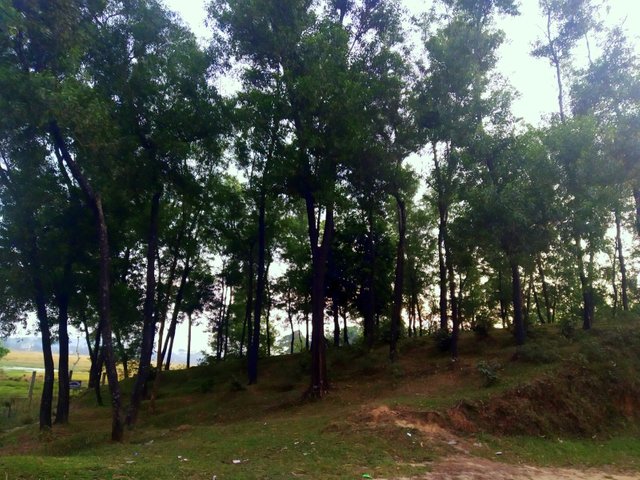 ---
One of the other thing which is quite common to see are the people and their way of living. People living a simple life and being happy with what they really have.
---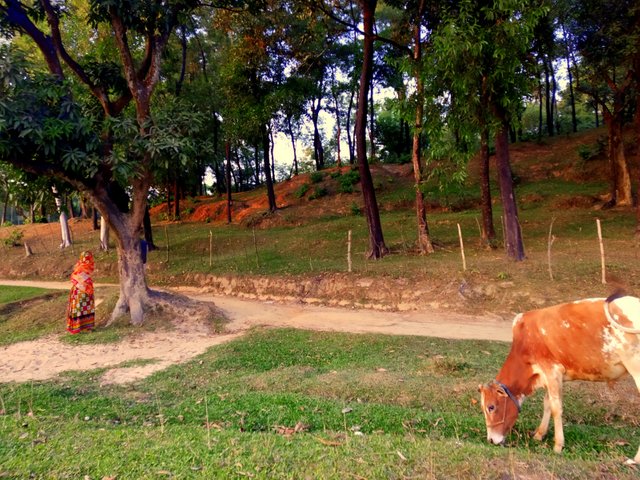 Let me share one scenario where Cattle is a very frequent scene which you will see after possibly every 100 yards or even less than that.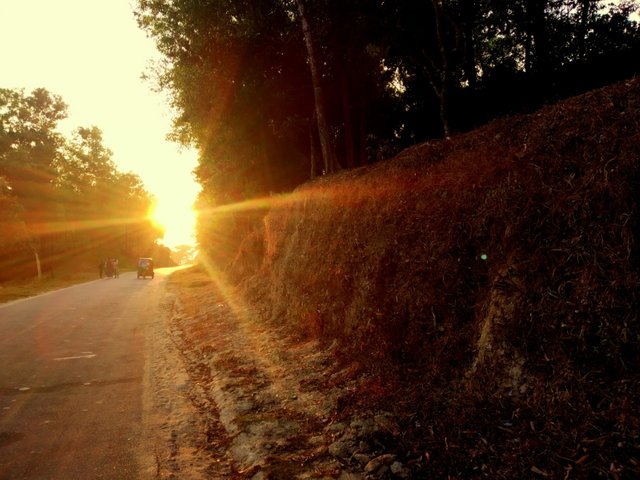 The above view was while I was walking towards more deepness of the park. As you can see the road was of perfect angle and the Sun was setting as if it was meant to be setting in the correct place and lucky me to be on that moment on the right place. The little hills on both sides made the view even more magnificent indeed !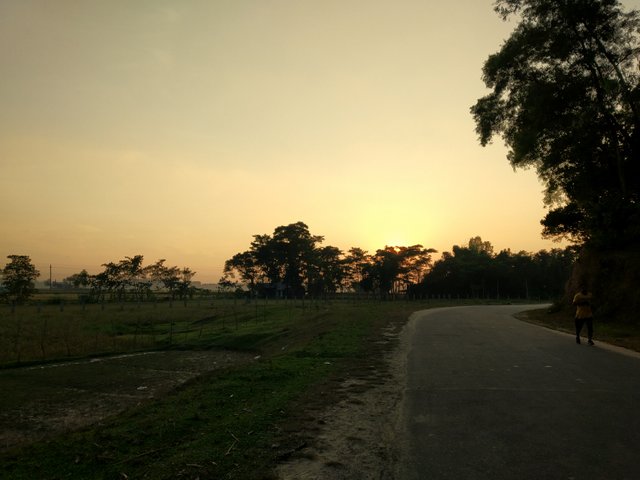 This was the view from a different angle when I was getting back and the sun had already sat. While if you notice on the far left of the image there was a person who was jogging and I was able to meet quite a few of them out there and also there were some cyclist as well taking the tour of the place as well.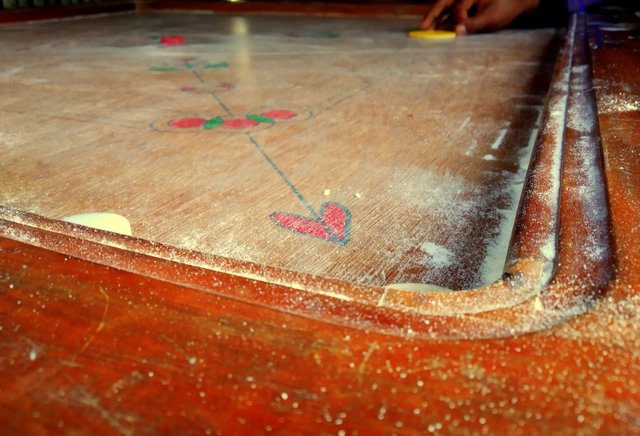 While after a certain amount of time walking and roaming around I saw a little bazaar out there and people were playing these game. While there was a little room and people gathered there and were playing. I stayed there for couple of minutes and enjoyed few shots by the players. They were talented players indeed. These game is known as Carom . I Have played it a lot in the childhood and to be honest this really brought back memories !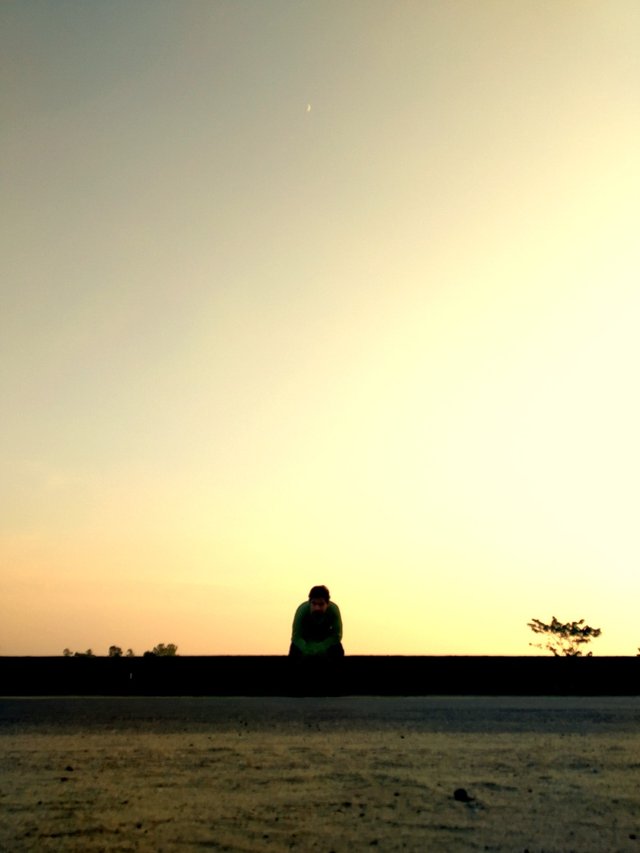 This was me on the other side of the road and was sitting there for some time and was enjoying the view which really blew my mind away. It is not really that often we get to see the mother nature up close. Some images below to say more than just words.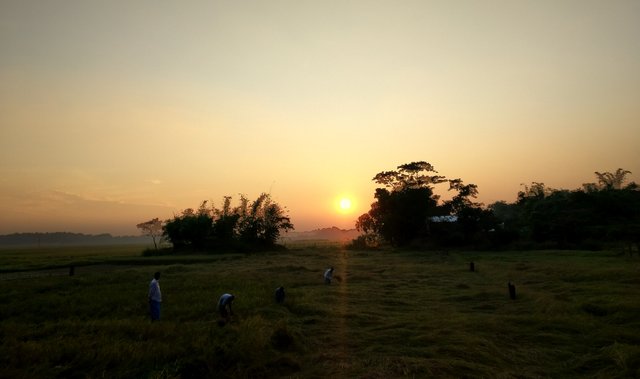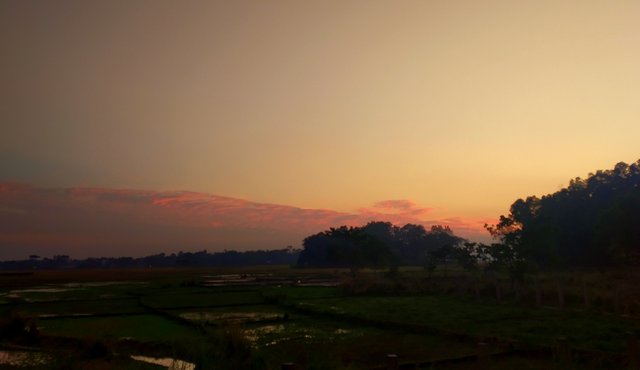 The sky was changing it's colors every now and then was the sun went down. Frankly speaking it was really getting cold out there and I probably would have stayed a little longer but I was not really expecting this much cold out there. As in the city it is quite bearable temp and no wonder with all these little forests out in there the place was suppose to be like that.
---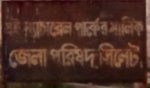 I wish they could have taken much more care of the place as it sure has some very nice and mesmerizing things to witness. Hopefully, the Zilla Parishod will really takes care of these places much more.
---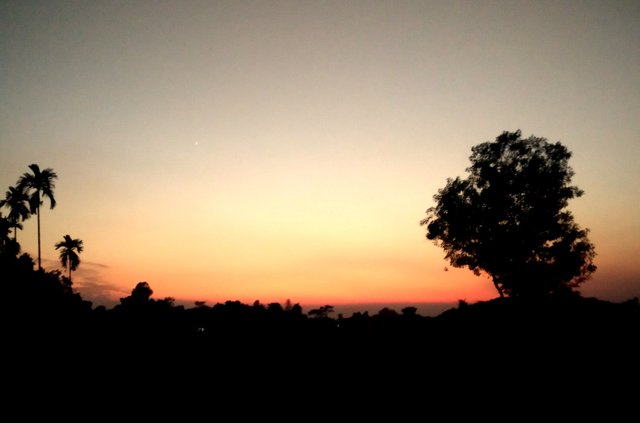 While I must admit that today's little trip was really beautiful and most importantly it was something which I really needed. These sort of trips really gives thyself another kind of feeling and gets you closer to mother nature even more.
So travelers, this is where I will be taking a leave from today's blog and hopefully I will share with you another place which will be as beautiful as this one and you sure will enjoy your time in the next blog as well !!
---
All the images are captured by @rehan12
---
---
That is it for today !!
Thanks for Stopping By
---
NEOXIAN CITY
If you want to earn NEOXAG try using
neoxian
tag in your post
Discord Server

Steemit Bangladesh
Join Steemitbd
(Bangladeshi Community)
Discord Server

---
View this post on TravelFeed for the best experience.