The whole time I was pleasantly surprised. Yes, yesterday we went on a trip from Dhaka to Tangail.Here I was, my mother, my aunt and sister. My father had but he refused to take pictures.As much as I enjoy trying to fit my camera frame for everyone.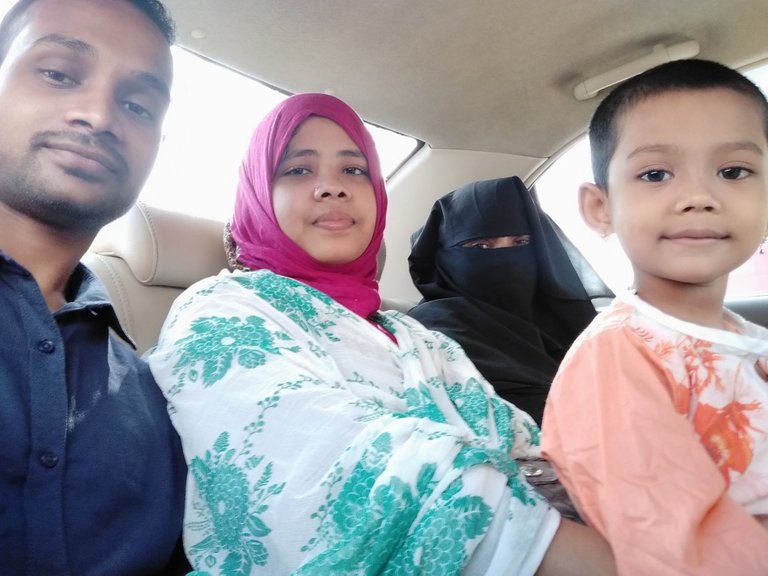 This is our early morning commute yesterday, we got 15 minutes ahead of our house and got in a car and saw the mileage of the road it was 125 km.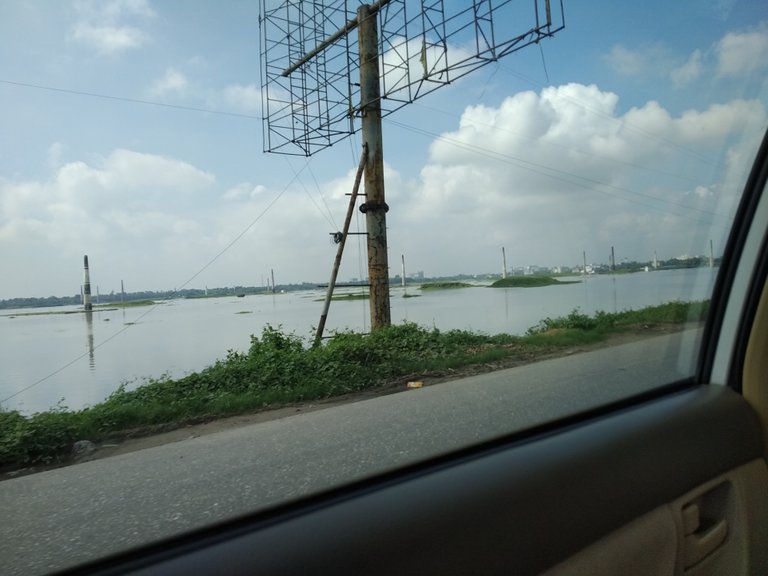 It is only when we are crossing the road from Dhaka to our destination that the road is beautiful and without jam.The clear sky and the crop land on the four sides of the road made me very surprised.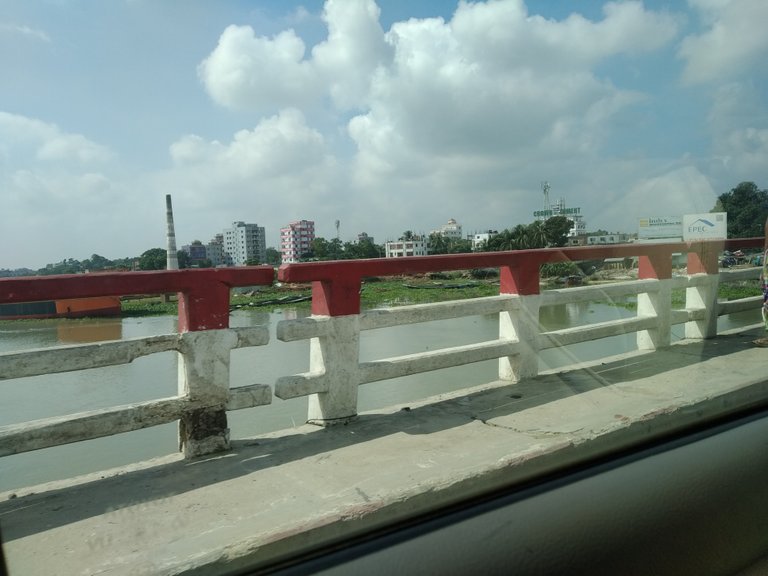 After the exit from Dhaka, it was the first and the smallest bridge which took only 2 minutes to cross. It was probably a local bridge.But on the green side of the field and the green field, the bridge has blown up nicely in my camera.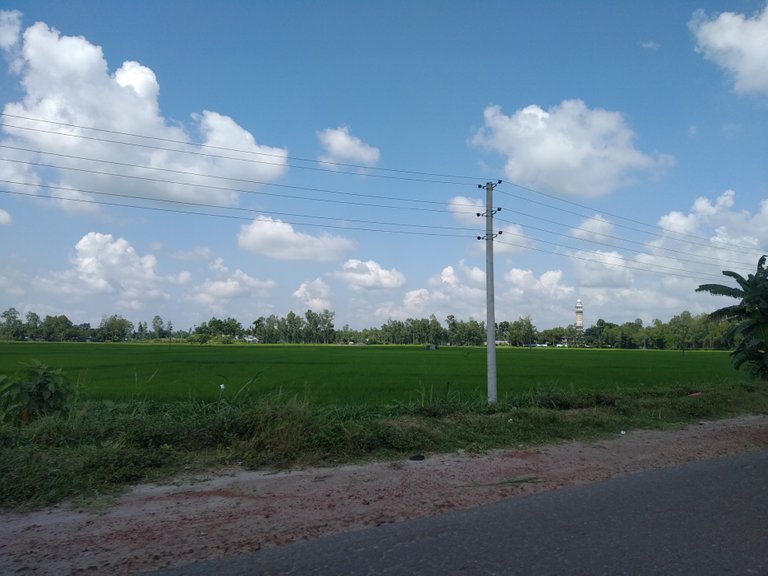 There are green paddy fields on all four sides of the road, and along it, a large paved road is flowing like a river.The more I see, the more the mind comes together.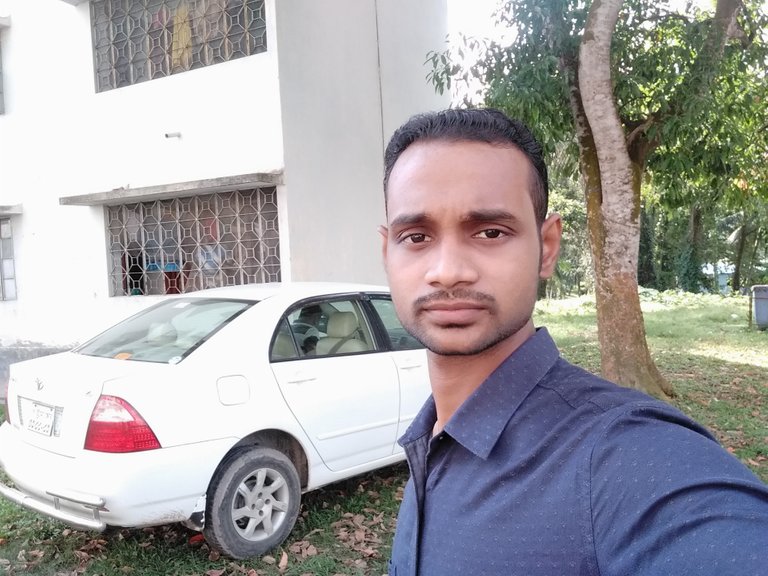 It was just after reaching our destination and I took a picture standing next to my aunt's house, the house next to my aunt.The environment here is very appealing to me.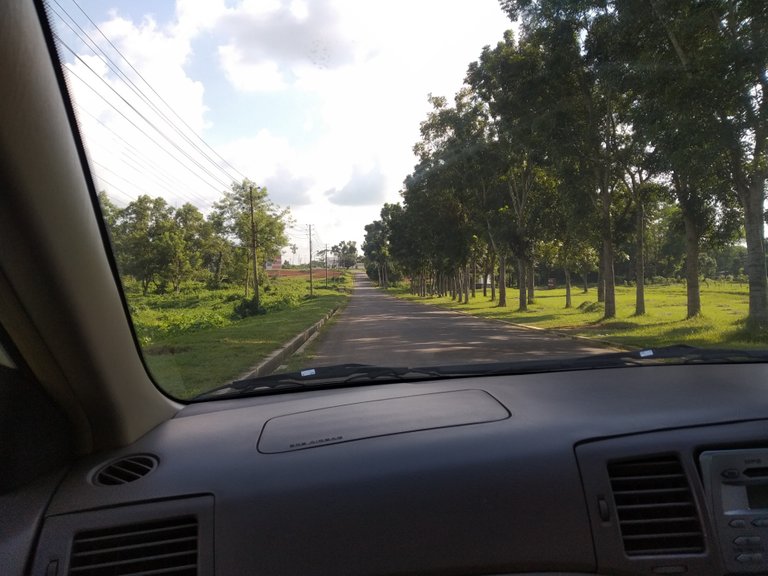 This is the breadth of the residential area inside my fave home that gives me great joy. It is wide and has a green environment all the time.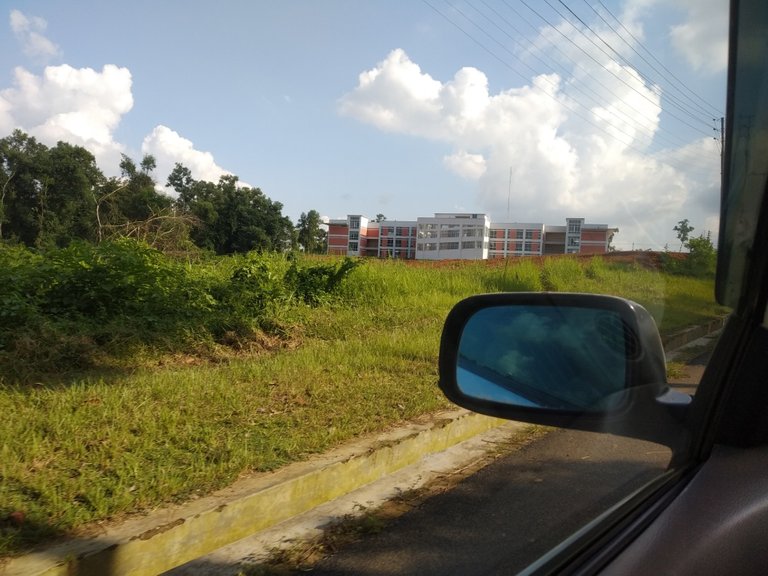 This is the main building of the army where the official function is performed. Here the field roads are very nice time.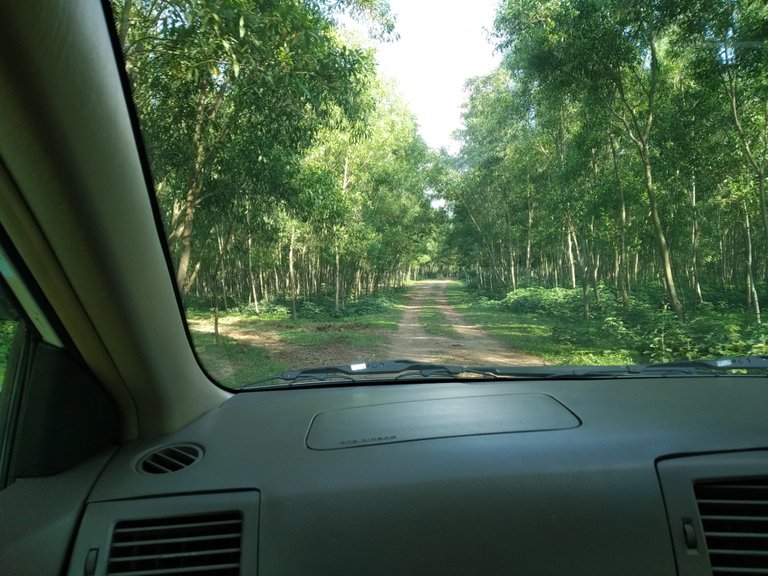 Shortly after we arrived, we set out to look at the four sides. Our first objective was to travel the mountains. And this is the stereotype of when we get up the hill.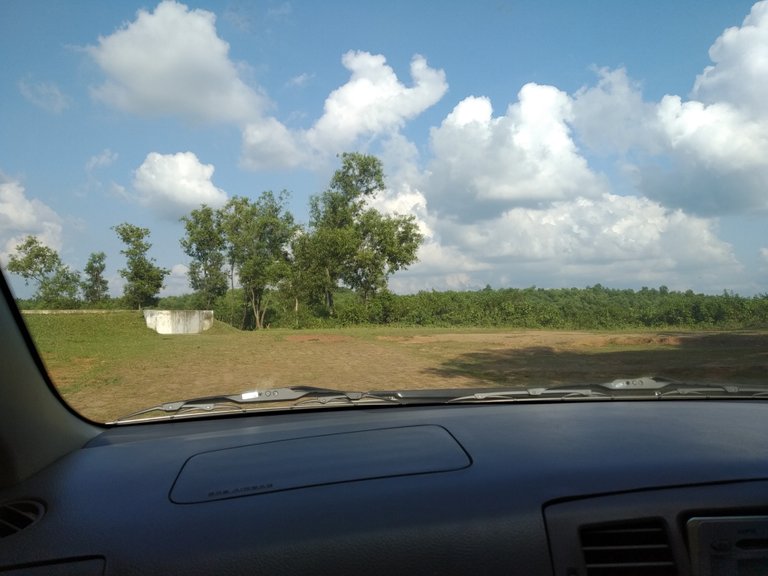 Not only this, we were able to climb to the top of the hill then we parked our car and spread our view all the way.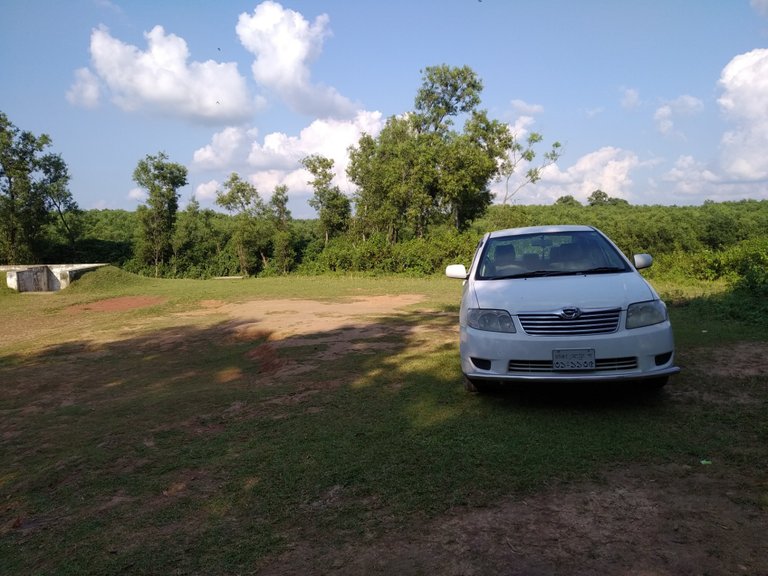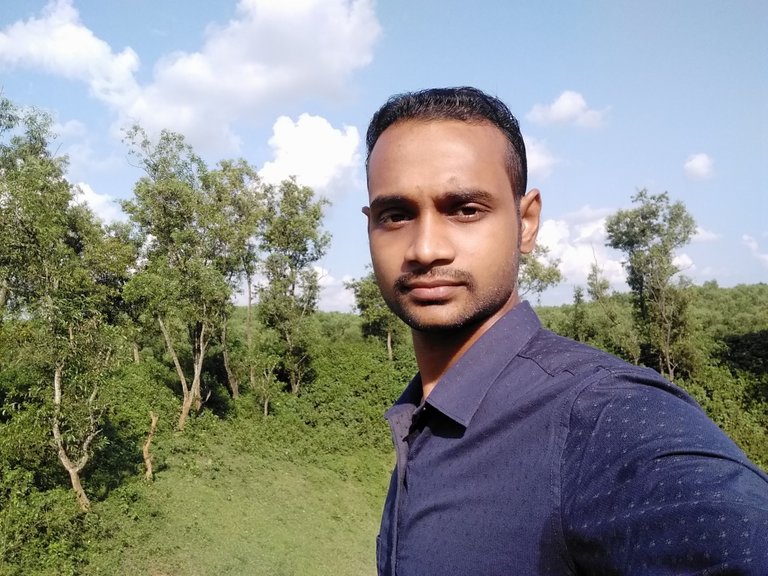 It seemed to me as if I had come to the land of the clouds and reached the kingdom of heaven. What a beautiful creator.
Here the army bombers take their training.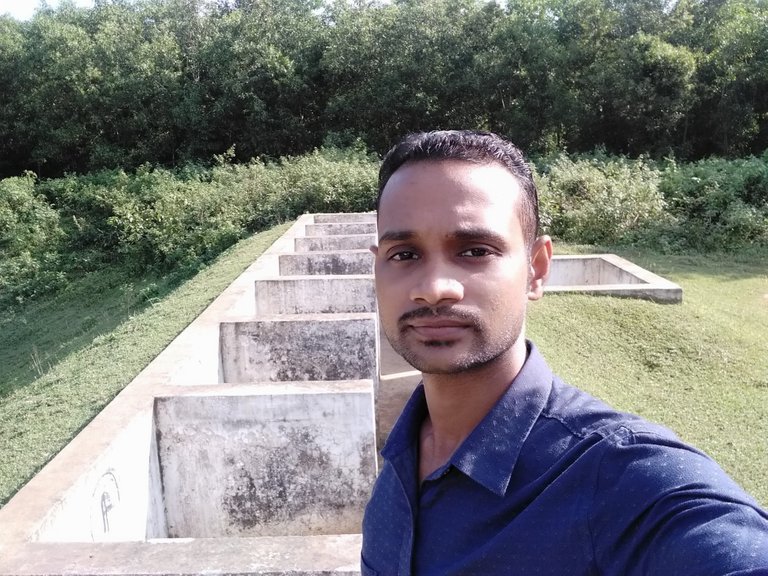 The soldiers throw their bombs and head down into the well here to protect themselves.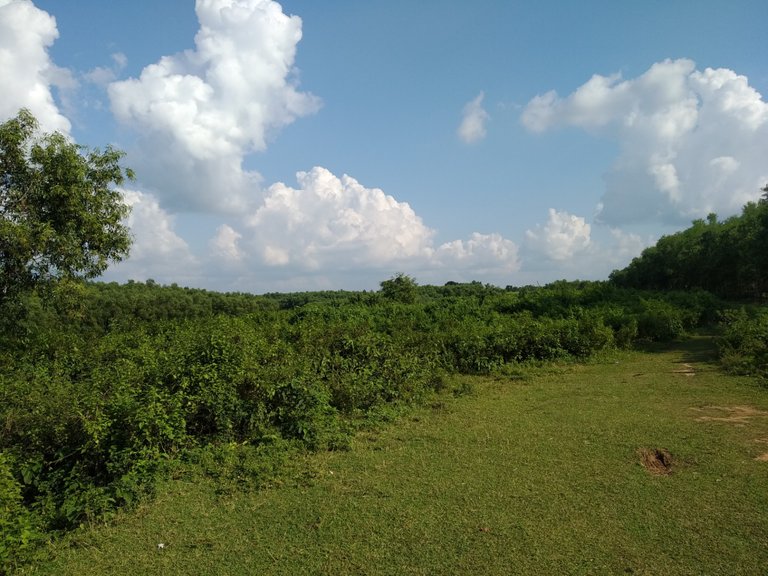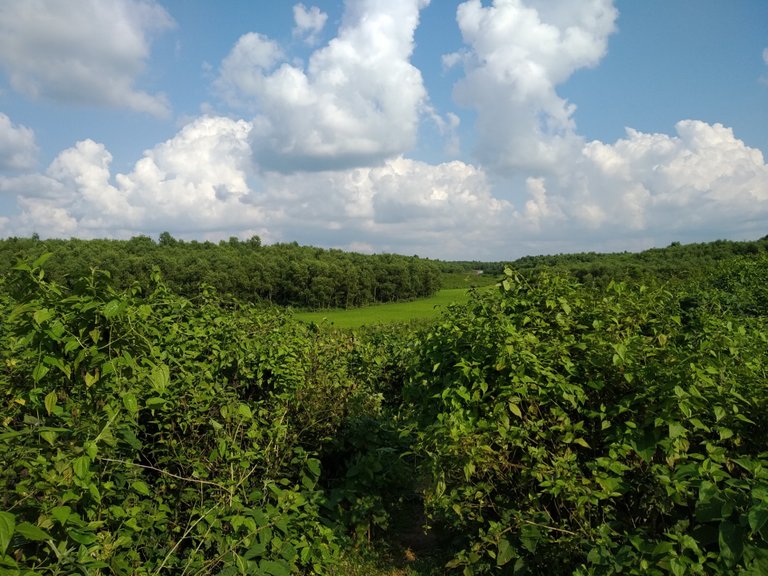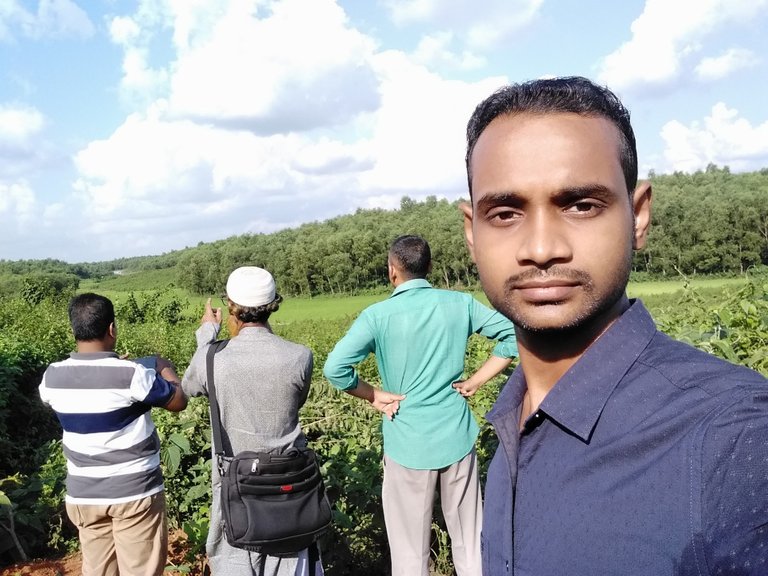 Here my uncle, father and another uncle are standing and discussing from the left.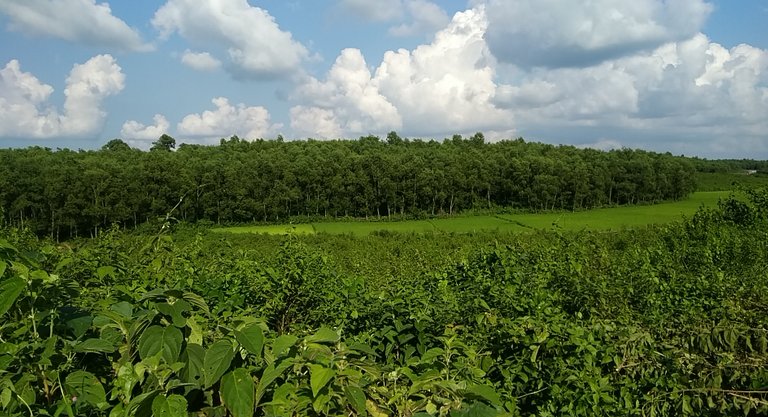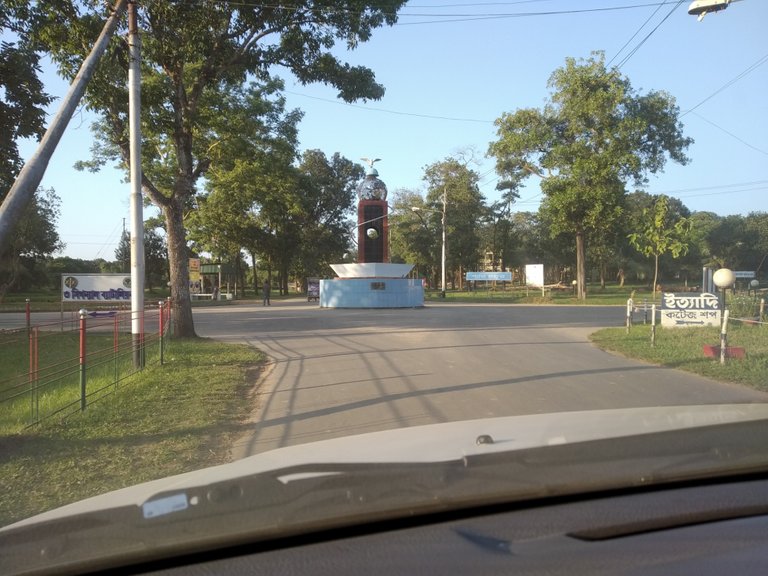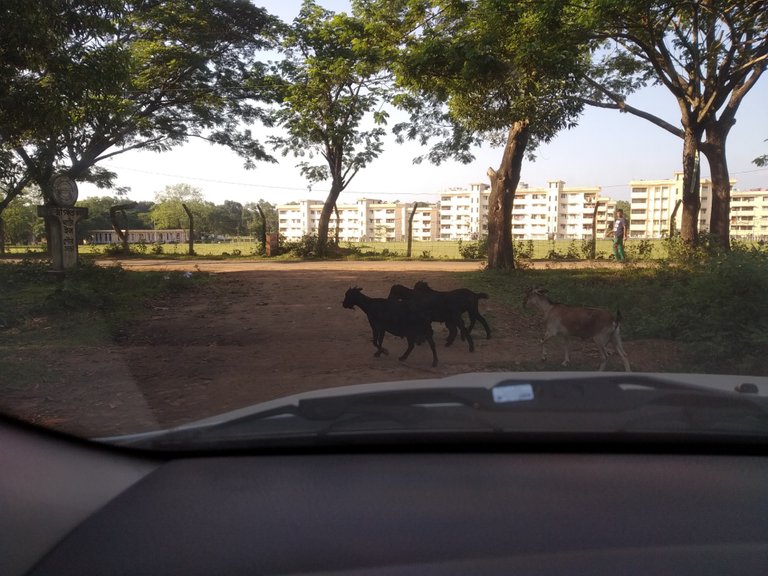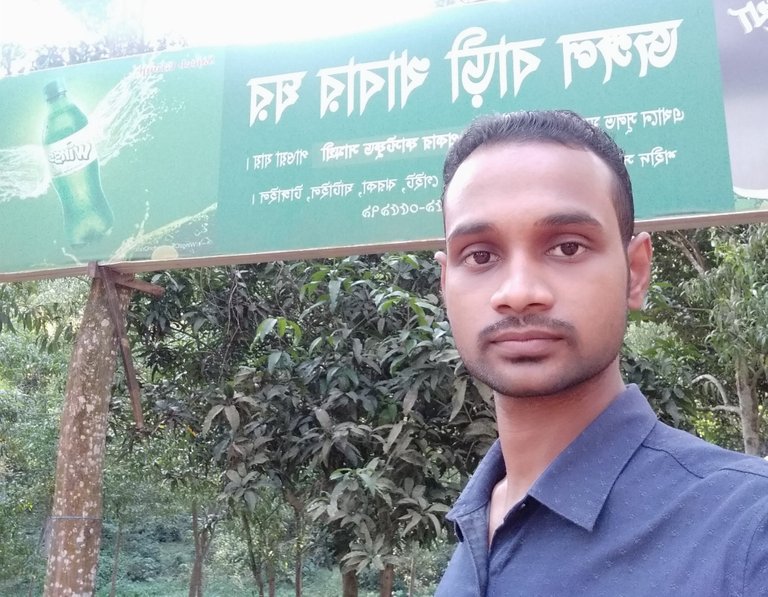 This is where we finished our trip, and at the end we took some snacks.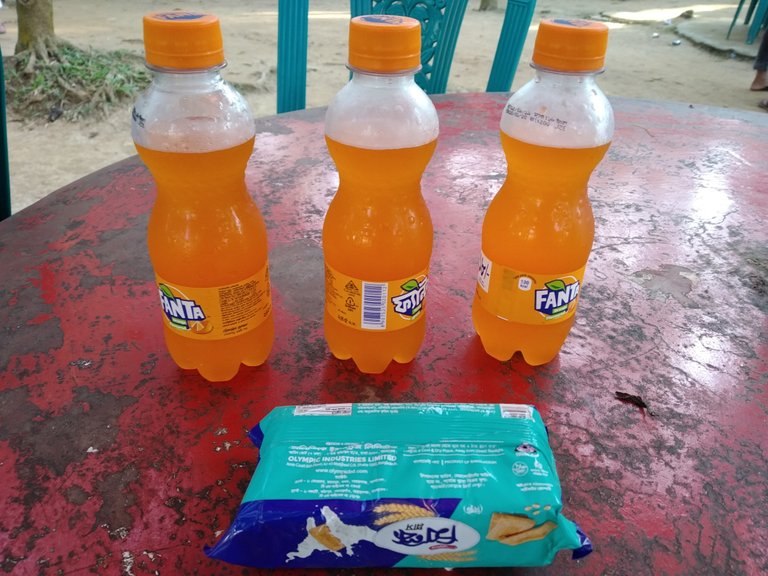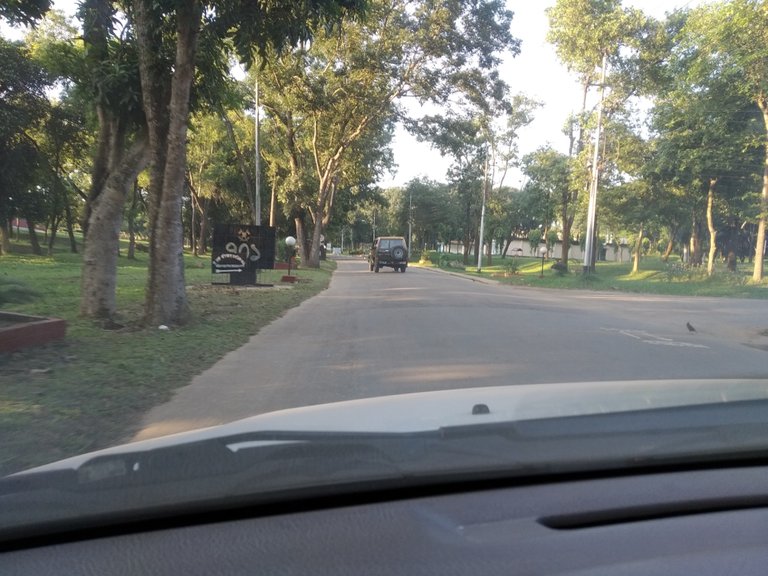 Our journey here ended and we left for Dhaka. It was midnight by the time we reached Dhaka.
All photos are taken with my smartphone I have no professional camera Or have Samsung camera but I use my Xiaomi smartphone camera.
FIELDS OF INTEREST:
Interested in Reading, Writing, Creative thinking, Traveling, Photography, Cultural and Social activities. Visiting new and new places is my another interest this is very enjoyable to me I enjoy it very much.