Some Trees Along The Little Gunpowder Trail

I took a lot of photos on my recent visit to the Gunpowder Falls Central Area at Historic Jerusalem Mills. All of my tree photos were taken on the Little Gunpowder Trail (white blaze) which is on the Harford County, Maryland side. I already posted some in my last #bouldersunday post and since I have so many with trees, well....here I am for a #treetuesday post! Don't worry though because I'll still have plenty for a certain walk that, usually, falls on a Wednesday! 😉
First up, I have this big beautiful tree that had an amazing cascade of branches. It was right by the water and the way the sun was shining on it was a sight to behold. I'll show you in a series of three photos as I walked closer to it.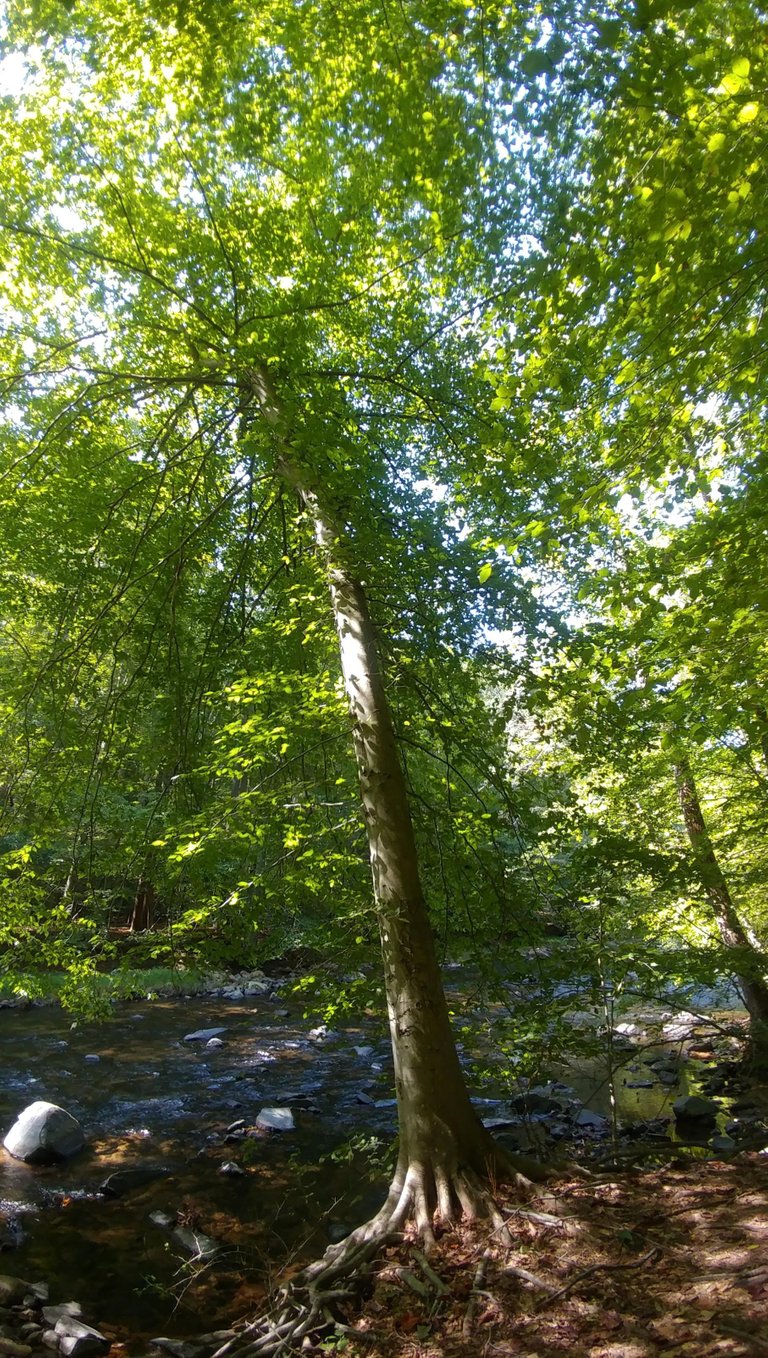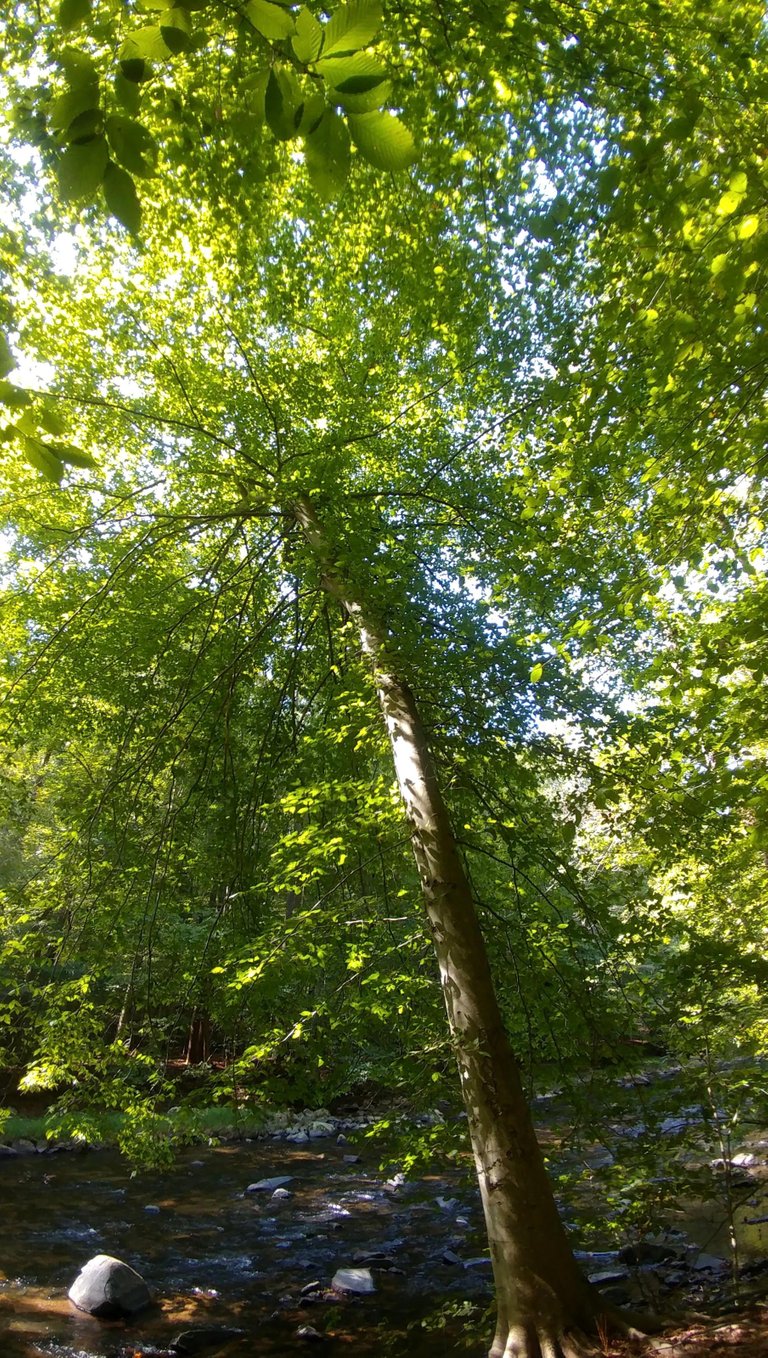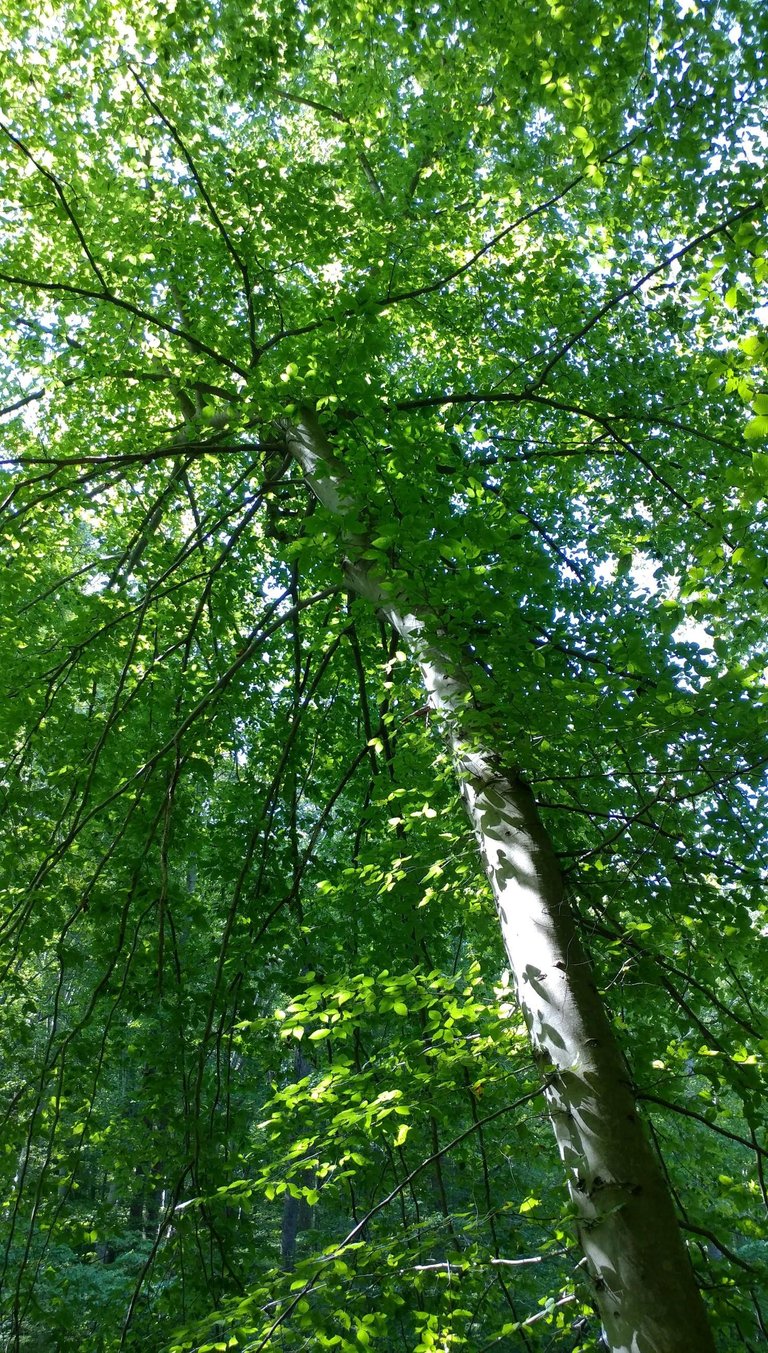 Next, I have this cool looking burl tree. I think if it had a name then it would be Milton..lol! Some of you may get that but it's okay if you don't!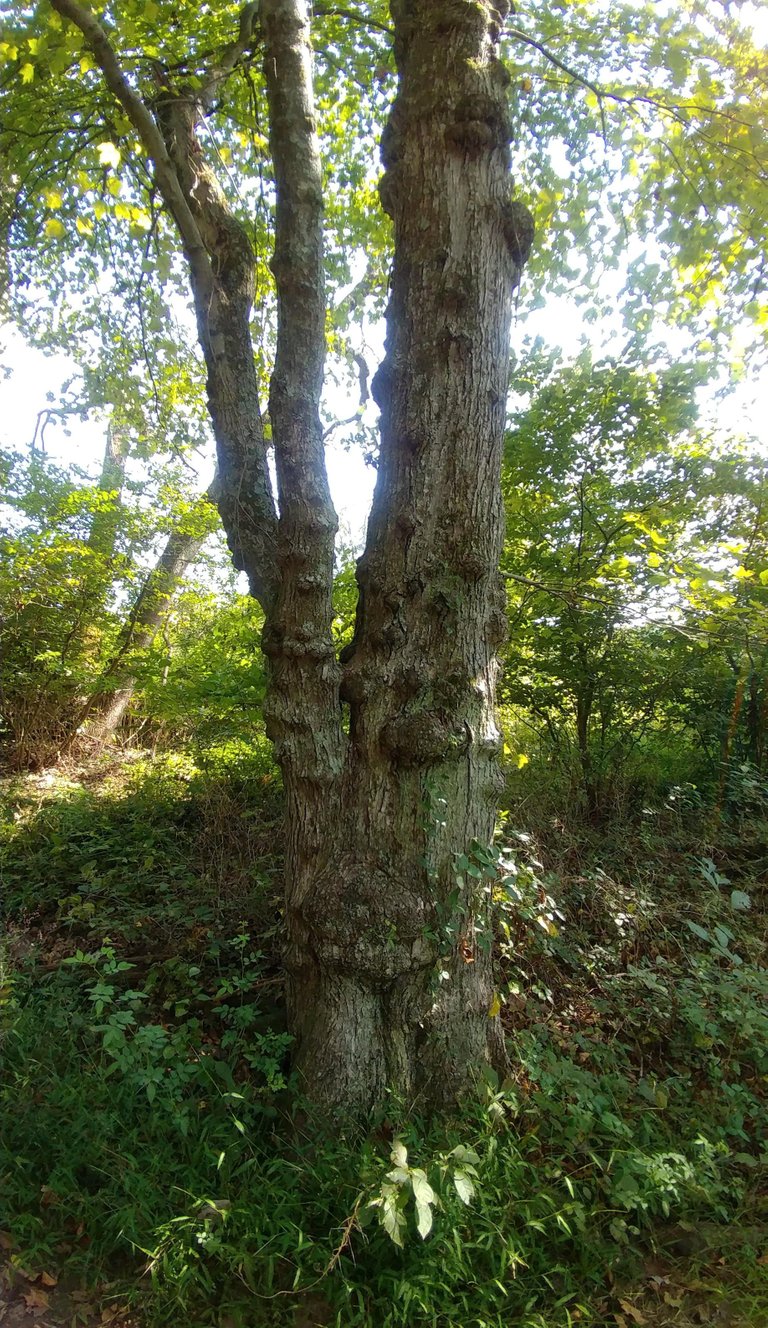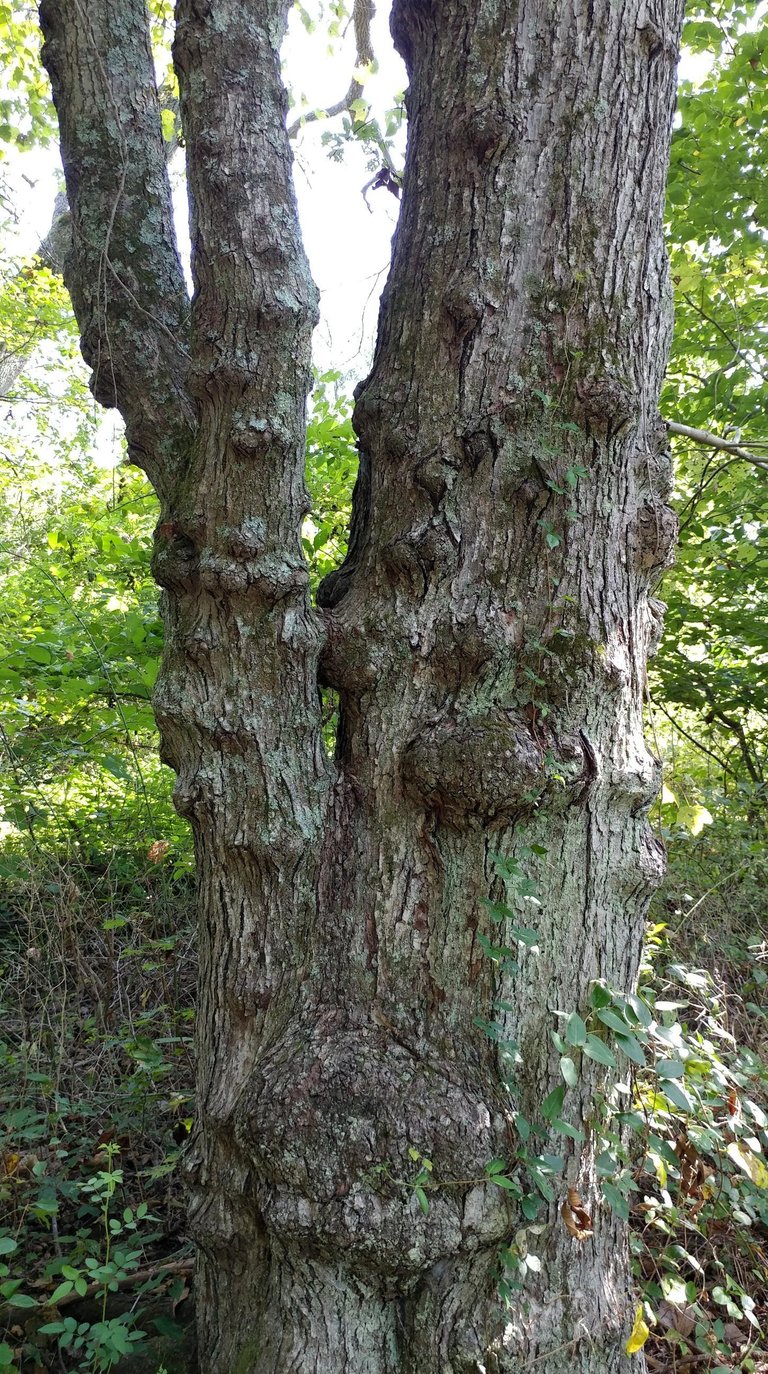 This next tree may look crooked in my photo and that is because it is and there was a reason why it was crooked as well!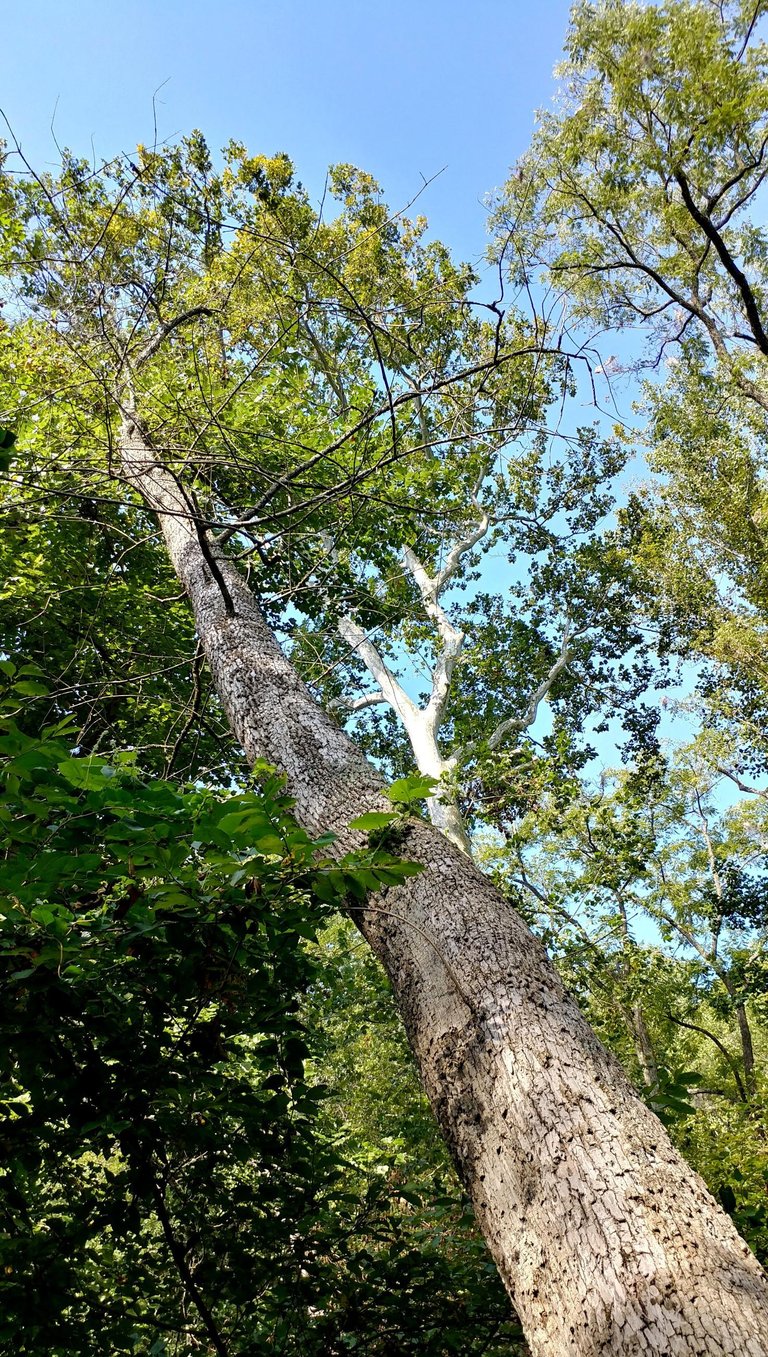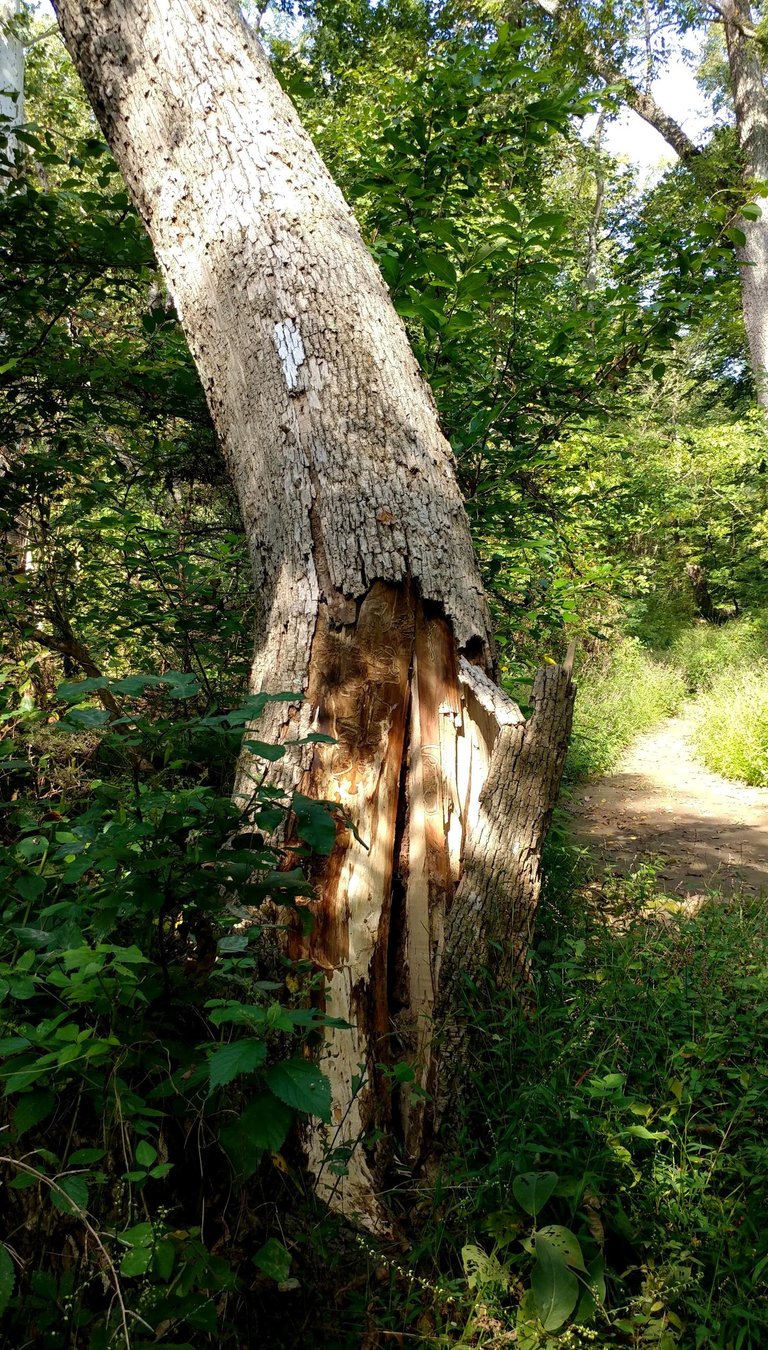 Yikes! That was a big tree and eventually it's gonna' finish falling and I don't want to be anywhere near it when it does. Speaking of falling, these huge trees had already fallen. Maybe my photos will give you an idea of how big these things are. I also love the way the sun was coming through in the background trees on these.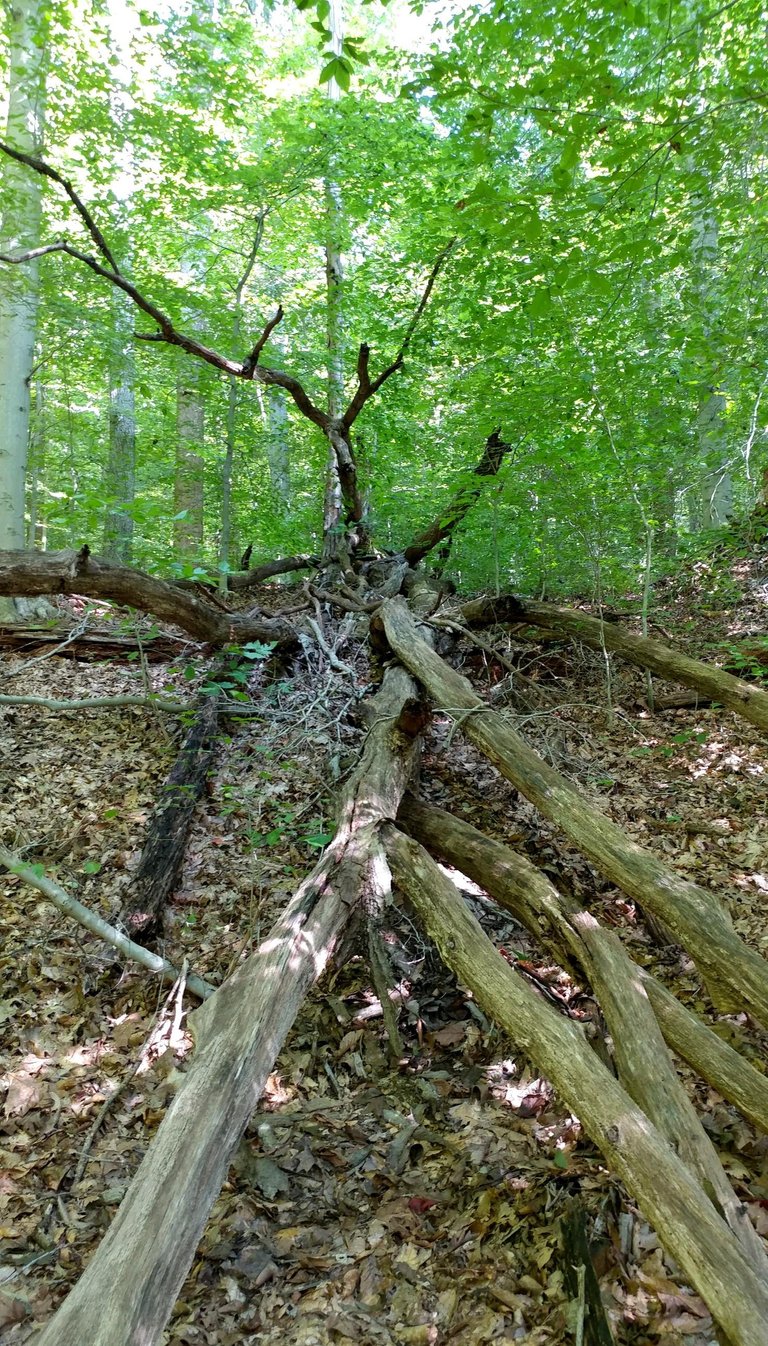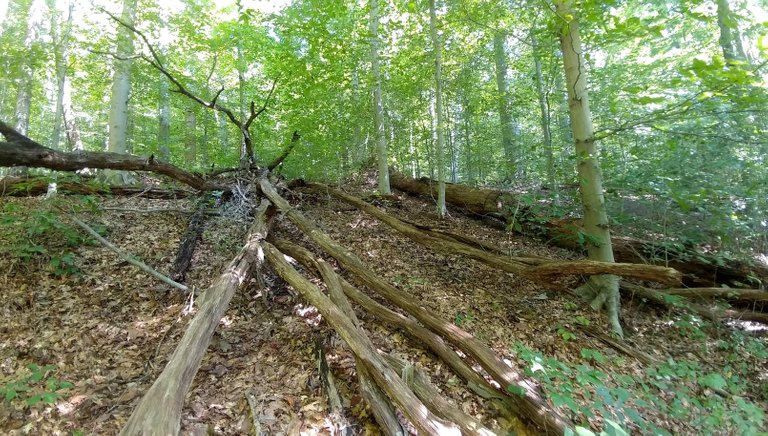 My next tree is what I might call a bit of a "show off"! Is it me or does it just scream "look at me"?! Yeah! I knew you would agree and I can't blame the tree as it sure is a pretty one!
Actually, I think all the trees are beautiful! Standing or not, big or tall and by the water or not! They are all beautiful and they do an important job that helps everyone by improving our air quality.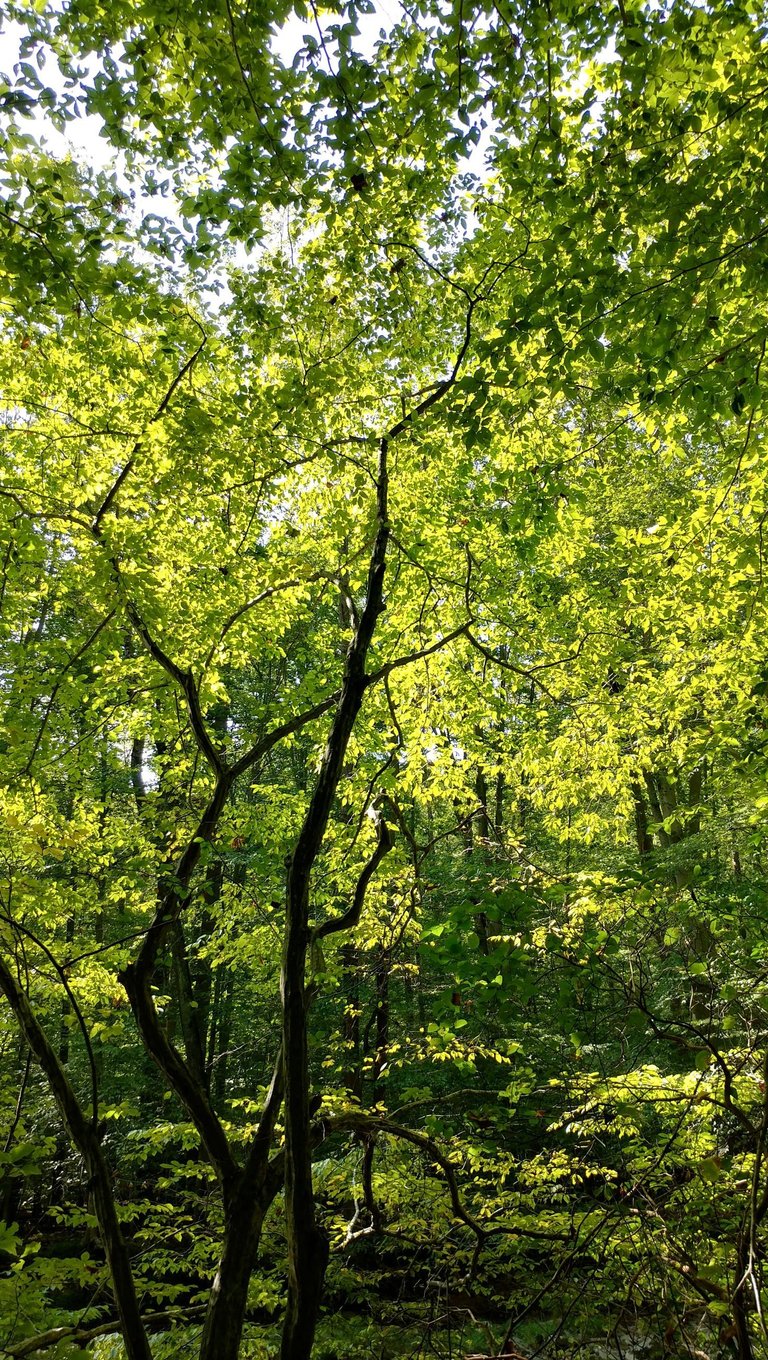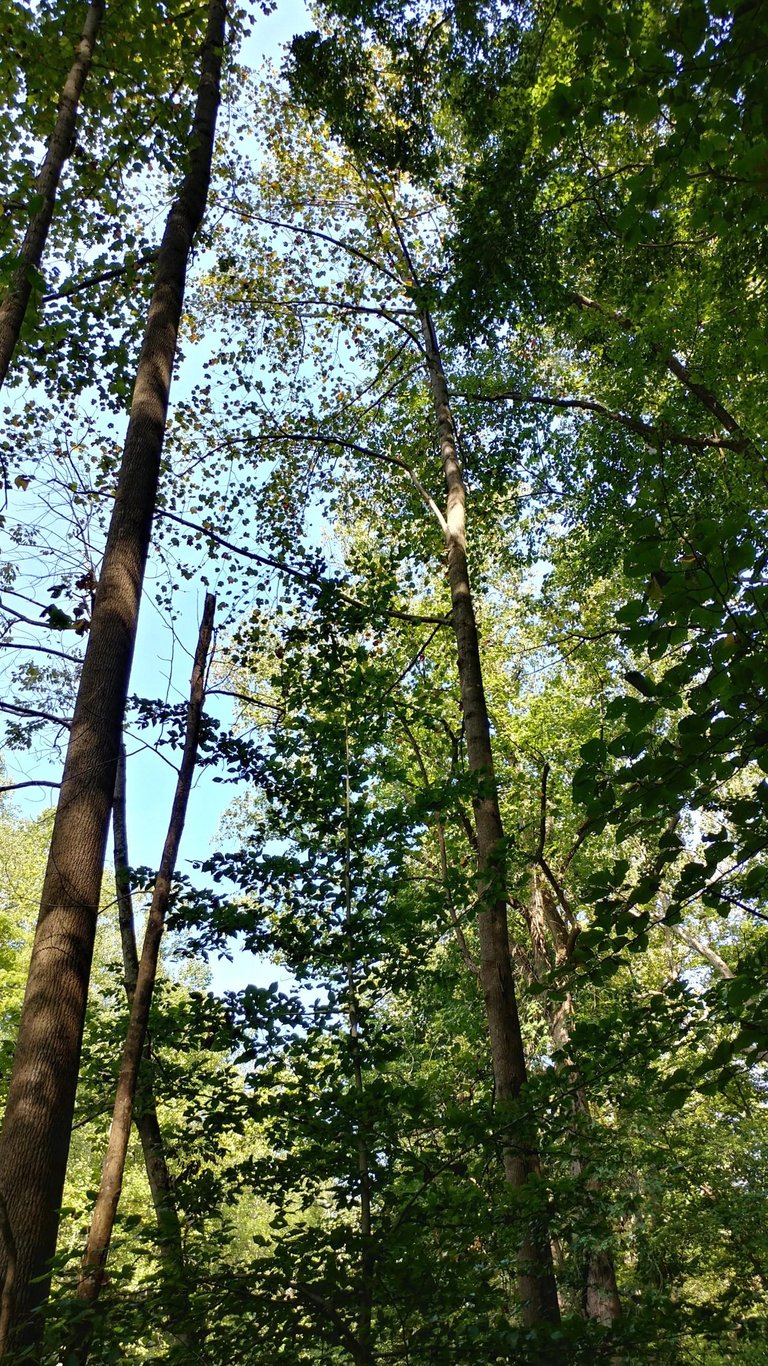 Thank you trees..and..hey you..big guy up on the hill! You look like you could use a hug! 🤗
Thank you @old-guy-photos for #treetuesday!!



---
---