HI EVERYONE, WELCOME TO MY HIVE BLOG
Hello everyone, in this occasion let me post about My motorbike again, and here are all the kilometer shots.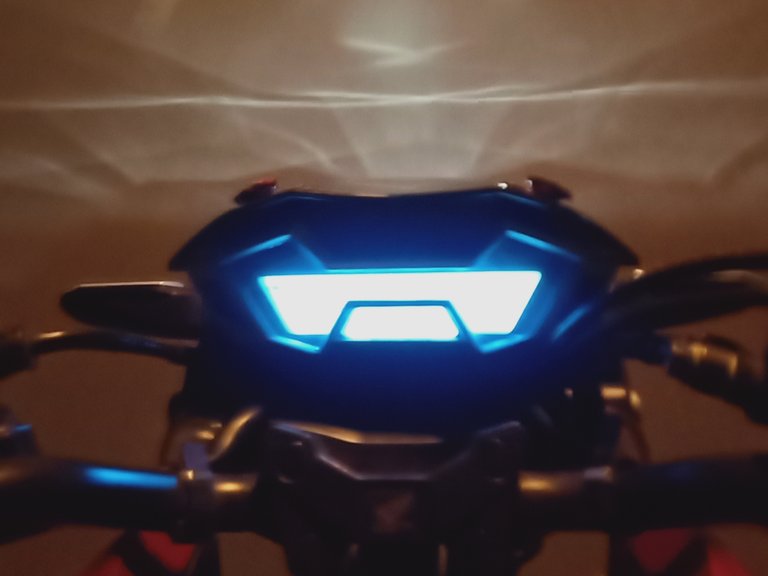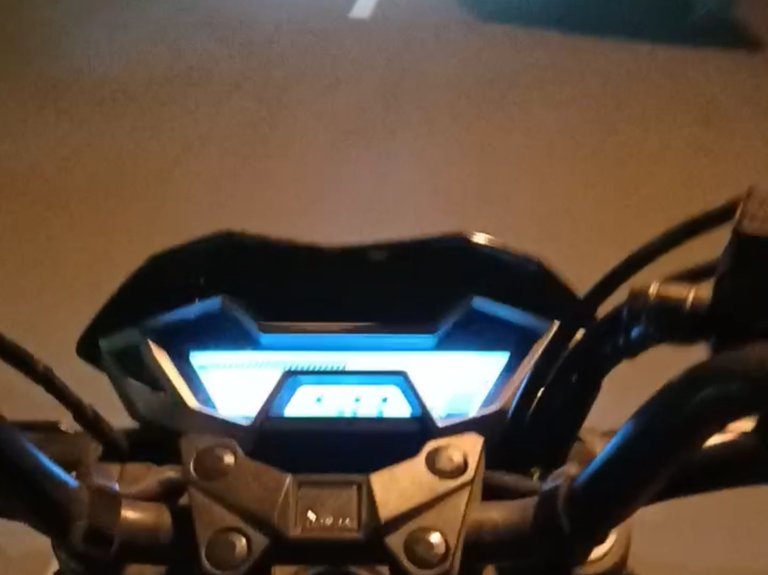 These are all the kilometers photos of my StreetFire CB150R motorcycle at night and during the day. I took the first second and third photos at night, this is my photo when I was on the road, but I took it, so the photos weren't too clear. Only the fourth photo I took when I was stopped and took the photo.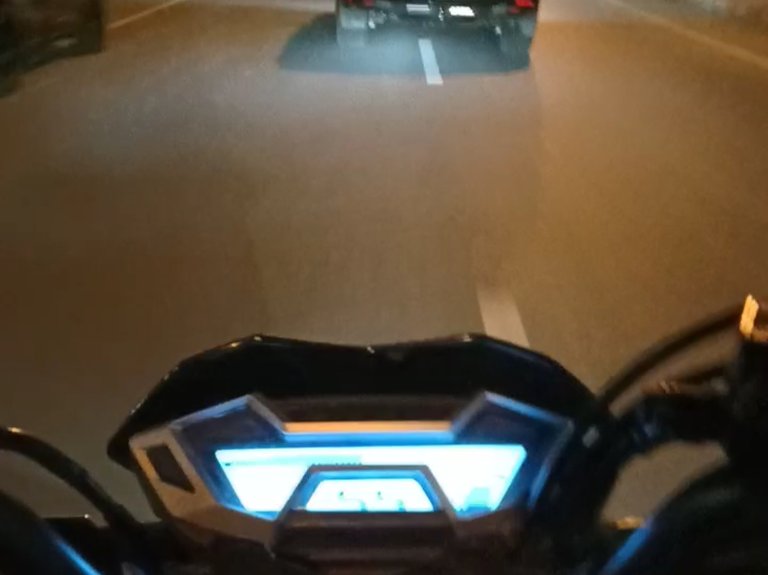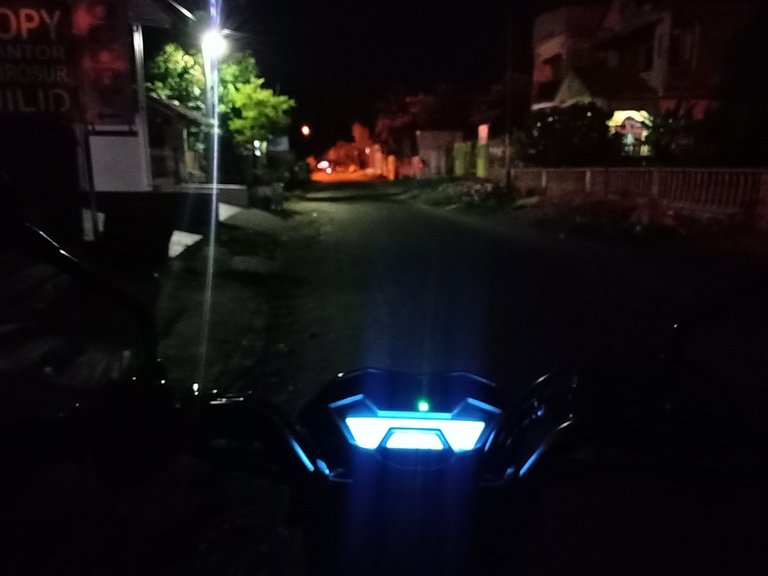 The fifth and sixth photos are photos of my motorbike when I am stopped and this is in the afternoon, the fifth photo when I am at Lhoksukon gas station, this is my Sunday morning riding with my friend, so I drove from Lhokseumawe alone to go to Punteut home my friend, and we took our respective trains to go to my friend's house who was in Lhoksukon.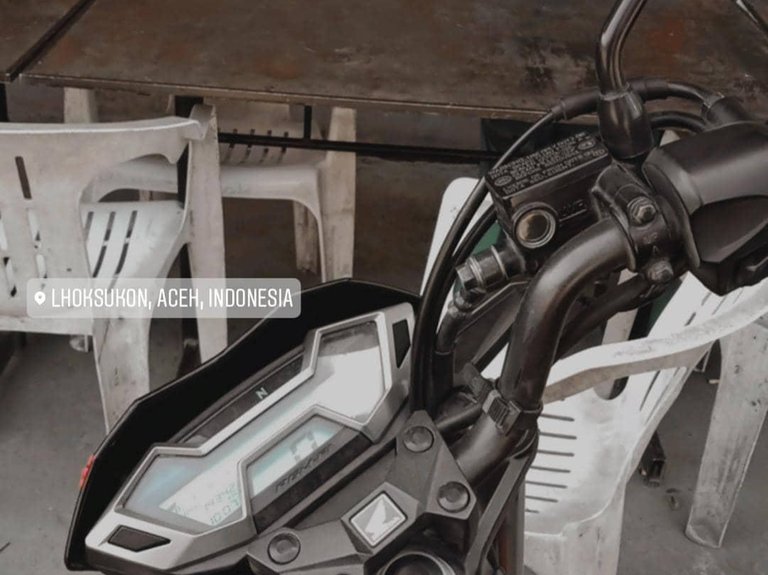 When we got there we just drank coffee and relaxed by discussing personal matters, our goal there was to drink coffee and meet friends who were there, so when we got there we did whatever, we only traveled for 40 minutes, that's one thing fast.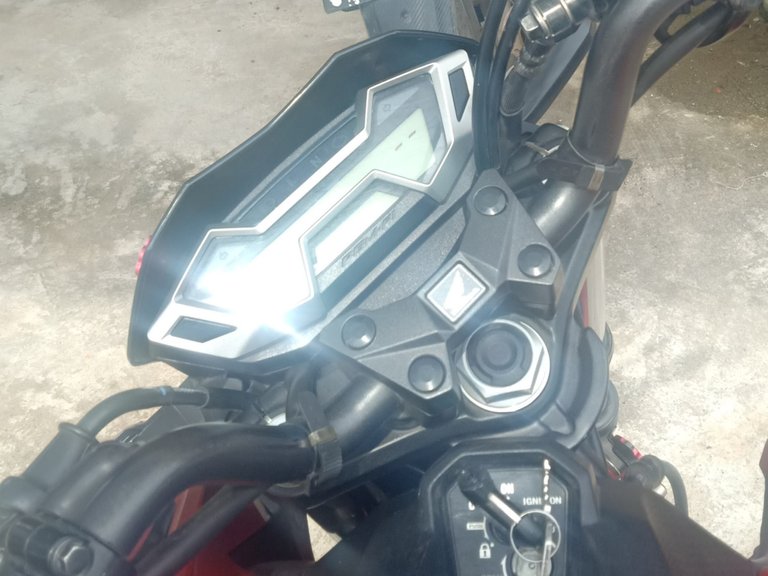 This is a little story of my experience when Sunday morning riding with my friend to Lhoksukon.
THANKS FOR VISITING MY BLOG