It has been exactly 60 days since we got Corona. Things are slowly settling down and getting back to normal. Our family is doing fine and dad is showing a good sign of recovery. Today I and my wife had a chance to go outside to purchase a few things. While doing so, we also plan to have our dinner outside somewhere. It's been over 6 months since we had some outside food.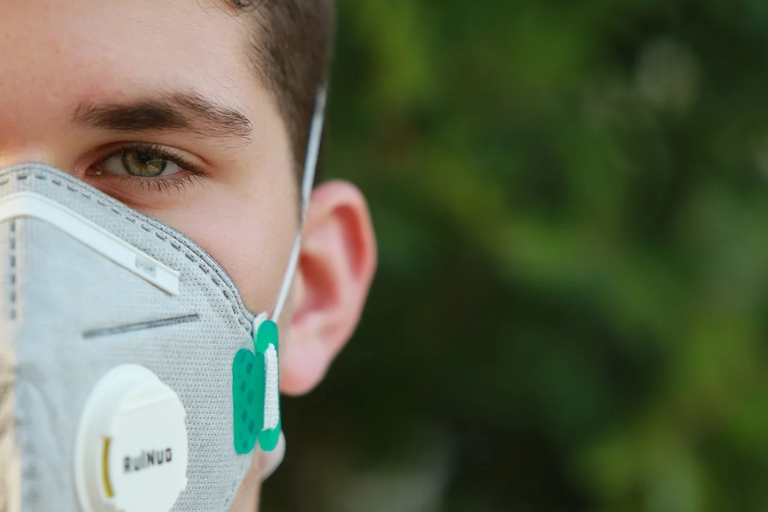 Especially when the lockdown started, there has been so much restriction about having food outside the house. Even when we got Corona, we couldn't even imagine that we would be able to eat some delicious food outside. The reason was that we lost our taste during the virus attack. It lasted for nearly a month and slowly we gained back our tasting sensation. I guess this was not the case for everyone but at least I experienced this.
Ate our first outside food
Today we got the chance to eat our first outside food. I remembered a Japanese proverb "Whatever happens, life has to go on". Initially, we were a little hesitant to have outside food but then we thought it should all be good and went to a nearby restaurant which we used to visit regularly for proper Jain food. We noticed that there was nobody else in the restaurant except us. We inquired about it and they also mentioned that they rarely get any customers.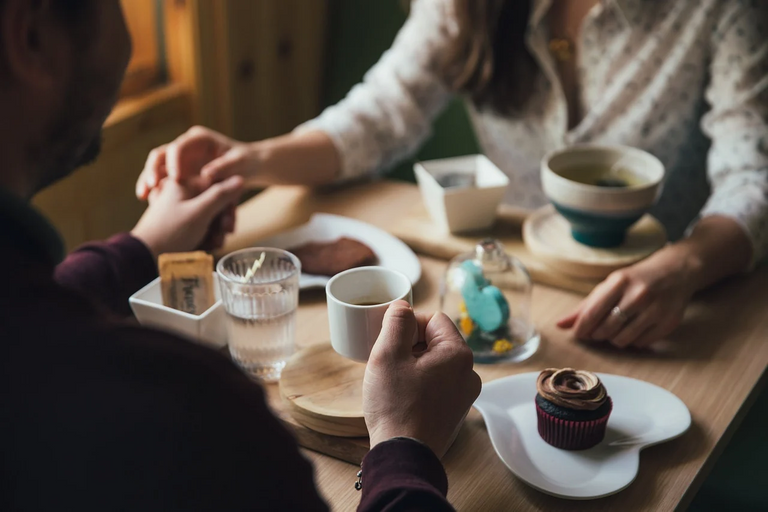 But for the past 1 month things are settling down in my place so after the shops were open, people are trying to get back to normal life. At least the business is running at 50% efficiency for some restaurants. But we are able to see that some of the small business food shops are fully filled with customers. The main reason is that they are cheap and people who approach those shops are also someone who doesn't care much about the corona.
Visiting friends and family members
Today along with a few other tasks, I also thought I would visit one of my close friends. He is getting married next month and so I thought of giving him a visit. It has been already 60 days but still, we were a little hesitant to visit him. Then later we thought it should be okay. When we visited them, we noticed that they did not find it comfortable. I guess it would take some more time for the fear to go away from people.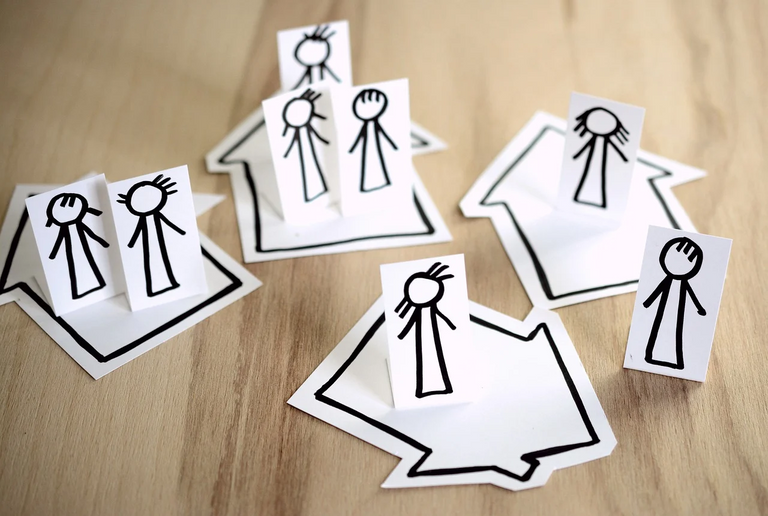 Even though we sanitized the whole house when family members visit our house they come fully covered with double layer masks and even a shield on their faces. It shows how paranoid people are because of this but we cannot blame them. My concern here is how long it would take for them to be normal with us or for everything to get normal. After such incidents, we decided not to visit any of our relatives or family members. Friends are sometimes okay but dealing with family members can be challenging. We did not want to take that burden.
Good thing is that in spite of all these experiences, things are slowly settling down and even though the vaccination comes anytime sooner, one good thing is that we are now immune to the virus again. Most of the doctors here say that there is a 90% chance that the virus will not hit us again. So the antibodies created already in the body are going to prevent us. Let's see how it goes.
---




---