Special for @brumest's monomad photographic challenge.
---
---
You may be interested to learn about the new social network built on the fork of EOS. At the moment, in order to attract authors in this network, a challenge is taking place in which you can get a donation in local tokens for winning.
This is my invite link https://commun.com/@boddhisattva?invite=cmn1ajcyorif
See you there!
---
---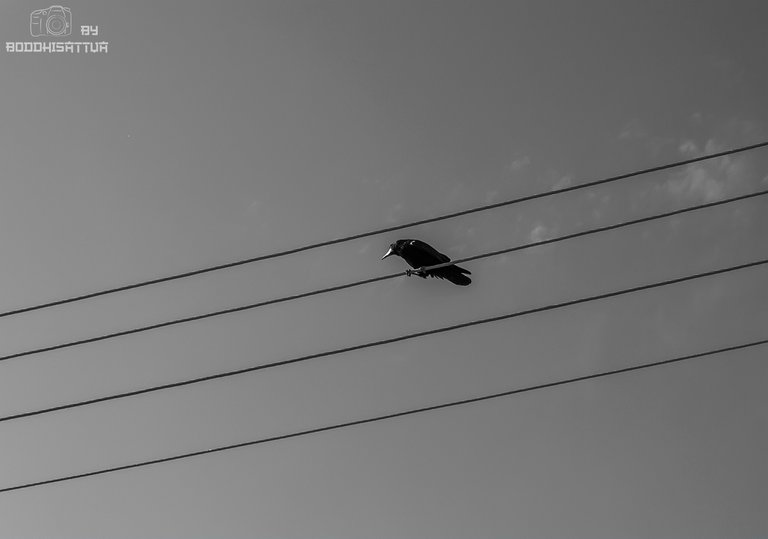 ---
---
Nikon D5000 + Sigma AF 17-50
---
I strongly recommend to open the photo in a separate tab to appreciate it.
---
Do you like this post? You can see more of my works in my blog @boddhisattva