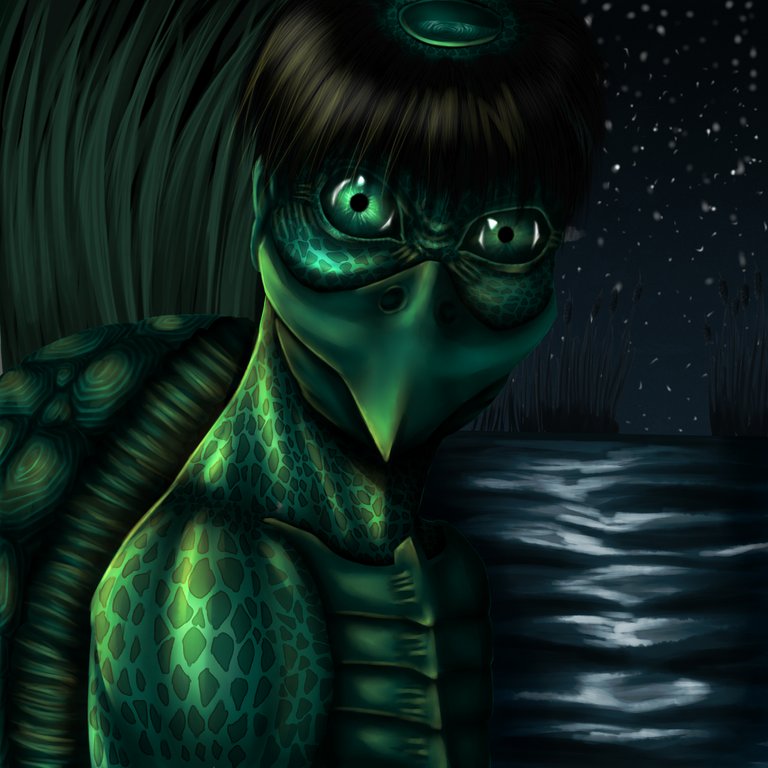 What's up fellows, how are you? Welcome to a new post, I hope you like it, I made this drawing a few weeks ago. Maybe two xD.
Available at NFT
Process
Well this time I wanted to make a Kappa which is a beast or demon of Japanese mythology.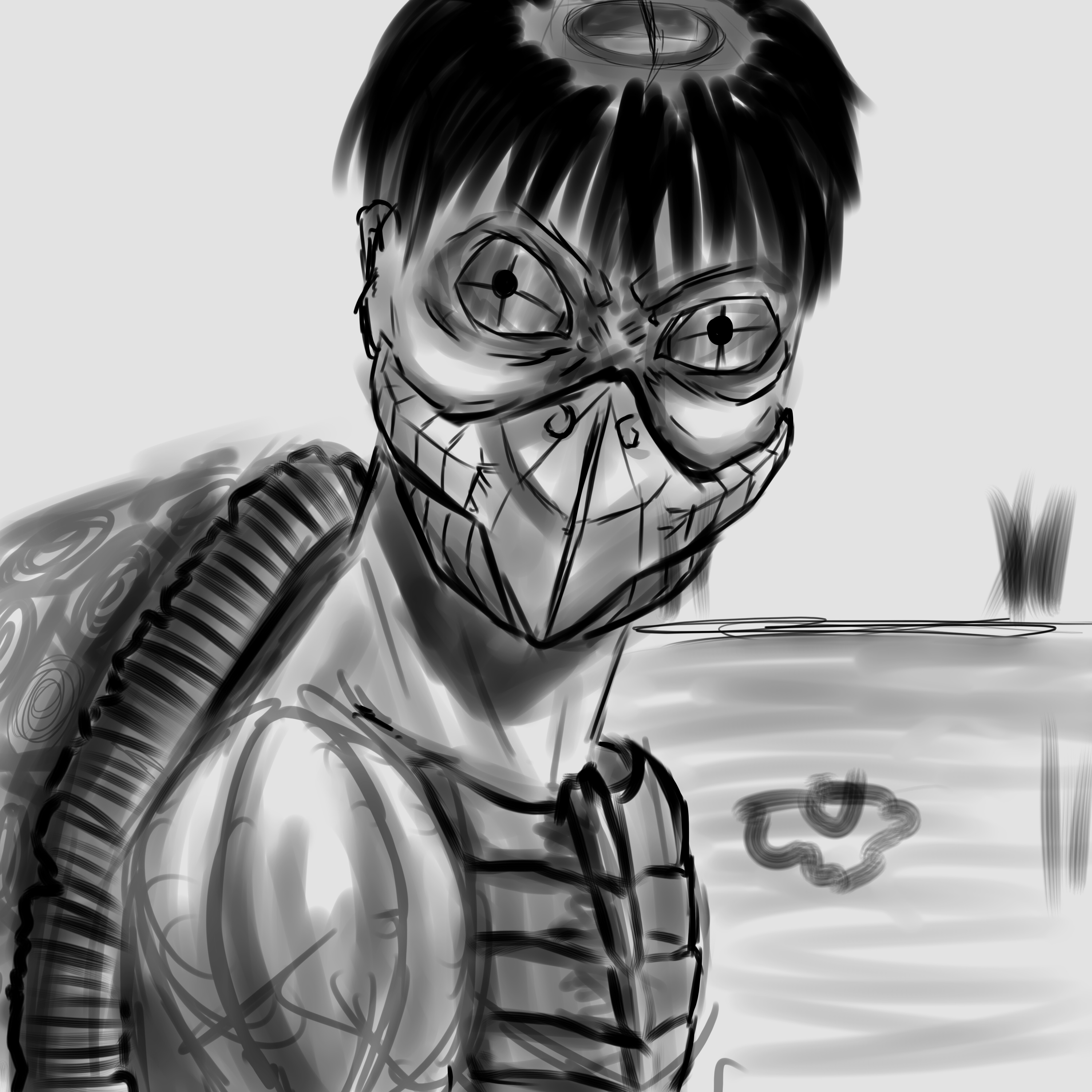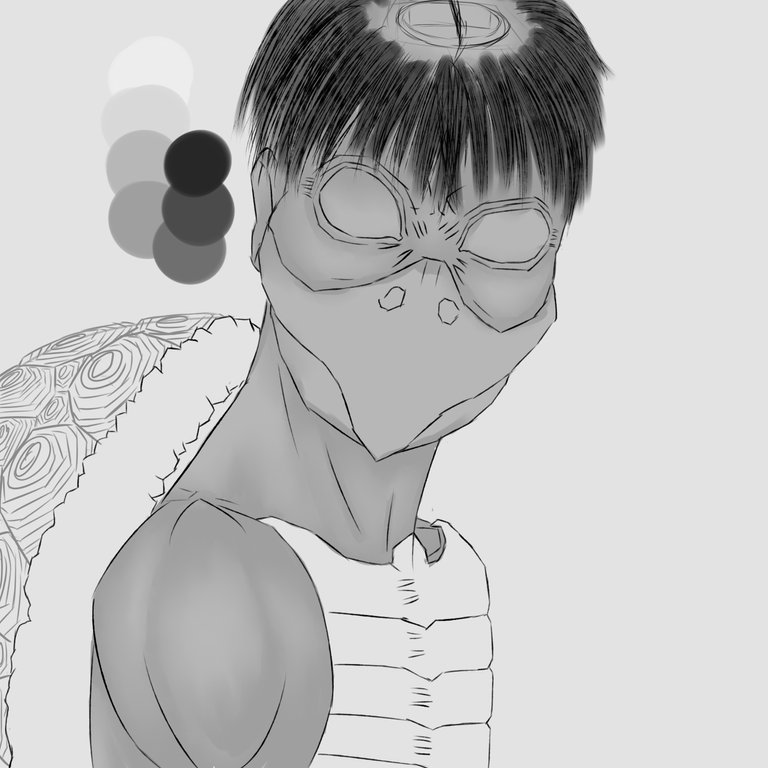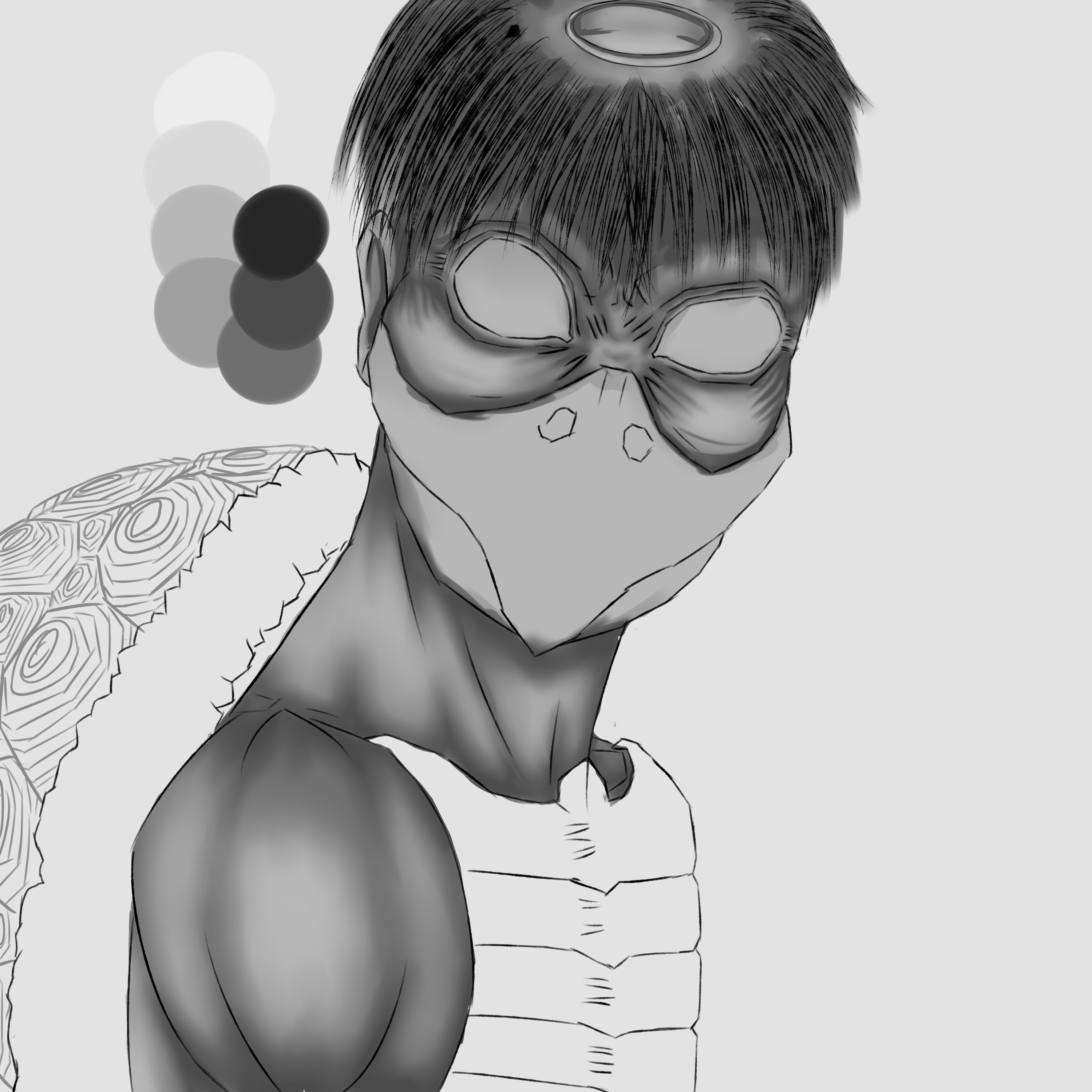 So nothing, xD this time I made the drawing in black and white and then add the colors, I used about 5 base colors for the whole drawing, usually these demons live near rivers so I made a background with that theme.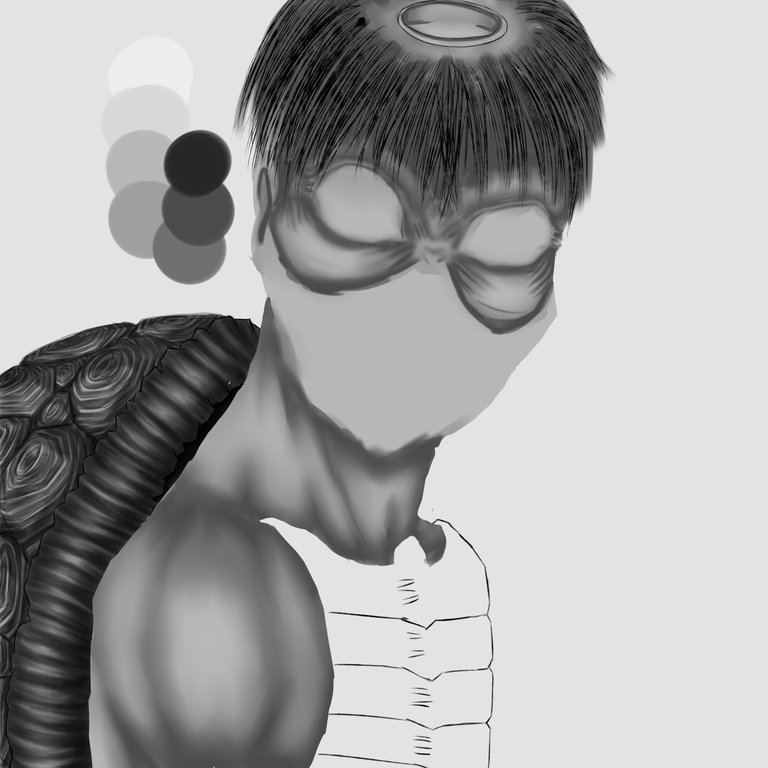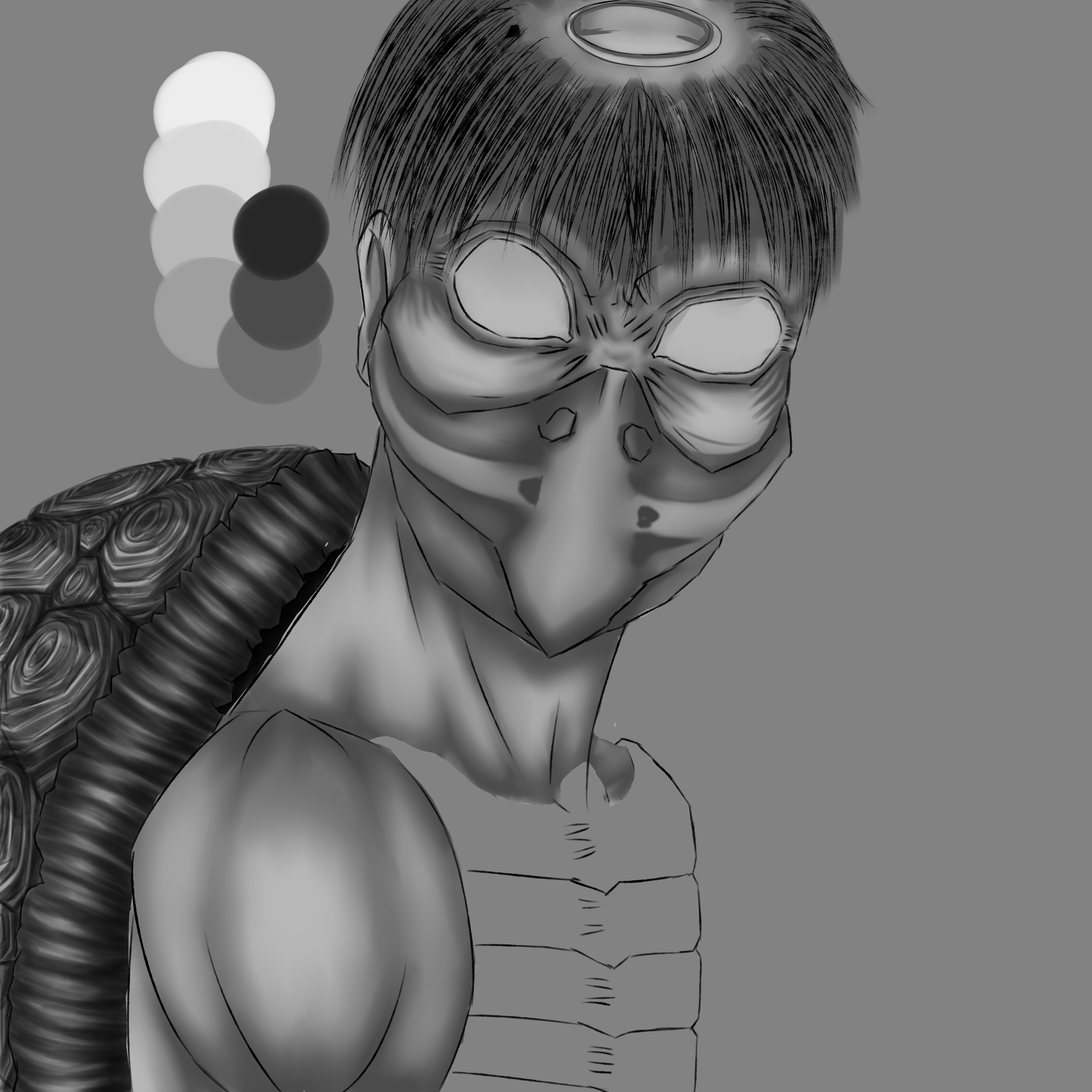 Then in photoshop I decided to animate it slightly, with the option of frame by frame, you can see it in NFT.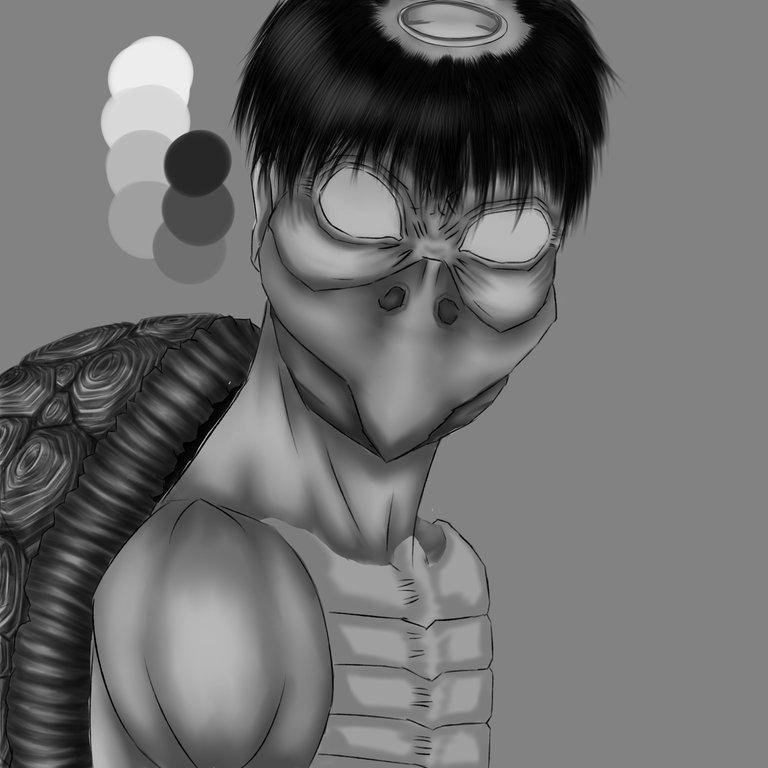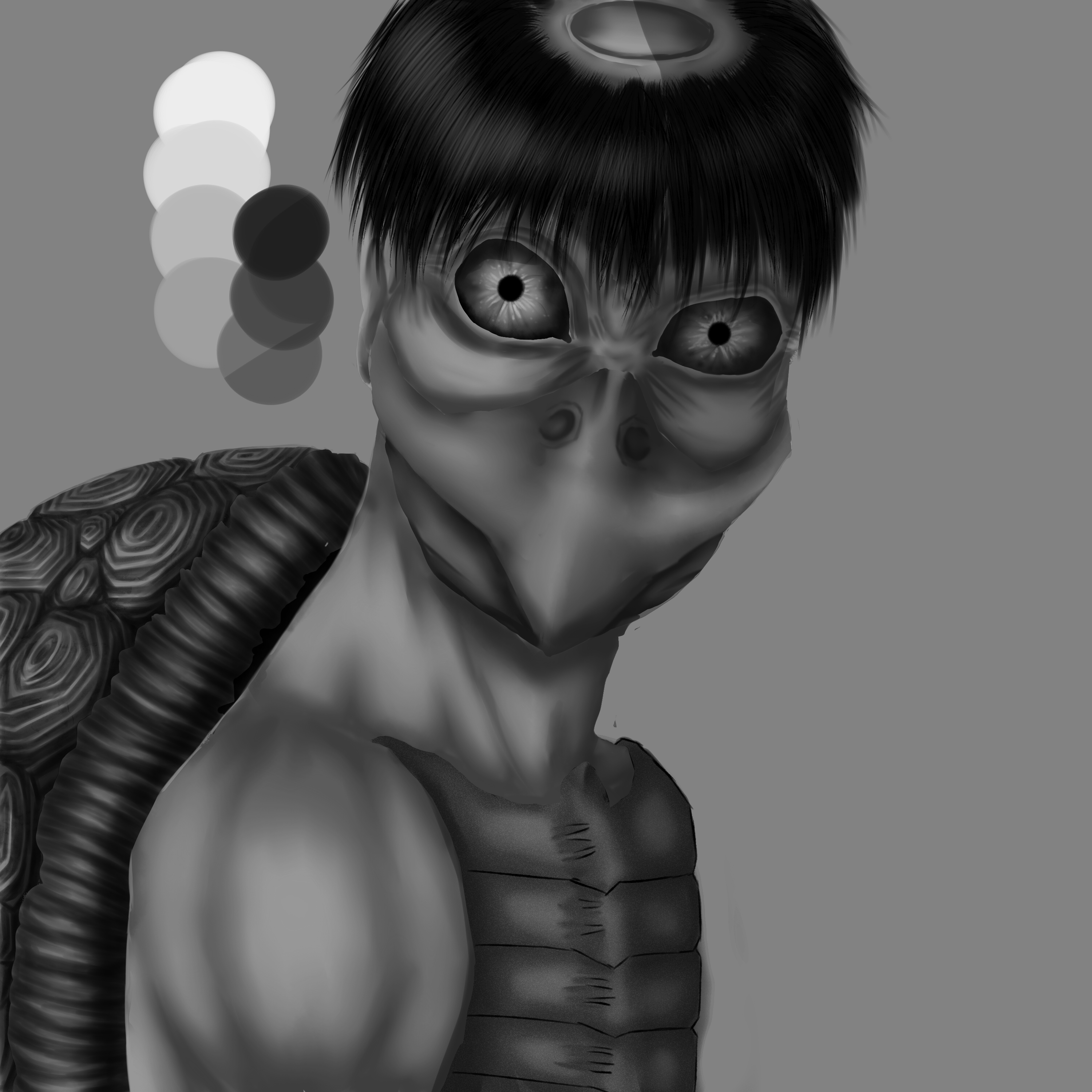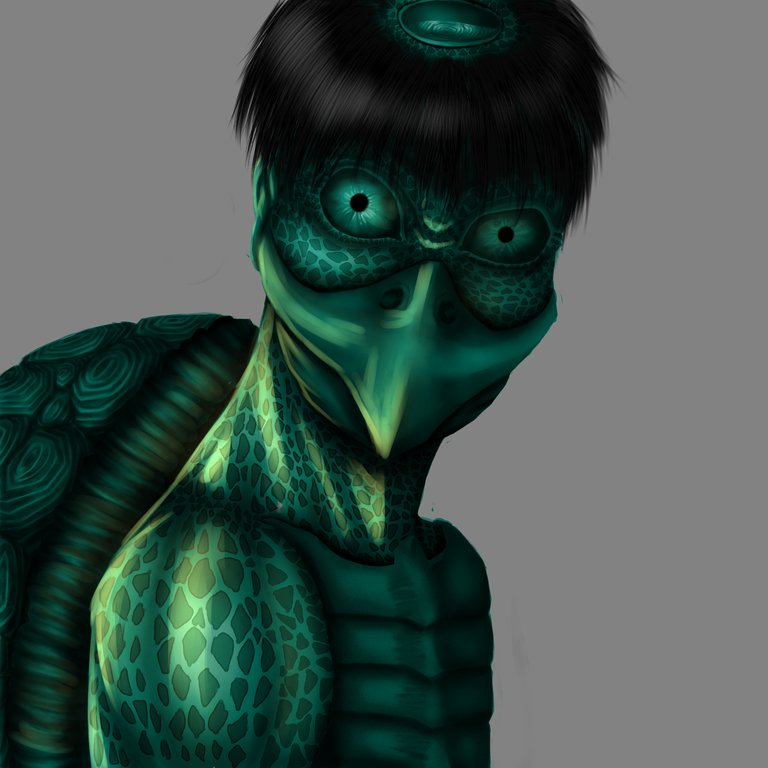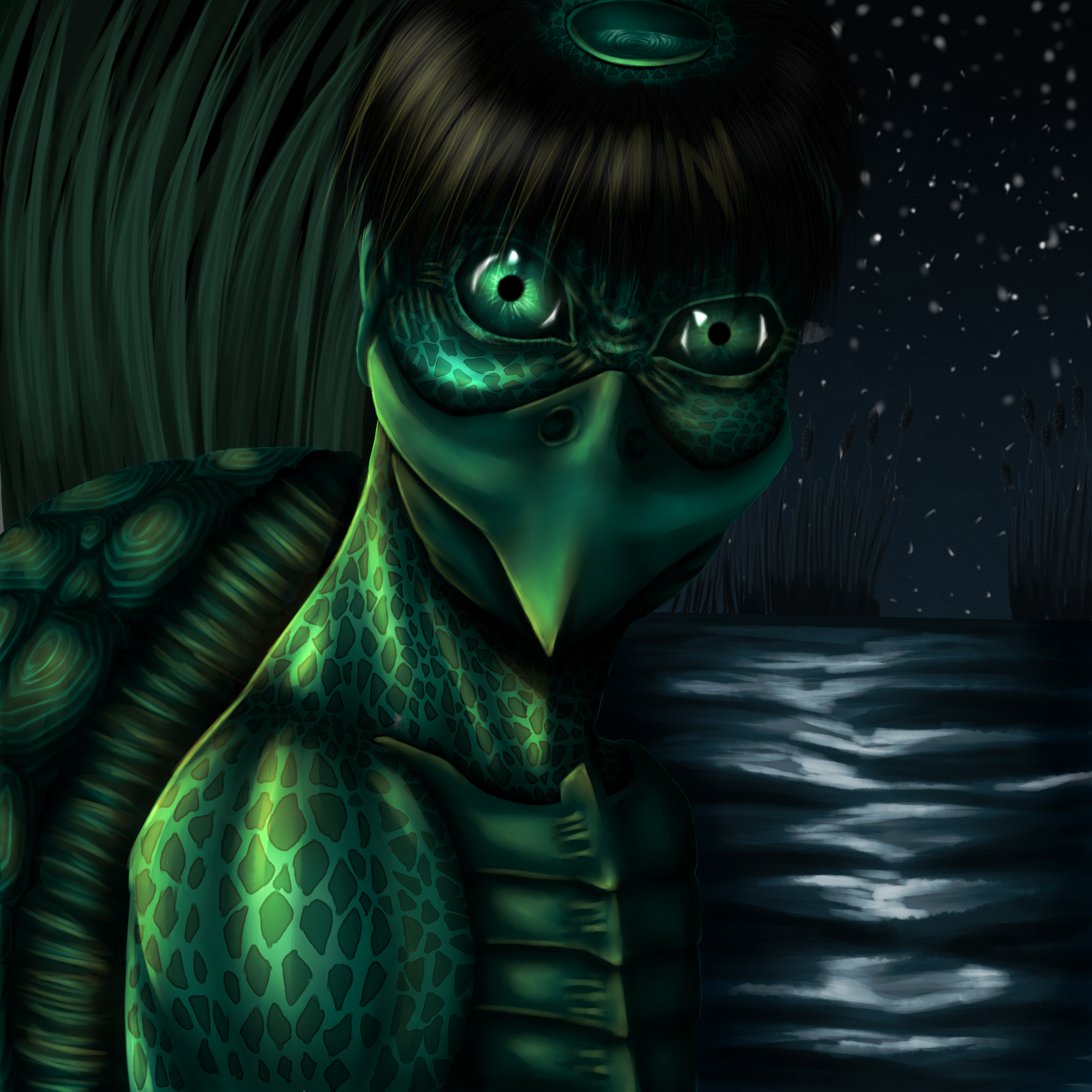 If you want to buy this work it is available in NFT for 150 Hive
https://nftshowroom.com/brataka/gallery/brataka_demons_kappa-