When i heard that Bdcommunity have started their weekly contest again, i was elated as i really love participating in their amazing contest, the last one which was about splinterlands was epic as it also made me put more effort in my writing and i can see the improvement in my writing skills.. Big thanks to the Bdteam for this amazing initiatives...
When i saw this week contest, i was a little bit confused on what to write but after thinking about it, i came up with an idea of what to do and who to write about, the person is one of the top politician in my country, he was also one of our former president and also happen to be a leader who commanded soldiers during one of the toughest war that happened in my country between tribes which i am also going to talk about..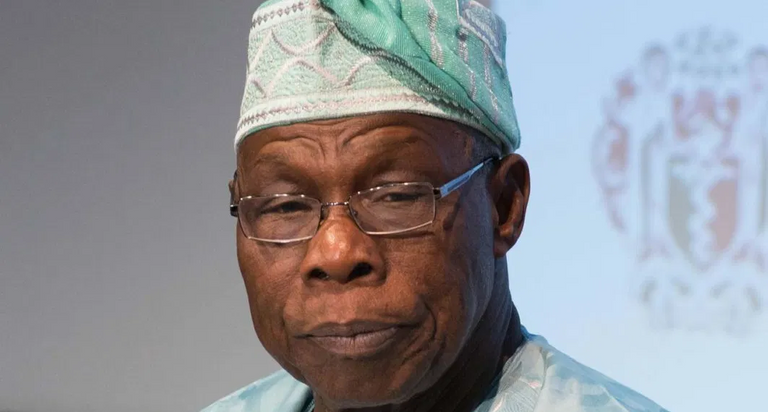 source
His name is Olusegun Obasanjo also well known as O.b.j, this man ruled nigeria twice, first was during the military regime, he became the head of state from 1976 to 1979 then during the civilian regime he ruled from 1999 to 2007, this man is a warrior as he faced many challenges during his reign as head of state and also during his civilian reign...
In 1967, Biafra war started, this was when the ibo tribe decided to split from the other two main tribe in nigeria which was rejected , the war lasted for four years and o.b.j was among those who commanded troop to the battle field before the biafran soldiers and commander were eliminated which put an end to the war..
In 2007 which was his last reign on the presidential throne, They planted a bomb in his car but this man was not an ordinary man and on that particular day he entered same car but when the bomb blast happened, he was no where to be found, every one wondered when he left the car hence prooved baba iyabo is not an ordinary human..
Now getting to the interesting part, the reason why i choose to write about O.b.j was because he was the most corrupt president in nigeria, he embezzled lot of nigeria funds in many ways, there are project he demanded billions of naira for which he never executed and even his own daughter iyabo called him a liar and a dubious man..
It has never been heard in the history of nigeria that a president went for a third tenure but this particular man wanted to but was confronted by others in power who stopped him from having his way.. Even tho he is no longer the president of nigeria he is still in command of what is happening as most of the people who were elected as president fall under his command...
Most politicians fear and respected him, this man is now old but refused to die lol.......
I would love to invite @ifeoluwa88 @xawi @udezee @olaexcel @dwixer to participate in this contest.
Here is the link to the contest.. bdcontest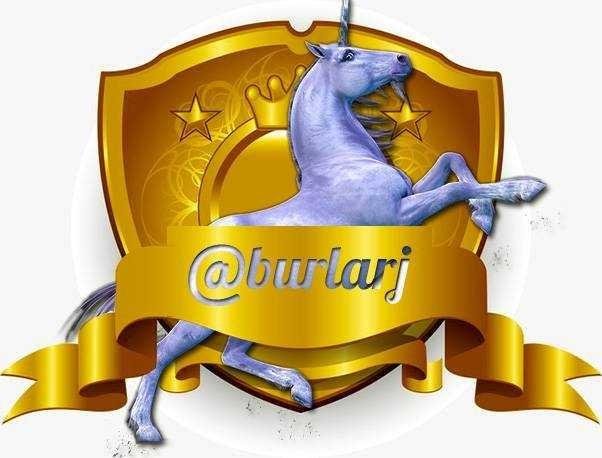 GOD BLESS