Hello,
It another beautiful sunday here in the presence of God.
Today I worshipped at Living Faith Church aka Winners Chapel.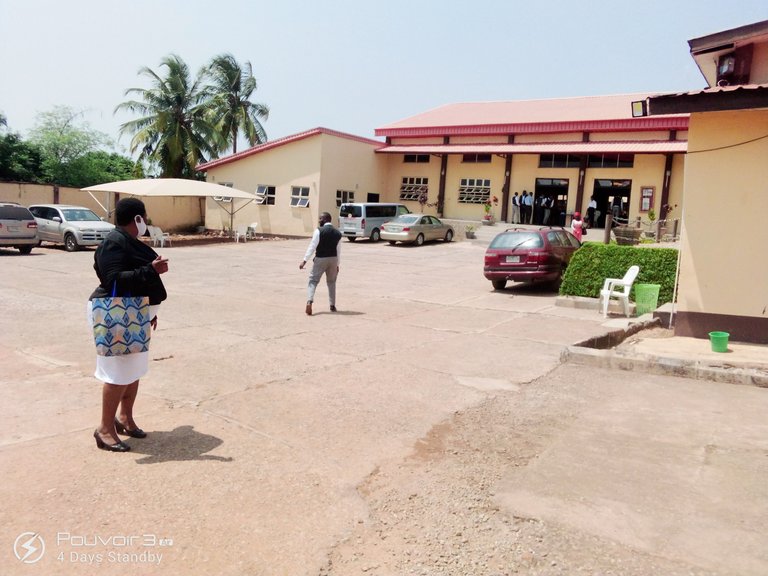 At the church the use hand sanitizer is well position at main entrance of the gate and also inside the church social distancing is observed because they space their chairs very well.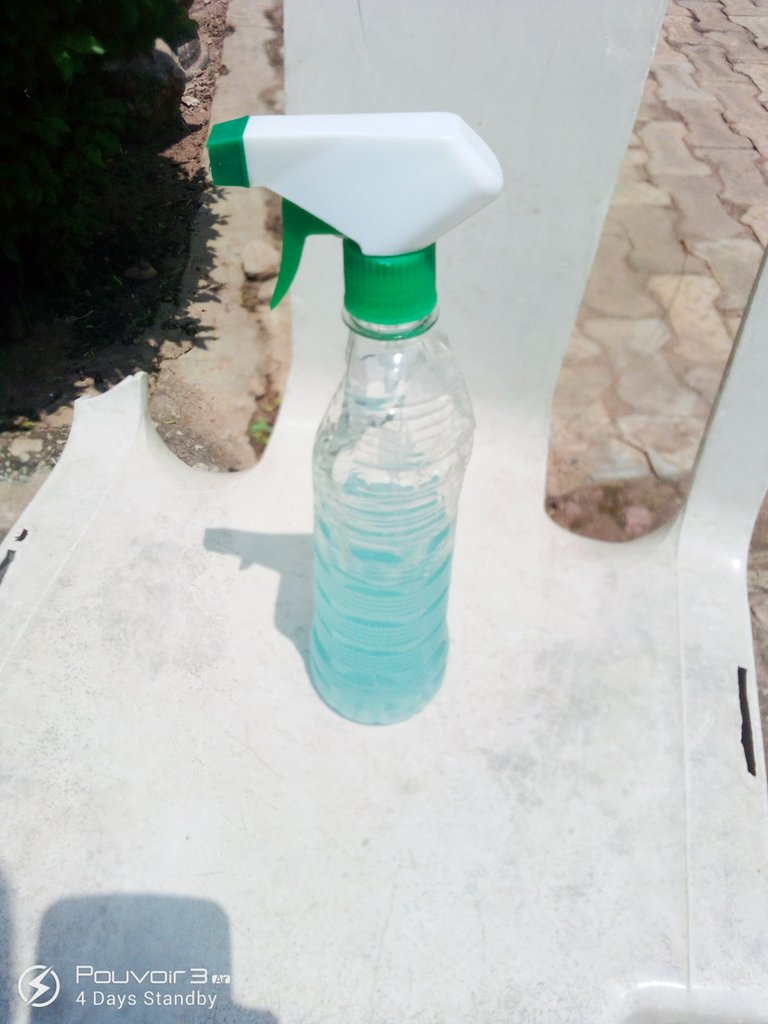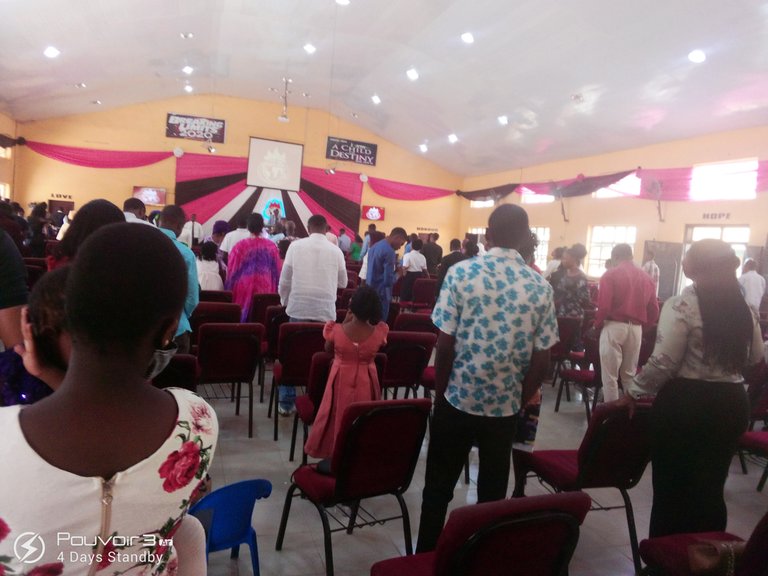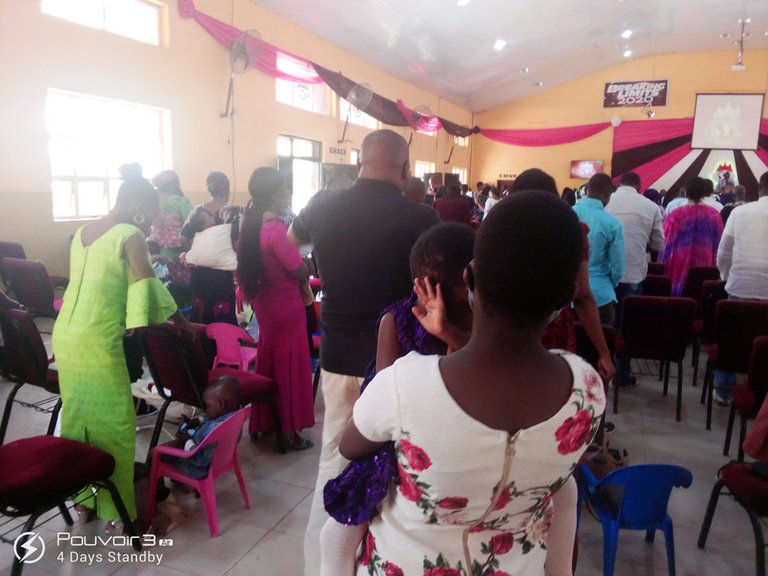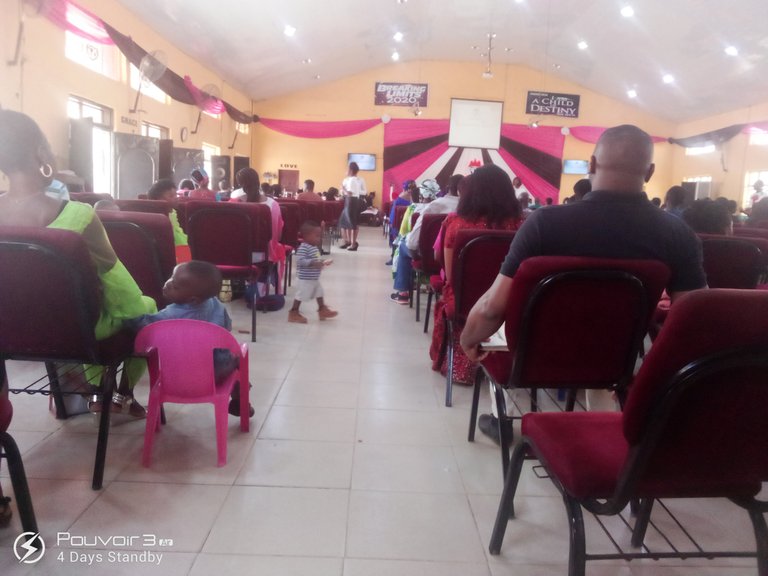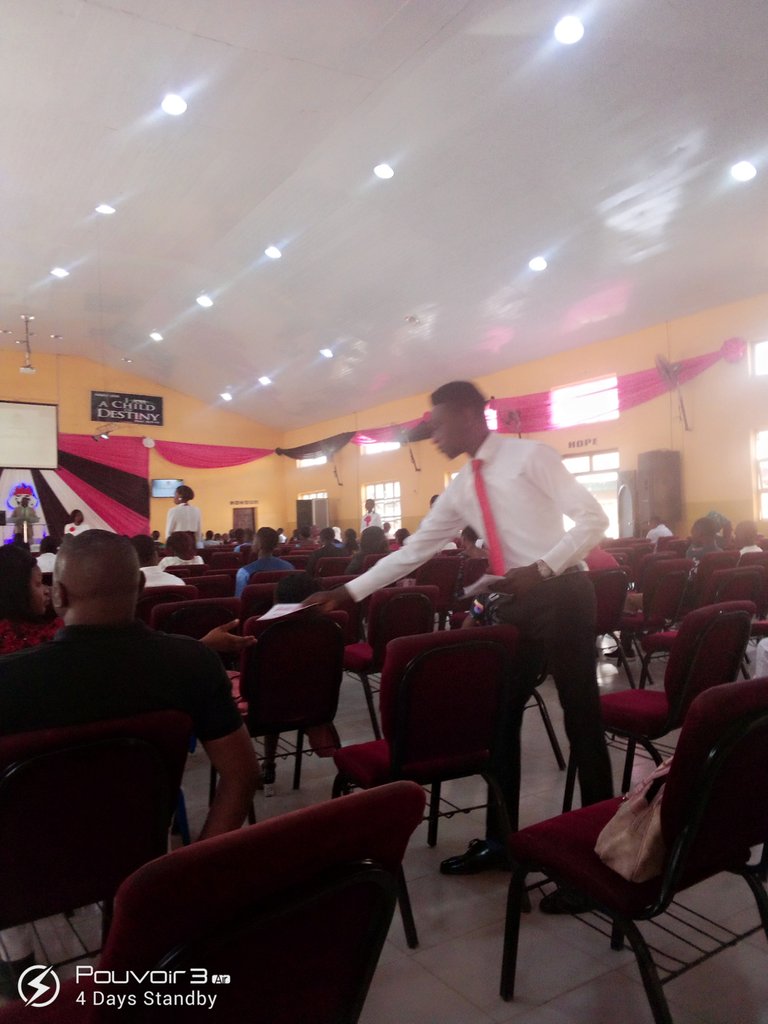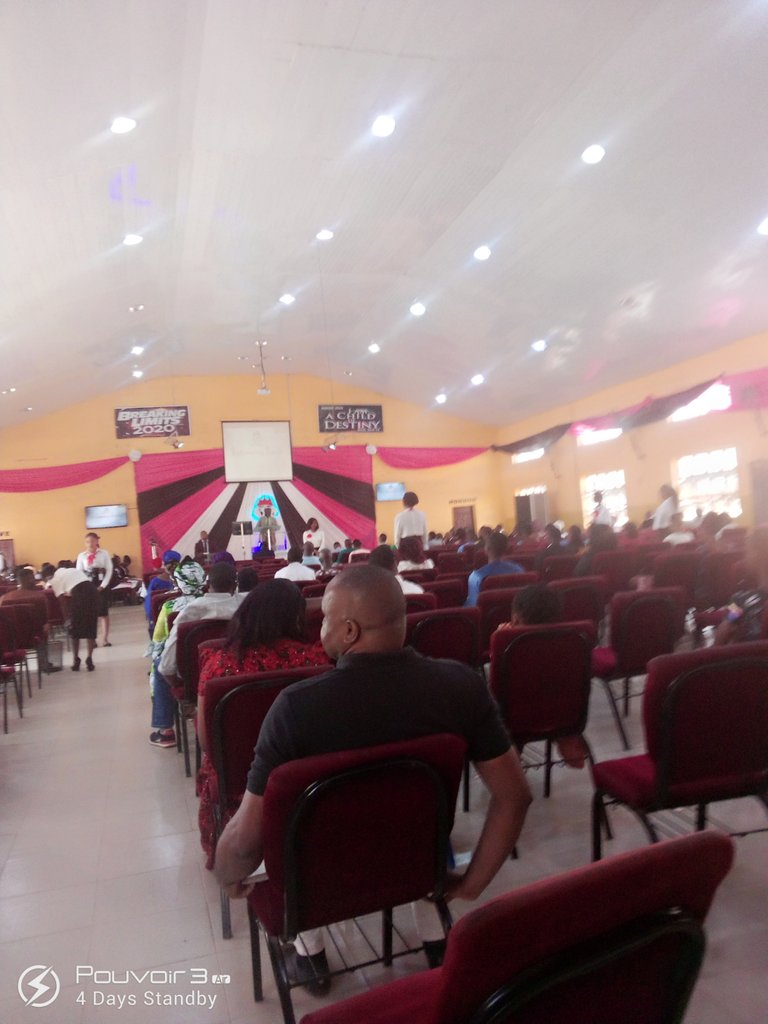 The pastor titled his preaching we are a champion. He talked about the definition and explain hoe we can be a champion at all time by praying and reading the word of God and sickness or anything will have a whole upon our life.
Also he said we should followed the directive given to us by the government so as the overcome coronavirus.
At the end of the service I took pictures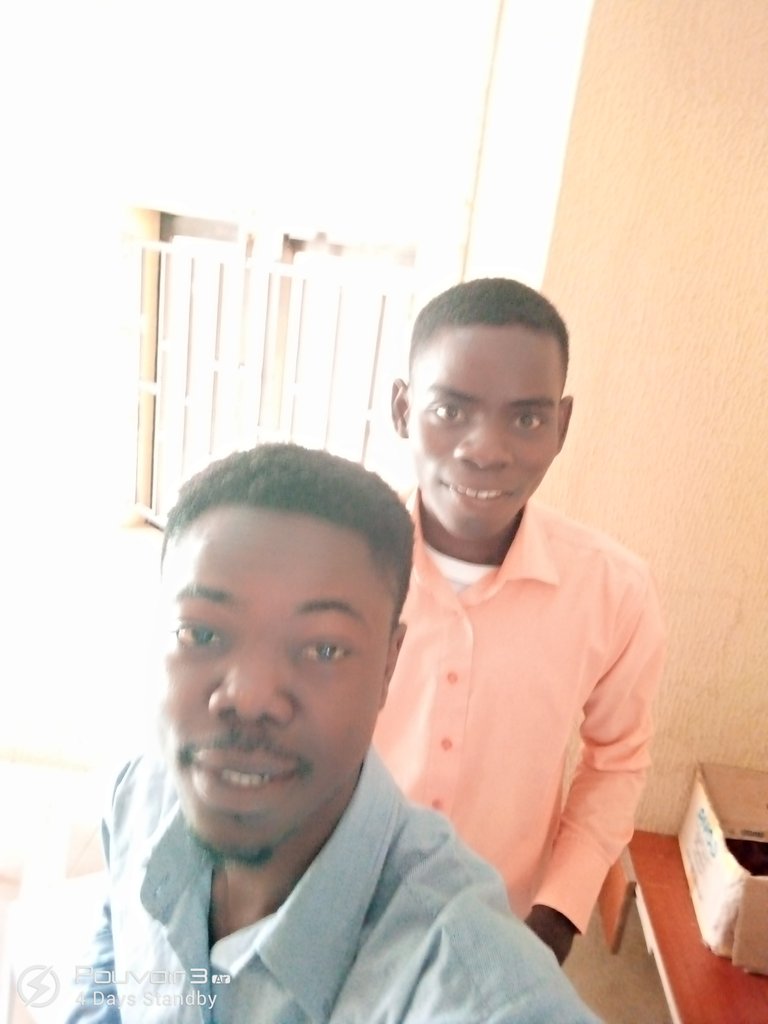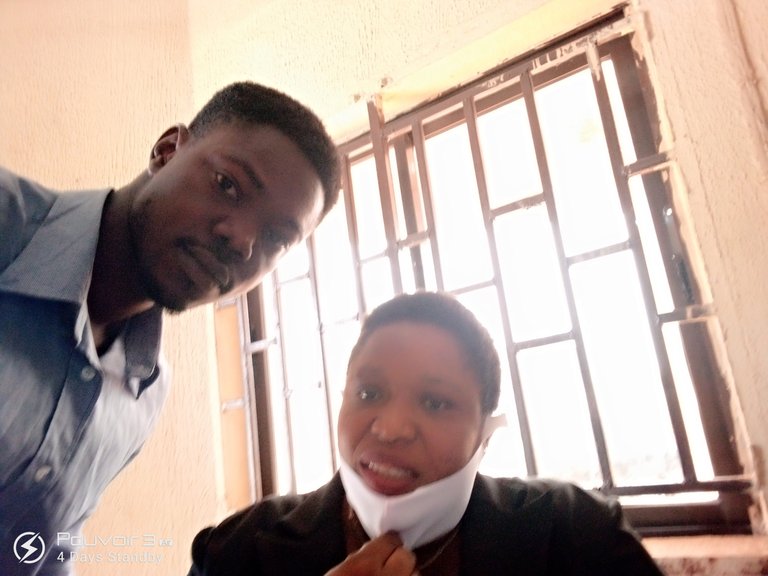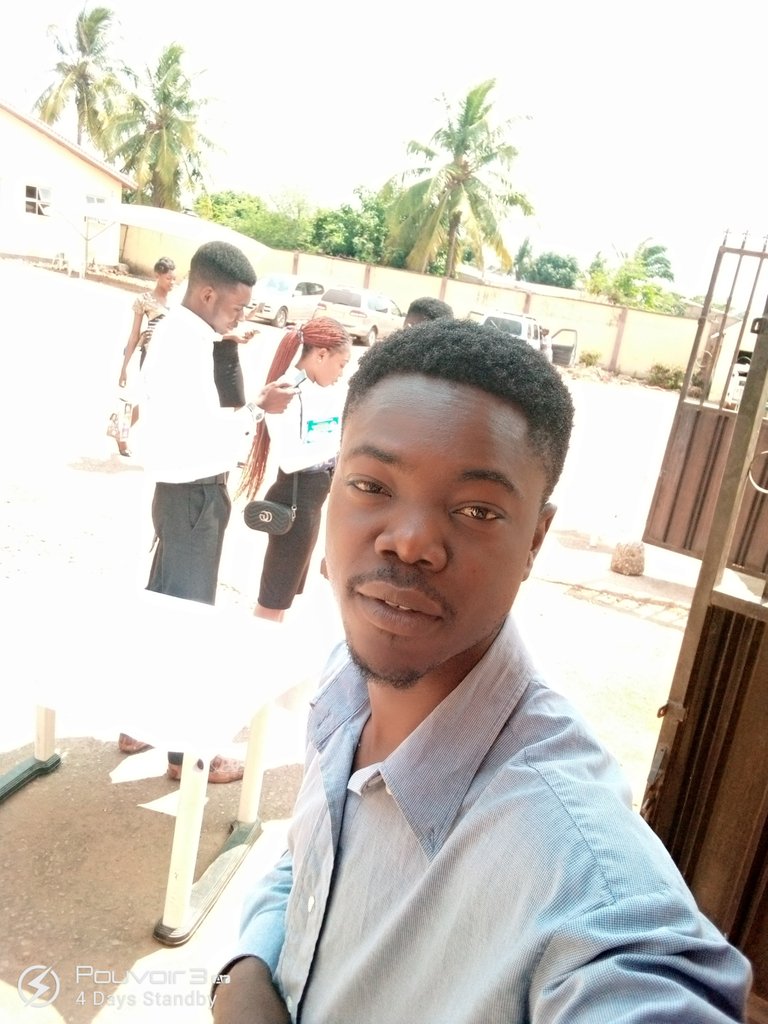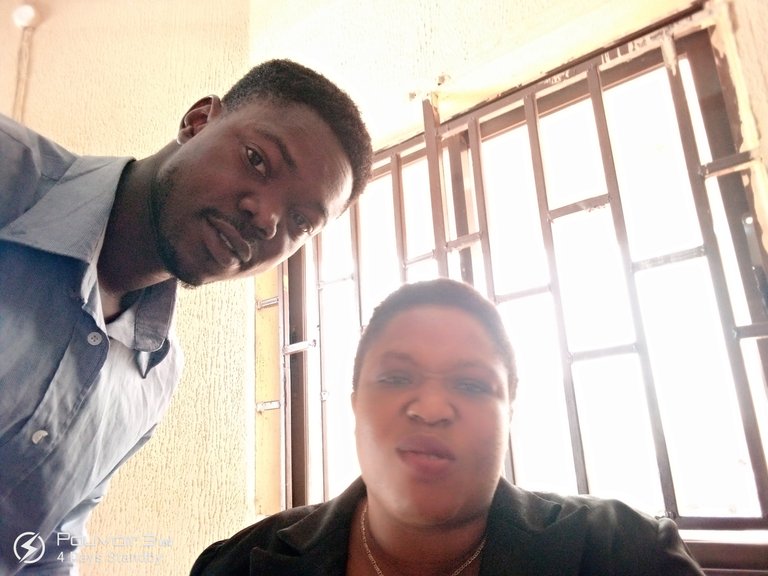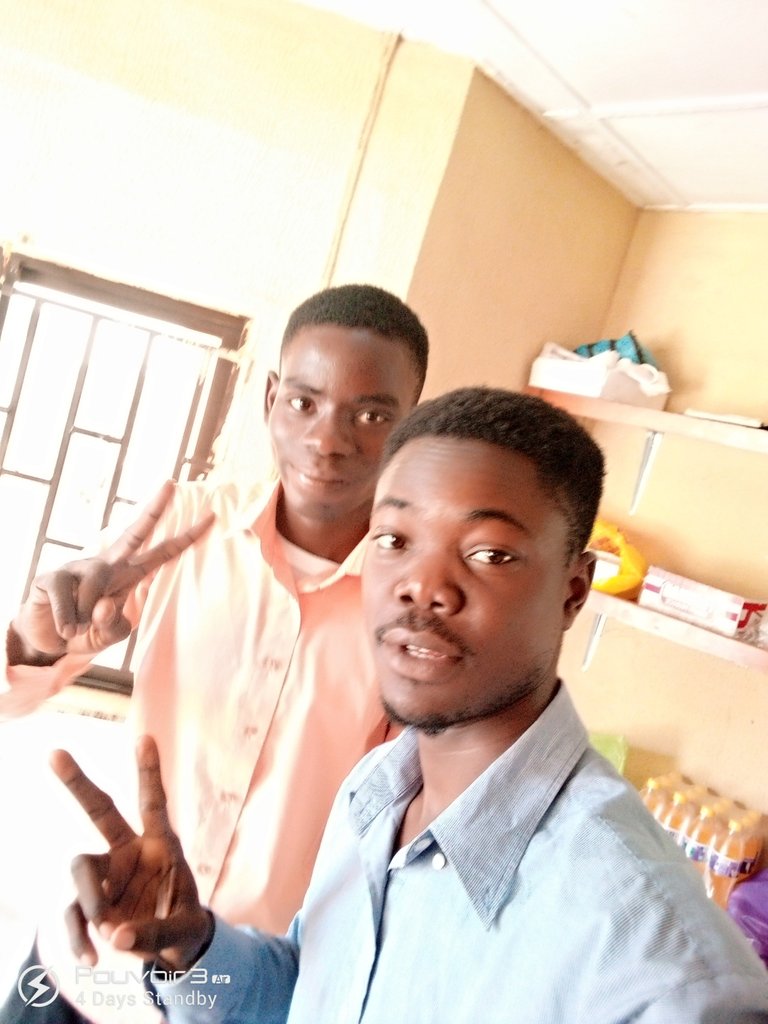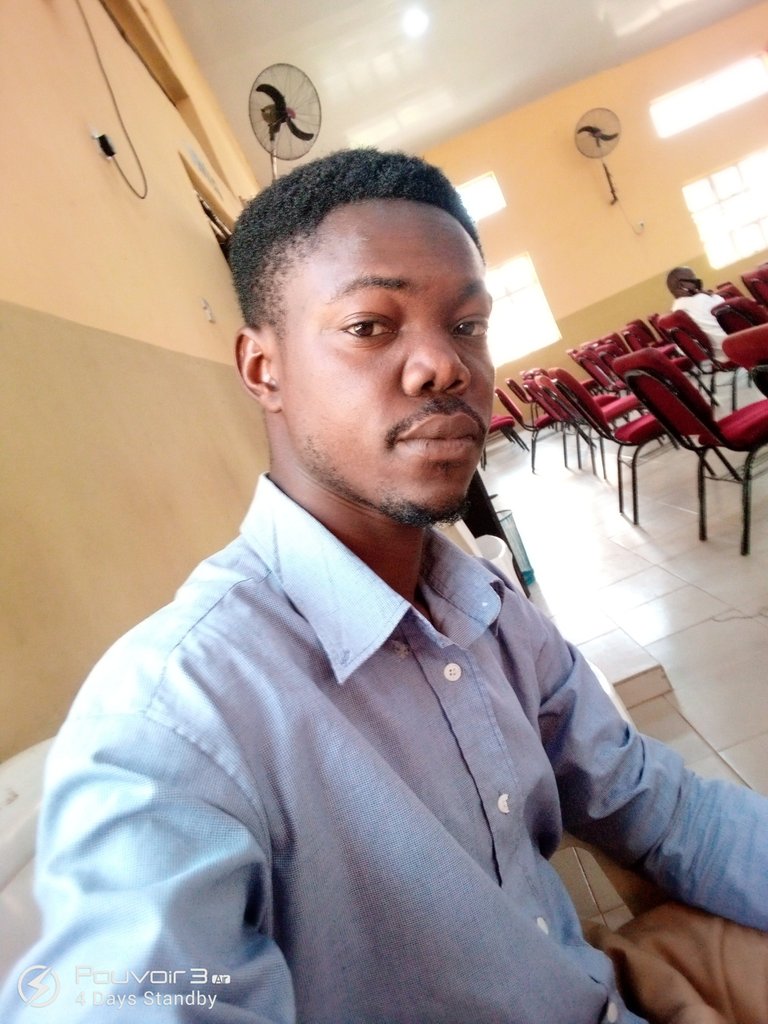 Thanks for viewing my blog.