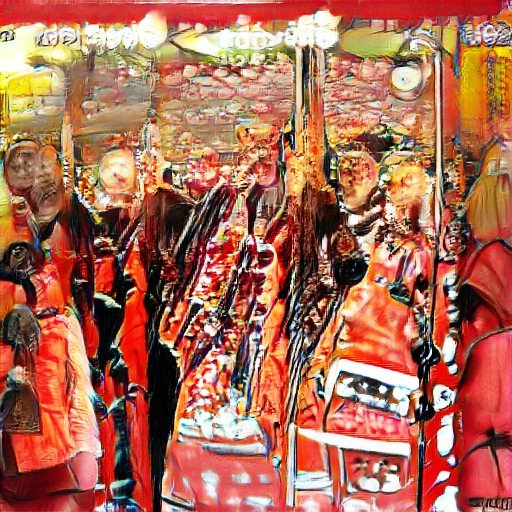 I noticed I earned a little Audiocoin on there lately. That's what Aurovine uses. You can trade it on Yobit I have an account there. Hopefully I can earn a decent amount eventually. The site was down for a couple years so I finally am catching up my music there. The albums I just put there are Substrates Of The Butterfly Effect Vol.2 and 3. You can earn audiocoin by sharing other artists music or if someone purchases your album with audiocoin instead of PayPal.
Here are the links to the albums I just put there on aurovine - https://www.aurovine.com/artistProfile/882
It puts them all on one page. I have allot of my older stuff up there too.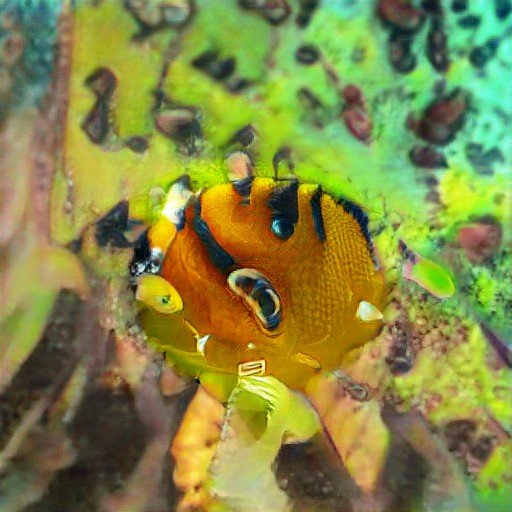 These albums can also be found on Massesect Bandcamp - https://massesect.bandcamp.com/album/substrates-of-the-butterfly-effect-vol-2
https://massesect.bandcamp.com/album/substrates-of-the-butterfly-effect-vol-3
I took it fairly easy this weekend! That's good for me. Have had allot going on and allot to think about. It's my Moms birthday tomorrow too. I'm thinking of visiting her. There is also a solidarity rally tomorrow in the city where my Mom lives. It's in support of the Wet'suwet'en opposing a pipeline on their unceded territory. Ya I should be there for that. Been paying attention to what's going on since late 2018. Don't let the gov't and extraction industries think they can just stomp all over the earth in the name of money and push people who live there for 1000's of years to the side.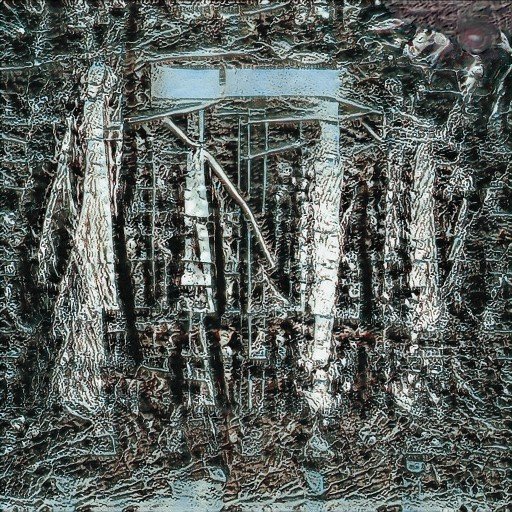 Again good I had my rest, I want my passion and livelihood to be here!! Been helping with work, got tired from that, even a little strung out feeling. That's okay. We will get through. Get through the winter. Keep building up!! Will continue as much as I can with creativity this week. Am having music practice tomorrow when I come back from the city. Then Tuesday will help with work again. Unless plans change tomorrow morning. I don't think they will. Can't wait to play more guitar and make more electro. Looking forward to these next times and life's adventure!! Perhaps I will have a story or 2 to tell after tomorrows events.
Here is a link to the Massesect Soundcloud page. It's where I usually post the newest tracks.
https://soundcloud.com/massesect
Posted via neoxian.city | The City of Neoxian