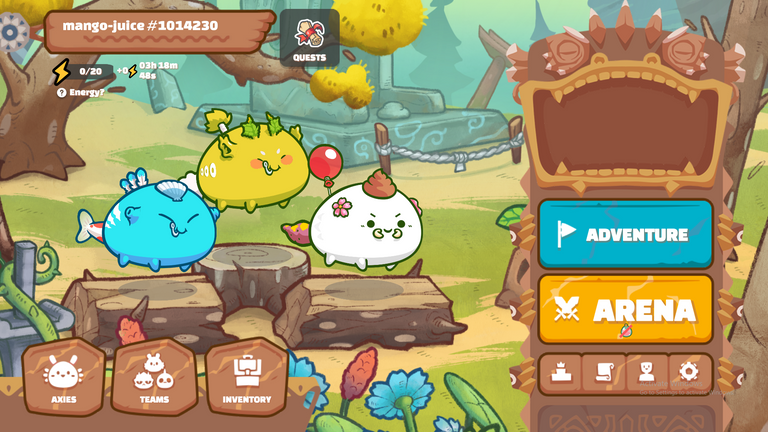 Greeting me fellow Hivers!
I hope you are having a fantastic day and playing splinterlands or Axie or any other NFT games and if you are not, be ready to curse you after just 5 years that you choose yourself not to become millionaires by not investing and trying these games. Sorry I am being a bit optimistic today but there's a funny reason behind it.
So. it's been 3 days since I have joined this so called 'financial freedom giver' Axie Infinity after watching my friends chatting all day night over it and suddenly I am getting out-casted from such an unique and mouth watering topic. Such a bad feeling when you invest a big chunk of money after mining and the markets gets dumped hard and suddenly a game rises up from nothing with a solid proof that they are paying gamers the income which is more than what any classic government officer gets here... Financial freedom they say XD
And yes, I couldn't hold my self, the splinterlarket was skyrocketing day after day so I chose and did sell almost all of my a bcx normal and gold foil cards and collects funds from my other wallets and went straight to enjoy this ride.
When I bought my axies, it already was a chaos going on with their servers and the game could hardly run a complete match without getting disconnected and I am experiencing this till my minute 1 in axie universe. but still....
Today, I finally found my sweet moment with axie infinity. Just about 4 or 5 hours ago axie started running smooth like a baby's bottom :) and matches could be played without seeing even a little glitch. So I took the full advantage of it and went straight after completing the daily quest.
There are 3 tasks that you have to do in order to complete the daily quest on Axie and will further be rewarded with 50 SLP. first is click check-in, second is winning 10 single player adventure mode and the last one is win 5 multiplayer arena matches. Apart from completing the quest, you can play in adventure mode more and earn more slp but daily maximum limit is 100 slp per player in adventure mode. Winning arena matches also gives you slp, I am getting 3-4 slp per win so that's great too, but if you are out of energy (imagine dec mana bar), you cant win slp from arena and cant win EXP from adventure. So, having limited energy per day in hand, you have to choose it wisely either to gain more slp from arena or gain more exp by playing adventure mode and level up your axies.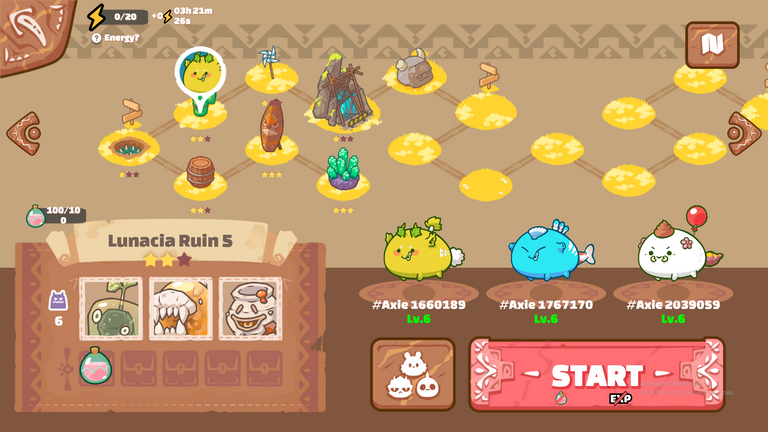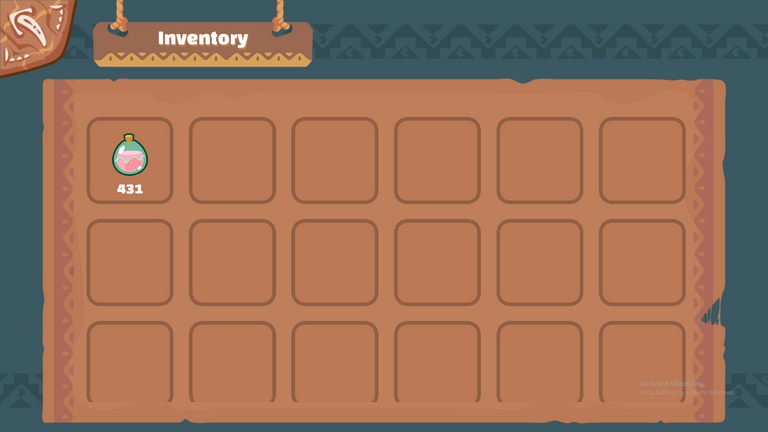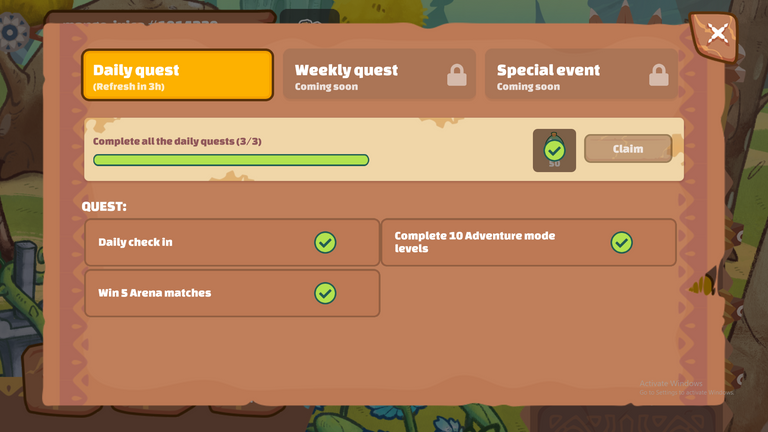 Yesterday the server was so laggy that after anyhow completing the quest I thought not to waste anymore time watching the very familiar 'connection lost' message on Axie page. When I stopped, i had about 250 slp in inventory. Today i successfully collected 100 slp from adventure, 50 from quest and a little bit more from arena and made total 431 slp. Current market rate of SLP is 0.328$ per SLP in coingecko so 431 SLP is currently 141.431 USD!

If Axie runs smooth like this continuously, its no problem to collect daily 150+ SLP even with 3 cheapest axies, thou you have to play it for long time in that case but it's possible. The other half depends upon the market value of SLP as it is a new project so one cannot truely forsee how it will perform in future,
This post is definitely not a financial post. I am just sharing my experience playing axie. I hope you liked reading my post. See you tomorrow :)