Pen Drawing Of Donnie Yen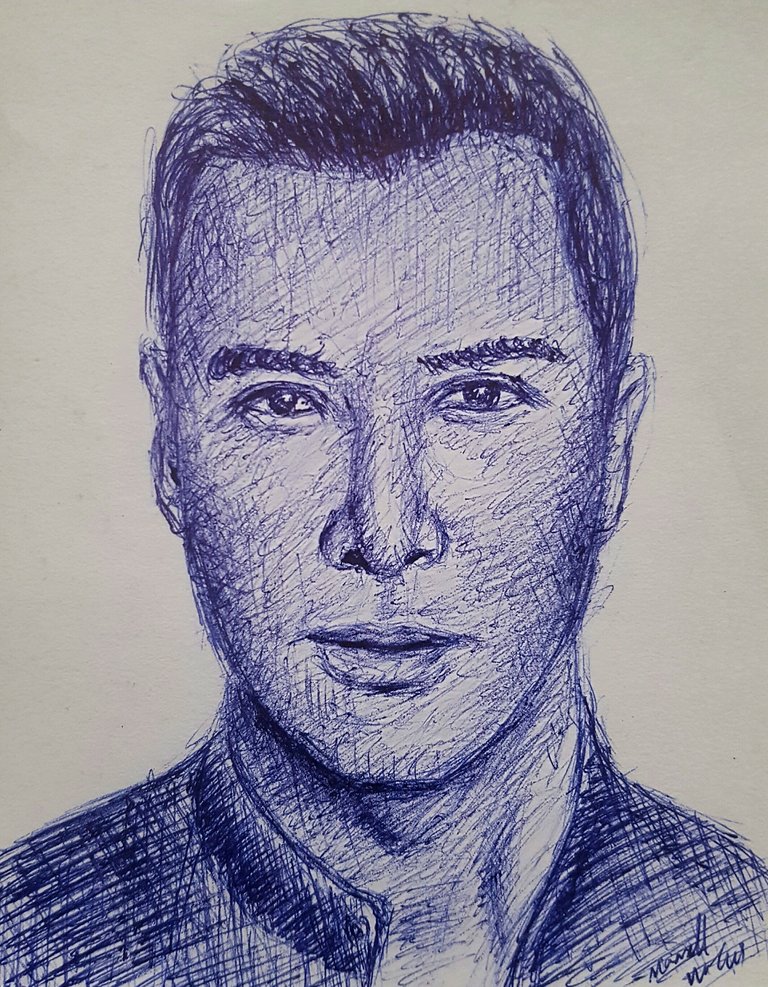 Hi all!
Today, I present to you my new pen drawing of a famous Hong Kong Chinese actor, martial artist, and movie producer. He also does stunts, and has acclaimed multiple world champion in wushu. Yen is a popular Hong Kong's artist.
He is notable for the role he played in the movie called "The Wrath Of Vajra". That's my favorite movie he's acted. He also featured in the movie called "IP Man" where he was the protagonist.
The sketch was done with a blue ballpoint pen on a cardboard paper and I used cross hatching technique to create this piece. My steps are below: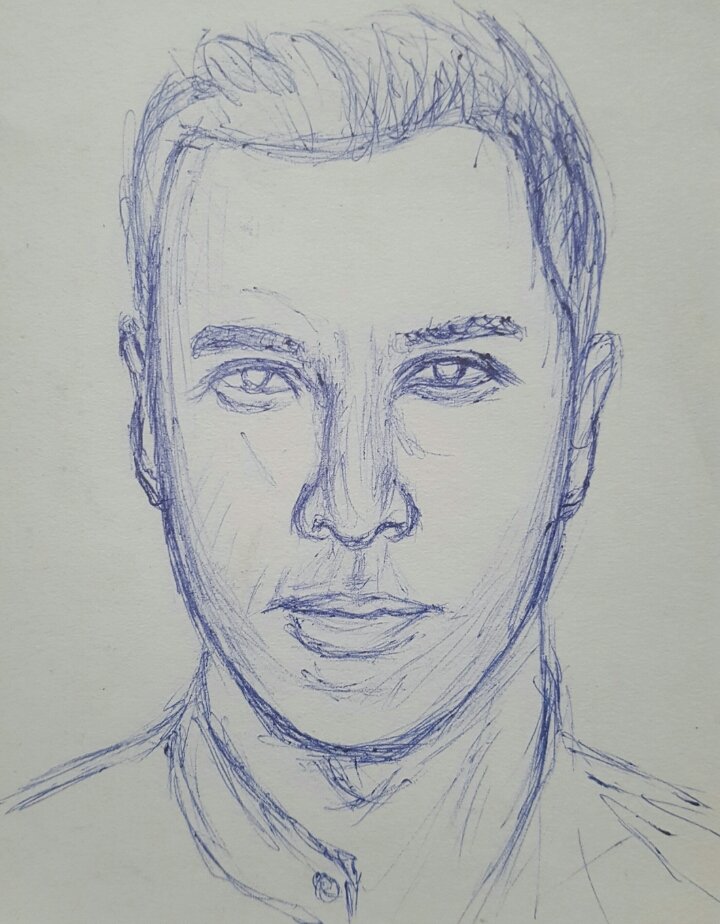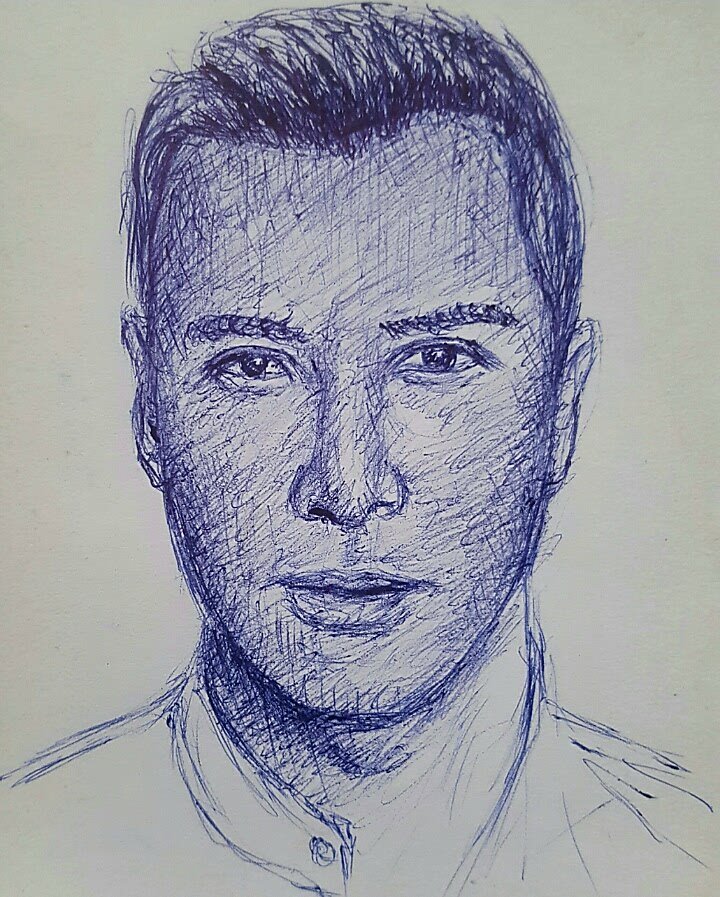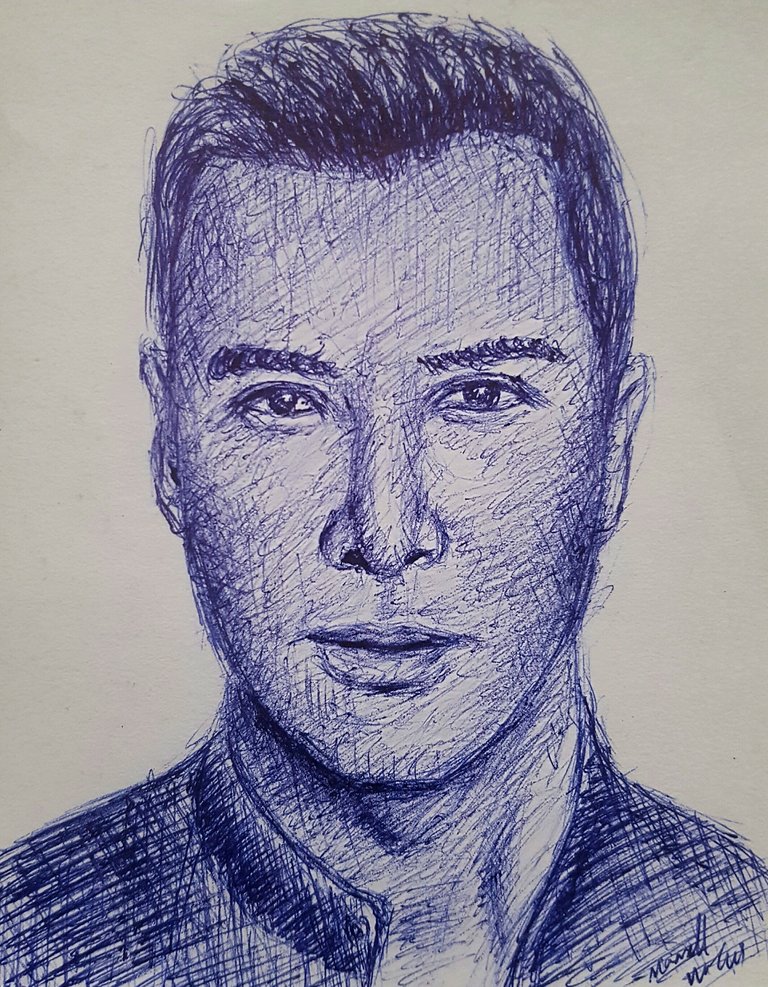 Thank you.
---
---