Please use the #monomad tag somewhere among the first 5 when you post, otherwise we might miss your entries. If you drop it in sixth place (or above) your publication will not show up in the #monomad feed 🙂
---
Also, a big thank you to all the curators who like to keep an eye over our community and #monomad entries. Much appreciated!
---
@Monochromes, Flying Under The Radar Since March 2018!
---
ANY ENTRY MISSING ONE OF THE FOLLOWING ELIMINATORY FACTORS WILL NOT BE CONSIDERED.
Contest Rules:
Clearly mention the #monomad challenge in your post title or post body. For example: "This is my entry for the #monomad challenge". (ELIMINATORY FACTOR)
Use the #monomad tag. (ELIMINATORY FACTOR)
The posts must be in Black and White or Monochrome tones. (ELIMINATORY FACTOR)
Every picture must be yours and that will be checked, so don't even bother posting Google images. Stolen content will be immediately reported. (ELIMINATORY FACTOR)
---
Black and white photography has its own discord server.
https://discord.gg/4CZgMhc
---
PRIZES:
| FIRST PLACE | SECOND PLACE | THIRD PLACE |
| --- | --- | --- |
| 100% Upvote | 50% Upvote | 50% Upvote |
FIRST PLACE
"Sheffield Field Trip"
@neilru75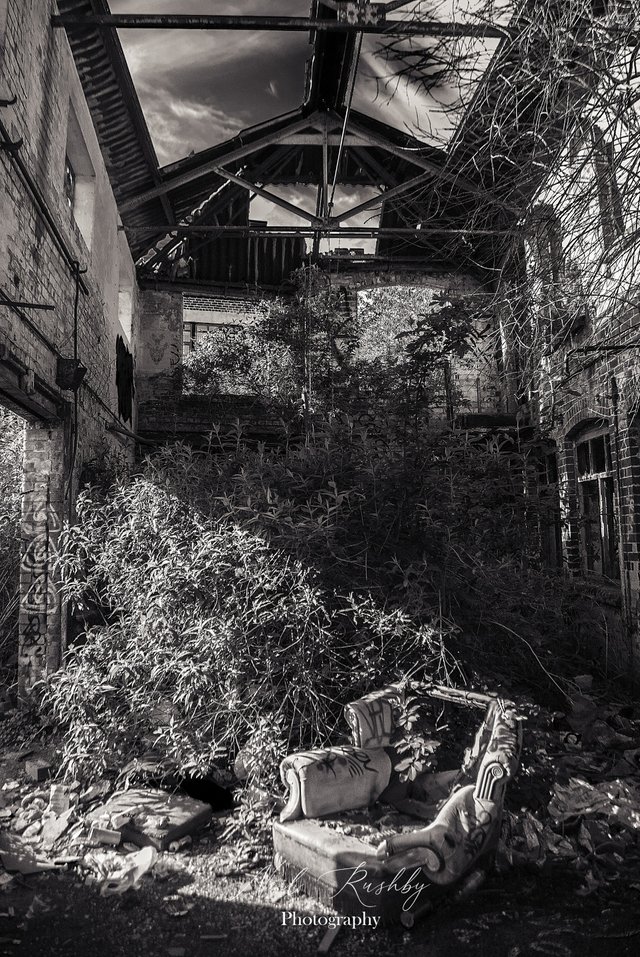 ---
SECOND PLACE
"...The Gulf of Finland (2400 pixels wide)"
@boddhisattva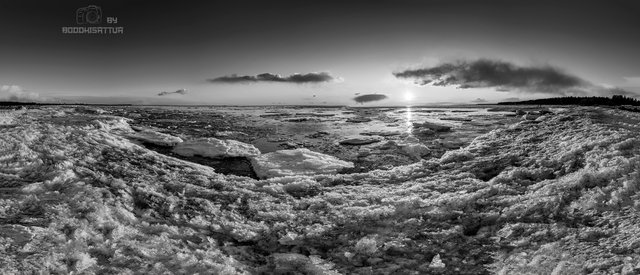 ---
THIRD PLACE
"Caged Jaguars"
@richgaynor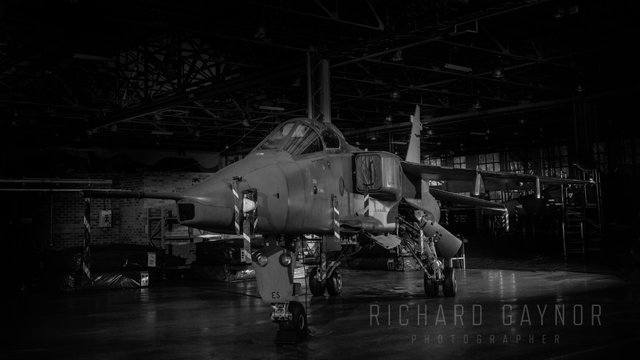 ---
TODAY'S HONORABLE MENTIONS. PLEASE SHOW THESE TALENTED PHOTOGRAPHERS SOME LOVE AS WELL!!
---
Mention #1
@photowanze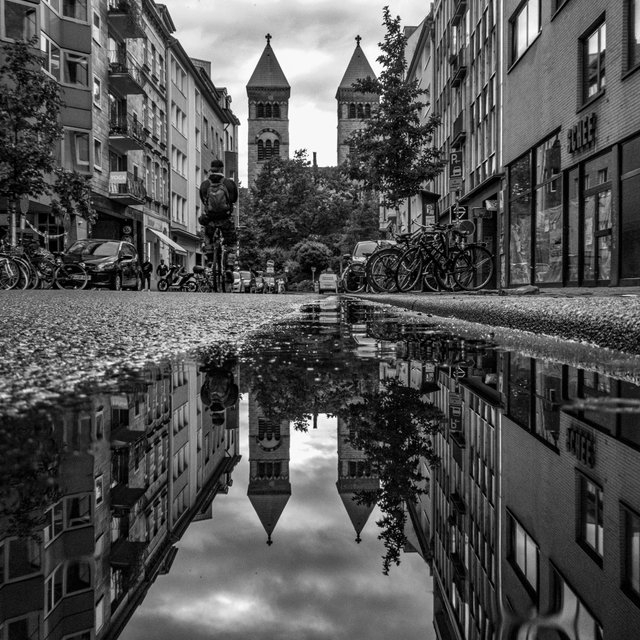 ---
Mention #2
@rahmadantara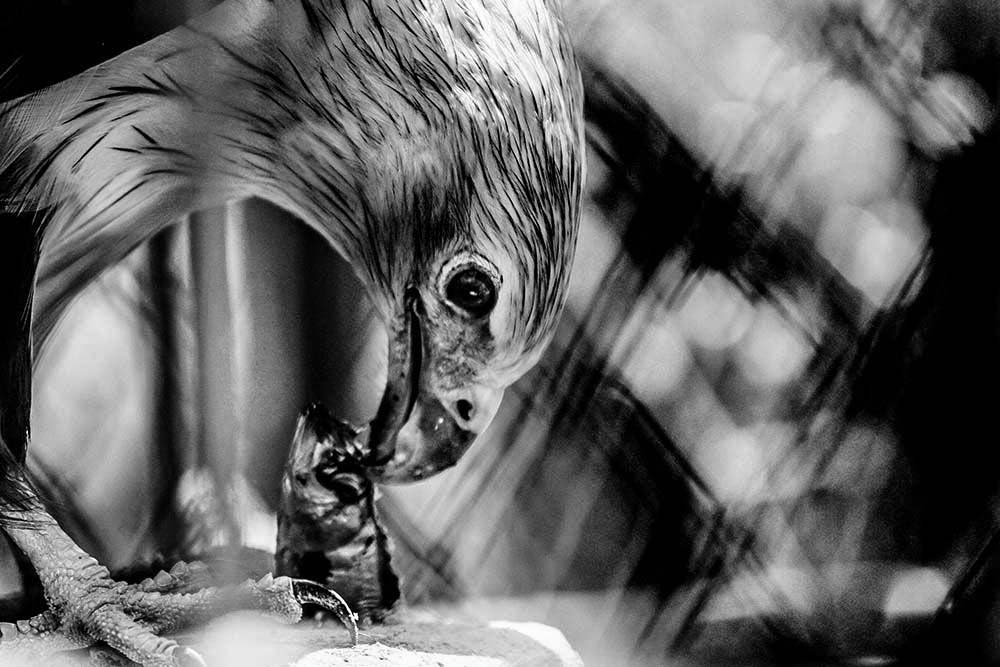 ---
Mention #3
@whisky2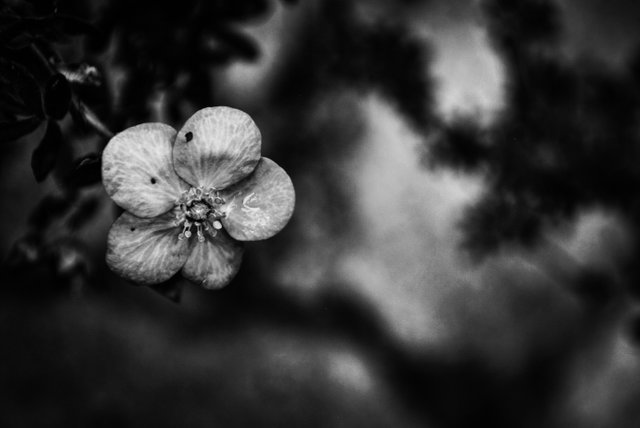 ---
Mention #4
@rossfletcher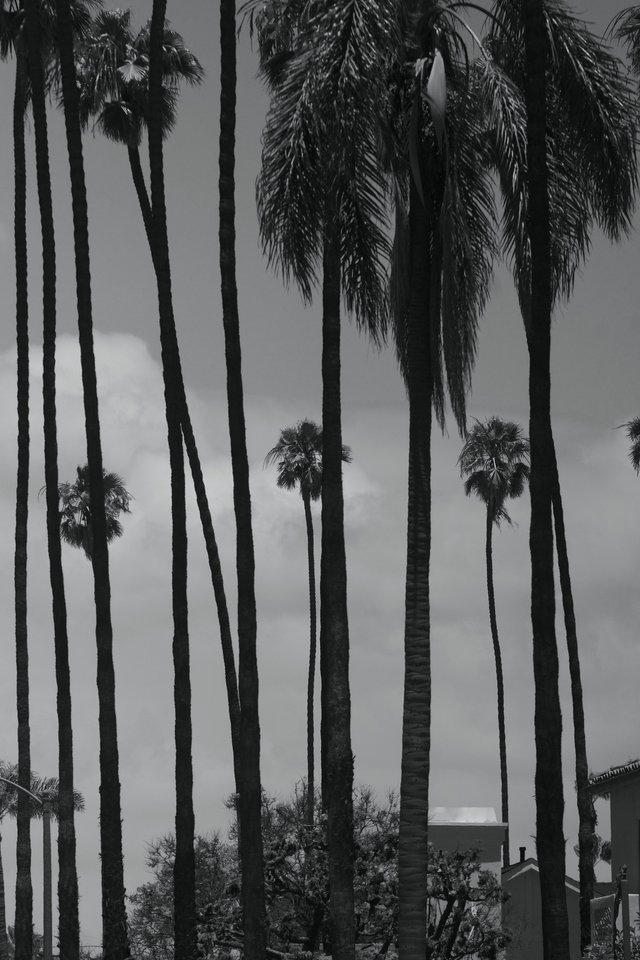 ---
Mention #5
@bambuka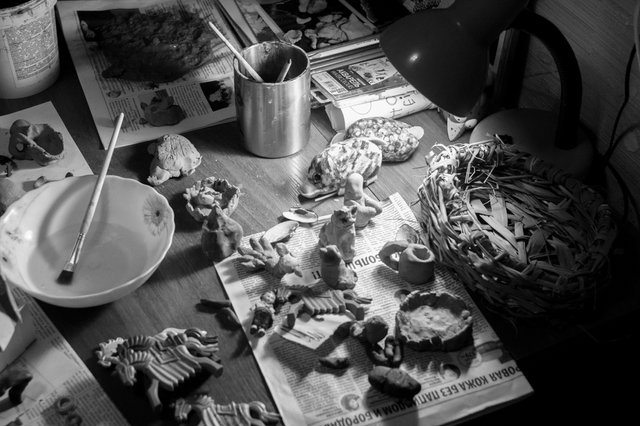 ---
Mention #6
@dilimunanzar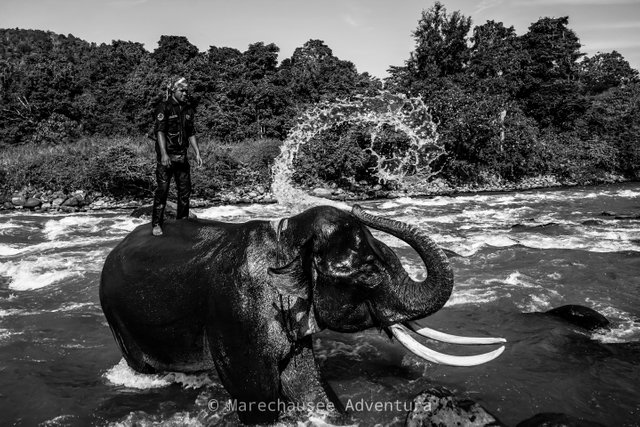 ---
---
TOPICS LIST :
(The daily topics are not mandatory anymore, but we will leave them here in case anyone needs some extra inspiration for any particular day)
Monday - Macro
Tuesday - Street
Wednesday - Abstract
Thursday - Animals
Friday - Flowers
Saturday - Silhouettes
Sunday - Skies
---
PRIZES :
We will pick one winner, plus one second and one third place every day.
The first place will receive a full upvote (100%).
The second and third places will receive a 50% upvote each.
The winners will be announced in the next day. (the winners from Monday will be announced on Tuesday, the ones from Tuesday will be announced on Wednesday and so on...).
RULES :
Clearly mention the #monomad challenge in your post title or post body. For example: "This is my entry for the #monomad challenge". (ELIMINATORY FACTOR)
Use the #monomad tag. (ELIMINATORY FACTOR)
The posts must be in Black and White or Monochrome tones. (ELIMINATORY FACTOR)
Every picture must be yours and that will be checked, so don't even bother posting Google images. Stolen content will be immediately reported. (ELIMINATORY FACTOR)
---

---
"Life is like a camera. Focus on what's important, capture the good times, develop from the negatives, and if things don't work out, take another shot."
- Author Unknown -
---