Cutie pie Flowers ! #flori❤️
---
Hey Hivers,
As I already described about myself as a agriculture student, Today I will show you some flowers that are really cutie and attractive. Hope you enjoy.
We all like flowers.
But in my opinion Flower is the Most valuable part of our Life.We express our feelings through flowers. All the things may change in just one flower.
If your Lovable ones is angry on you no problem just give her/him a flower with cute smile 😊.

You want to attend a fest urgently and you don't know what to gave! No problem just buy a bouquet 💐.

Each flower able to express your mood.
Maxican Marigold :-
In inda we call it just marigold.
And the botanical name is Tagetes sp.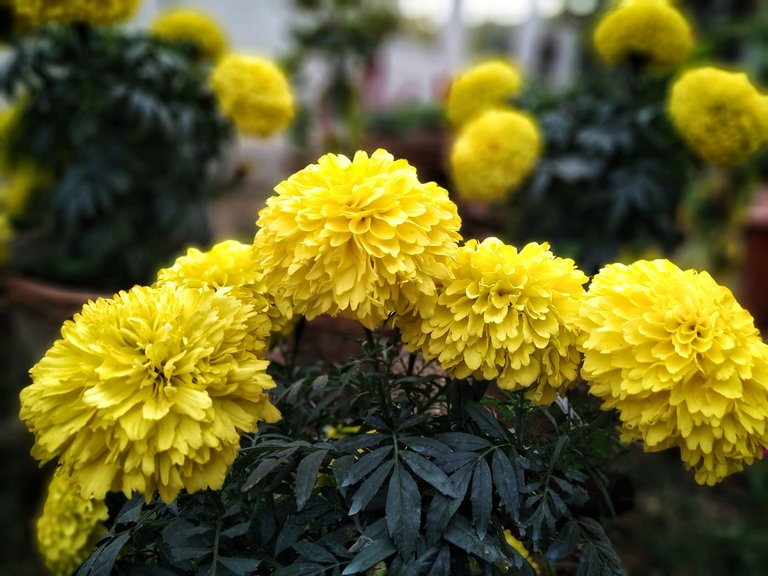 Small Brief About Marigold:
It has various of spices with different in colour.
Although it has no attractive smell but looks.
You can plant it anywhere except water and solid sand.
You can use it's leaf as an antiseptic medicine.(when you skin skrach by something you may use this)
Water Lilies :-
Another attractive creation by Nature. Lives in water, Right now I don't remember the botanical name but the origin is Egypt.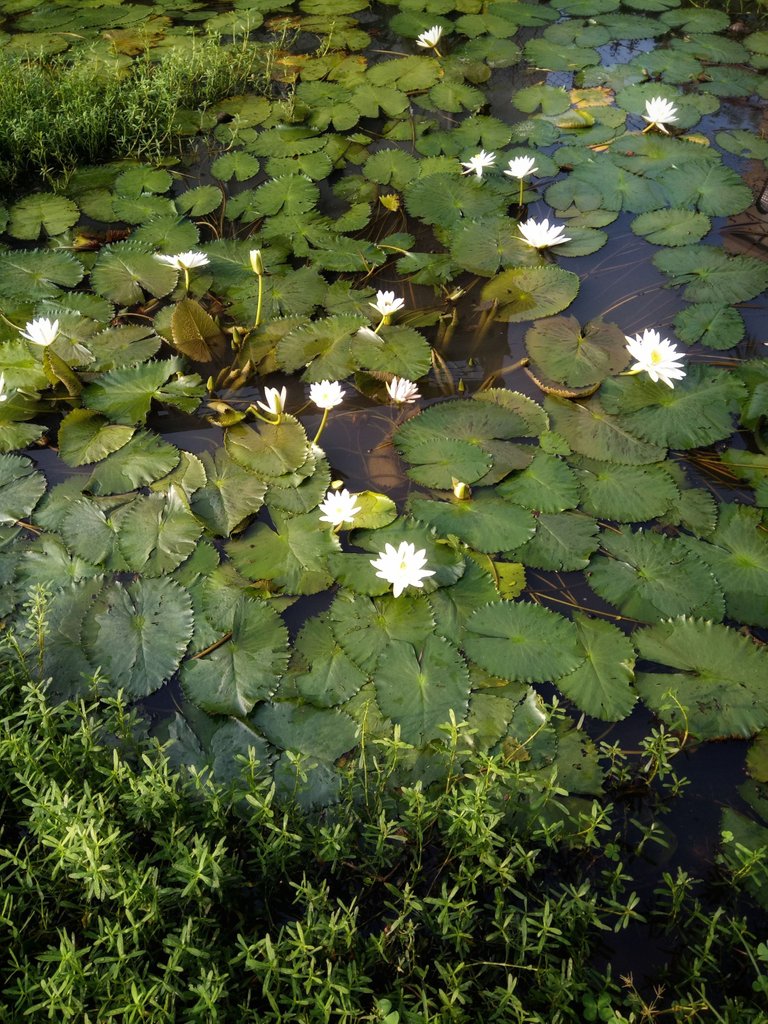 Small Brief About Water Lilies :
It can float on water because of his big and light leafs.
Flower mainly use in India in fests.
Some snakes are live in near roots.
How Much I Love Hive :
I joined this platform some months ago and after some days I could not Post any blogs because of my health issue but when I came back and start my blog journey continue and there is one reason that made me attractive is none but you guys I mean all Hivers.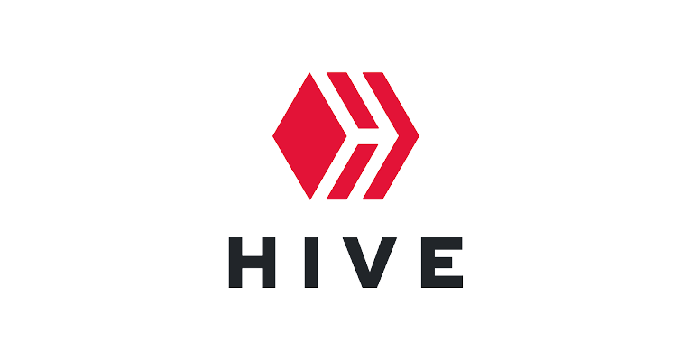 I came here because of learn something extra about different cultures,activities, Techniques and many more.
I love this Platform very Much.
---
Hope you guys are Healthy and safe.
Be cool and express your knowledge.
Hope you like my blog.
You guys are awesome 😎.
---
---