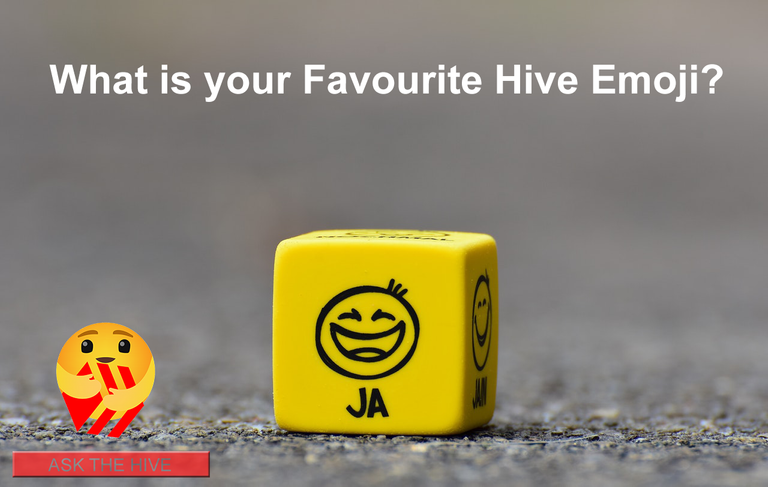 One of the reasons that Hive does not have an integrated app for chatting is due to the blockchain transactions are slow, and it is not necessary to record daily conversations. Besides, the discord app allows to the Hivers interact with all the communities efficiently. So, emojis can be used for a day-to-day chatting on discord servers of Hive communities.
Feel free to share us your favourite Hive emoji.
The Hive Professor


Image Credits:
This is a public domain image from Pexels and the Hive care emoji is shared by @themanualbot.