Palmers Island and Lighthouse
This post is with shots from a walk Lulu and I did last year, and came about on accident in a way I was looking through my recent photos and clicked on last year all be it as an accident and I saw the first shot I shared on this post, and I remembered that walk and decided to edit a few photos for this post
On one of our walks on the Harbor Walk in New Bedford last year we came across a spot where you could walk across a small bit of water to get to this view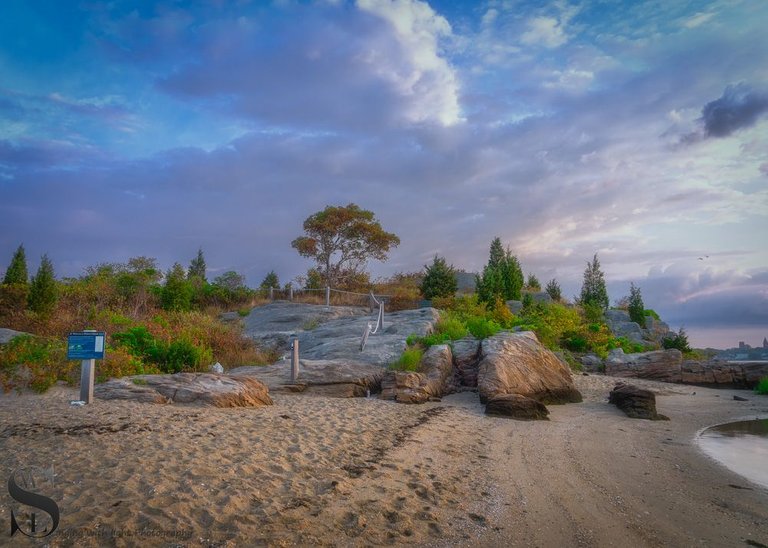 Sony A7iii 24mm F8 1/60 Sec ISO 200
Click here to view larger



Its a little island called Palmers Island and here is some info I found online about it.
It is named ater an original settler of Old Dartmouth, William Palmer, and apparently has a dark history which began when it served as an internment camp during the King Philip's War in the mid-1670s. This sort of set the tone for the coming years when in its heyday, Palmer's Island was a very popular destination for what was referred to as a "pleasure resort." Which is kind of like calling a garbage man a waste management specialist – many locals preferred to call it a whorehouse or drug den.
The island itself is about 6 Acres, and all the structures on the island were destroyed in a hurricane in 38.
Quite an interesting history I knew nothing about when we ventured on to it
But from on the Island you can see the Lighthouse quite well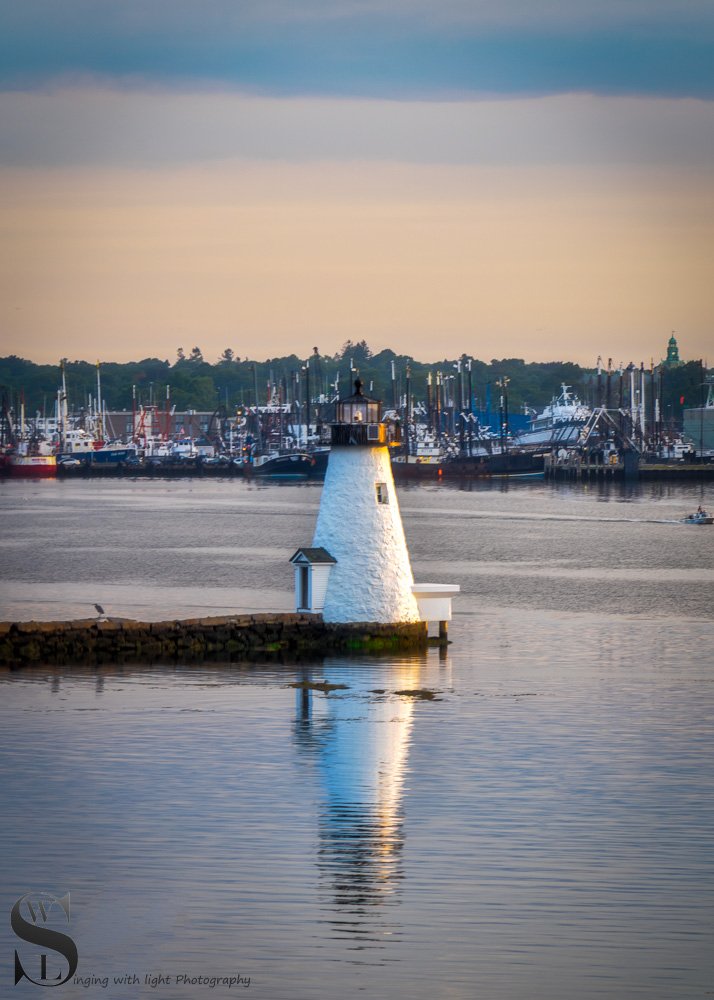 Sony A7iii 201mm F8 1/60 Sec ISO 160
Click here to view larger



Palmer Island Light Station is a historic lighthouse in New Bedford Harbor in New Bedford, Massachusetts, USA. The lighthouse was built in 1849 out of stone rubble. It was discontinued when the harbor's hurricane barrier was built in the early 1960s, as its location immediately north of the barrier was no longer an outlying danger and there are lights on either side of the barrier opening.
and also nice views across the water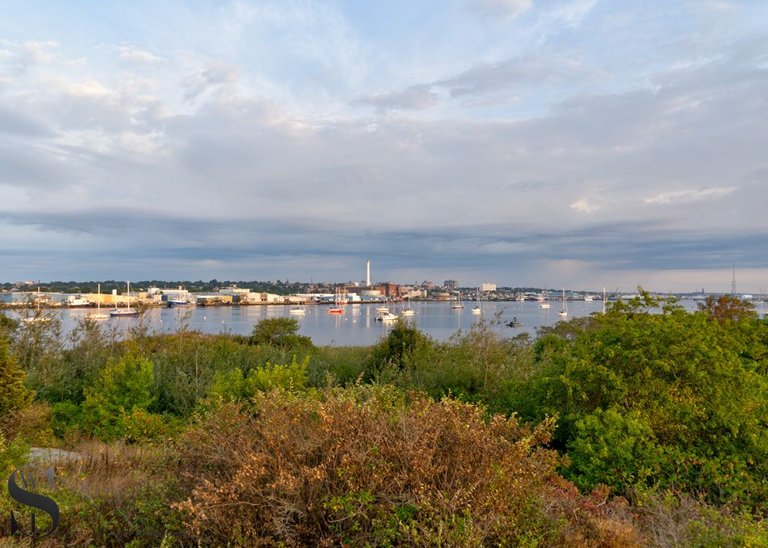 Sony A7iii 24mm F8 1/60 Sec ISO 200
Click here to view larger



Another view of the Lighthouse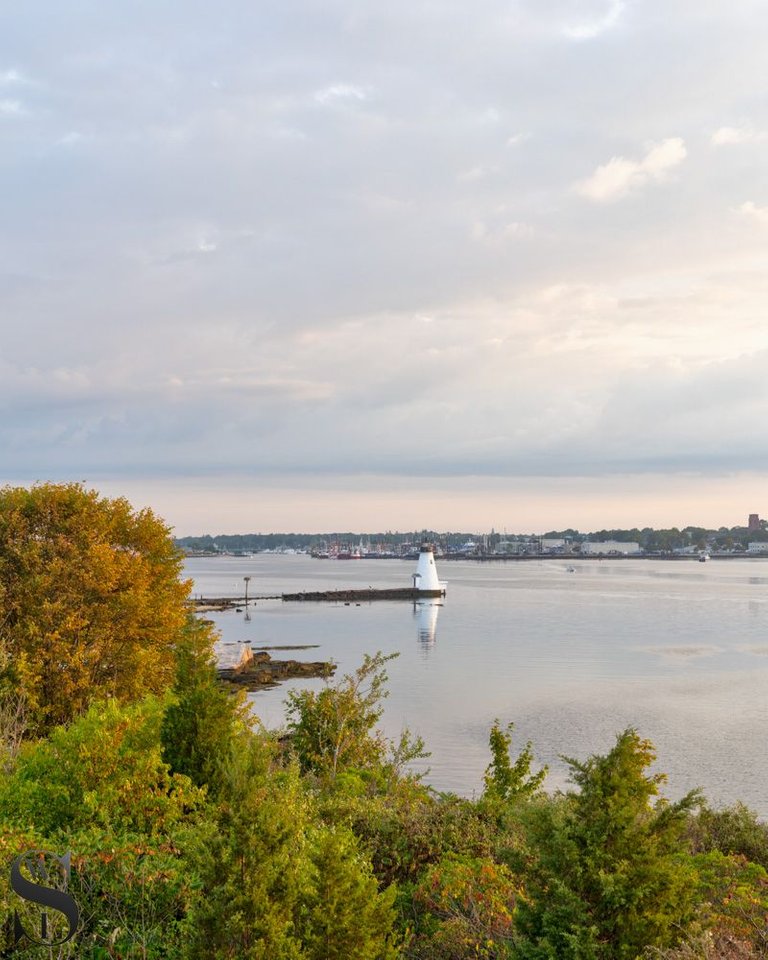 Sony A7iii 42mm F8 1/60 Sec ISO 200
Click here to view larger



And as I do love lighthouses I will finish with another shot of it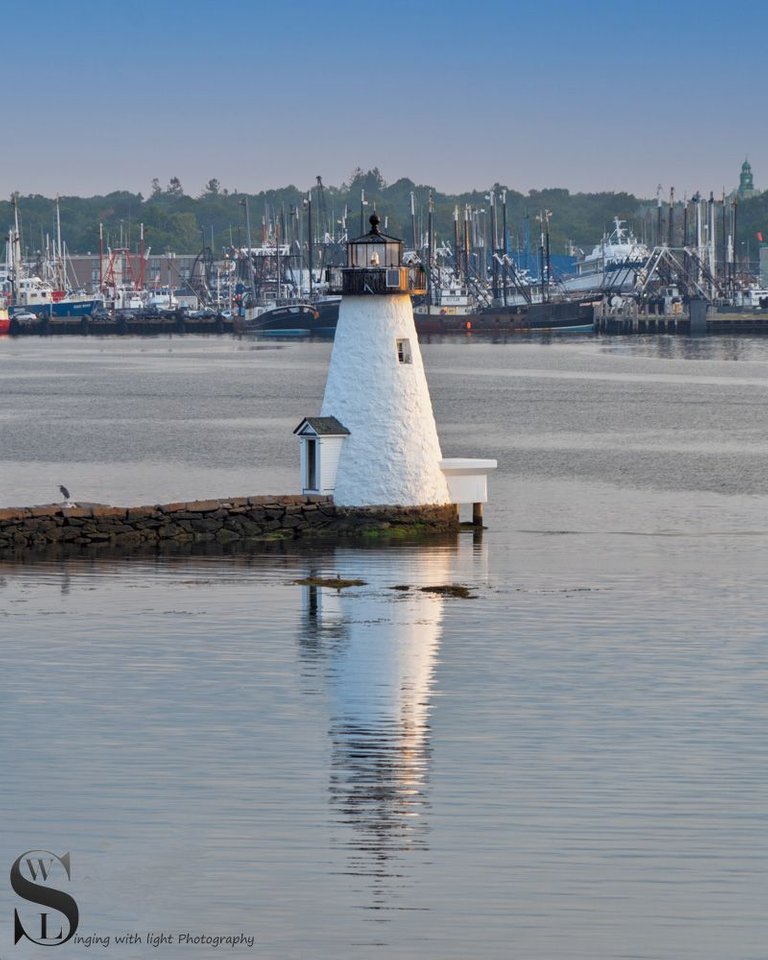 Sony A7iii 240mm F8 1/60 Sec ISO 100
Click here to view larger



And that's all folks
---
unless stated otherwise all photos used in my posts are taken and owned by myself, if you wish to use any of my images please contact me.
---

---

TeamUSA is a Community for and supporting those from of in the United States, and now is in the process of rebuilding stronger than ever join us on Discord
!pinmapple 41.625505 lat -70.910003 long Palmers Island and Lighthouse New Bedford MA d3scr