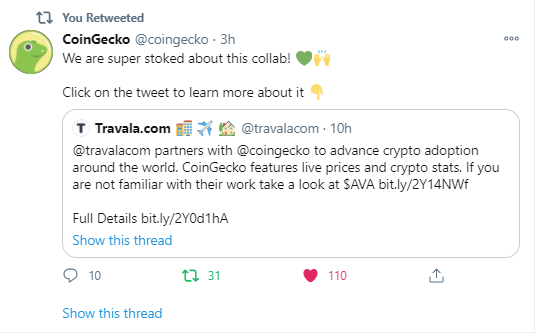 Travala (ava) has been trying to reach the moon, and to achieve this they've been working on all kinds of colabs with different blockchain related projects. Only a few days ago, the partnership between Travala and XTZ was announced, today there's also another partnership in, this time with CoinGecko.
In case you live in a cave, Coingecko is a crypto aggregator where people track their favorite crypto. It also offers numerous services which includes a bunch of shit like... free candy!
Remember that Travala already accepts over 30 cryptocurrencies and the addition of Coingecko to the long is yet another bullish sign of the many to come.
Imo, the only road to go from here is up and you can either be a cuck like Ray Dallio (but only poorer) or pump my ava bag and pay for my free trip to Dubai with Kim Kardashian. Don't worry, you can stake some coins and score with her too.
The rocket is only warming up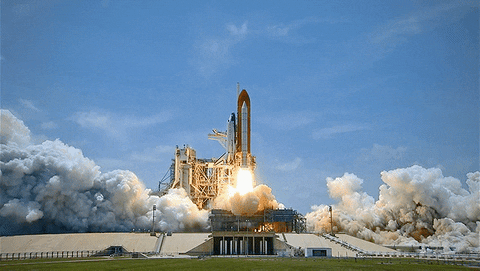 Posted Using LeoFinance Beta