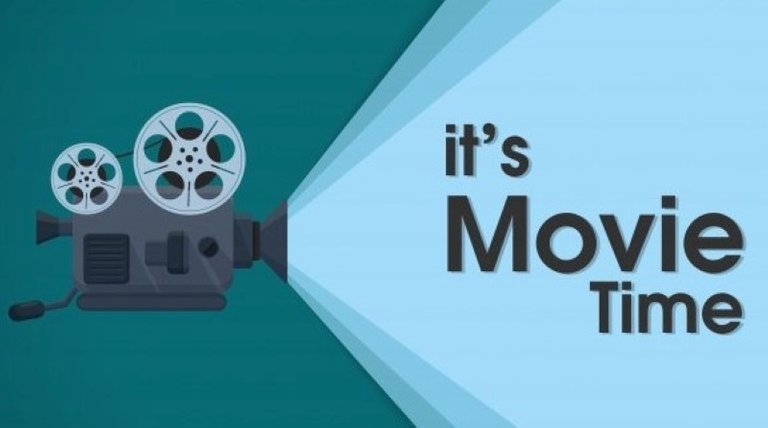 Freepik
Hi, everybody!
Today we are going to start the FIRST PHASE of the FOURTH EDITION of the contest, but before that... Let's check the latest league ranking (based on 48 hours of voting on dPoll) until now:
[ RANKING - WEEK 04]
#01. @rnunez09 (10 POINTS)
#02. @coyotelation (07 POINTS)
#03. (TIED) @serialfiller and @maeugenia (05 POINTS)
#04. @jcrodriguez (02 POINTS)
#05. @nameless16 (02 POINTS)
#06. @ericha (02 POINTS)
#07. @marvic-1194 (02 POINTS)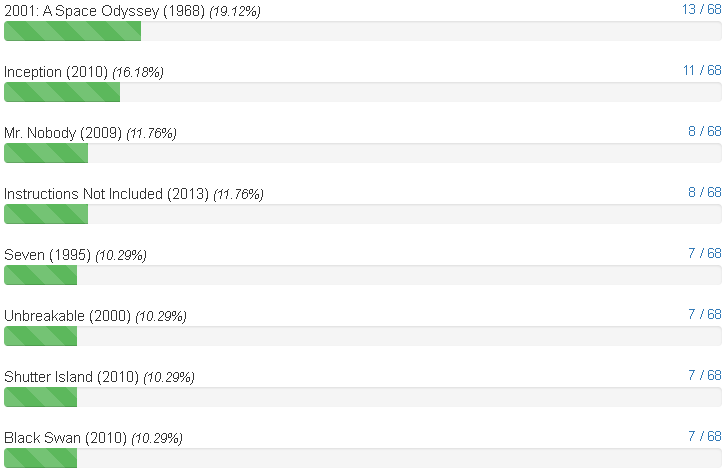 PLOT TWIST: Applying the new rule (where I add extra points according to my preference, taking into account the first three places):
#01. @rnunez09 (03 POINTS)
#02. @serialfiller (02 POINTS)
#03. @maeugenia (01 POINT)
[ OFFICIAL RANKING - THIRD EDITION ]
Updated ranking with all scores (from the last four weeks) of the third edition.
THE WINNERS!
#01. @rnunez09 (48 POINTS)
#02. @coyotelation (25 POINTS)
#03. @nameless16 (18 POINTS)
PRIZES:

#04. @maeugenia (17 POINTS)
#05. @serialfiller (14 POINTS)
#06. @jcrodriguez (08 POINTS)
#07. @fianna (04 POINTS)
#08. @ramsesuchiha (04 POINTS)
#09. @marvic-1194 (02 POINTS)
#10. @ecotone (02 POINTS)
#11. @hananan (02 POINTS)
#12. @lebey1 (02 POINTS)
Another cycle of the contest has come to an end and I'm happier than before with the results achieved so far. The number of participants increased (although not everyone contributed with constant reviews), and also, the interaction between them (who are visiting the competitor's posts and writing comments). Well done, folks!
Once again I want to thank everyone for their participation. Honestly, it means a lot to me because I see that I am managing to increase the interest of members in the Cinema community (including those who used to write reviews and are now doing, which makes me feel very satisfied) and I hope that this new edition will be even better than the others.
So, let's do this right now!
THEME OF THE WEEK: "Play that music".
This week, the challenge is to take a dip in the world of music and write a review about a movie that has been "stamped" by its soundtrack (music can be instrumental or not). Remember those movies where music is so iconic, so important, so inspiring... That sometimes it becomes even more unforgettable than the movie itself.
RULES:
Each competitor can only post ONE ENTRY.


Minimum of 300 WORDS per review.


Reviews on the same movie ARE NOT ALLOWED. So, before publishing your participation... Check if any other user has not already written about the movie you chose.


The initial title of your post MUST be "League of Movies (Fourth Edition | Week 01)" + your movie title. For example:
League of Movies (Fourth Edition | Week 01): [ Your Movie Title ]
One of the FIVE MAIN TAGS of your post MUST be #leagueofmovies. You won't need to comment on the link to your post here because I'll search for it by the main tag.


You MUST mention the post of THIS CONTEST within YOUR POST.

y ENGLISH, SPANISH and PORTUGUESE entries will be accepted for a better understanding.


You MUST tag at least TWO (02) of YOUR FRIENDS at the end of your post.
ATTENTION: All those who have decided to write and participate in the contest must follow (strictly) all the rules. Otherwise, the post will not be valid.
JUDGMENT:
The THREE (03) WINNERS will be chosen by the public through weekly POOLS on dPoll.

I will add EXTRA SCORES for each of the reviews (03 POINTS for FIRST PLACE, 02 POINTS for SECOND PLACE and 01 POINT for THIRD PLACE) according to my preferences considering the three winners chosen by the public.
DEADLINE:
All posts MUST be written by the end of JUL 13th.


JULY 14th ​​and 15th = 48 hours of voting on dPoll.
SCORING SYSTEM:
The FIRST PLACE of each week will get 10 POINTS, the SECOND PLACE will get 07 POINTS, the THIRD PLACE will get 05 POINTS and the OTHER PARTICIPANTS will get 02 POINTS.


AT THE END OF THE FOURTH WEEK, scores will be calculated and the THREE WINNERS will be elected. If there is a TIE, the prize will be EQUALLY SPLITTED.
PRIZES:
FIRST PLACE: 20 HIVE


SECOND PLACE: 10 HIVE


THIRD PLACE: 05 HIVE
That's it for now folks. It's movie (again and again)! ;)
Any questions?
Please comment below or contact me on Discord (wiseagent).