Hi friends. I apologize for my absence and passivity lately. I think it would be right thing to write a few words about it. I feel responsible to my friends and subscribers for not being able to devote enough time to their posts. Today was a particularly emotional day, and I decided to write a few words.
Привіт, друзі. Прошу вибачення у всіх за мою відсутність та пасивність останнім часом. Думаю, що буде правильно написати кілька слів про це. Я відчуваю відповідальність перед моїми друзями та підписниками за те, що не можу приділити достатньо часу їхнім постам. Сьогодні був особливо насичений емоційно день, і я вирішила написати кілька слів.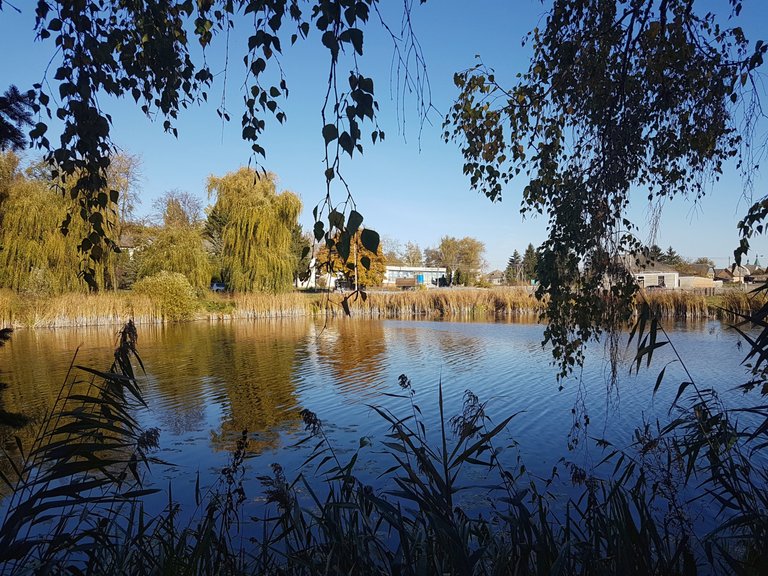 In my life, like in everyone else, there is a mandatory activity that I devote time to, regardless of mood or circumstances. For example, work that helps support my family, or physical activity that gives me the ability to live and enjoy my life. And there are special things that bring me pleasure, and to which I go back every time I feel an inspiration. Like Hive.
---
У моєму житті, як і у всіх, є обов'язкова активність, якій я приділяю час незалежно від настрою чи обставин. Наприклад робота, яка допомагає утримувати мою родину, чи фізична активність, яка дає мені модливість жити повним життям. А є особливі речі, які приносять мені задоволення, і до яких я повертаюсь, коли є натхнення. Як Hive.
* ~ * ~ *
That's why I don't post every day. For me, this is not a job or a duty, but something that brings pleasure every time. And I want my posts to really excite my readers.
When I have nothing to say, I just keep quiet. But when there is something to share, I first of all bring it here, to my real and (hopefully) generally sincere audience.
---
Ось чому я не пишу постійно щодня. Для мене це не робота і не обов'язок, а те, що кожного разу приносить задоволення. І я хочу, щоб мої пости насправді хвилювали моїх читачів.
Коли мені нема чого сказати, я просто мовчу. Але коли є чим поділитись, я насамперед несу це сюди, до моєї справжньої і (сподіваюсь) загалом щирої аудиторії.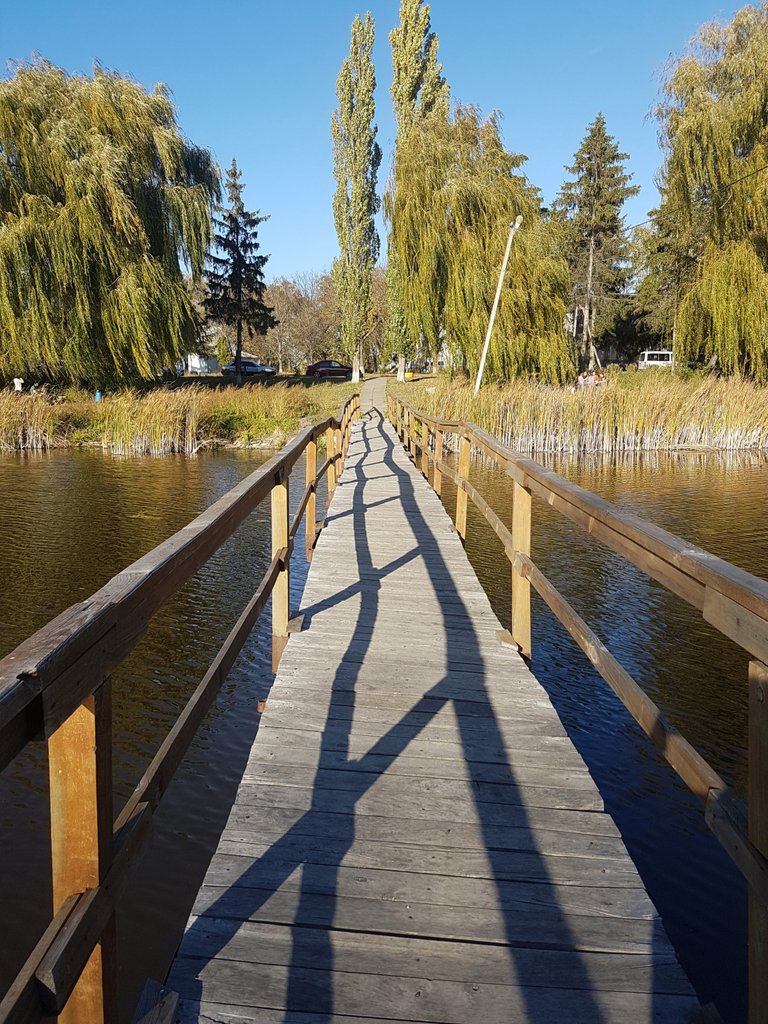 Almost 2 weeks ago, my future matchmaker (mother of my daughter's fiance) died of heart problems. A few days later, it turned out that some time ago she's caught coronavirus, but I was not told about it, so as not to worry. Yesterday my daughter and her fiancé and his friend went to the cemetery to visit her grave. A strong thunderstorm began, and while they were waiting in the car, lightning struck three times right near the car. For me, it's wow, cool, and my daughter is afraid of thunderstorms since childhood, and after that she was afraid to leave the house. And my heart ached because I couldn't hug her.
It has been raining in Prykarpattia every day for two months in a row. And today, after all these events, my mother called and through her cry I heard only "Disaster struck! ..." To say that I instantly had weakness in.my feet is to say nothing. In a second 3-4 variants of mass deaths and catastrophes flashed in my head.
---
Майже 2 тижні тому померла від проблем із серцем моя майбутня сваха. Через кілька днів виявилось, що деякий час назад вона перехворіла коронавірусом, але мені про це не казали, щоб не хвилювати. Вчора моя дочка із своїм нареченим та його другом їздили провідати її могилу на цвинтарі. Почалася сильна гроза, і поки вони чекали в машині, поруч з машиною тричі влучила блискавка. Для мене це вау, круто, а дочка з дитинства боїться грози, і після цього боялась вийти з дому. А моє.серце боліло від того, що я не можу її обійняти.
Дощі на Прикарпатті йдуть кожного дня уже два місяці підряд. І сьогодні, після всіх цих подій, подзвонила мама і крізь ридання я почула лише "У нас біда!..." Сказати, що у мене миттєво стали ватні ноги - це нічого не сказати. За секунду в голові промайнуло 3-4 варіанти масових смертей і катастроф.
* ~ * ~ *
In fact, the danger is not so exaggerated. The real prospect of flooding loomed over the village, where our entire farm is located. It is also real because we already experienced it in 2008, when the water in the house reached the windows. I well remember what a tragedy it was for my mother, when all her hard work literally disappeared under the muddy water. How much effort and money it cost us to rebuild the house and repair the living space. Then, all our harvest and garden perished. The state did not compensate almost nothing.
And today the waters reached the houses in the next village. We dont knkw what is the situation, neighbors don't have time for telephone conversations, tgey save the property.
---
Насправді, небезпека не така вже й перебільшена. Над селом, де знаходиться все наше господарство, нависла реальна перспектива підтоплення. Реальна ще й тому, що ми це вже пережили у 2008, коли у будинку вода сягала вікон. Я добре пам'ятаю, яка це була трагедія для мами, коли вся її тяжка багаторічна праця буквально пішла під кадамутну воду і намул. Скільки зусиль і грошей нам коштувало відновити будинок і обійстя. Тоді загинув весь наш урожай, і сад. Держава не компенсувала майже нічого.
І от сьогодні вода дійшла до хат у сусідньому селі. Яка ситуація сьогодні увечері ми не знаємо, сусіди не мають часу на телефонні розмови, рятують своє майно.
* ~ * ~ *
Tomorrow they promise the situation to get the worst, and raise the water level in rivers, especially in our area, up to +2.5 meters. It's almost certainly too bad. Therefore, instead of the planned vacation for the next 3 days off, I am preparing for the fact that we may urgently go to help my mother save our house.
Once again I say to myself: what a pity that dad isn't with us... And then "Thank you, Lord, for taking the price in money".
---
Завтра обіцяють погіршення ситуації і підняття рівня води у річках, особливо у нашому районі, до +2,5 метри до наявного. Це майже напевне капець. Тому, замість запланованого відпочинку на найближчі 3 вихідні дні, я готуюсь до того, що ми терміново поїдемо допомагати мамі рятувати наш будинок.
Вкотре кажу собі: як шкода, що немає тата... А потім "Спасибо, Господи, что взял деньгами".

Thank.you for your time and take care, my dearest!
Cheers,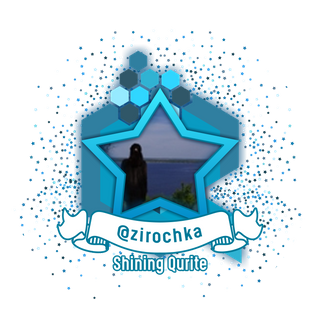 ---