If you have not, please dig in... you will enjoy the outcome of it.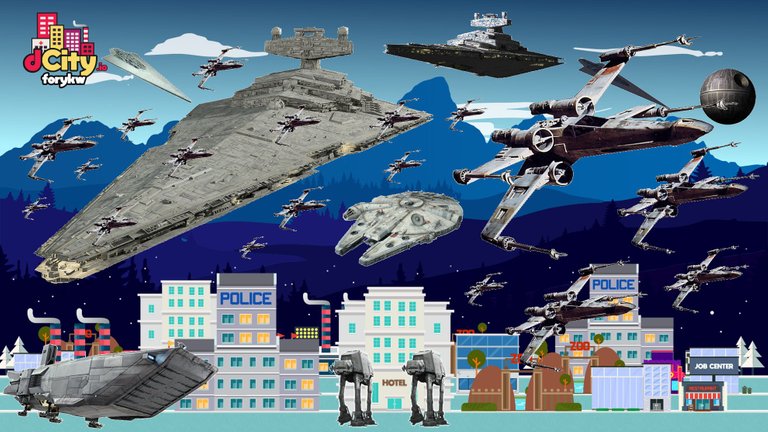 I have been struggling with delivering investment 😖😵🥴
Not because I don't wanna re-invest, but because I really didn't foresee how hard is this committing with reaching Orca state on #HIVE.
This is now stressing me out... but on the other side, it is not. It's just me struggling to be more effective onboarding the community I wish to be participating in.
I really wish I could be in the front end, fighting the cause! But it's too hard for me to book even 10% on my life on this. Mind-blowing indeed, especially because of how much I enjoy being around. Not because of the profit, because of the joy of finding new stuff, new people, new mentalities, new things.
Enough of mush mush things...
Can you onboard people to HIVE?
If so, please let me know... I am even up to having a zoom call with anyone that wishes to join #HIVE, helping out with the introduction or any tricky questions.
You win, I win... with more knowledge about cool people of course.
Let me know if you need help explaining anything to anyone about crypto. I can help. No need to think about rewards...OK? Just being around and being able to help is enough for me.
dcity
hive
onboarding
gaming
neoxian
palnet
leofinance
hivegames