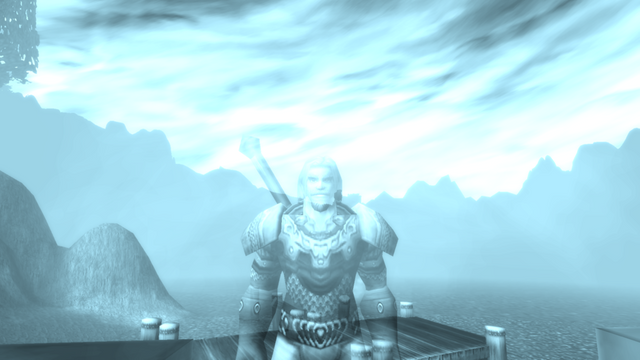 ---
Well well well Steem was doing for a couple of days and that stopped me from posting my daily classic adventures but that was gonna be unsustainable anyways in the long run, so I'm gonna turn that into adventure logs so I don't feel pressured to post them everyday.
It's not like I made a lot of progress while Steem was doing either, I'm only lvl 22 right now and I'm happy to say that I took the free transfer option Blizzard gave to the people of my server because really, those queues where getting unbearable, my whole guild moved from Stalagg to Heartseeker and there are no queues here, at least not yet and we are pretty happy about that.
I don't really know why I didn't play that much while Steem was doing either, I just focused on work and on checking Steem every 10 minutes to see if it was back up lol! I don't really know what the classic experience was, maybe it was supposed to be about community, which is there and way more active and interactive than in retail but my real classic experience up to this point has been dying so much dying...
I must have died over 50 times by now and I'm only level 22, I can imagine I'll be in the hundreds before I reach lvl 60! I did willingly choose the warrior way, which I knew was a hard path with tons of rewards in the end but I didn't know it was gonna be this hard! I'm not switching to another class tho, I'm going warrior all the way and I plan to reach level 60 with this warrior even if it means I'll go crazy in the journey!
If any steemians are playing wow classic right now, I'm Korange on Heartseeker... I want to shill Steem to my guildies but I don't know how to do it... its pretty sad but i'll figure out a way to do it.