WednesdayWalk is a challenge started by @tattoodjay, The idea is to get out for a short walk, and get some shots of what you can see within a short distance of your home office or wherever you start.















I took a short walk to Enterprise One (A industrial buildng near my work place)... The building house a food-court called KouFu 口福.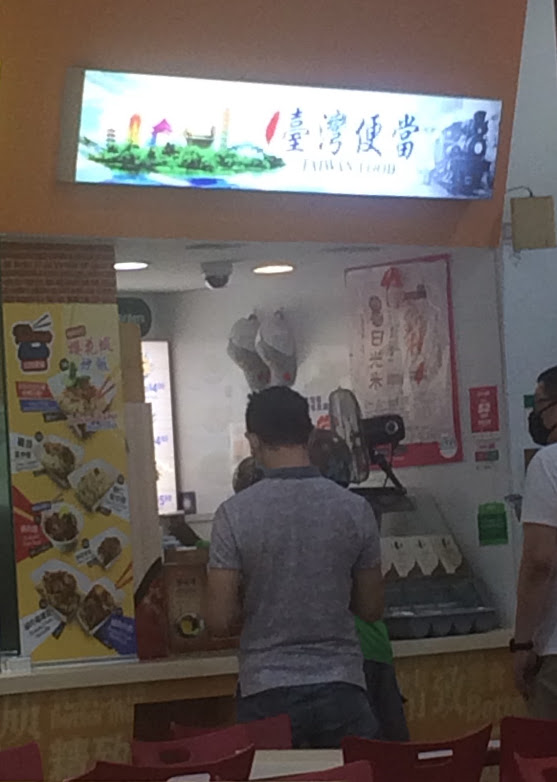 This stall sells a Bento meal ... and claim it is a dish from Taiwan.. look at the marketing on the box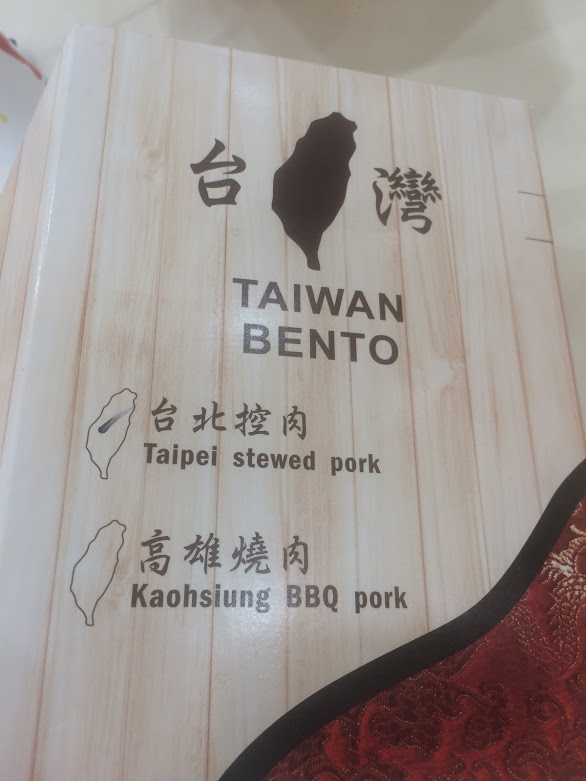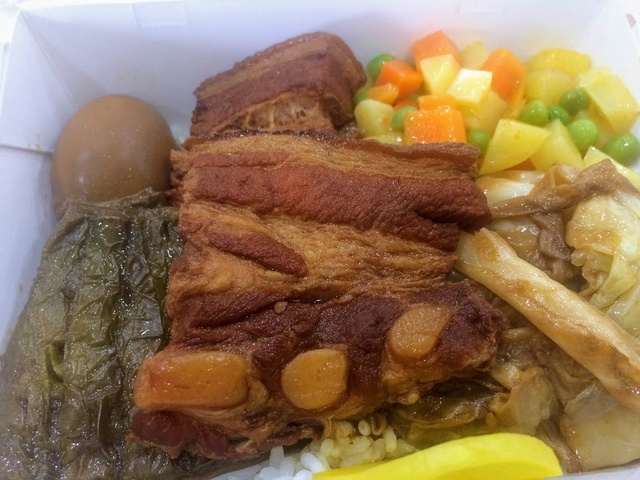 Here is a scary photo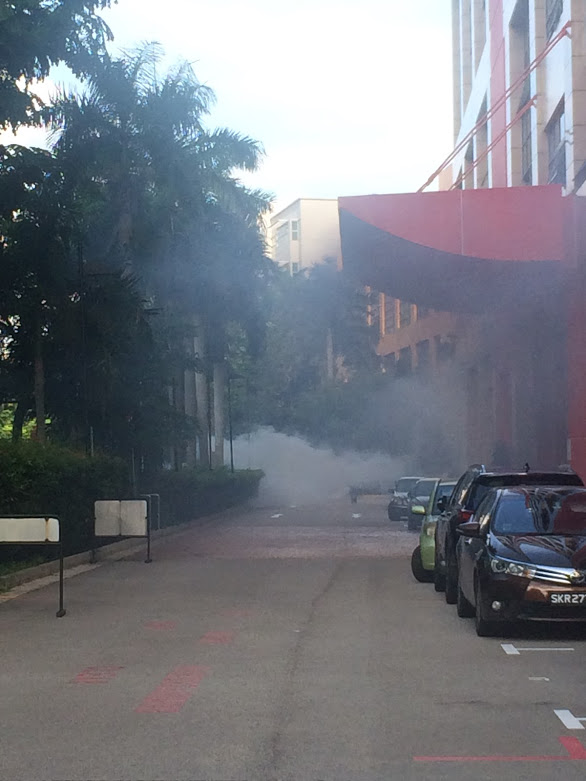 It looks like some disaster .. but it is actually someone "smoking" or spraying to rid of harmful insects like mosquitoes and pests.
Happy Wednesday everyone..