Witness Update and thought about Steemit-Tron-SoftFork 22.2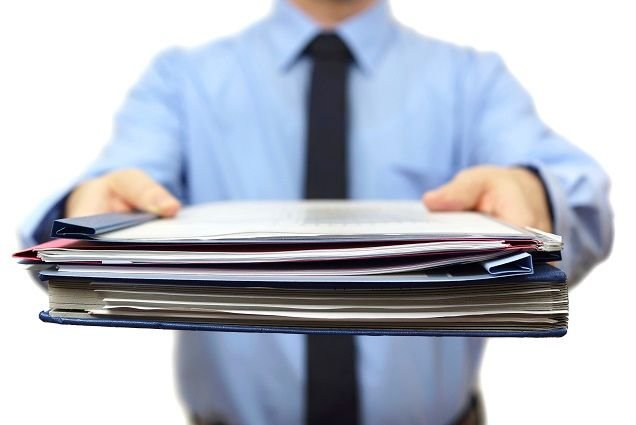 Time fly and so many thing happening with our beloved blockchain and community.
The last weeks have been quite hectic and full of emotions. The announcement of the Steemit inc. by the Tron Foundation and its CEO @justinsunsteemit came with a bang and a lot of confusion. Many people quickly react to this news, Steemit int was very late to do it, which has created a lot of FUD.
Reassured but…
At first, I thought the arrival of Justin Sun and his team could be good news. This guy has overflowing energy, a strategic vision and a will to make his projects succeed. Our community needs an effective marketing machine to promote our project. On the finance side, the support that Tron Foundation could provide is also welcome.
Not reassured
However, several informed people expressed doubts about the future of Steem after this takeover, sometimes with relevant arguments. I will not list them all here when you can use the #tron tag to find them.
What definitely triggered my alert signal was the use of Justin Sun of
For the full story, you can read more this article on CoinTelegraph and check Justin Sun on twitter.
Justification for his action was this:

OMG, is Tron network really at risk if only 3 SRs (a Super Representatives is the equivalent of a top 20 witness on the Tron network) refuse to upgrade their node, which is something a witness has the right to do if he does not agree with a rolled out hard fork? Why not simply propose to unvote them rather?
But scarier was this next tweet:

Look like you have to stay in line with Justin's wishes if you do not want to be punished 😱
At that time, the vast majority of witnesses, like me, started to consider with doubts Justin Sun's promise of not using the recently acquired Steemit inc stakes. Has he made the same promise to the Tron community, hand broke it, he could also use those stakes on the Steem blockchain to shuffle witnesses at will and (brute) force the adoption of a community unwanted hard fork.
Let's be cautious
Hence my support to the Soft Fork 0.22.2 deployed today as a temporary and fully reversible measure to protect our community.
I won't rewrite what others have already well written so I urge you to read the following posts:
It was a really hard decision to take, and I fully understand and respect witnesses who refused to deploy this soft fork and expressed their considerations. But I strongly believe that by doing this, we show to Justin Sun that we care about our blockchain, we want the community to stay in control of its destiny and want to make it more autonomous, less dependent on a centralized entity like Steemit. Inc or the Tron Foundation.
In the meantime, Justin Sun has written an open letter to the Steem community. As this letter is more about Tron and Steemit projects than Steem itself, I will stay on my guard. I'm eager to see what will happens on this meeting. Will it be like the AMA (Ask Me Anything) meeting which turned out to be more of an LTM (Listen To Me) monologue?
Future will tell!
---
I'm not yet a top 20 but, thanks to your support, my witness rank has steadily raised.

If you think my work for the Steem community is valuable and deserve a higher rank, feel free to vote for me as a witness!
---
---