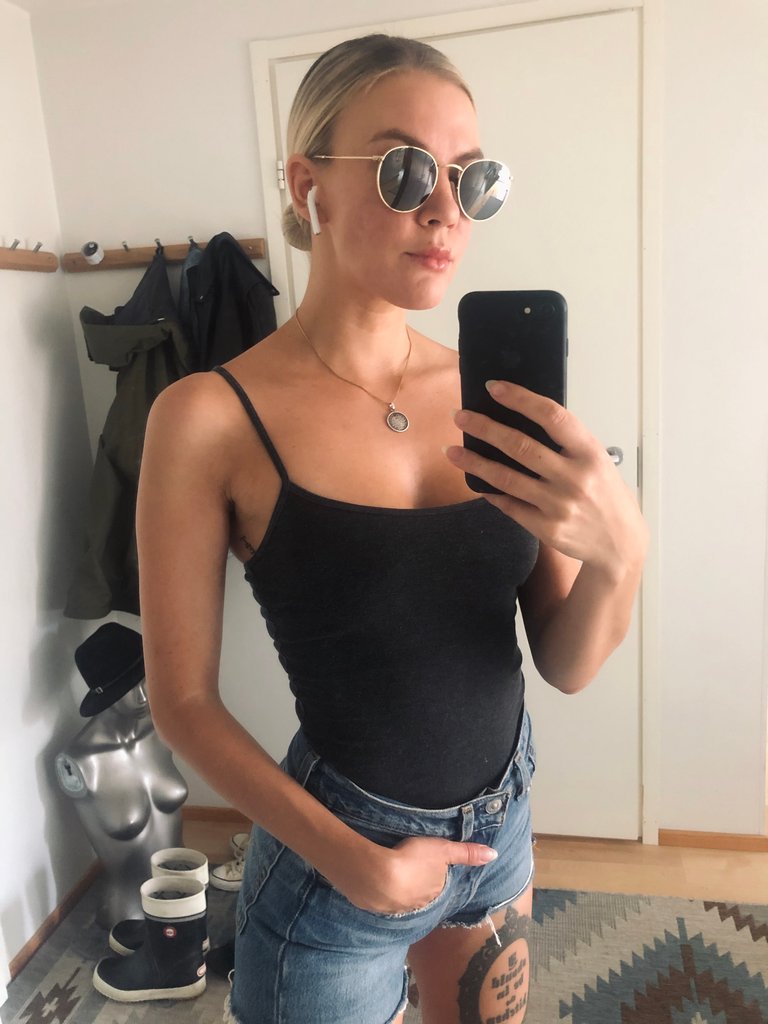 ...and it's alright.
I was walking through a public park in the city center and there were maybe six guys, all of whom were significantly darker skinned than the average finnish person, who got visibly excited when I walked by and started to whistle and try to talk to me in English. I didn't actually listen what they said because I had my headphones on and I tune out random comments.
Why I mention their skin colour is because, one I see colour, I'm not blind, and two, that is relevant to their behavior compared to average Finnish man, who is still very pale as it is. While globalizations is increasing, we haven't been mixing with the darker skinned people for long so Finland is still majorly white and it's safe to assume that most darker skinned people here haven't been born here and thus their cultural heritage and behavior is very different from us. We don't talk to strangers on the street, not unless we are drunk, only then we might have the courage to speak to a yet unknown person in the public. And that's actually my favourite thing about Finland, you get to be in peace if you want to.
Back to my original topic of cat calling. I think there is absolutely nothing wrong about it. Nothing. It's a compliment that you didn't ask for but when do you ever ask for compliments to begin with. Is it rude? Maybe. Annoying? Maybe. But degrating or illegal? No and shouldn't be.
We are sexual beings, not too far removed from wild monkeys, and act as such. Some people just show that more easily, others keep those thoughts to themselves. If I see a fine male specimen, you can be sure I do the head to toe look and maybe even a double take, thinking to myself that I wouldn't mind having that closer to me. I don't act upon it but looking at visually pleasing humans is a great way to perk up your day. Get that natural dopamine!
I find it really stupid that some feminists are trying to vilify looking at someone with lustful eyes or yelling "nice ass!" If it was the co-worker you have a crush on looking at you longingly, you'd feel butterflies and want more of it, but because it's a person you don't fancy, the same action makes you feel something negative. You can't vilify that action because that random person on the street can't know if you fancy them. They are just showing you they fancy you, a little poke to see how you respond, they might just get lucky. Mind you, if someone grabs you without your permission, that's not alright, it's coming too close.
Remember that even if someone makes you feel an emotion, be that positive or negative, it isn't actually them making you feel something, but you reacting a certain way, regardless of what they might have wanted you to feel. If you feel threatened or emotionally hurt, it doesn't necessarily mean the person you react to wanted you to feel those things.
It is alright to look, it's alright to fantasize, it's even alright to speak up about it. Chill out about the cat calling. Just walk it off and/or say no thank you. It really is that simple.