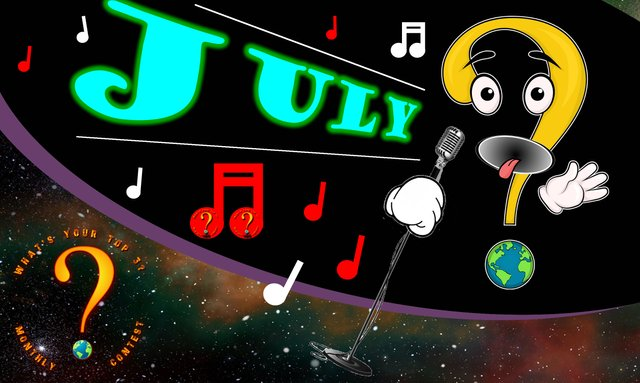 This months topic is Top 3 Favourite Lead Singers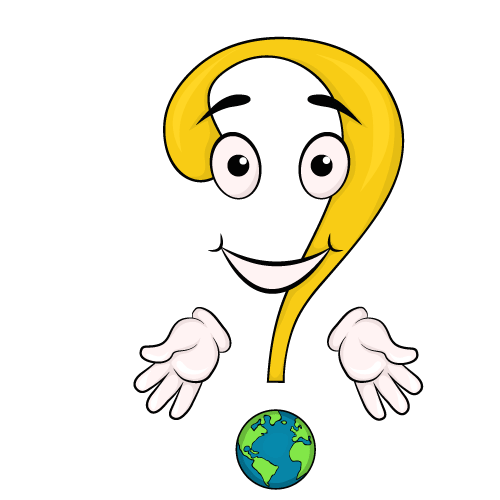 I listen to a pretty good variety of music, I don't think I really have a favorite genre, as long as it has a good beat I am willing to give it a listen. Growing up I was never a hardcore fan of any band nor singer, but I definitely like some more than others :)
My Nominations are:
Nomination Number One
Billy Corgan (lead singer of The Smashing Pumpkins)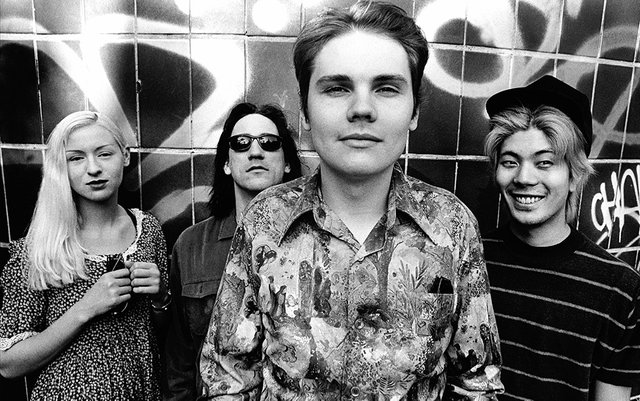 My Reasons for the Nomination
This was probably one of my favorite bands growing up so I had to go with Billy Corgan for my first selection. They were a pretty good alternative rock band back in the 90's and Billy Corgan has a great and relaxing voice, most of the time :)
Nomination Number Two
Steven Tyler (lead singer of Aerosmith)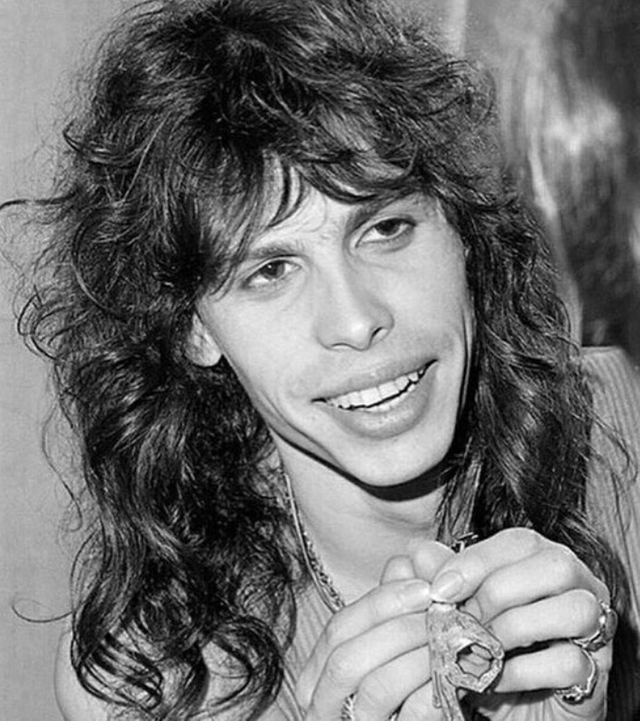 My Reasons for the Nomination
Aerosmith was another band I enjoyed listening to as I was growing up, very popular band, I am sure most people have heard of Aerosmith. So Steven Tyler is just an easy choice for me, he is one of those people that was put on earth to sing, and that is pretty much all he has done his entire life. But damn can he sing, his nickname is the "Demon of Screamin" because of his wide vocal range.
Nomination Number Three
Dave Grohl (lead singer of Foo Fighters)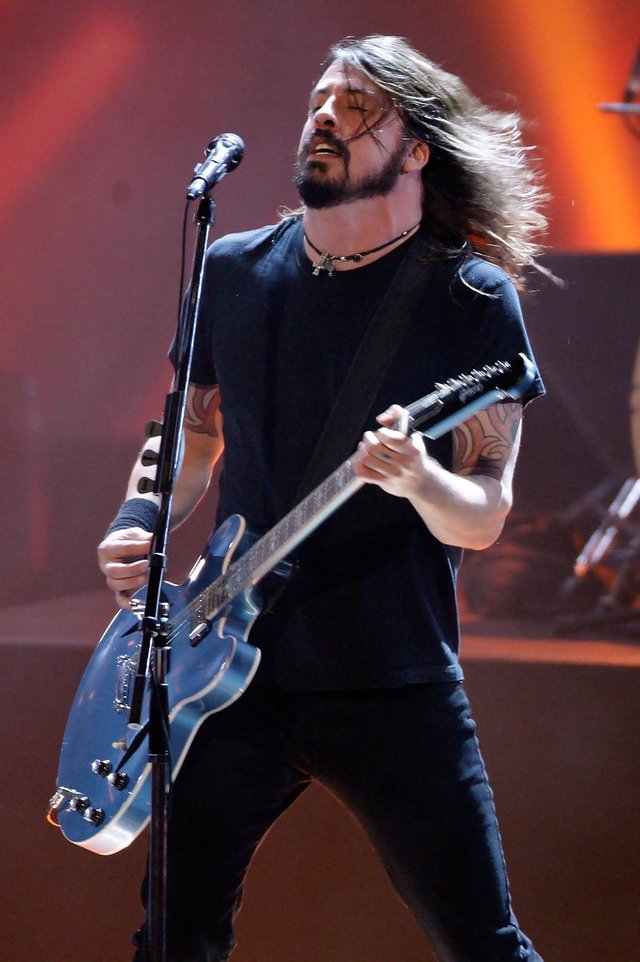 My Reasons for the Nomination
For my final choice I had to go with Dave Grohl of the Foo Fighters, another band which I very much enjoy listening to. Not only is Dave Grohl a talented vocalist but a great musician overall. Before he created his band the Foo Fighters he was the drummer of a band called Nirvana, which unfortunately ended too soon because of the suicide of Kurt Cobain. Foo Fighters is a very popular band thanks to Dave Grohl's vocal talent and creativity.