Yesterday I informed you how to claim all Steem Engine token thru the wallet of Steemzzang. It was a new amazing way for us to claim all rewards from Scotbot Tribes in 3 seconds.
And today, I found a new tool for us in the header menu bar of the website. It is really the most important creativity tool of [Steemzzang].
What is a new tool in Steemzzang?
It is the pending order.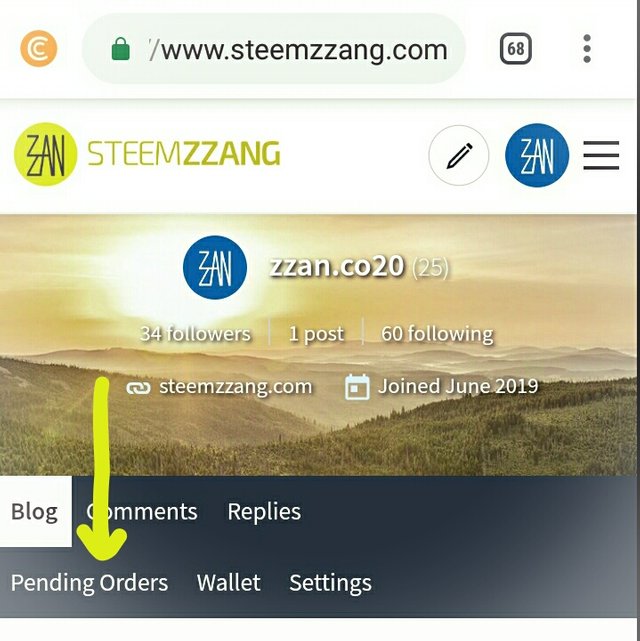 You can sign in Steemzzang and you will look at the header of menubar of the website: pending order. It is very useful menu for you to check the token you have put order and how they are.
It is probably you forget there are some Scotbot token you have ordered in Steem Engine DEX. Steemzzang really understand what you need.
Now you can see the token you have ordered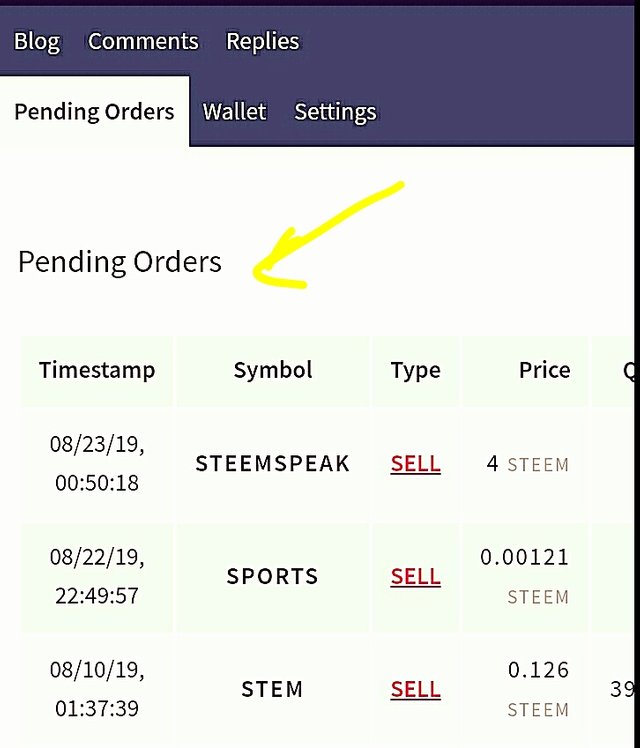 !
This tool can help traders to check their pending order. As a trader, sometime you need to know some tokens you have ordered and you need to canceled them if they are bearish, right?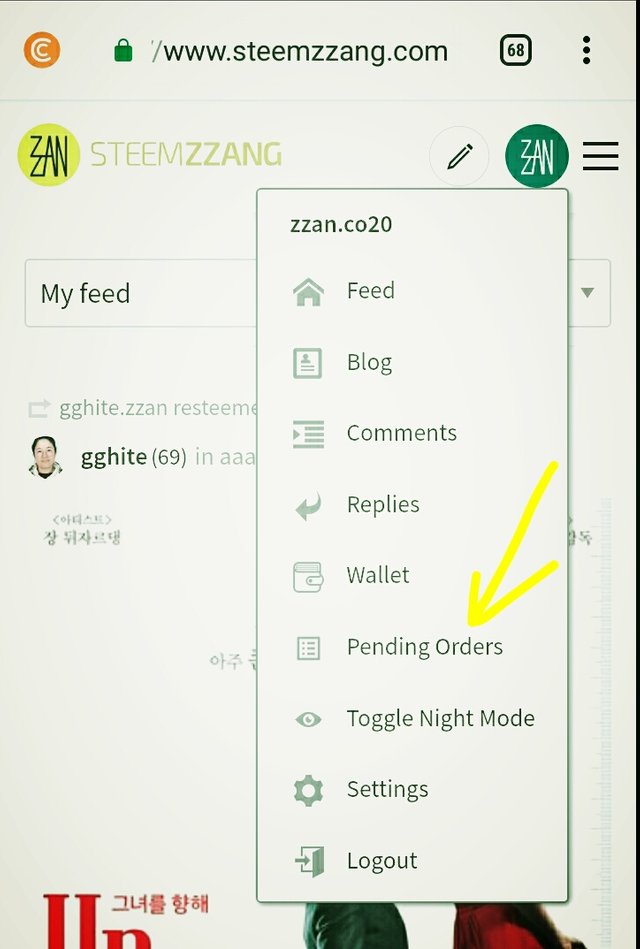 Steemzzang also place the pending order in the right sidebar of the website.
So, let try a new important tool if Steemzzang right now.
Have a nice day.
This post is created with Steemzzang
A Proud Committee Member of Steemzzang

Ambassador of Realityhubs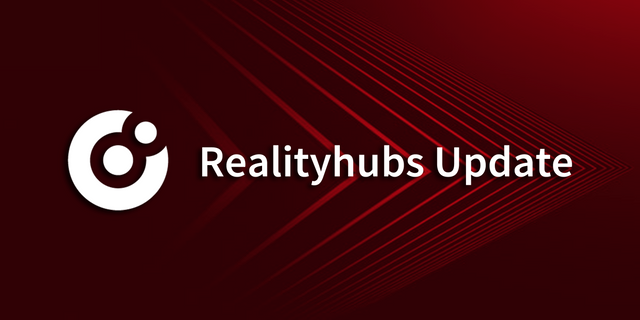 Ambassador of ReggaeSteem
Translator of Intrepreneur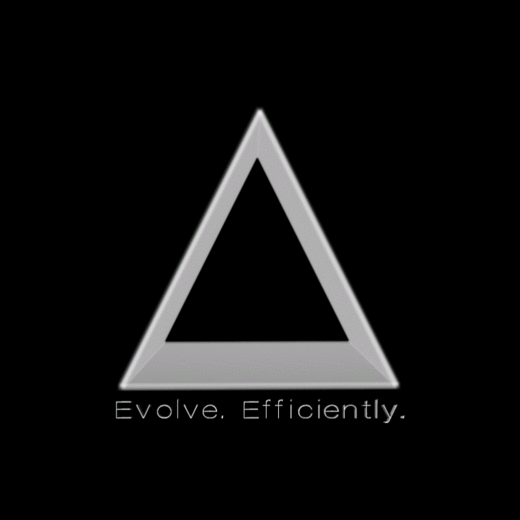 @NaturalProducts is a new community site focused on natural products and healthy lifestyle, and Rewarding Creative User With NATRL tokens

---
If you have the idea, make it be the reality with Fundition.
***@bahagia-arbi on Steemit | Fundition & Steem Ambassador

Join a community where you could spread the love







Be a promoter of Steem.