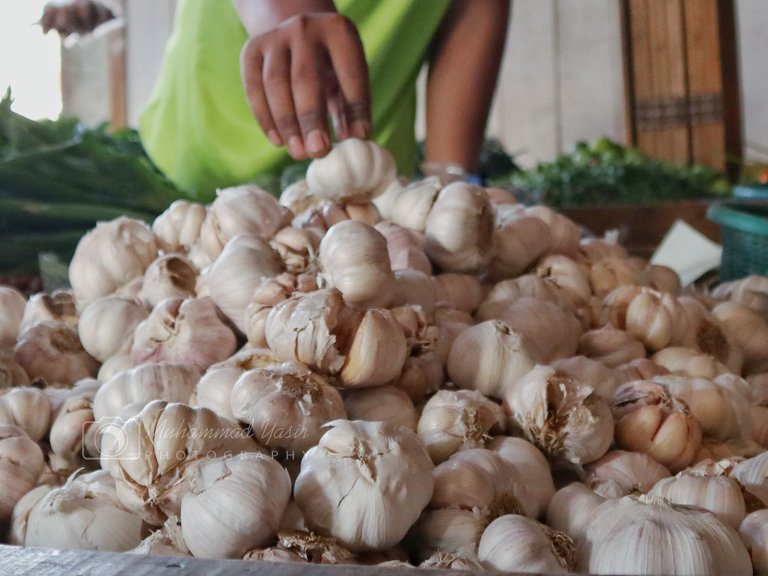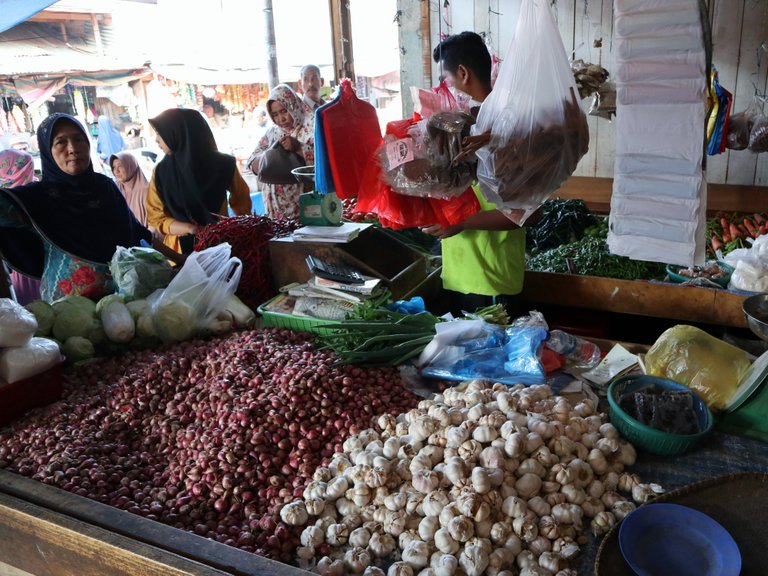 Hello Everyone
Today I walk to one of the traditional markets in our city. I see the activities of traders and buyers here who are busy with their respective activities.
Well, what concerns me from all activities in this market is the high price of garlic in the past month.
It turned out that at the time of an interview one of the traders in this market. The increase in the price of garlic caused by the spread of the corona virus in China. Because garlic is imported from China. The Indonesian government is starting to stop exporting goods from this time. Said one of the traders in this traditional market.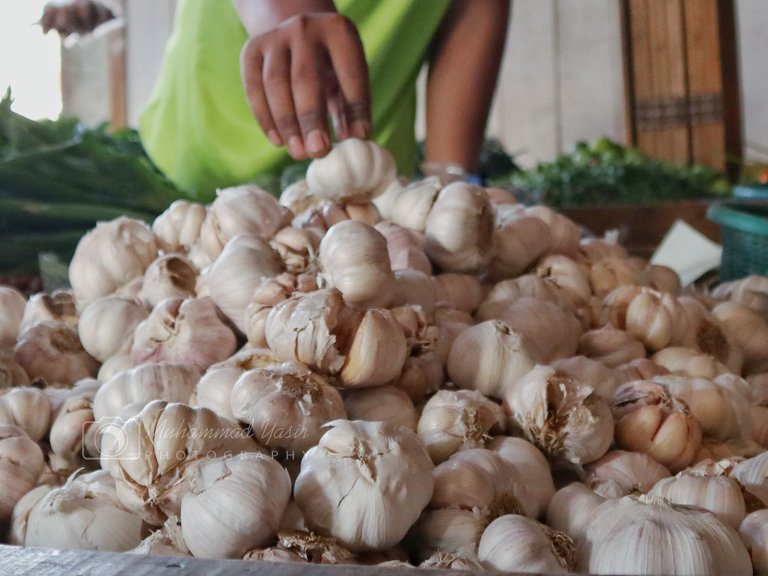 As a result of the government policy, almost all goods originating from China rose very high prices including food available in this traditional market and also an increase in prices in the markets of all existing markets in Indonesia.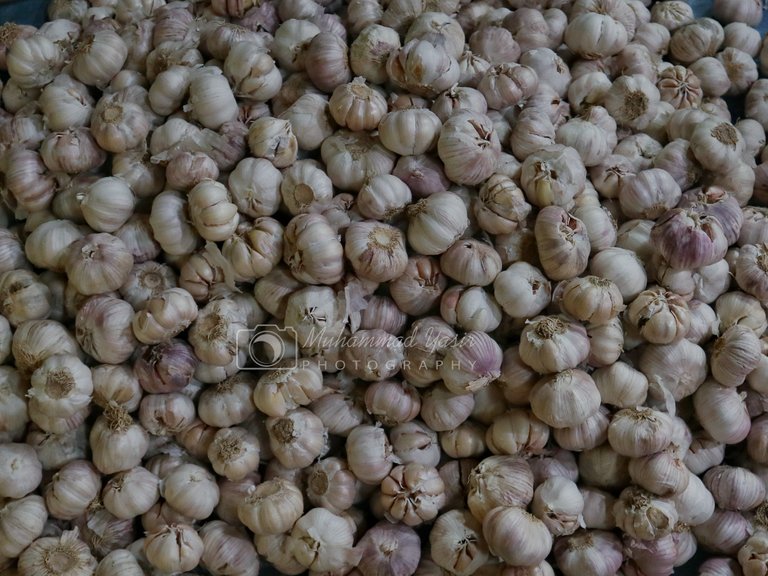 THANKS FOR VISIT MY BLOG
BEST REGARDS