Trip to Gerês - Miradouro Velho - Pedra Bela | Portugal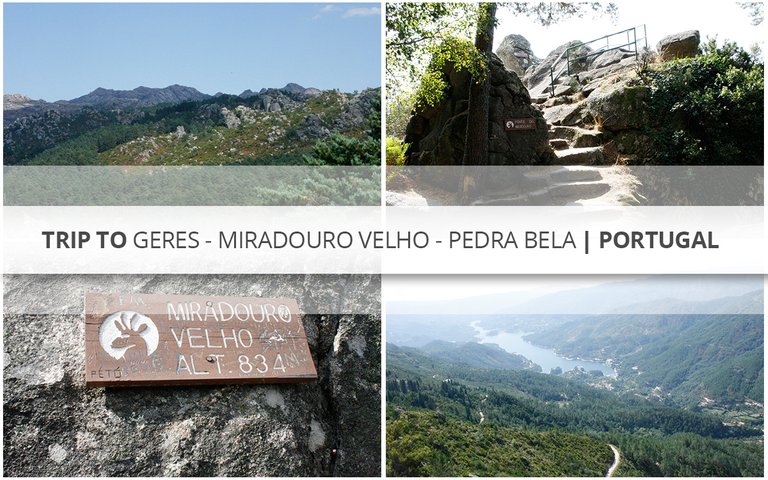 In yesterday's post, i shared a brief trip to Gerês accompanied with some photographic records of the place in question and at the end of the post i said that today i intended to leave home to take a short walk around Santa Justa sierra, here near home, with my wife and daughter, to get some air and get some exercise, and the need to do so is huge, due to the same circumstances all over the planet.
I also shared the hope that i had to wake up today with the rays of sunlight coming in through the bedroom window, as the weather forecast for today was not the best, even with the possibility of rain.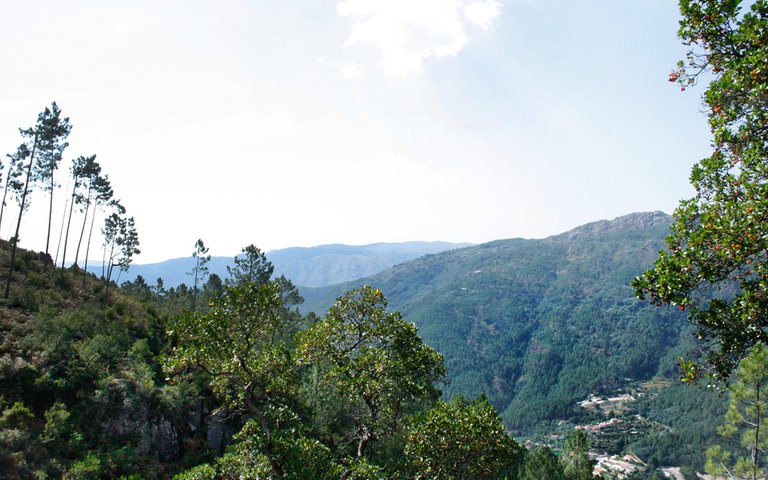 And it´s in these moments that we really want meteorology technicians to be wrong ... but it was not the case because i woke up with raindrops hitting the window.
It seems more and more like a conspiracy to test my sanity.
Today was another day to stay indoors and to finish it, i go back to doing a search on the external disk and there i find some more photographic records that allow me to share another day spent in Gerês, this time with a couple of friends.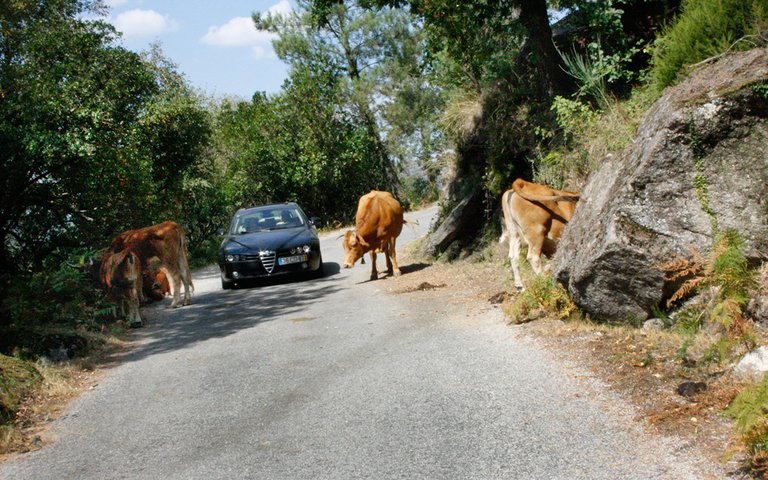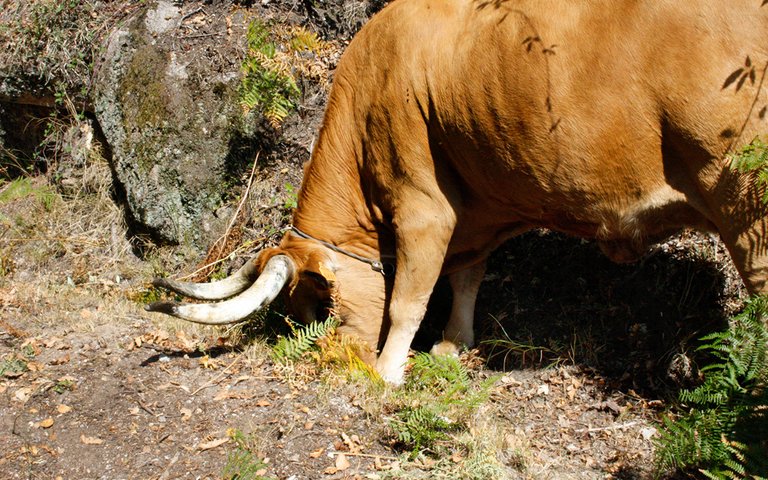 It was a Sunday afternoon and when we arrived, we passed through the village and went straight to the old viewpoint that elevates us to an altitude of 834 meters and from where it is possible to see some of the highest mountain peaks in this region, as well as valleys and even the river and ponds.
Even before arriving we are alerted to the presence of some cattle that roam freely between meadows and that during some crossings between valleys, they let themselves stay on the side of the roads and eat the vegetation that they find there, and we even find one of these, completely alone resting and enjoying the views at the viewpoint where we were heading.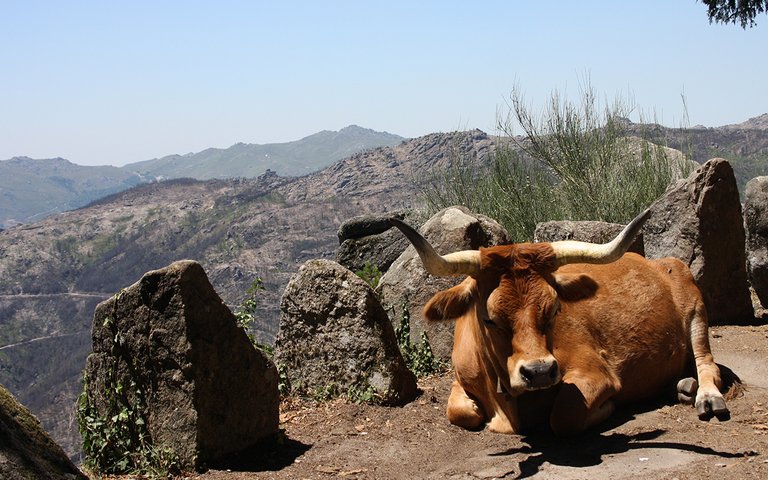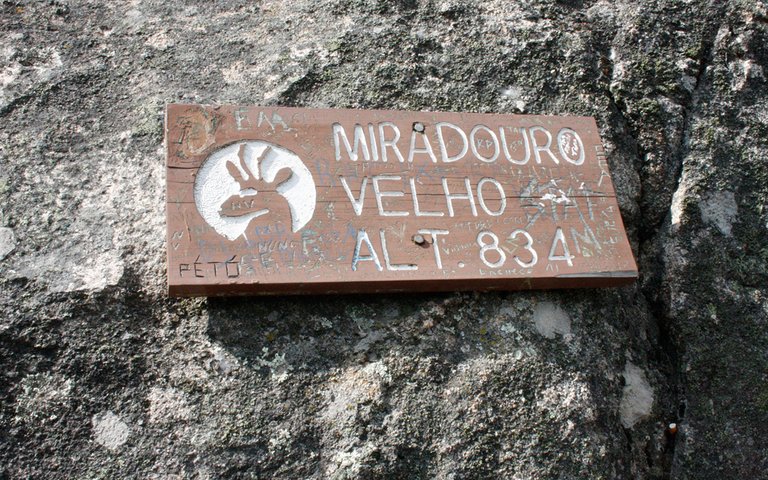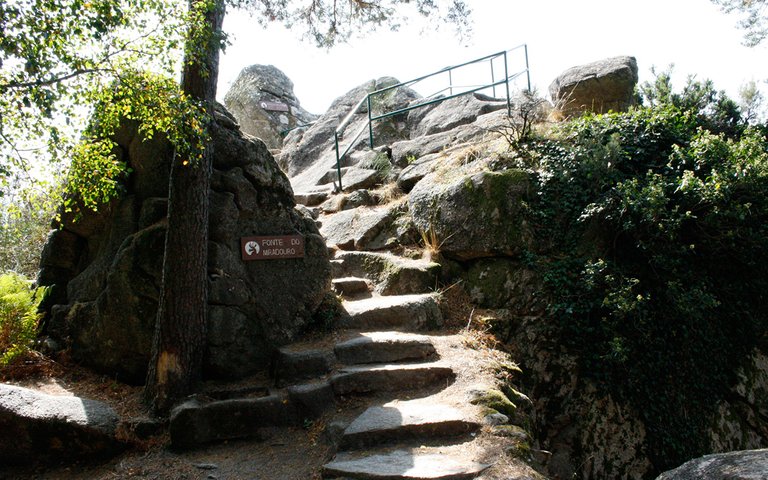 These animals are quite independent and know perfectly the paths that take them back to the pastures and at the end of the day to the corrals where they spend the night to go out again at dawn the next day, and despite their threatening aspect, they are quite docile and are used to human presence, because Gerês is a place of choice for those who like rural tourism.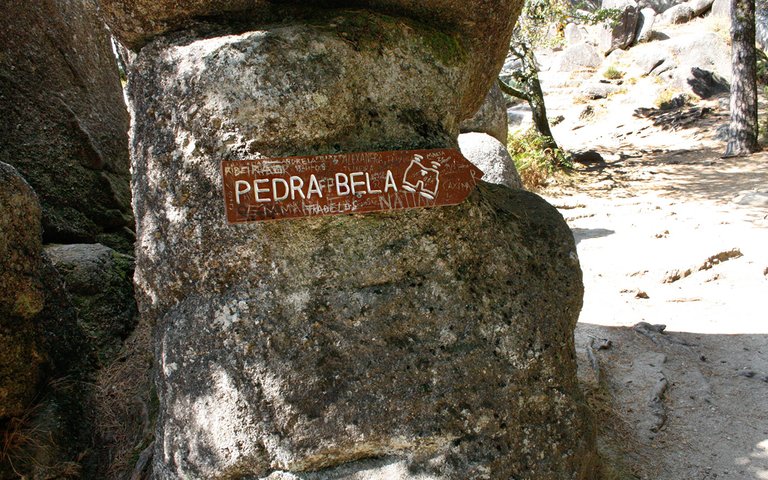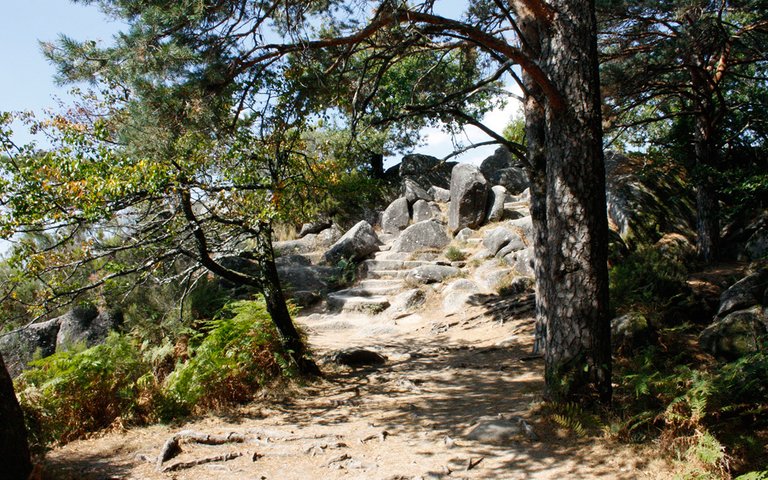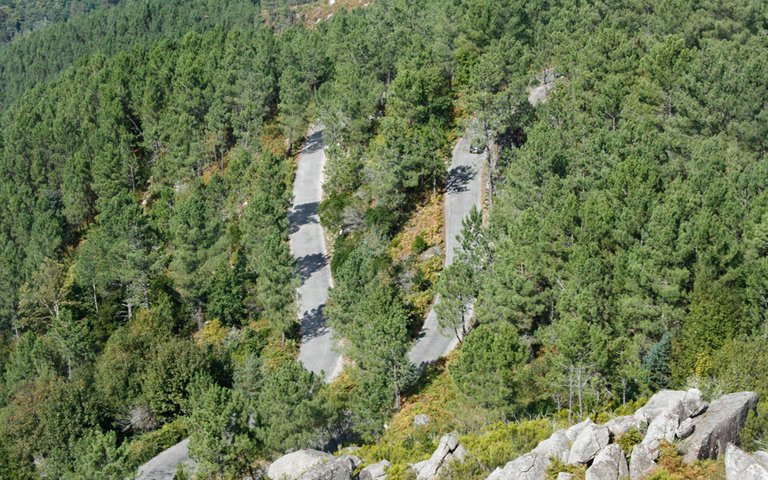 Up there, we feel a cool breeze that runs through the valleys and takes the sound of our voices for miles away, intoning the echo for brief moments.
We stayed there to relax a little and chat before going down, and we were lucky to find no one else at that moment, because the viewpoint is not a very large or wide place and if someone had appeared in the meantime, it would be our moral duty to go out to time to those who went there to also enjoy the view and enjoy that wonderful day.
There are so many charms of this Gerês that would give me content to work for the rest of my life.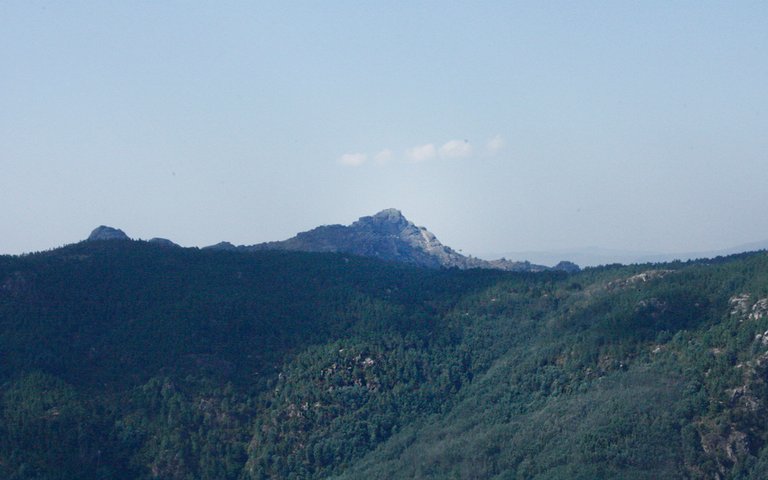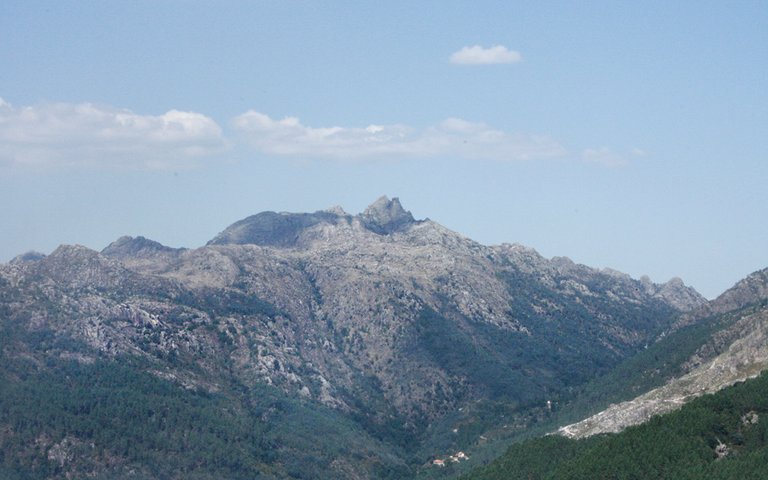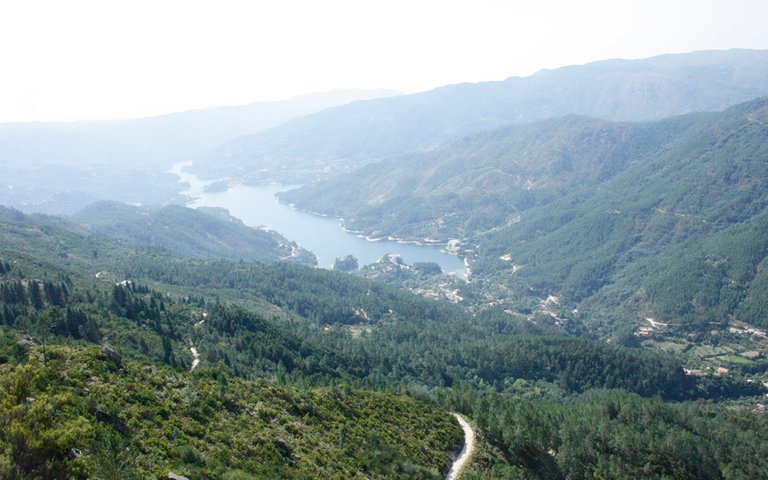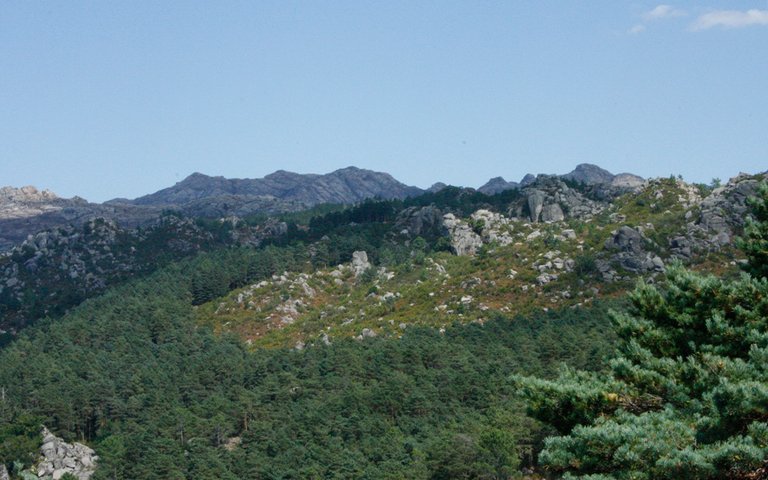 That´s all for today :)

See you soon
Thank you for watching :)
All images are my property | Images © 2020 @aleister
---
---