Spinach Soup With Tofu and Sweet Corn
---
---
The clear soup is refreshing, and full of nutrition.
Vegetables with sweet corn that enhances the taste.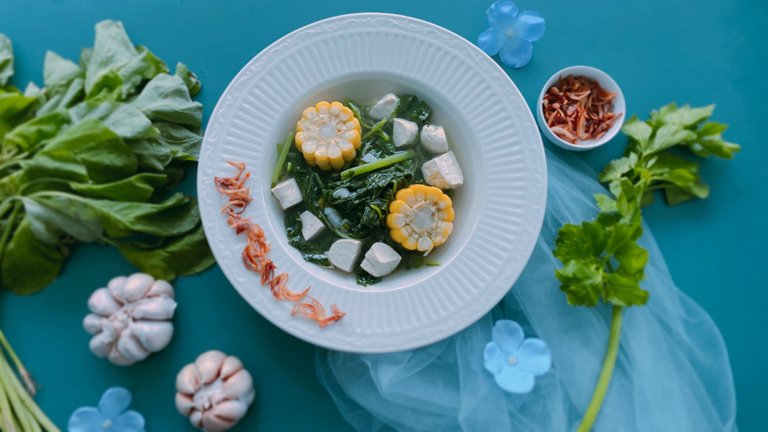 ---
---
There are times when we just want clear soup with simple, nutritious ingredients. For example, when the body does not feel fit, or our appetite actually decreases because we are tired.
At that time I was able to easily buy KFC Soup takeaway. But unfortunately, they served a soup which I found too salty, with only carrots, corn, and meatballs in it. So, I decided to make my own version of clear soup.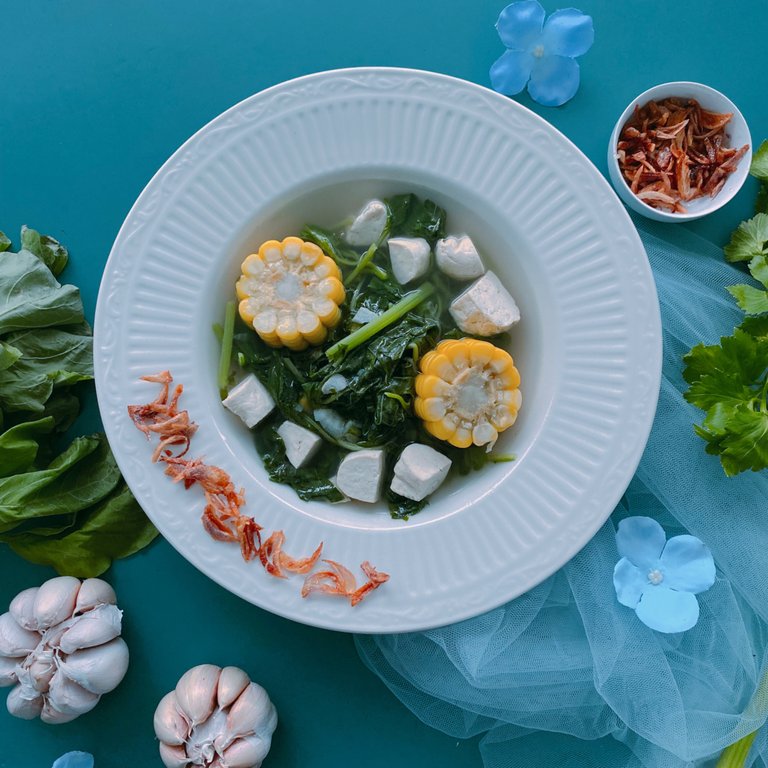 I thought of some ingredients that I can easily get in the local market. Usually, I shop in the morning. Luckily, I got the main ingredients that I will use to make the clear soup this time.
For seasoning, I only use garlic, red onion, also celery, and salt. That is it. But, for complementary toppings, I will use fried onions from red onion slices.
This ingredient will increase the fragrance and at the same time, the taste of the food becomes more savory. If you don't like fried onions, you can skip this ingredient.
---
---
---
Local Spinach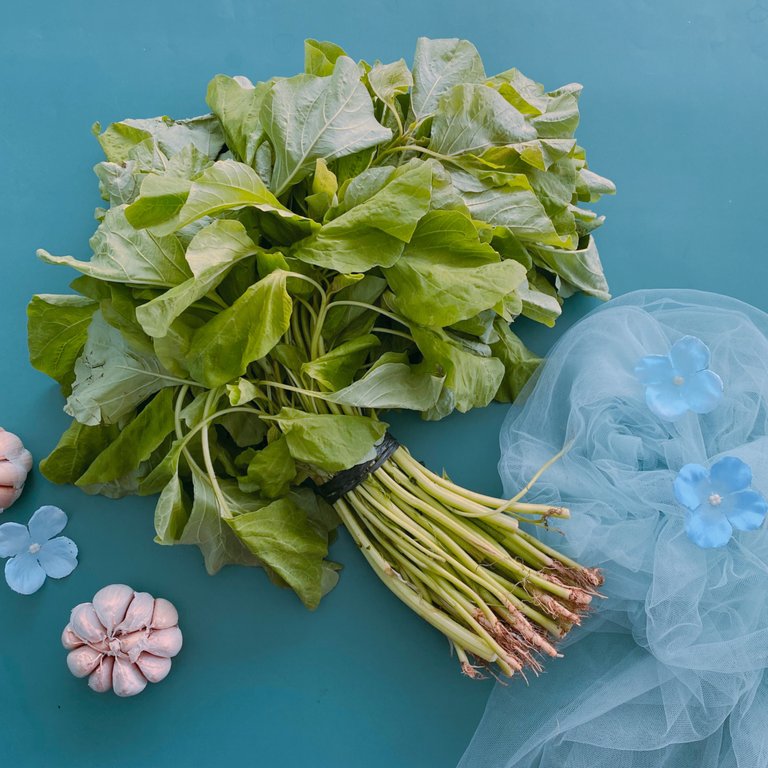 In this clear soup ingredient, I'm going to focus on the spinach. I haven't eaten spinach in a long time. The reason I haven't cooked spinach for a long time is that local spinach here shouldn't be consumed after 3 hours. Several substances in spinach will turn out to be bad for the body if we consume spinach more than 3 hours after cooking. Of course, this time was a different case because I really wanted to eat spinach.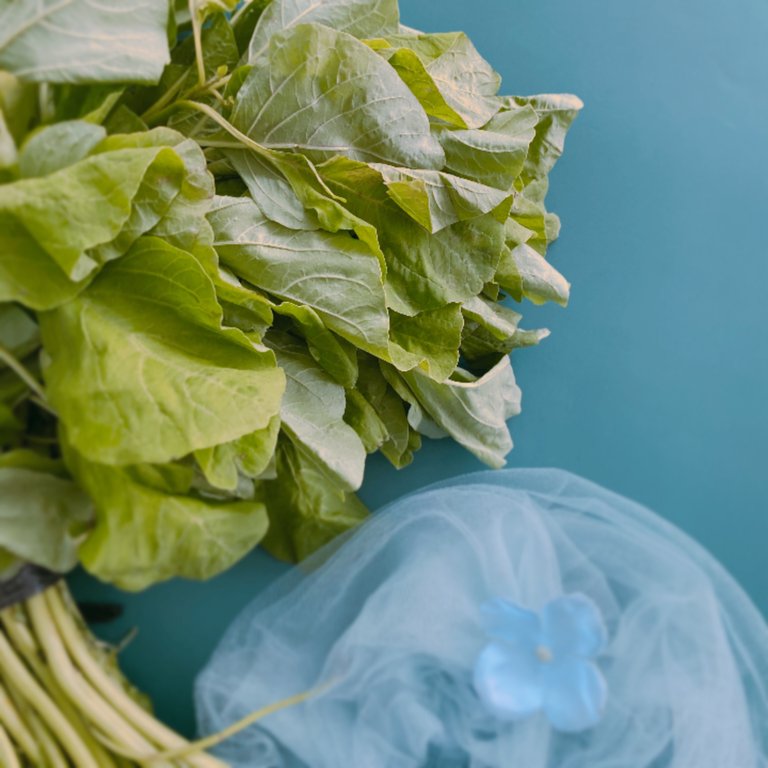 Well, if you look at it, the spinach in my area is different from most of the spinach I see on the internet. I think spinach in other areas is called Brazilian spinach, with a greener leaf color and a bit like Thai Basil. Spinach in my area has thin leaves that wilt easily. Also has a rather hard stem.
---
---
---
Sweet Young Corn
In this soup, I use sweet corn type of young corn. You can see here, the young corn still doesn't look too yellow. When later cooked and cooked it will change color to yellow.
Because the corn still young, I can't remove corn from cobs. So I'm going to cut the corn cobs like circular shapes.
If you only have instant canned corn, you can also use kernels for this recipe that I present. Only use about 100 grams - 200 grams of kernels.
---
---
---
All I Need To Make Spinach Soup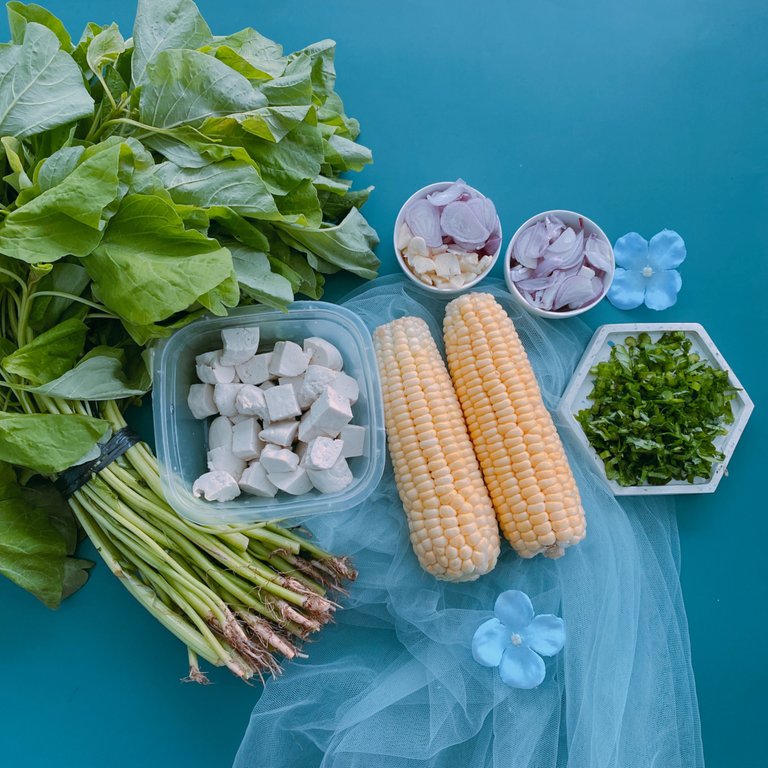 A bunch of spinach or about a large bowl of spinach.
2 corn cobs
3 cloves of garlic, thinly sliced
5 small red onions, or half a large bulb, thinly sliced
one stalk of celery, thinly sliced
2 teaspoons of salt or adjusted to taste.
1 liter of water
Enough cooking oil
(optional) enough red onions to make fried onions for topping.
---
---
---
Cooking Instructions
Cut and clean spinach.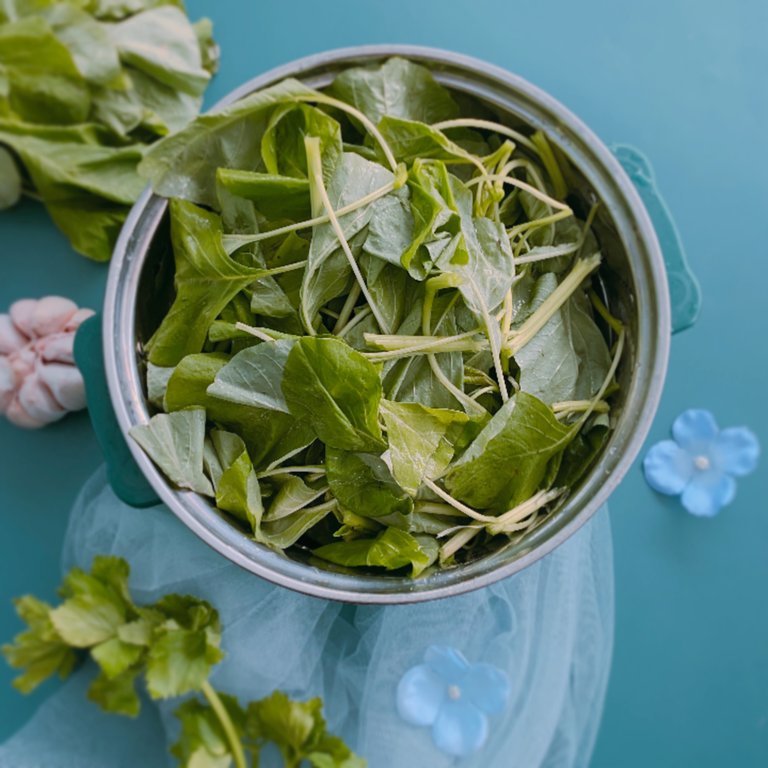 Clean and chop the spinach by hand only. Do not cut the spinach with a knife because it can damage the nutrients in the spinach. That's what I learned from my late mom.
For the stem, we can check the hard or old part of the stem by pressing the stem. Discard the tough, fibrous stalks of the spinach. Then wash them clean.
---
---
---
Cut corn in cobs into small pieces.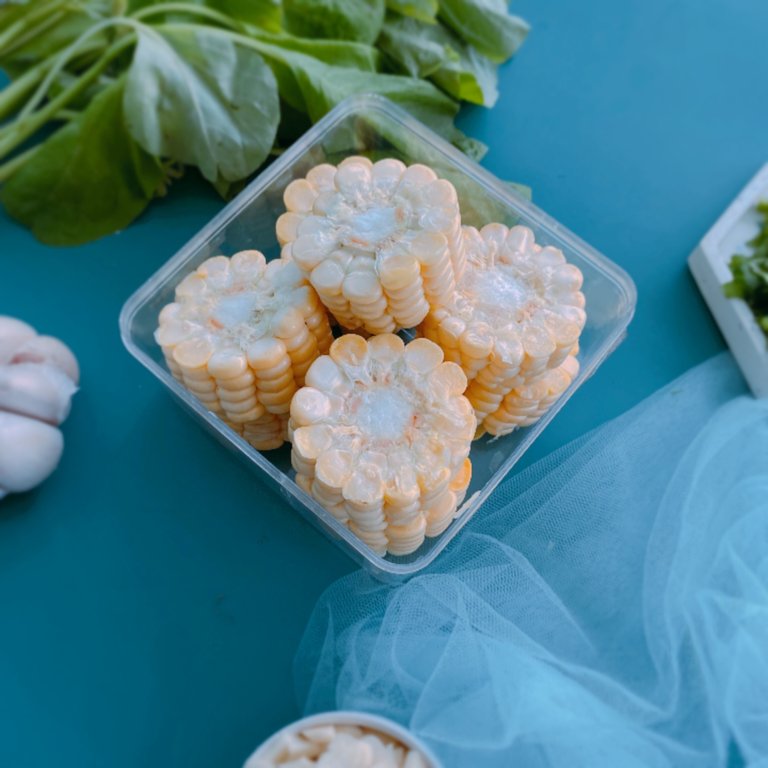 Using a large knife, cut corn cobs into small pieces. Later they will become similar to flowers.
---
---
---
Stir-fry garlic, onion, and celery.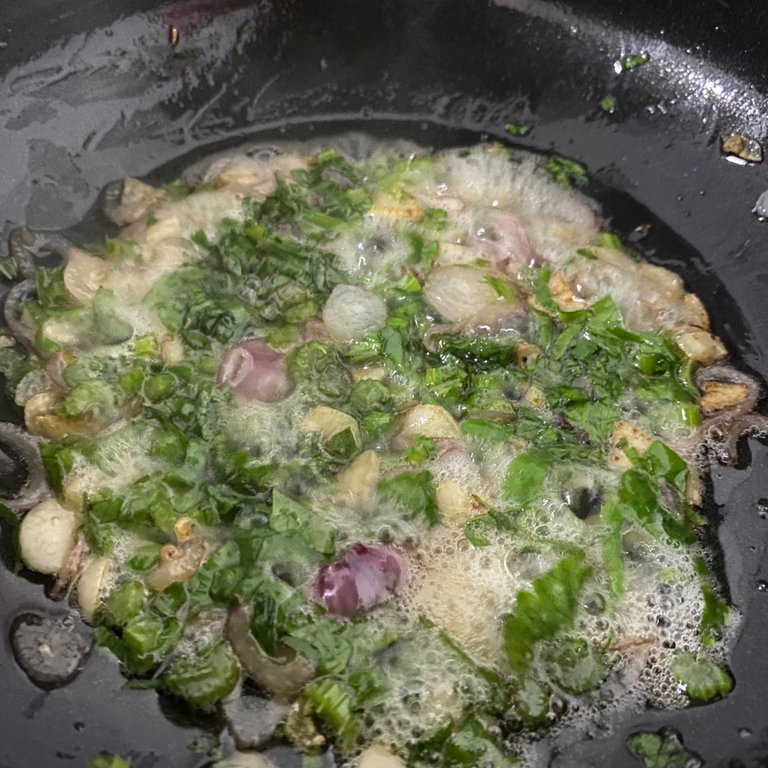 After heating the cooking oil, stir-fry the garlic first, then follow by adding the red onion and celery. Cook until fragrant.
---
---
---
Add water.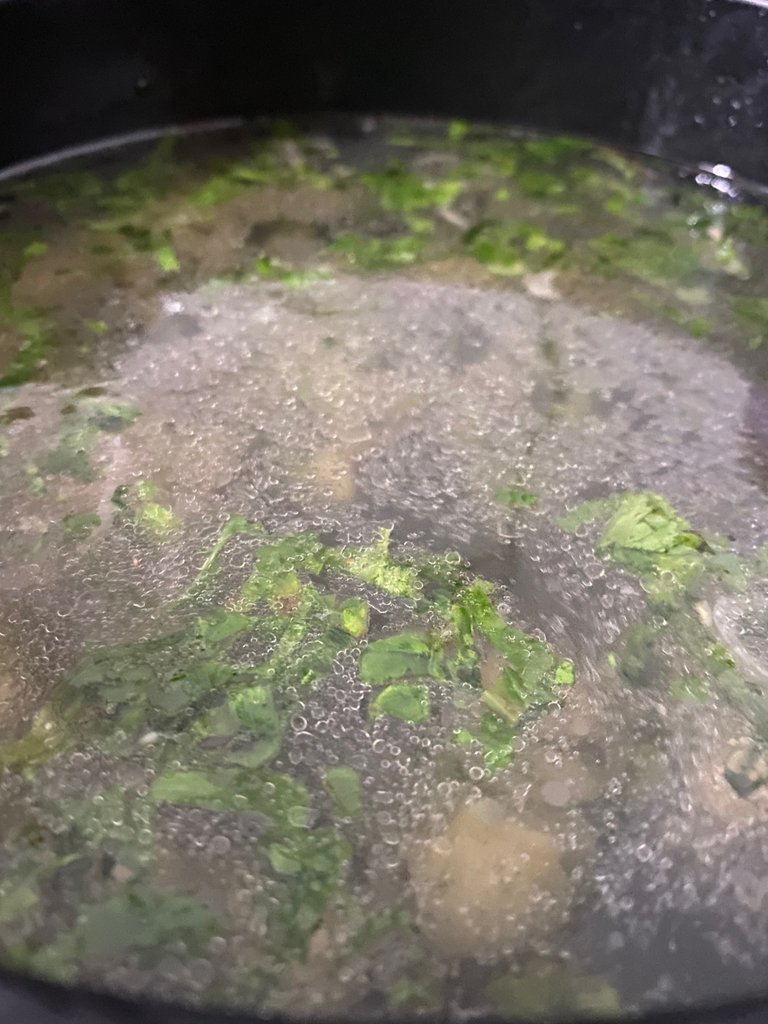 Add about 1 liter of water after the stir-fried seasoning becomes smell good. Then, wait for the water to boil.
---
---
---
Add corn.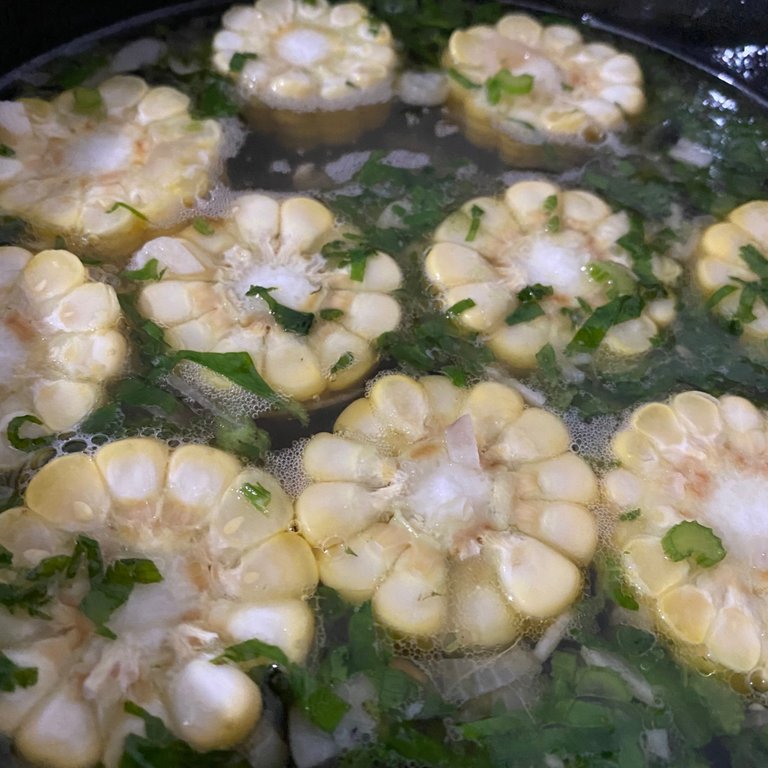 Add pieces of corn after the water boils. Cook until they are cooked through, or about 10 minutes.
---
---
---
Add tofu and spinach.
Add tofu and spinach after the corn is cooked. Cook for about five minutes more, or until the spinach is wilted.
Don't forget to add salt or ground pepper according to your taste. Correct the taste then remove them.
---
---
---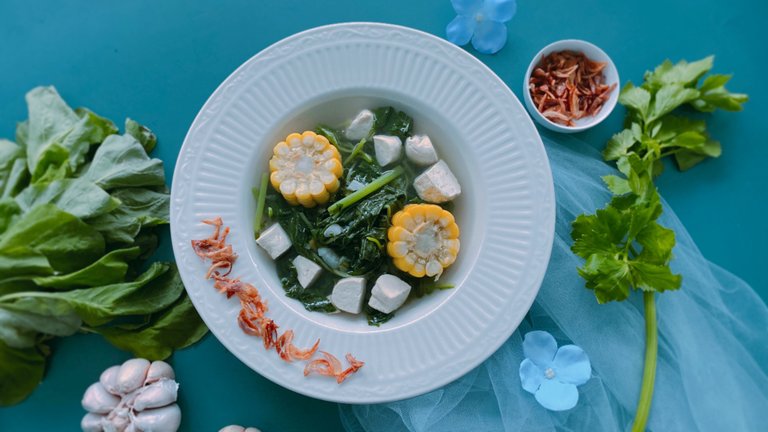 Serve spinach soup with fried onions. Oh, I like the final taste. Especially with corn, I like their sweet taste and it completes the overall savory taste of the clear soup.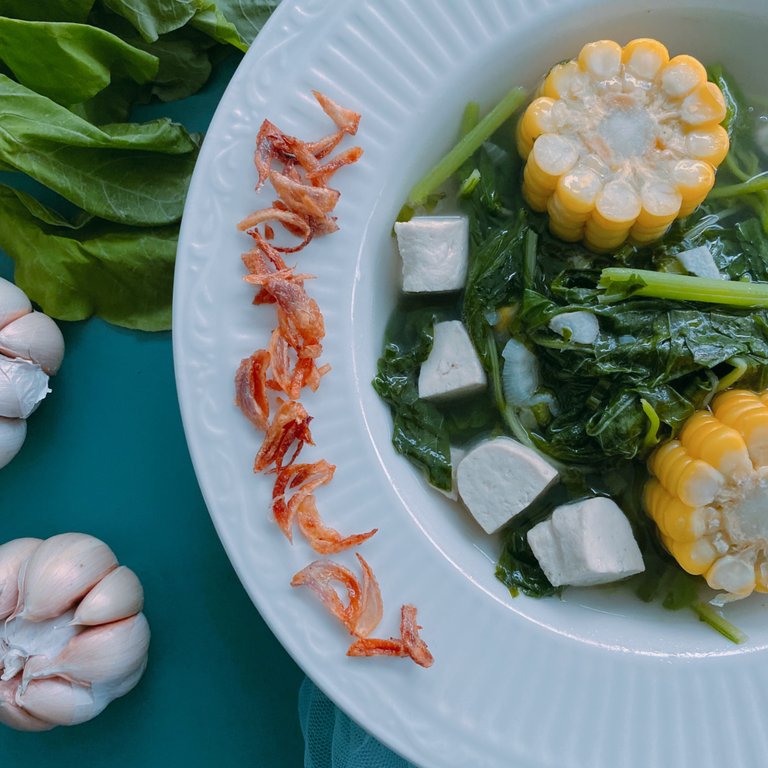 I can admit that this vegan clear soup is better than any kfc soup I've eaten before. Homemade is always yummy, there's always a reason for it. It only takes a little work, and we will get what suits our taste buds. 😊
---
---
---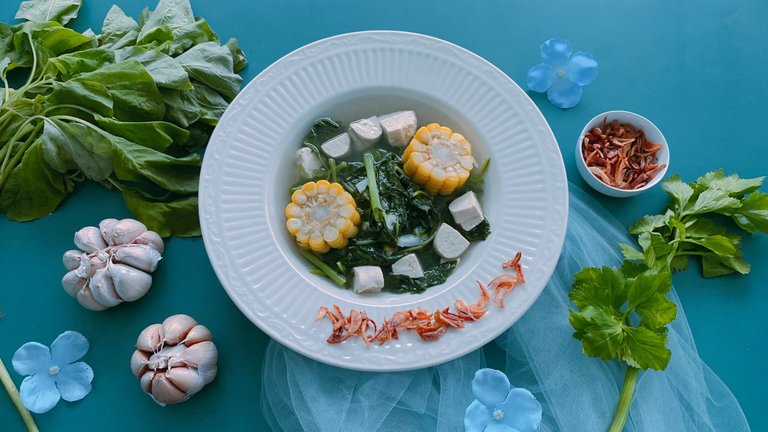 Well, I hope you guys like the creation of the spinach soup this time. If you guys don't If you have the type of spinach that I use, it's best to replace it with broccoli or carrots. Just adjust with your favorite veggies.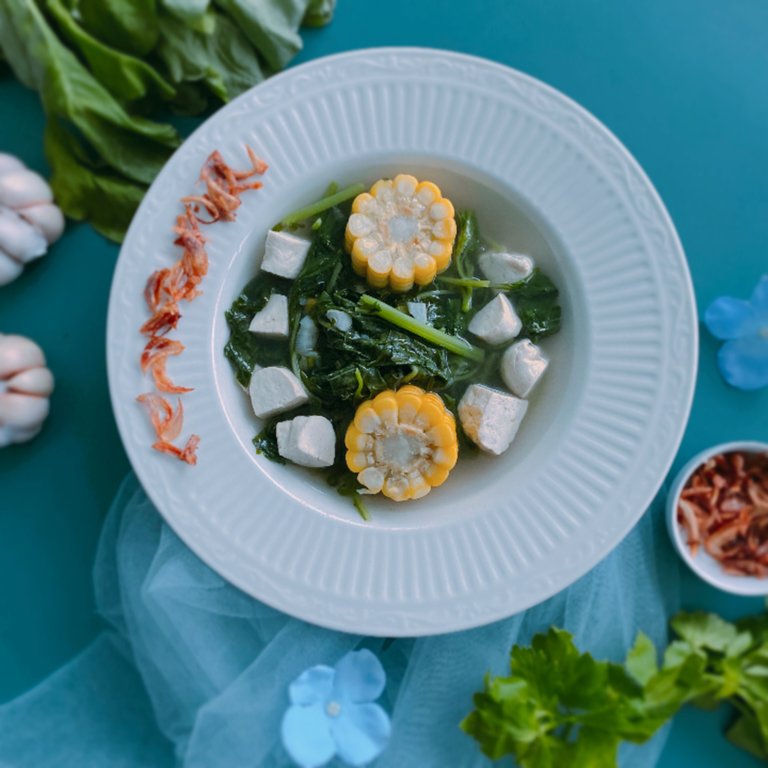 ---
Thank you for reading my blog and reblog if you want my blog this time worthy of reading by others.
---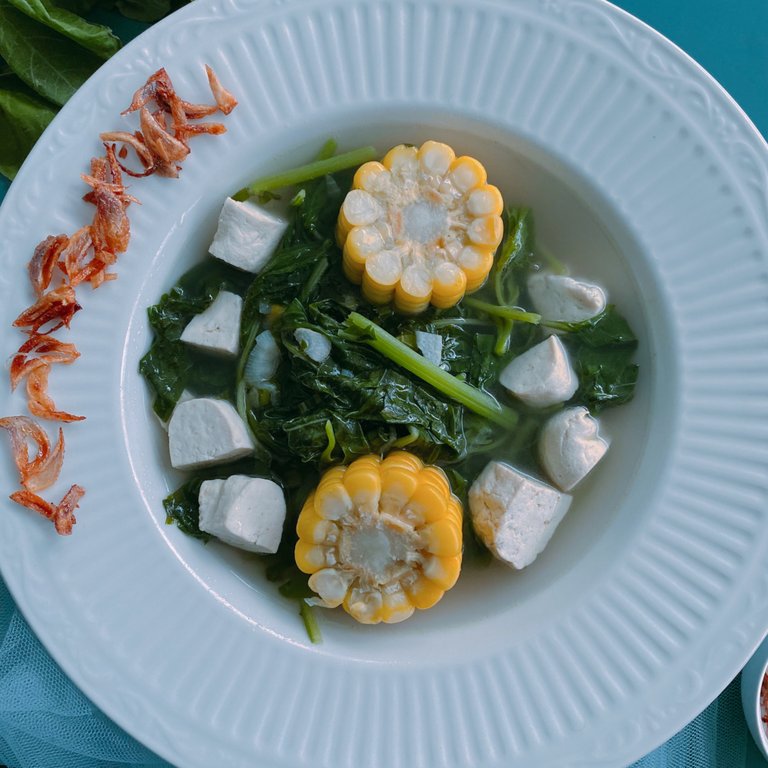 ---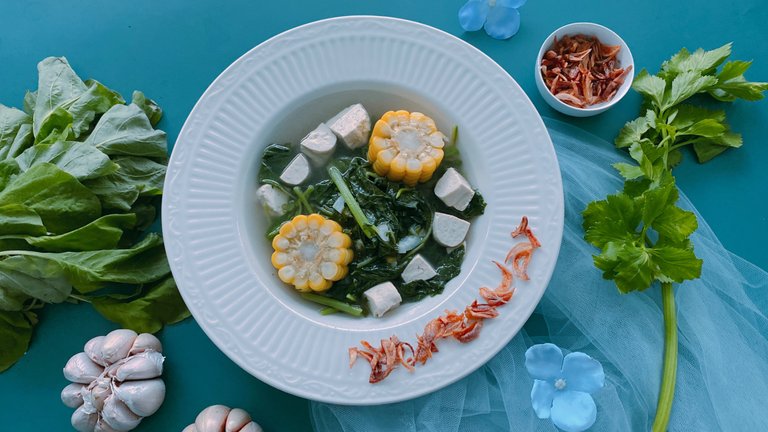 ---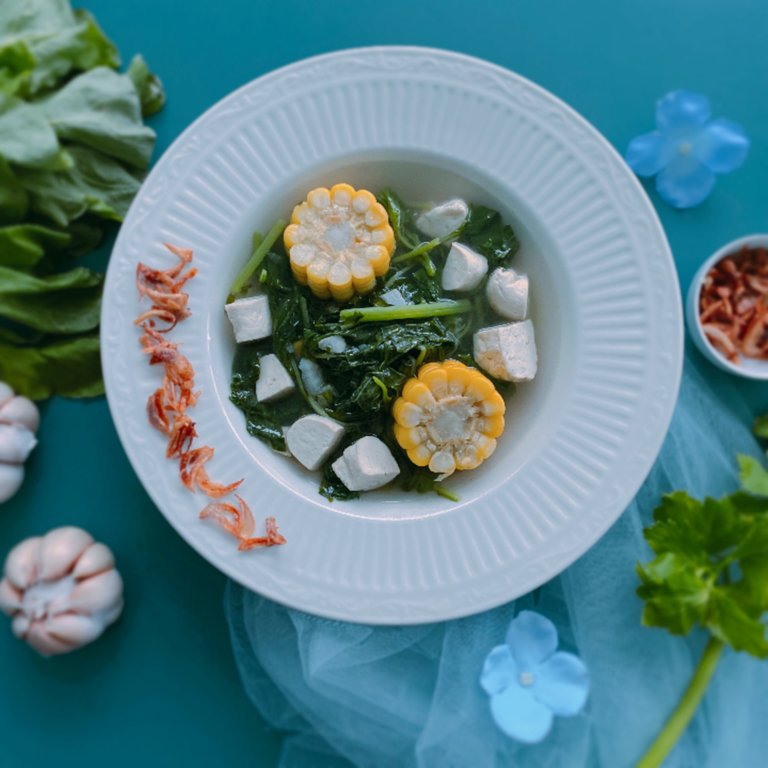 ---
---
---
Best Regards,
Anggrek Lestari
---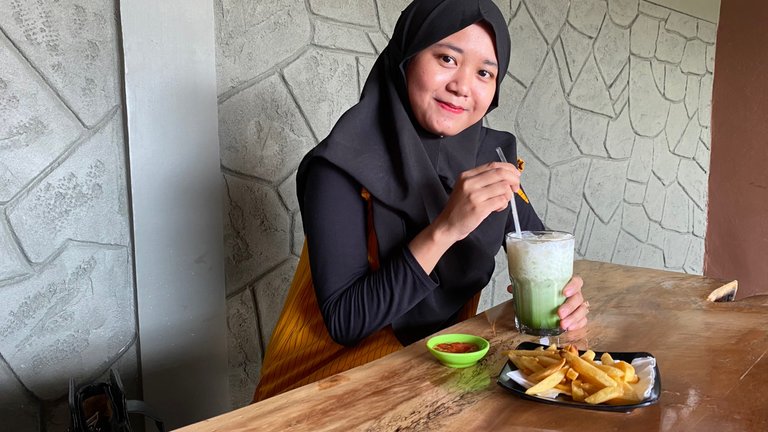 Who is Anggrek Lestari?
Anggrek Lestari is an Indonesian fiction writer who has published two major books. Now She is a full-time content creator. She has a goal to share life, poem, and food content that makes others happy and can get inspiration.
---
Contact Person: [email protected]
Discord: anggreklestari#3009
---
---
---