BEST FIRE CARD POWER ।। INCREASE HEALTH AND +1 RANGED AND GET BLAST ABILITY
Today's post is very important for every splinterlands player especially who play with FIRE because today I discuss a very special FIRE card. This card is very useful when your opponent use magic and MANA COST 25 or more. So today's post is going to be great for all splinterlands lover. Today I will show you how you can win the battle using fire any card like melle, magic or ranged but this method is very very working when your opponent use magic . Today's post is going to be very great for those who play with fire ranged.
YOUTUBE VIDEO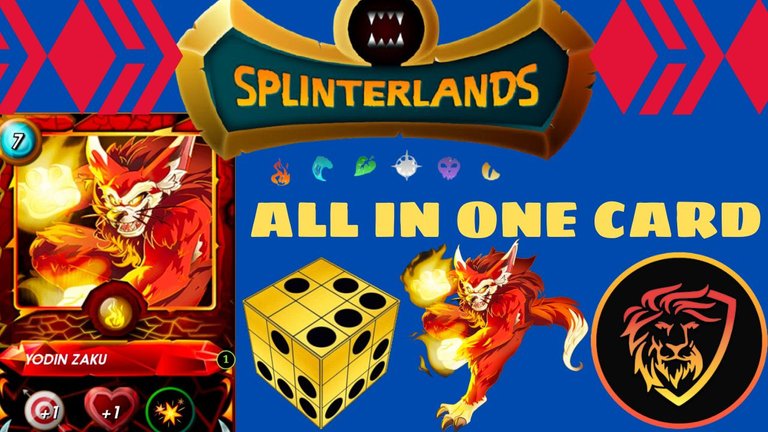 USE CANVA APP FOR THIS IMAGE
---
FIRE VS EARTH
---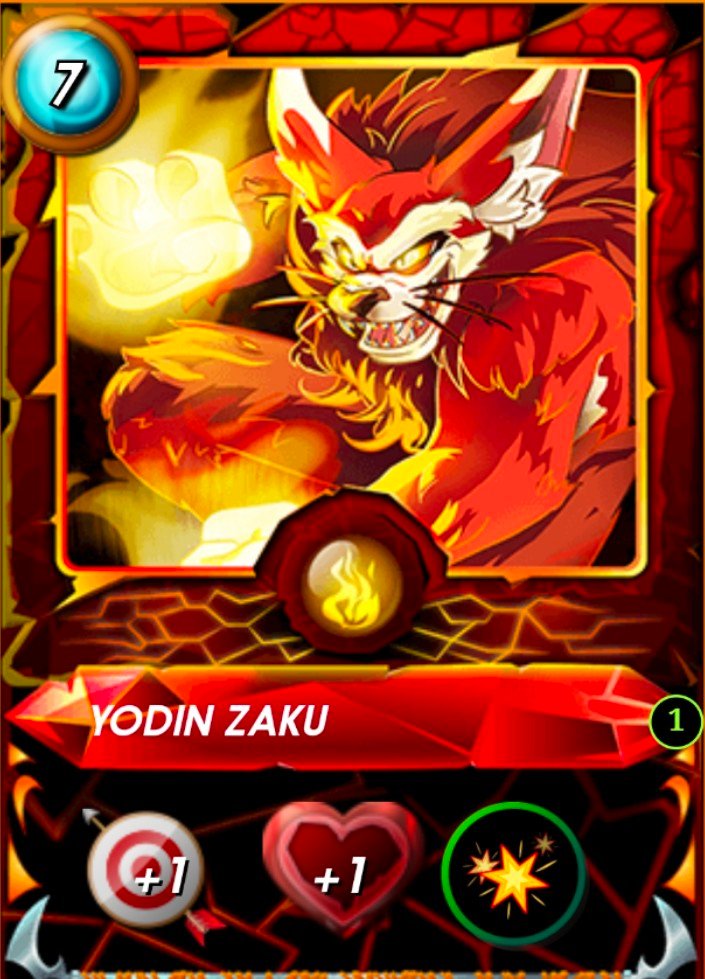 This card name is ** YODIN ZAKU ** . Today I have highlighted the importance of this cards among you. Also I use more 6 card and 1 is magic and 4 are ranged and one melle. My opponent use 4 card and all are magic. Opponent used earth and I use fire 🔥🔥🔥.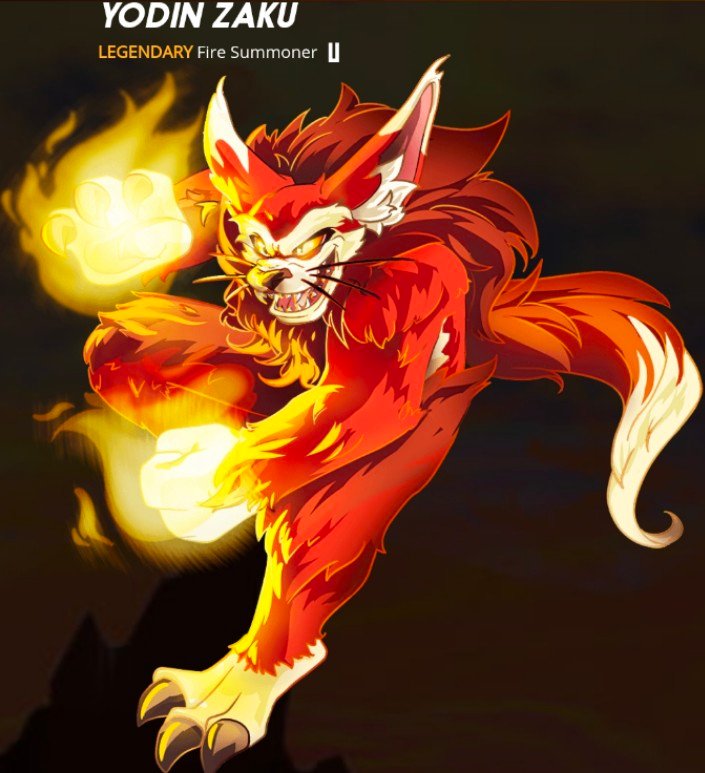 ---
HIGHLIGHTED CARD
---
CARD NAME: YODIN ZAKU
This Card Details:
MANA COST: 7
ABILITIES : +1 HEALTH, +1 RANGED, BLAST
RARITY : Legendary
PRICE : AROUND 316 $
---
---
When you used this card you get 3 abilities by this one card. Your all card get +1 HEALTH and it is very good for your all card . Your all card get BLAST ability and beacuse of this when you attack your opponent two or three card damage . When you use this card your opponent all card get +1 RANGED.
---
---
If you want to join this game, you can join my referral.
Link to join the game
---
MY BATTLE
---
MY TEAM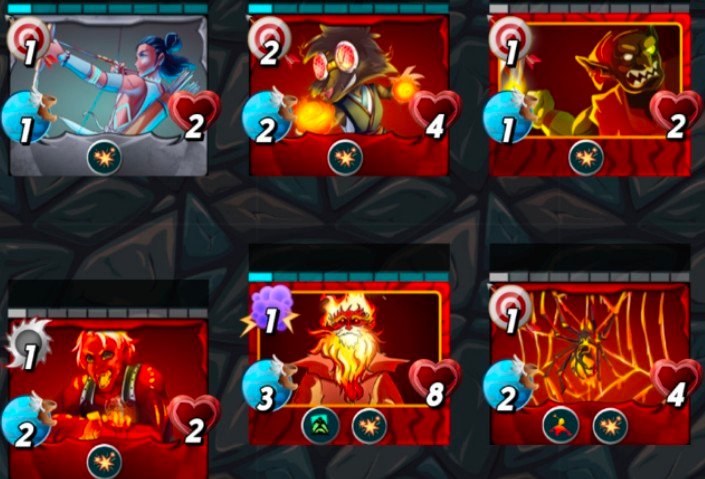 OPPONENT TEAM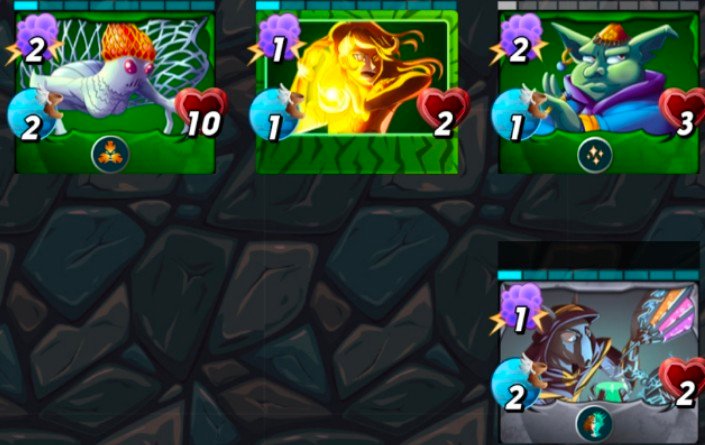 ANIMATION
---
MY TEAM DETAILS
---
---
MY FIRST CARD
---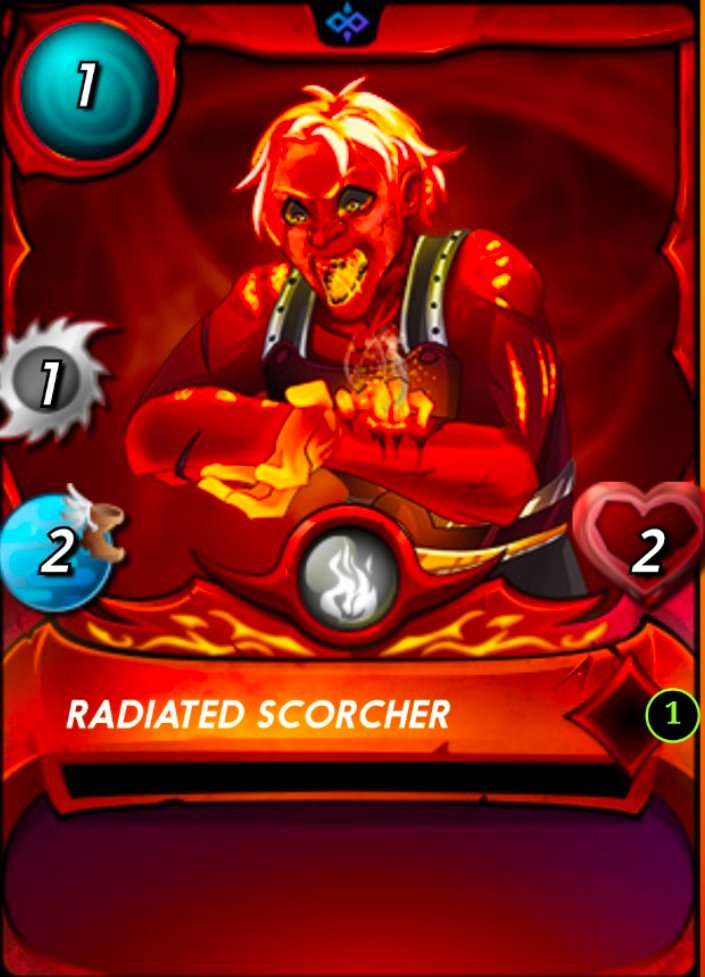 CARD NAME: RADIATED SCORCHER
This Card Details:
MANA COST: 1
ABILITIES : NO
RARITY : COMMON
PRICE : AROUND 0.02 $
---
---
---
---
---
MY SECOND CARD
---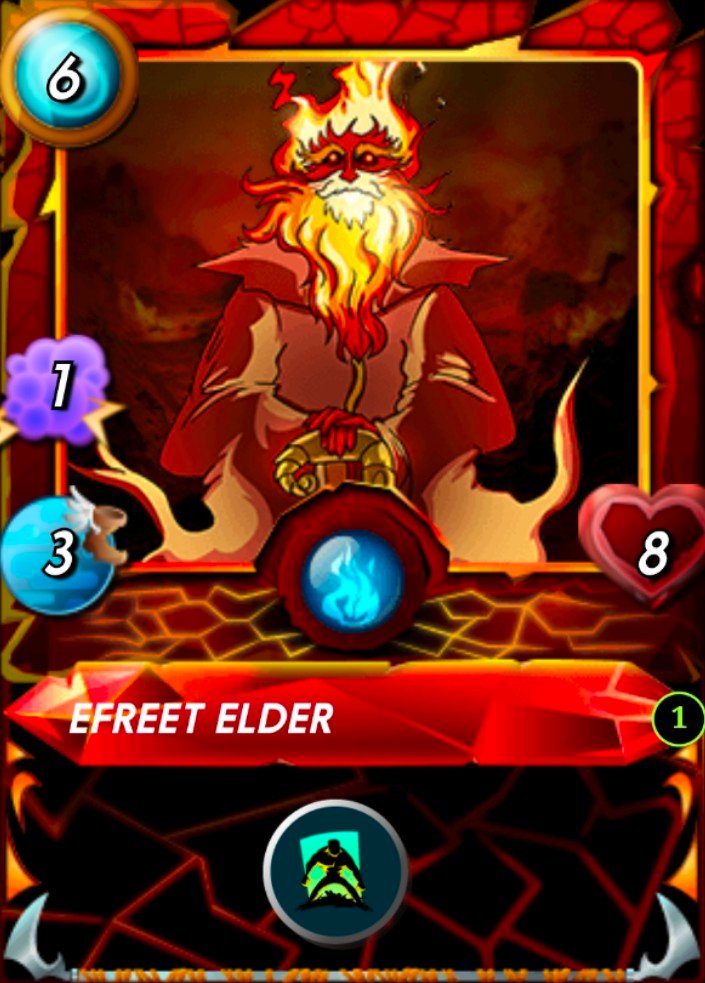 CARD NAME: EFREET ELDER
This Card Details:
MANA COST: 6
ABILITIES : LAST STAND
RARITY : RARE
PRICE : AROUND 1.52 $
---
---
---
MY THIRD CARD
---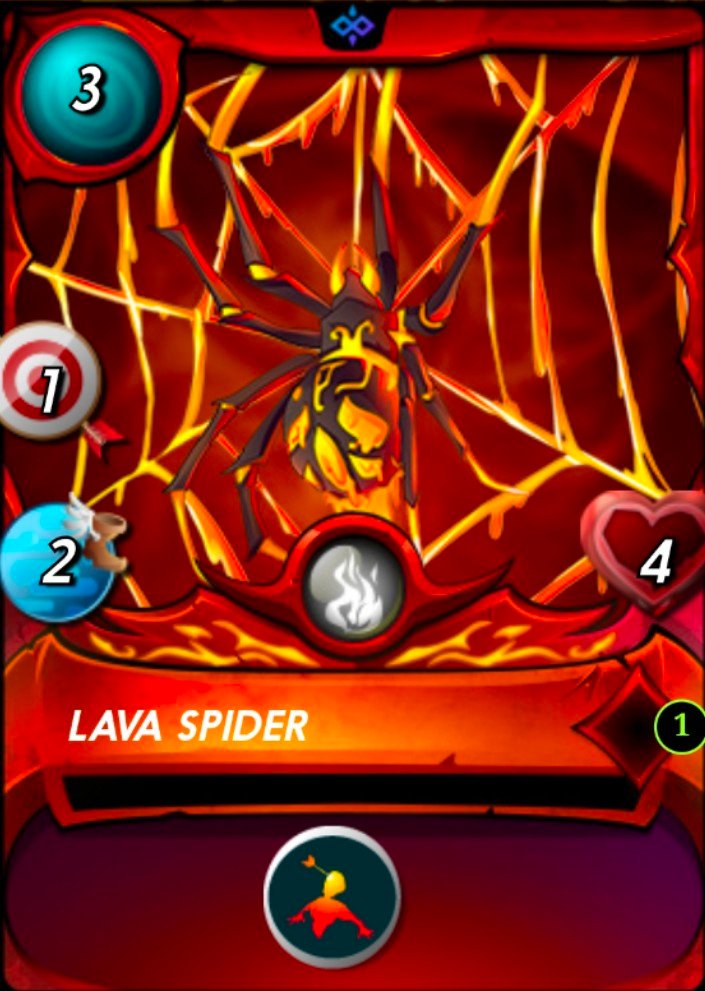 CARD NAME: LAVA SPIDER
This Card Details:
MANA COST: 3
ABILITIES : SNIPE
RARITY : COMMON
PRICE : AROUND 0.04 $
---
---
---
MY FOURTH CARD
---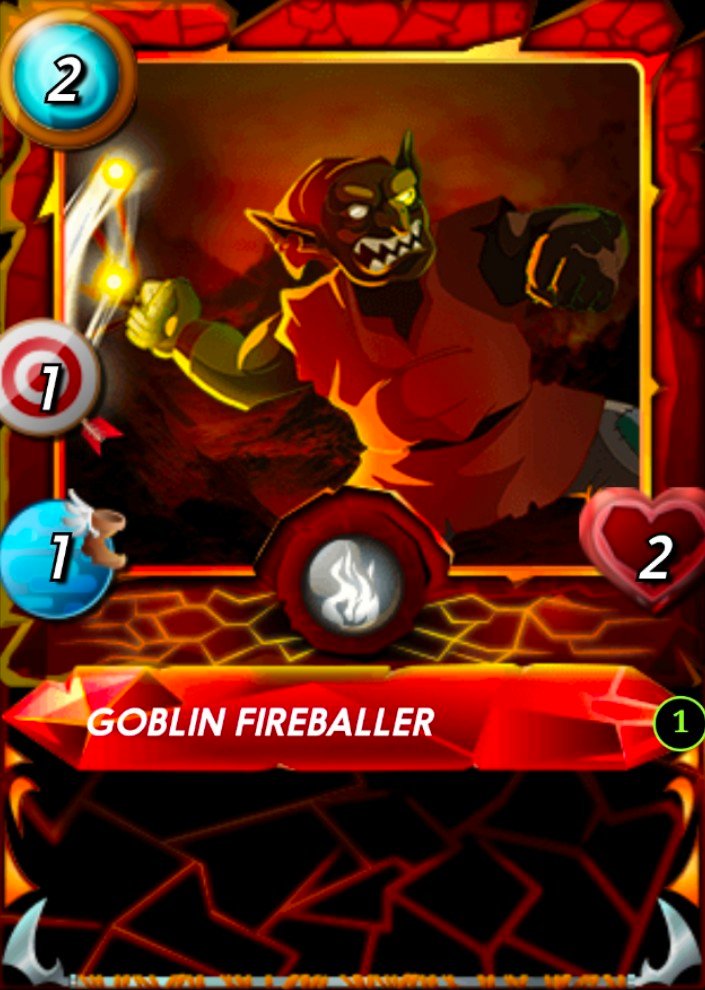 CARD NAME: GOBLIN FIREBALLER
This Card Details:
MANA COST: 2
ABILITIES : NO
RARITY : COMMON
PRICE : AROUND 0.62 $
---
---
---
MY FIFTH CARD
---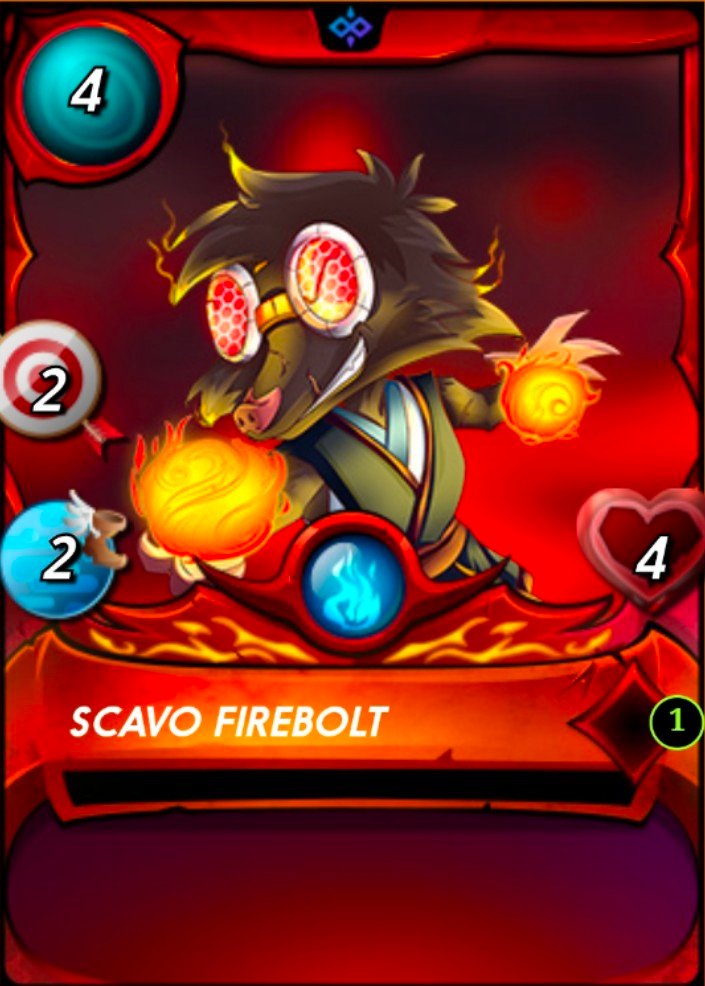 CARD NAME: SCAVO FIREBOLT
This Card Details:
MANA COST: 4
ABILITIES : No
RARITY : RARE
PRICE : AROUND 0.11 $
---
---
---
MY SIXTH CARD
---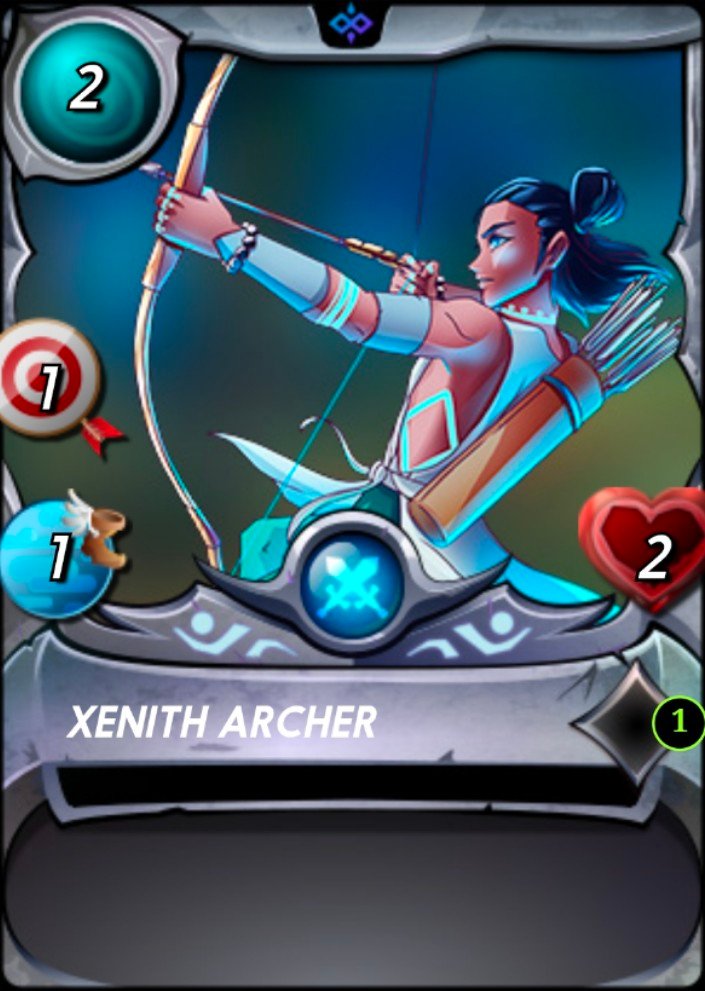 CARD NAME: XENITH ARCHER
This Card Details:
MANA COST: 2
ABILITIES : no
RARITY : RARE
PRICE : AROUND 0.25 $
---
---
---
OPPONENT TEAM DETAILS
---
---
OPPONENT FIRST CARD
---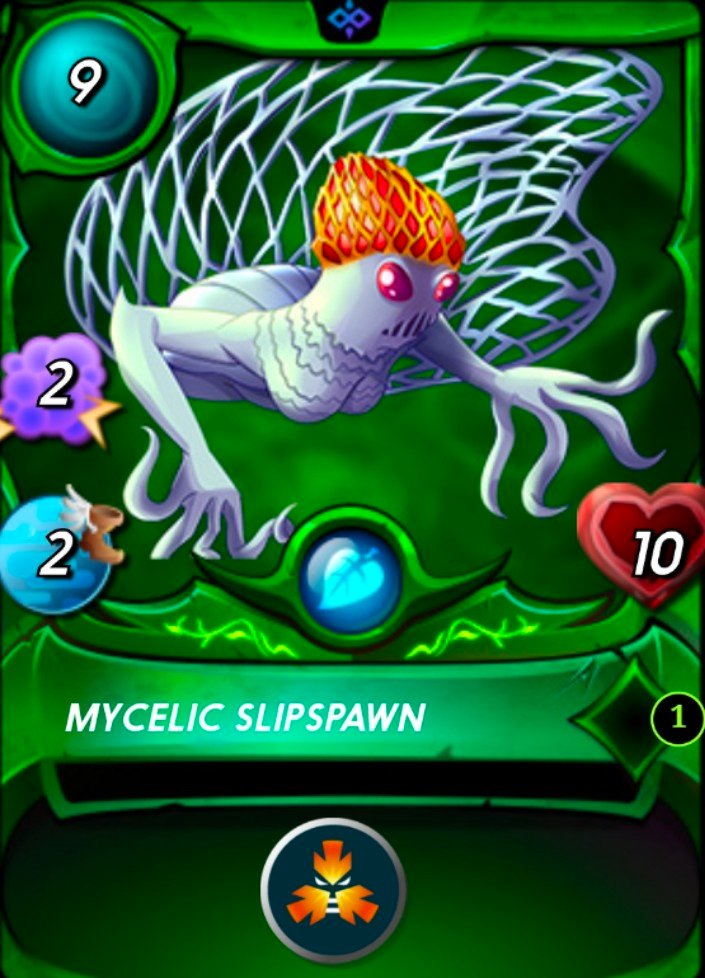 CARD NAME: MYCELIC SLIPSPAWN
This Card Details:
MANA COST: 9
ABILITIES : Taunt
RARITY : RARE
PRICE : AROUND 0.31 $
---
---
---
OPPONENT SECOND CARD
---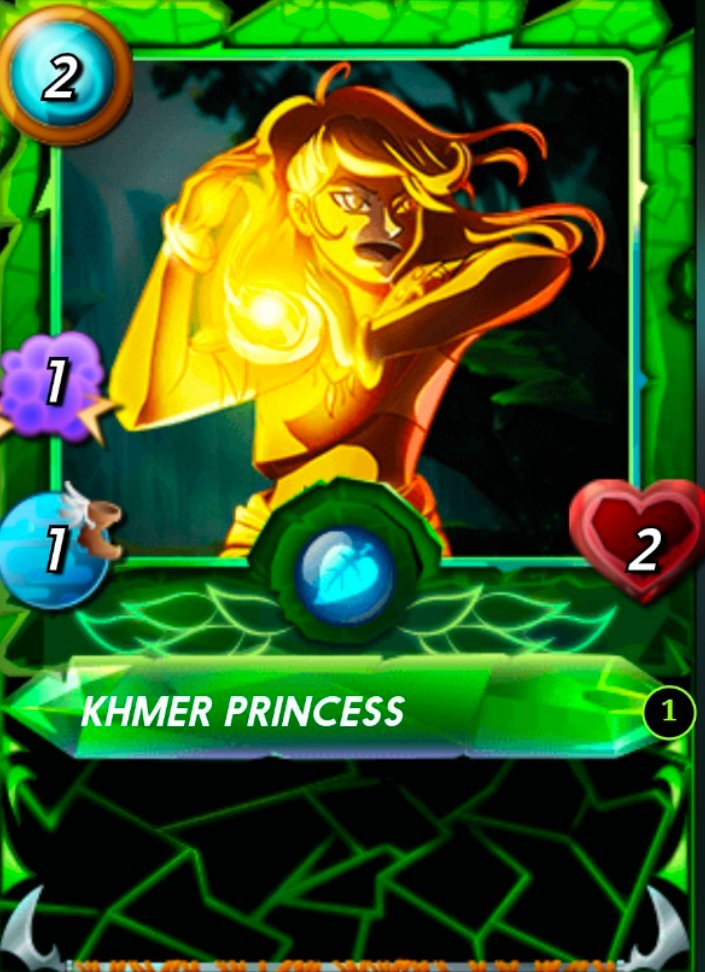 CARD NAME: KHMER PRINCESS
This Card Details:
MANA COST: 2
ABILITIES : No
RARITY : RARE
PRICE : AROUND 7.15 $
---
---
---
OPPONENT THIRD CARD
---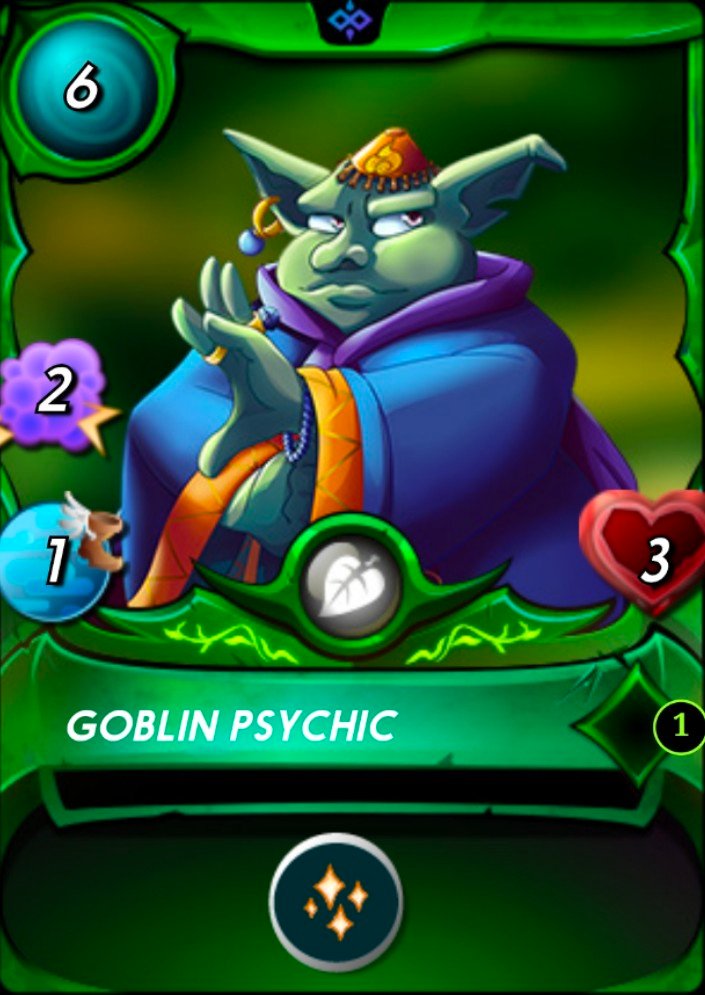 CARD NAME: GOBLIN PSYCHIC
This Card Details:
MANA COST: 6
ABILITIES : Tank Heal
RARITY : Common
PRICE : AROUND 0.14 $
---
---
---
OPPONENT FOURTH CARD
---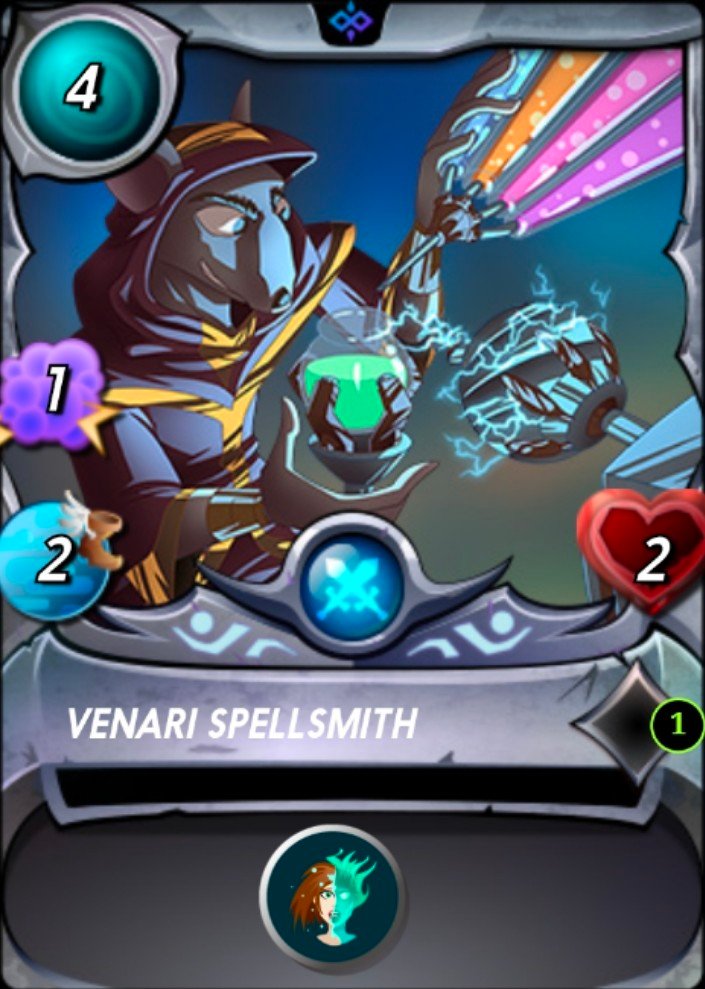 CARD NAME: VENARI SPELLSMITH
This Card Details:
MANA COST: 4
ABILITIES : Dispel
RARITY : RARE
PRICE : AROUND 0.22 $
---
---
ALL SCREENSHOT COLLECTED FROM SPLINTERLANDS SITE
Posted using Neoxian City
---
---