👩‍💻 Srey-Yuu's Culture Corner 🐟 Traditional Grilled Fish, Singapore Tourism, Proposal Ceremony, & A Vietnamese Traditional Wedding 💒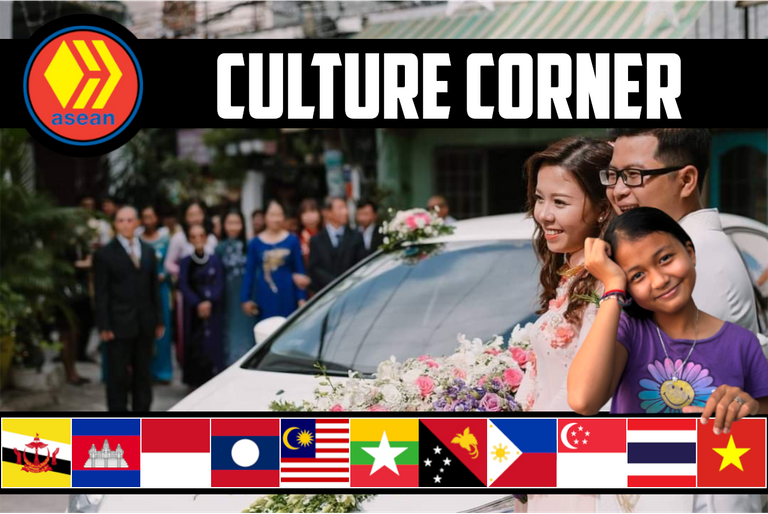 Greetings dear friends ASEAN Hivers 🙏🏻, @kidsisters here, and welcome to this curation featuring Southeast Asian travel and culture content from within the ASEAN Hive Community.

🧧🛕 Srey-Yuu's Culture Corner 🕌🙇‍♀️
     I want to show you a traditional recipe made by @winelay. I've never seen or heard of this dish before. You don't need much ingredients to make in traditional grilled fish. To me I think it might took 40 or 30 minutes to make. Next is about Singapore and @explorewithsasha gave those who wants to visit Singapore some tips. This is very good. I really like the Jewel, it looks very beautiful. I wish I could go there someday. I would like to visit the Merlion statue.
     Now, I want to show you a proposed tradition post made by @alvonzo. The girl who is being proposed is so beautiful. I never know that there is a tradition way to proposed. I think I've been with one of my relatives when he proposed to a girl but I don't know her name. The last one is from @callmesmile and it is about a Vietnamese traditional wedding. This is new to me and I've never seen a wedding ceremony is beautiful. The groom and the bride are dressing in beautiful traditional clothes. I think Vietnamese's Traditional clothes are one of the most beautiful traditional clothes. I really like peach color and it goes well with white and black, which are my favorite colors beside purple.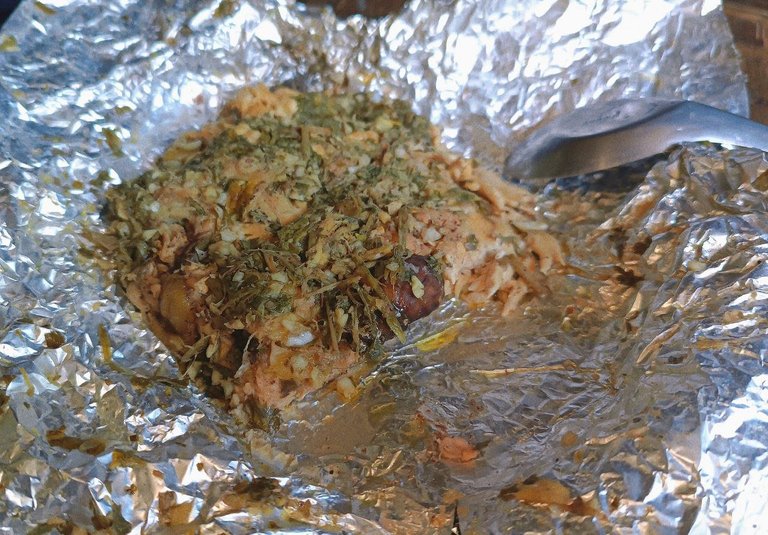 by:@winelay
(ᴇxᴄᴇʀᴘᴛ) Welcome to my new post. How's everything? I hope all goes well. Today is Friday, so are you spending the evening with your family? These days there is a traditional festival in our dormitory, so I am busier than ever. I have already decided that I will try to post every day in the asean hive community every day. However, these days I do not post every day because I am busy on some days. In the coming days, I will try to post every day.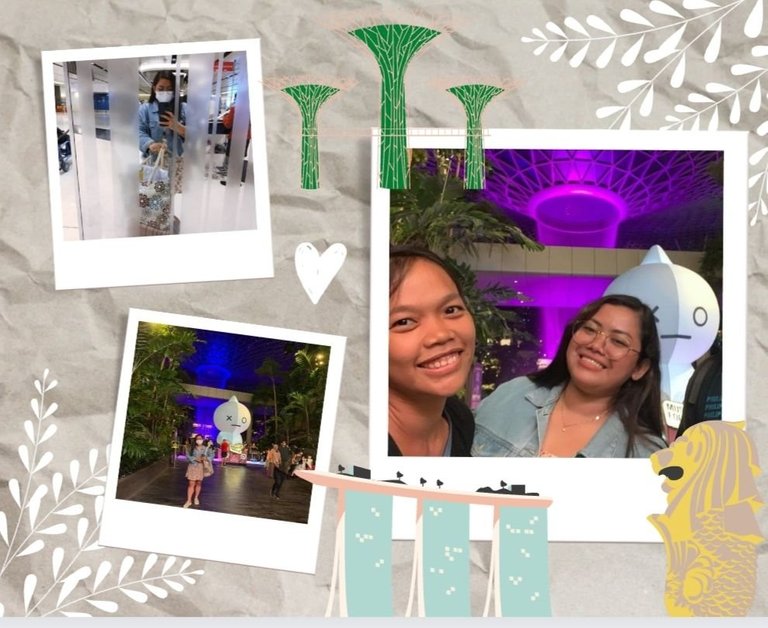 by:@explorewithsasha
(ᴇxᴄᴇʀᴘᴛ) Traveling during this pandemic can be exhausting, especially with so many requirements and paperwork to complete. If you plan to visit Singapore, here are some things you should know. And that's me there taking a photo at the Jewel in Changi Airport.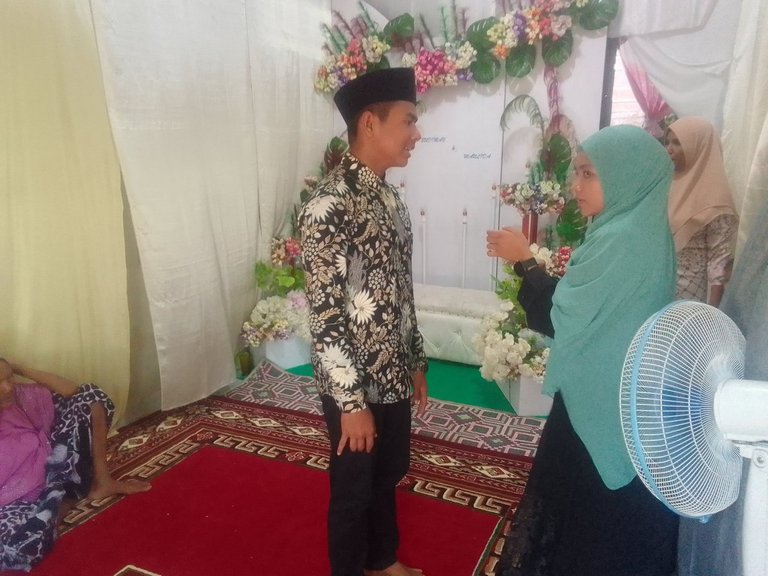 by:@alvonzo
(ᴇxᴄᴇʀᴘᴛ) Hello all friends....... long time no see. On this occasion I want to tell you a little about the activity of waiting for a proposal at my mother-in-law's house. which on that day all relatives and neighbors help provide food menus to welcome guests or relatives from the applicant's party.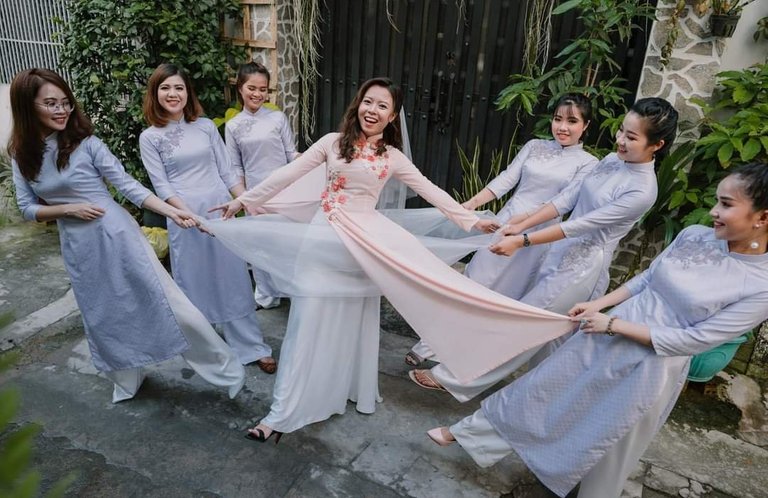 by:@callmesmile
(ᴇxᴄᴇʀᴘᴛ) A wedding, a huge milestone of two people united as one, is one of the happiest days of a couple's life, so an invitation to be part of the happiness and joy of the couple's special day is an Honor and a Privilege. I already lost count as to how many weddings I have attended. (friendly me) Each wedding I have attended always leaves a mark and impression on my heart, starting from the decorations, the invitation cards, souvenir gifts, the entourage, the color motif, the set-up at the reception, and most importantly the tradition and culture that are shown in the couple's wedding.

🎟️ Mini Delegator Raffle 🎰
10% post beneficiary
Today's Winner
@davidke20
ticket #22,779
     Delegators are valued members of our community, so each @asean.hive curation post (other than the main weekly delegator raffle post) features a mini delegator raffle in the footer, with the winner receiving 10% post beneficiary.
1 HP Delegated = 1 Raffle Ticket

WANT TO SUPPORT ASEAN HIVE COMMUNITY?
FOLLOW OUR VOTING TRAIL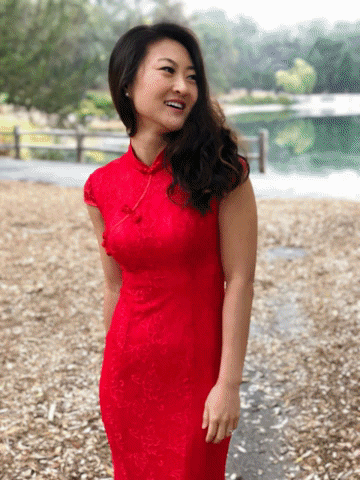 If you would like to support the
ASEAN Hive Community
and the curation of Southeast Asian content on the
Hive
blockchain, please refer to the delegation links below and/or follow our
VOTING TRAIL
. All
HIVE
generated by the
@ASEAN.Hive
account will be powered up to support the community.
---
---