The perfect Year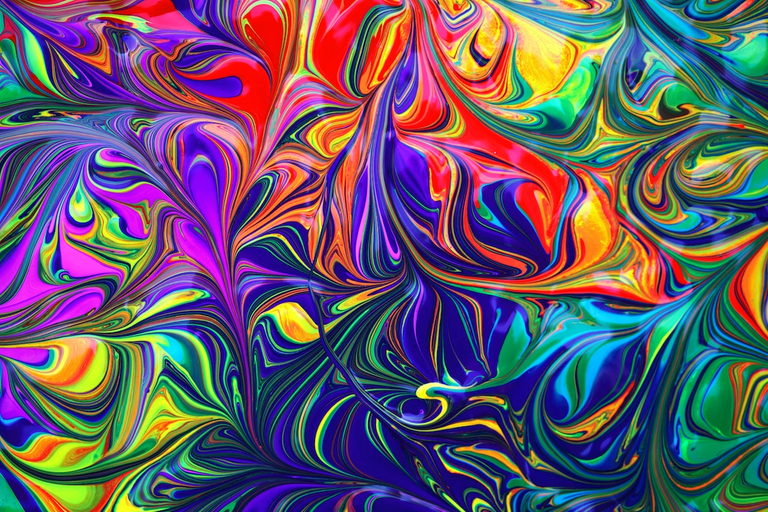 Photo by Alexander Grey from unsplash
Sitting on the leather couch on the last day of the year and reminiscing about how perfect it has been. To think It started slow and relatively boring as the previous years before it. celebrating crossover with family and friends, writing resolutions and goals that most won't achieve, dreaming of what the year holds, and now it has come and gone. Everything I wanted and even more has happened.

It all started in the very early hours of the 18th of January, I can't forget that day. I took a short nap close to midnight and woke up an hour into the next day. The neoxian city chat was buzzing, even MR D was in on the conversations. From talks about local foods like garri (cassava flakes) and Poi (mashed Taro), the chat swung instantly and we were soon discussing Hive pump and how it may be the end of the bear market. Hive was pumping and everyone was pumped as well. It was happening so fast. I kept moving back and forth between the charts and the chat.
But before long, Hive's price stopped moving fast and the chat also died down. I had wanted Hive to get back to 0.5, but it stopped at around 0.42.
It didn't get to where I wanted it that morning, but that was only the beginning. It started climbing again, and this time it kept on climbing gently for almost a week till it reached a dollar. It didn't stop there, it would eventually go on to surpass its all-time high and reach 5 dollars towards the end of the year.

That was super amazing, but it wasn't all. Because of school, last year I had to put programming on hold. But then last semester one of my courses was C++. It wasn't what I had planned would be my first language but it turned out it was what I needed. It was quite hard at first because I was just trying to learn it to pass. But once I decided to just free my mind and let it all in, everything started to align. Before I knew it I had mastered C++. I then went back to learn javascript and it was so easy to learn. I used my newfound skills in creating some tools that were helpful to a lot of people.

Thanks to my programming skills I got a high-paying remote job. Accompanied by the bull market, I became really rich. So I decided to channel some of that money to something other than crypto, and then came b0s shoes, my shoemaking company. We are still in the early stages, but so far it's been a wonderful experience.

All of these were wonderful, but the best of the best times I had this year was the time I spent with my family and friends. Working remotely gave me a lot more free time, and I was able to spend a lot of that time with my family and friends. At times we went out, and at times we just stayed indoors, but each time it was different and Fun.
Then also, my online friends in the city of Neoxian. It was really nice meeting all of you. The trip to Dubai was fun, and being able to put a face on all the awesome online personalities is great. Something I won't ever forget.

This year was the complete definition of perfect, and I don't think anything could have topped this.
I'm looking forward to what next year would look like. Hopefully a continuation and improvement (if possible) of this perfect year.

This is a short fictional piece of me reminiscing about the perfect year. It is a response to the neoxiancity writing prompt hosted by @momogrow.
If you could create your perfect year – how would it look?
~THANKS FOR READING~

Posted using Neoxian City
---
---