[CONTEST] NBHive: 6th Gameday / NBHive: 6a giornata
---
ENGLISH VERSION
---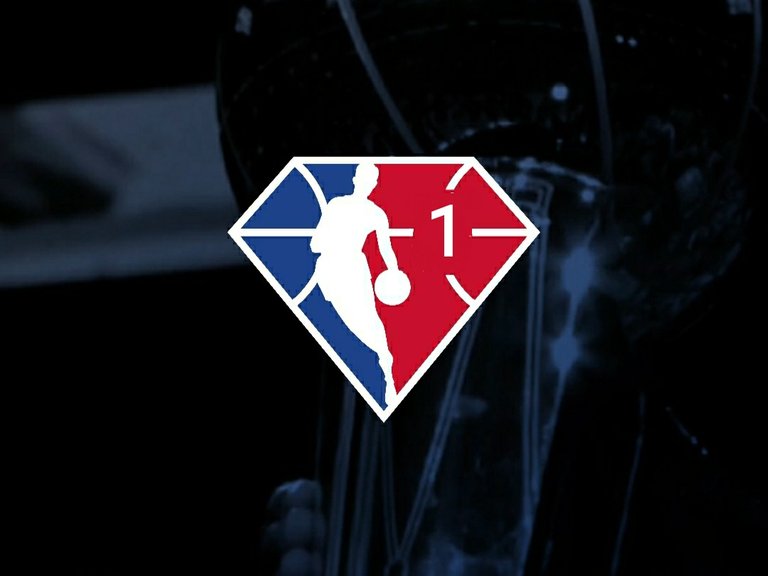 Good morning Hivers,
today the contest will be broadcast in a reduced version partly because it's Sunday and I can't find much time and partly because today's match will be played at 22.00 Italian time.
So, to give you more time to participate, in the meantime I bring you the matches of the night to predict and we will update tomorrow with today's results and tomorrow's results.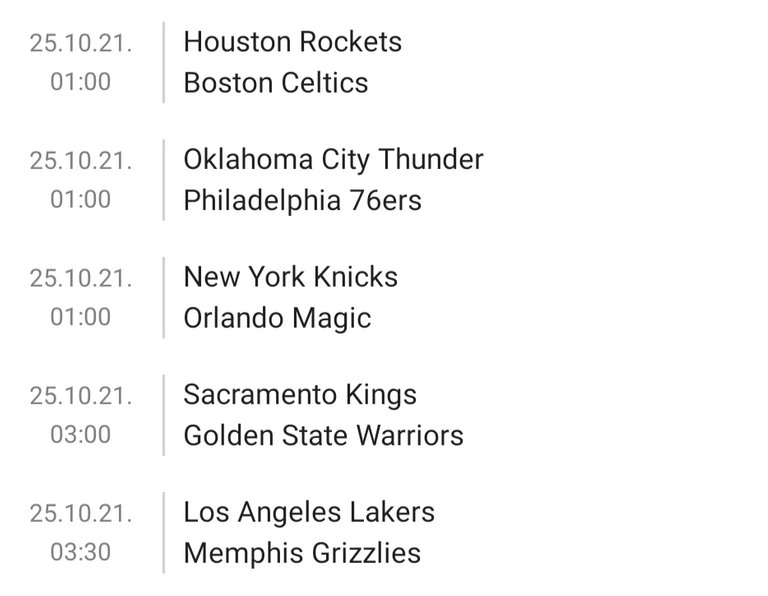 ---
RULES
The rules will be very simple.
Each day you will have to predict the winning teams.
every exact prediction will have a value in Hive
to participate, just leave a comment on the post with your predictions
30% of the rewards I will receive from each post will be distributed in prizes
another 30% will be divided among the top 3 who at the end of the championship (including the playoffs) will have made up more exact predictions
---
Call for players: @blumela @libertycrypto27 @zottone444 @mrhuman88 @green77 @art2class @tosolini @kork75 @ifiwasfrank @statico @ciuoto @serialfiller @lallo @regytravel86 @noemilunastorta @riccc96 @aston.villa @claudio83 @mad-runner @robibasa @makeitreal95 @c3r34lk1ll3r @davidesimoncini @rizzellofabio @cryptoitalover @leandro85 @ricky85va @giulius @coccodema @motivationsimo @los2franes @kingkenny44 @astrocreator
---
Images are screenshot from SofaScore App and Google Sheets
---
VERSIONE ITALIANA
---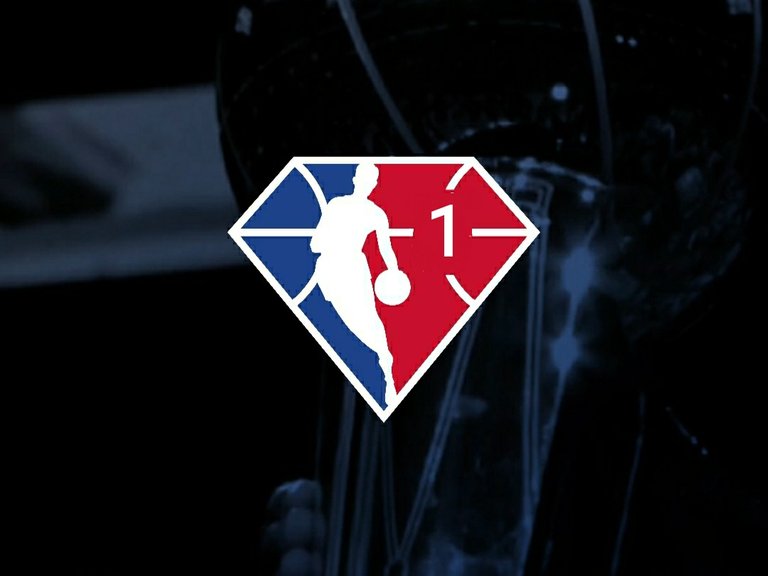 Buongiorno Hivers,
oggi il contest andrà in onda in versione ridotta un po' perché è domenica e non riesco a trovare molto tempo e un po' perché una partita di oggi si giocherà alle 22 ore italiane.
Quindi, per lasciarvi più tempo di partecipazione, vi riporto intanto le partite della notte da pronosticare e ci aggiorneremo domani con i risultati di oggi e quelli di domani.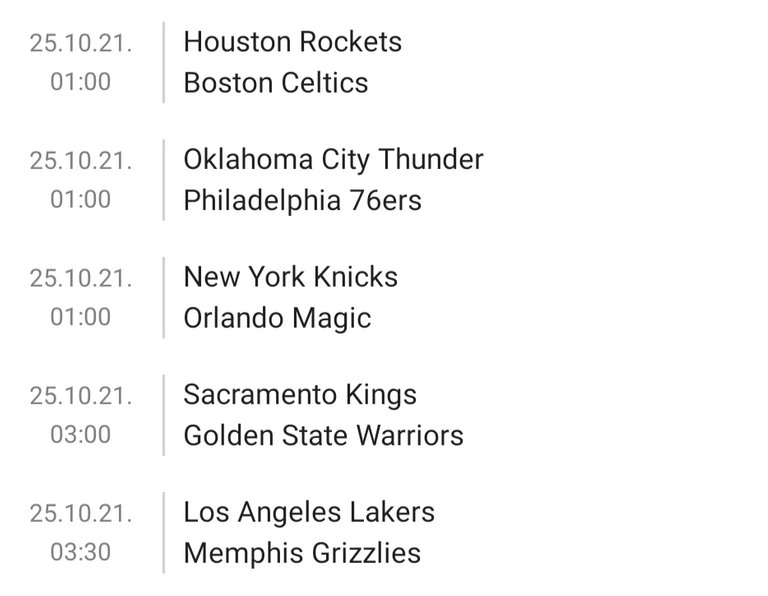 ---
REGOLAMENTO
Le regole saranno molto semplici.
Ogni giornata dovrete prevedere le squadre vincitrici.
ogni previsione esatta avrà un valore in Hive
per partecipare basta lasciare un commento al post con le vostre previsioni
verrà distribuito in premi il 30% delle ricompense che riceverò da ogni post
un altro 30% verrà diviso tra i primi 3 che a fine campionato (playoff compresi) avranno confezionato più previsioni esatte in questo modo: 50% al primo, 35% al secondo e 15% al terzo.
---
Chiamata per i giocatori: @blumela @libertycrypto27 @zottone444 @mrhuman88 @green77 @art2class @tosolini @kork75 @ifiwasfrank @statico @ciuoto @serialfiller @lallo @regytravel86 @noemilunastorta @riccc96 @aston.villa @claudio83 @mad-runner @robibasa @makeitreal95 @c3r34lk1ll3r @davidesimoncini @rizzellofabio @cryptoitalover @leandro85 @ricky85va @giulius @coccodema @motivationsimo @los2franes @kingkenny44 @astrocreator @chapelle
---
Le immagini utilizzate sono screenshot preso dall'app SofaScore e Google Fogli
---
---