First time encountering the summoner Lux Vega
This is my entry post for the Social Media Challenge organized by splinterlands.
We want your best, most exciting posts about Splinterlands! Got a battle that is too good not to share? Have you created something amazing? Do you have thoughts on stats, cards, abilities, gameplay? We want it all! And we want it to be awesome.
This is the sentences form splinterlands' post. So I want to share this awesome battle with my friends.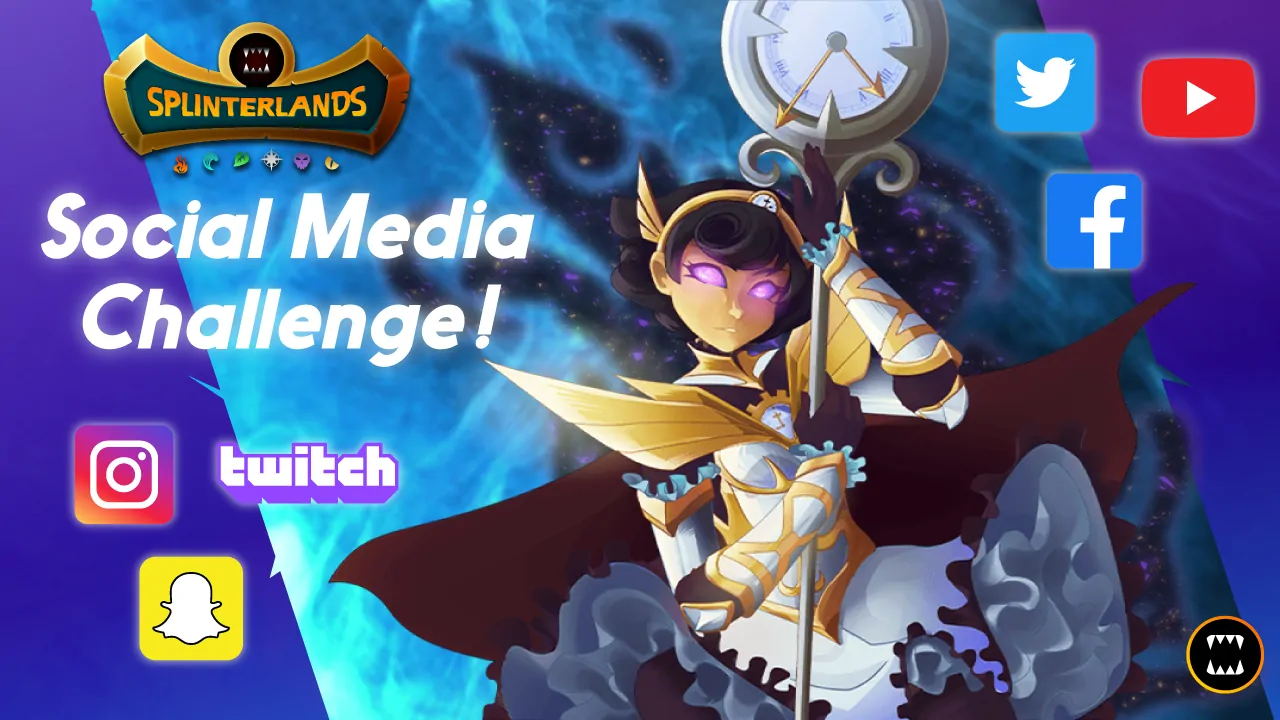 LUX VEGA
LUX VEGA is a proro summoner card from Neutral splinter. There is no summoner in Neutral splinter except Lux Vega. It was sold with discount to splinterfest attendees and later they made a general sale. All sold out but you can still buy in the market.


It comes a a maxed level card and lowest price in the market is 719$. I think it sill worth it. It can provide +1 stats in Speed, Armor and Health. Its mana cost is only 5. It will be useful in some kind of battle but I did not know and test it out because I did not have it. It is a pricy summoner. Now I am facing with it.


| | | | | |
| --- | --- | --- | --- | --- |
| | | Battle Link : | Click here | |
| | | Splinter allowed : | All except Fire and Death splinters | |
| | | Mana Cost : | 44 | |
Rule Set:
Super Sneak - All Melee attack Monsters have the Sneak ability.
Earthqwuake - Non-flying Monsters take 2 Melee damage at the end of each round.


MYCELIC INFANTRY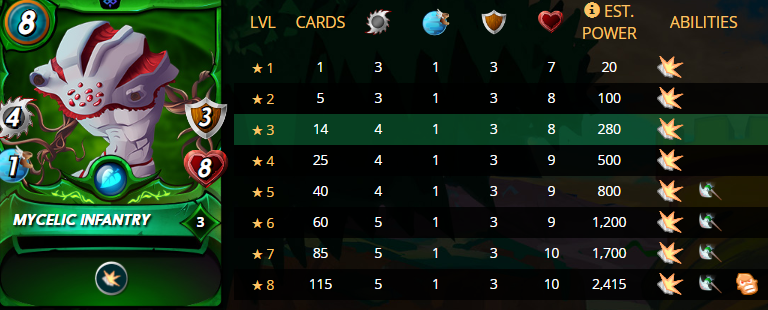 In such battle I need to choose monsters with Armor. [Shield], [Flying] and [Heal] abilities. MYCELIC INFANTRY has thick Armor and [Shield] ability. So I chose it in first position.
Nectar Queen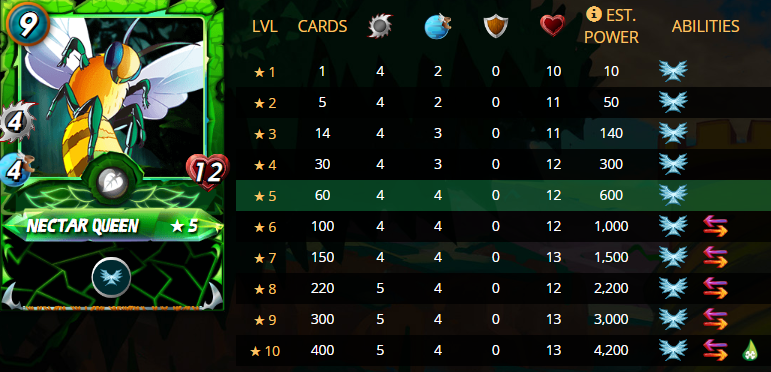 As for second position I chose Nectar Queen because it has [Flying] ability and high melee damage. I also chose Daria DragonScale so choosing melee monsters would be better for me.
PELACOR MERCENARY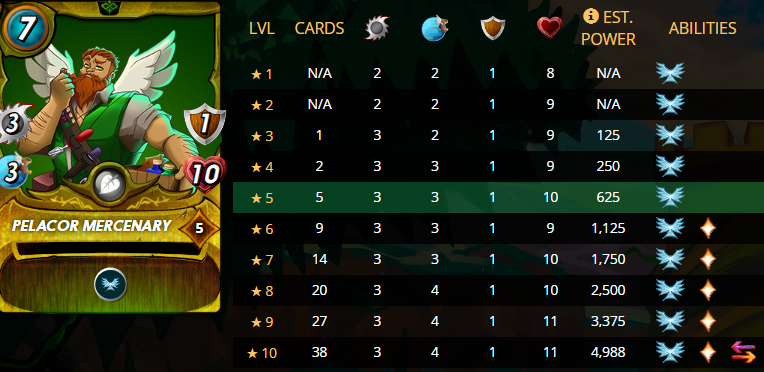 Another flying monster is coming in and it was PELACOR MERCENARY. Though its damage is as high as Nectar Queen it can still deal 4 damage to my opponent's monsters with the help of summoner.
Screeching Vulture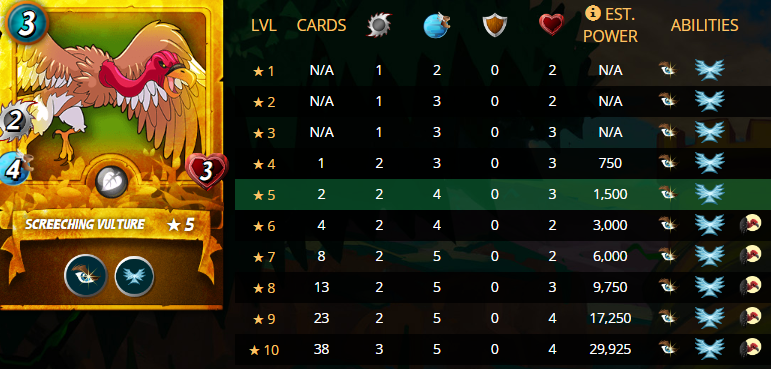 Another filying monster and this time it was Screeching Vulture. They did not afraid Earthquake at all.
Sand Worm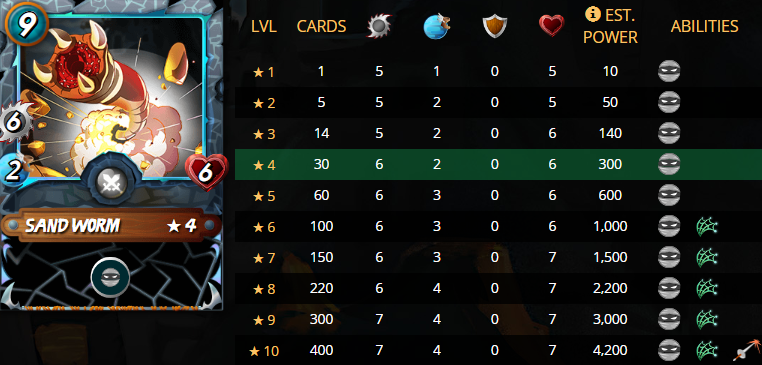 This time it wasy not a flying monster instead it was a killer. I think you can guess this monster. Yes. This was Sand Worm.
It will attack you from the beneath where you stand.
Earth Elemental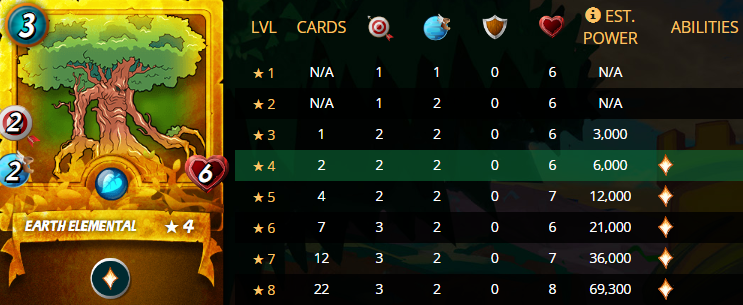 The last one is the Earth Elemental. It has [Heal] ability to counter Earthquake but it will not last too long if my opponent chose melee monsters to attack my rear line. But who knows?

Battle History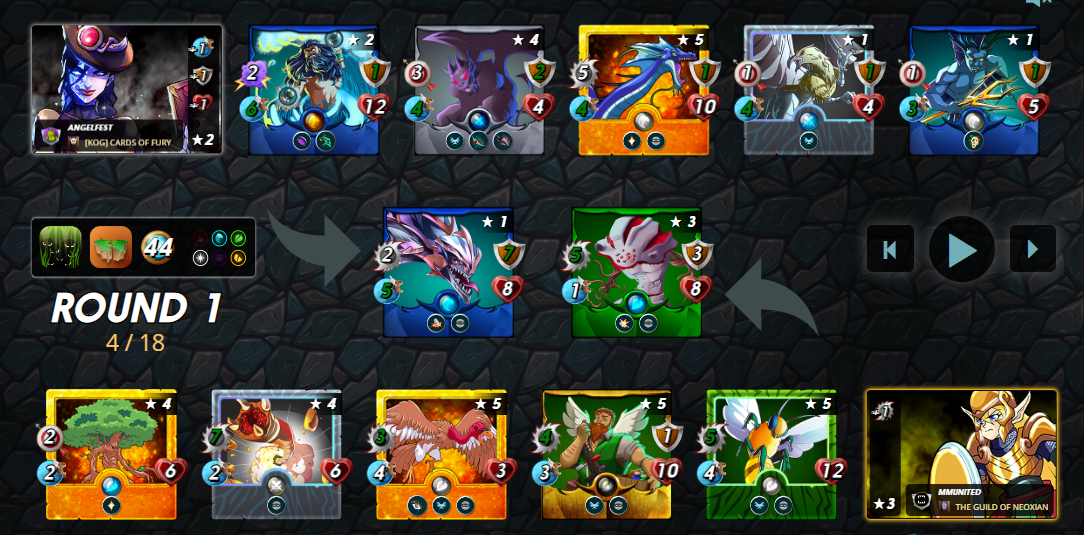 He only cose one melee monsters. The speed of his monsters are superior than me so it is hard to hit them. They also have Health boost and additional Armor. It is really hard to deal. Some of his monsters are only at level 1 and this became his weakness.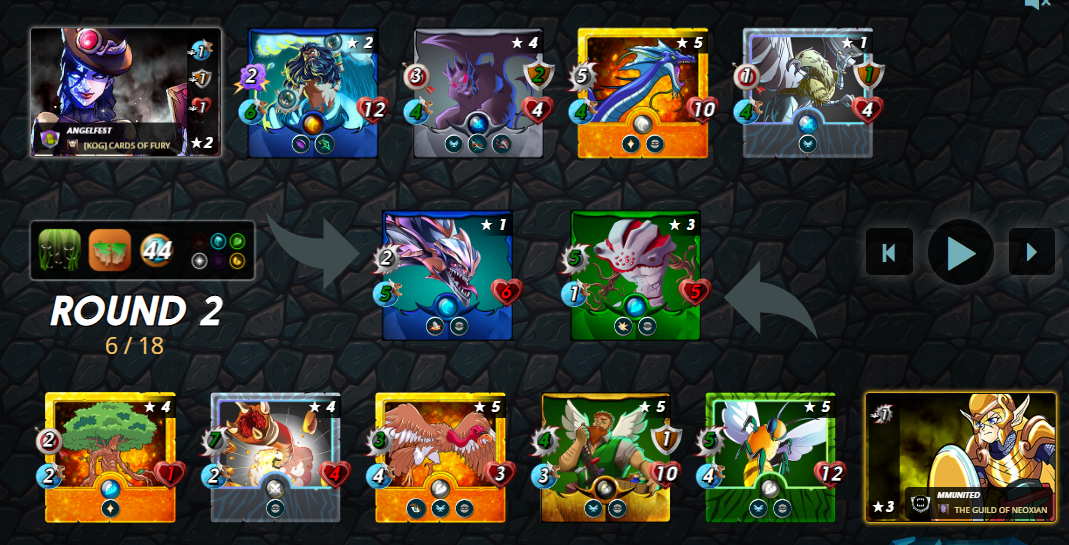 One of his monster is out already. I still have six monsters but they will die soon. I hope to kill his flying monsters quickly.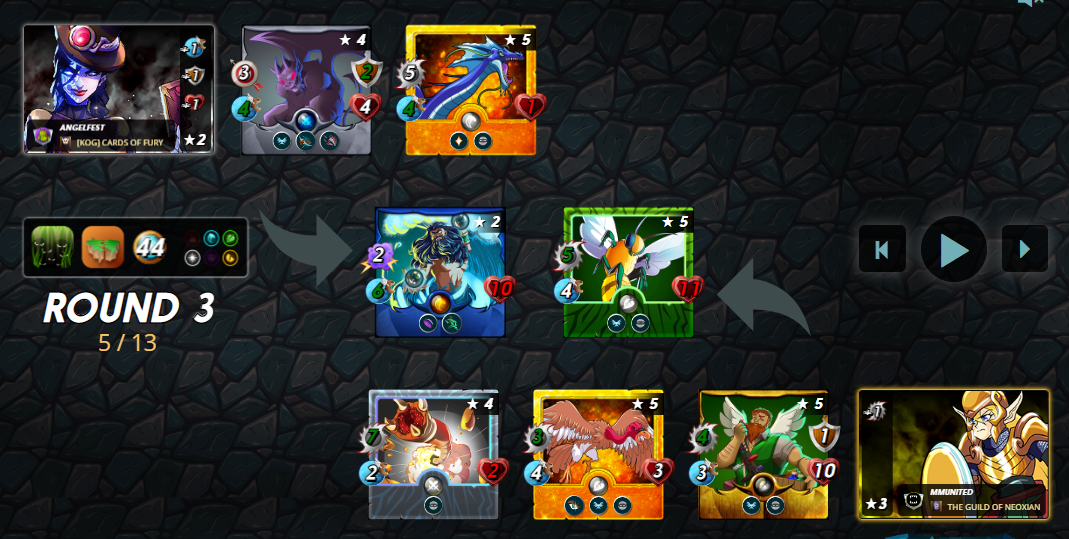 Now I have clear advantages I think. I hope to kill his Sea Monster in this round. Then I will have no problem to defeat him.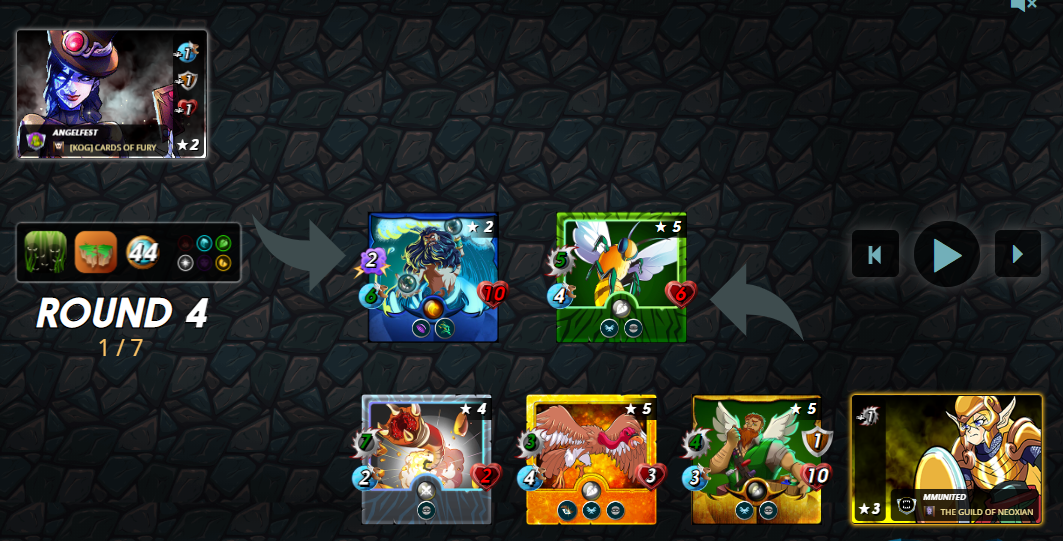 My Sand Worm is very dutiful. He has no problem to kill the flying monster with higher Speed. One vs three and also because of the Earthquake he stand no chance against me.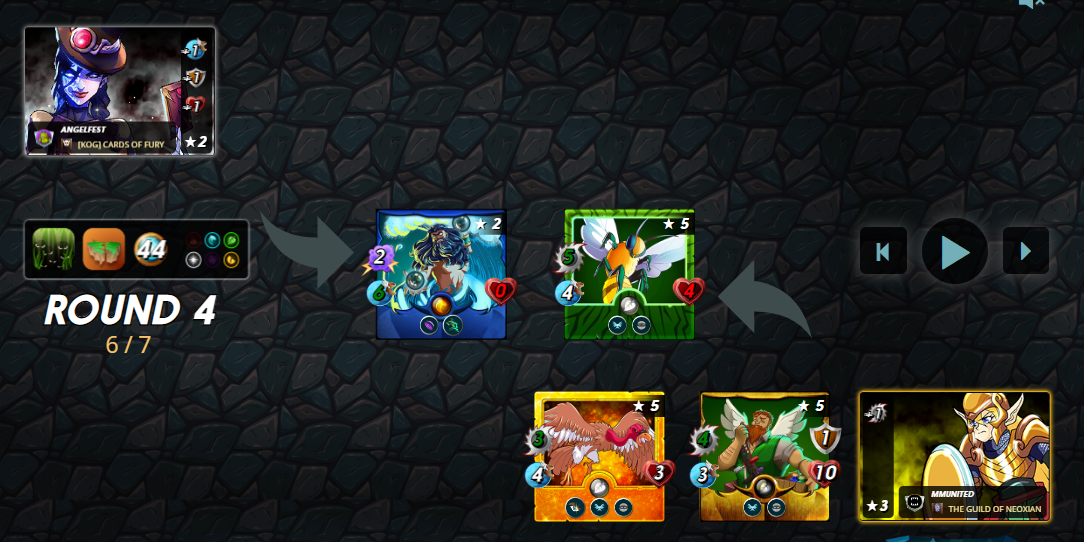 This is the final moment of the battle. It can not even stand a round.
Please use neoxian.city to get better user experiences.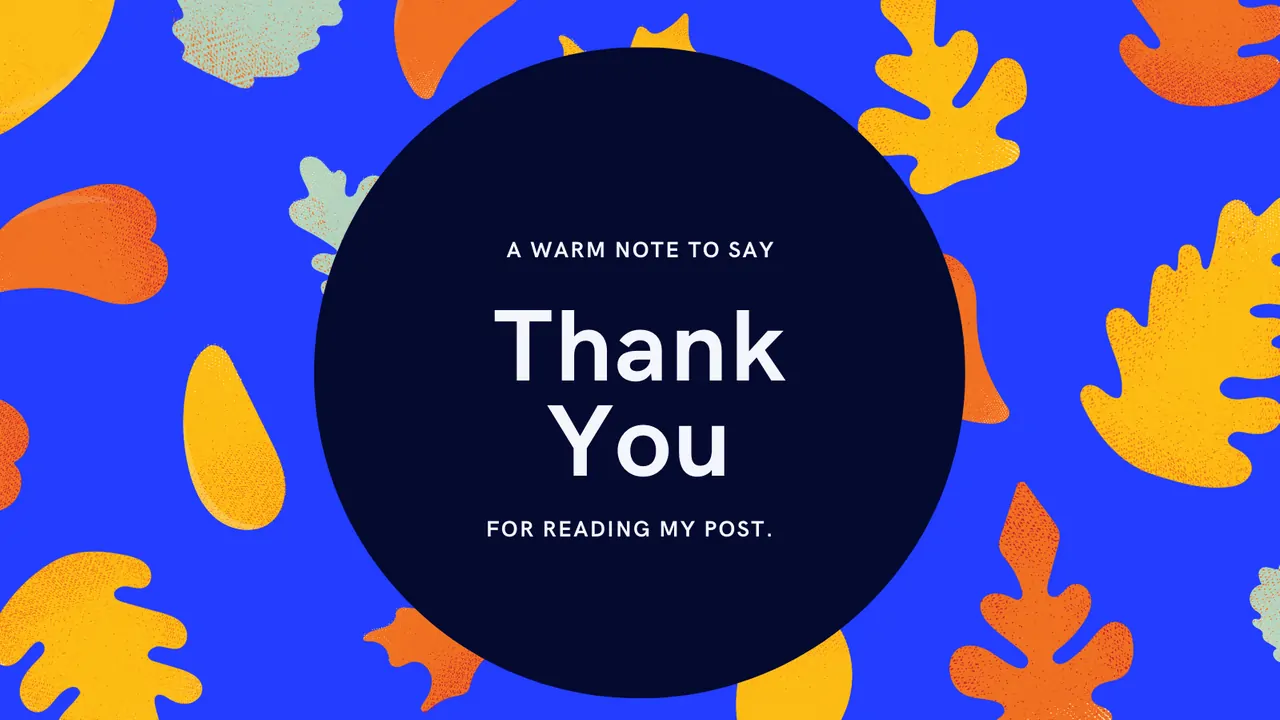 ---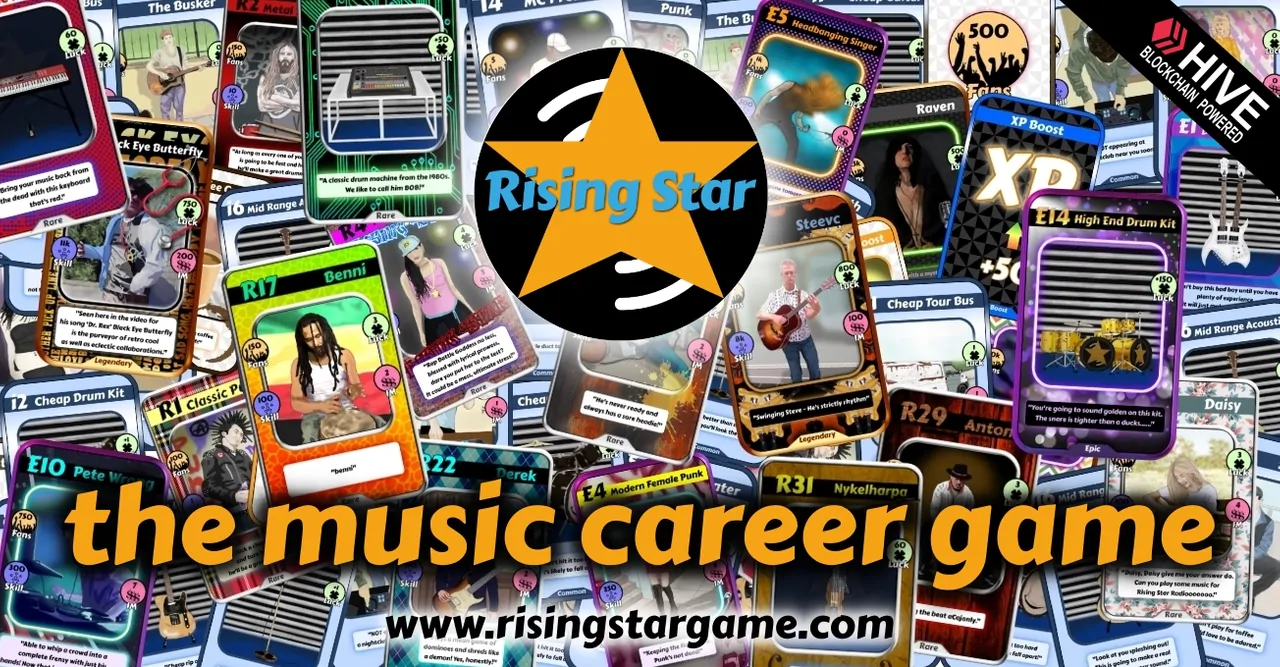 If you want to play Risingstar please use this link.
Join RisingStar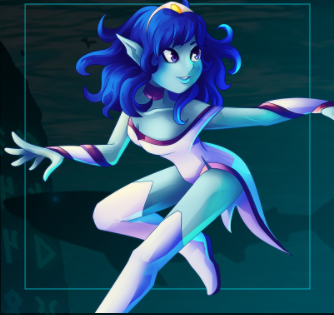 If you want to play Splinterlands. Please use following link:
Join Splinterlands

@mmunited aka @beyondhorizonmm


Posted using Neoxian City
---
---